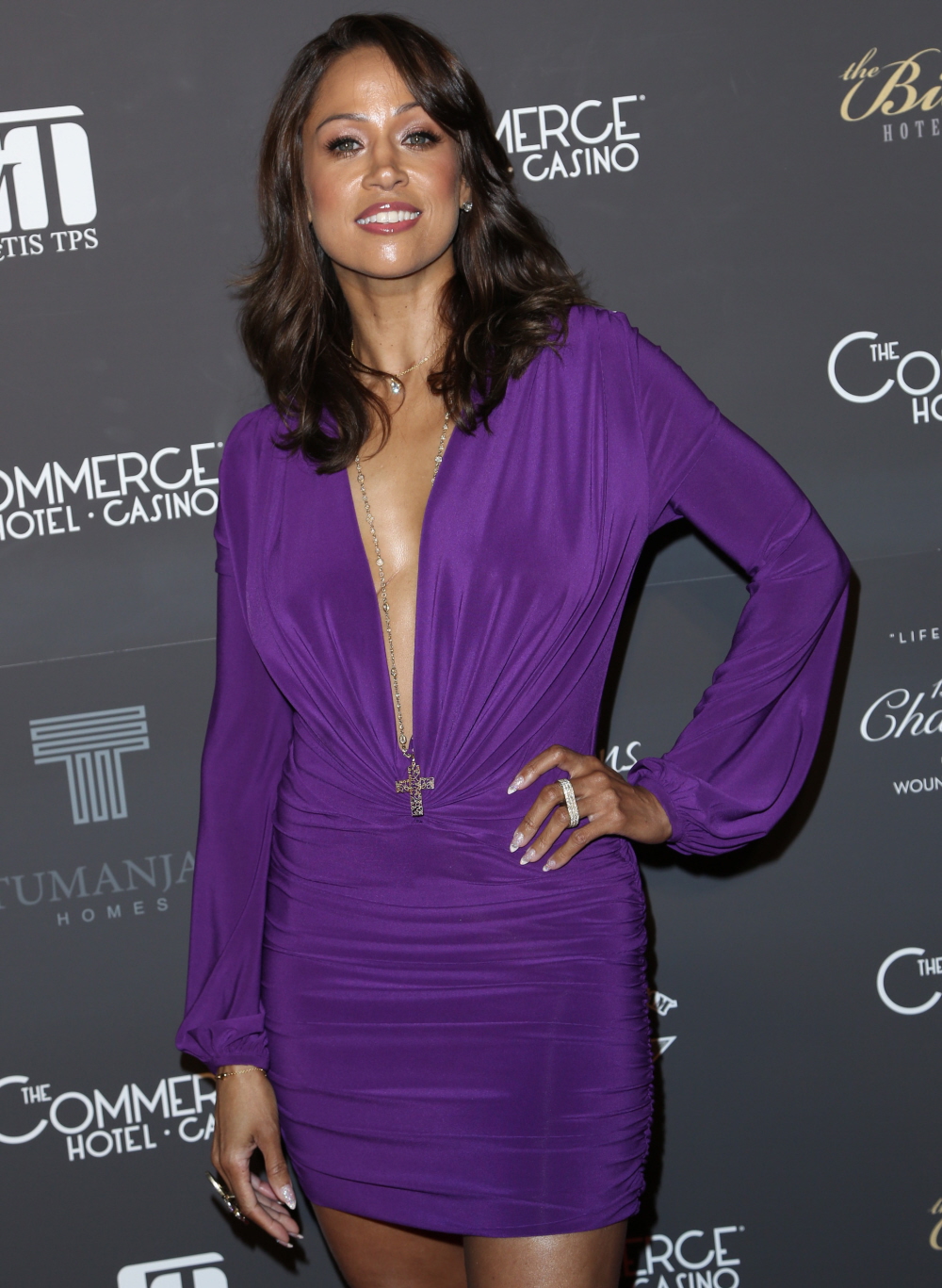 Just know, I was looking to avoid covering this, but it's the Friday before a long holiday weekend and there isn't much else going on. I'd actually like some commenter-thoughts on this one: in the future, is it smarter to simply avoid Stacey Dash stories completely, no matter how hard she's trolling? Or should we cover those stories because we need to say (repeatedly) that Stacey Dash is a terrible person filled with terrible ideas?
The BET Awards were held last Sunday, and one of the best moments from the show was Jesse Williams receiving an award for his humanitarian work, and his work with Black Lives Matter and the Advancement Project. Here's his speech again:
@iJesseWilliams full speech. P R E A C H!!!https://t.co/CESmMrtmWA

— 100% (@goafgang) June 27, 2016
It was a powerful speech that touched on many issues, from police brutality to the exclusion of black women from the narrative of civil rights movements, from savage inequalities in education to the systemic appropriation of black art and talent. Many were moved to tears by Williams. But not Stacey Dash, master troll and Fox News idiot. Dash got on her Patheos blog to complain about Jesse's speech and insult him for daring to be a black man at an awards show recognizing diversity in the arts and making a speech about the racial problems we still have in this country. How dare he, right? Here's part of what Dash wrote (I'm leaving her typos):
You've just seen the perfect example of a HOLLYWOOD plantation slave! Sorry, Mr Williams. But the fact that you were standing on that stage at THOSE awards tells people you really don't know what your talking about. Just spewing hate and anger.

Because you my man are just like everyone else hustling to get money. But your cognitive dissidents has you getting it from THAT BYSTANDER whom YOU DONT NEED. Yes. BLACK ENTERTAINMENT TELEVISION is WHITE OWNED.

GET over yourself and get on with it!

That chip on the shoulders of people like you will weigh you down and keep you from flying free. But true freedom is never free. You have to know how to fly. If anyone is making you feel this way its you. Living in a psychological prison of your own making. If anyone is GHETTO-IZING anyone, it's people like you letting the BETs and other media outlets portray us in stereotypes.
A few points. You're not your. Cognitive dissonance not cognitive dissidents.
As for the rest of it… I don't even want to waste my energy trying to figure out the pretzel of logic she uses to claim that Jesse William is the one ghettoizing people and stereotyping people. How is Jesse Williams a "plantation slave" for working with black activists and making a speech about how much work is left to be done? Who can tell anymore? A tale told by an idiot, full of sound and fury, signifying nothing.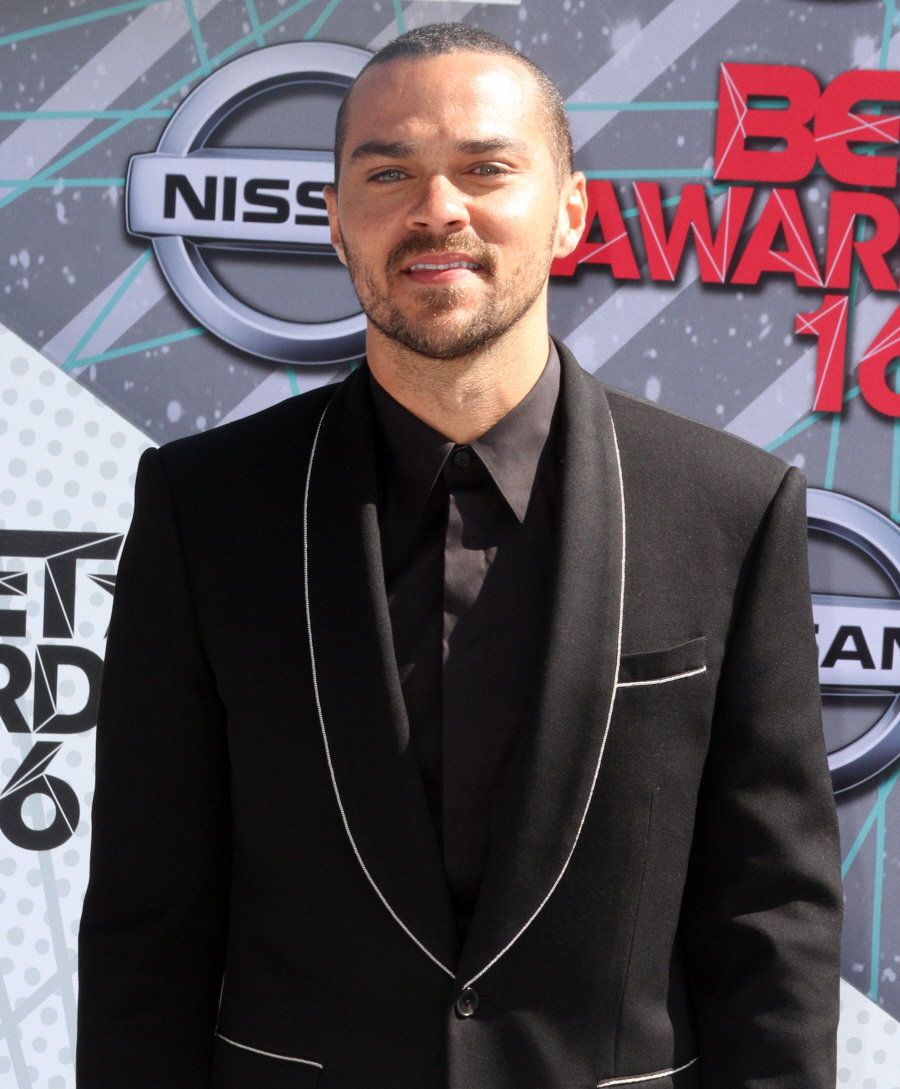 Photos courtesy of WENN.