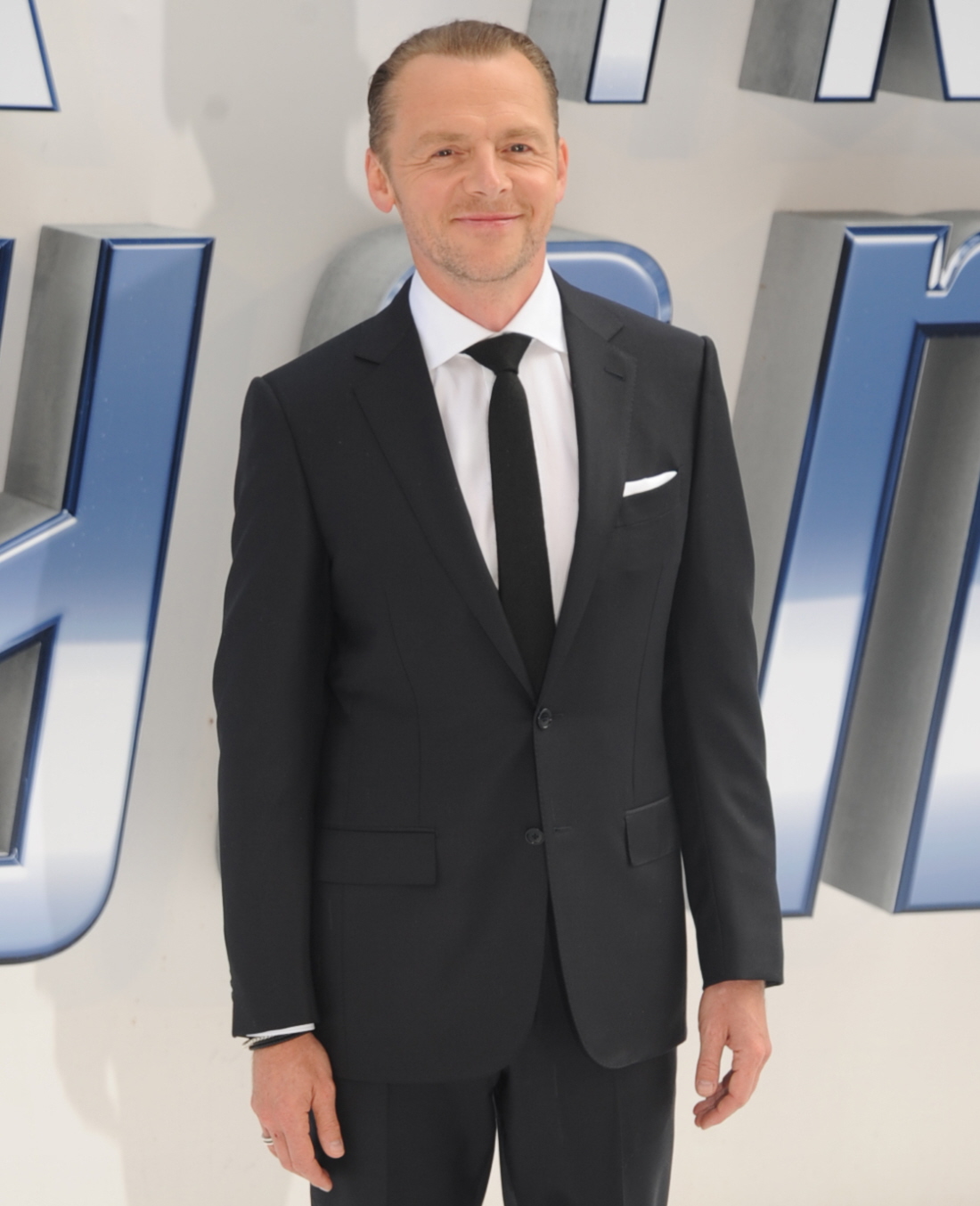 Brexit happened, David Cameron resigned as prime minister, and Britain now has a new prime minister: Theresa May, who MAY be the second coming of the Iron Lady (but probably not). In the wake of this political mess, some British actors have spoken out, on social media and in interviews. But I've actually been surprised by how many major British actors have kept silent. Simon Pegg is not keeping silent. Pegg stars in and co-wrote Star Trek Beyond, the third installment of the rebooted Star Trek franchise. Pegg was chatting with the Daily Beast about the film and more (go here for the full piece) when he started chatting about Brexit and how it felt to see the votes come in last month.
On the villain Krall, played by Idris Elba: "Krall is a separatist. He's someone who doesn't believe in togetherness, to give it a more slightly 'kumbaya' term. He's also someone who doesn't believe that it's better together. This guy believes that heroes are made in conflict, not in peace, but really it's just sour grapes. He feels like he got left behind, like he's been betrayed."

How that relates to Brexit: "As someone from the UK who's just faced that very real thing of opting out of a collective which surely had to be for the greater good… I was shocked by it, and I feel slightly embarrassed by it. I feel like we've taken a retrograde step. And here, you've got a madman talking about building a wall between America and Mexico."

Watching the votes come in: "I couldn't believe it. I think the trouble is the Leave campaign offered all these promises that they just couldn't keep, and the next day they said, 'Oh, no—we can't do that.' Also, some people thought if they voted Leave all the immigrants would leave. I mean, it was a f–k up. I feel a little bit ashamed… I think it'll certainly have an adverse effect on our economy. It'll be hilarious if we have to adopt the Euro because the pound bottoms out. I think that it's going to affect our film industry and make it more difficult for our professionals to cross borders or to bring in other Europeans, of which there is a huge amount. I don't know what lies ahead. I just feel like we've kind of shot ourselves in the foot."
I understand the feeling of embarrassment and shame, because I have similar feelings when I think about how people abroad are reacting to Donald Trump's buffoonery. I'm ashamed as an American, I'm embarrassed that he is any kind of representation of America and Americans. I think that's what Pegg is saying – like, the fact that Brexit happened says something bad/negative about Great Britain. It says something about the people who voted for Brexit and the leaders who promoted it.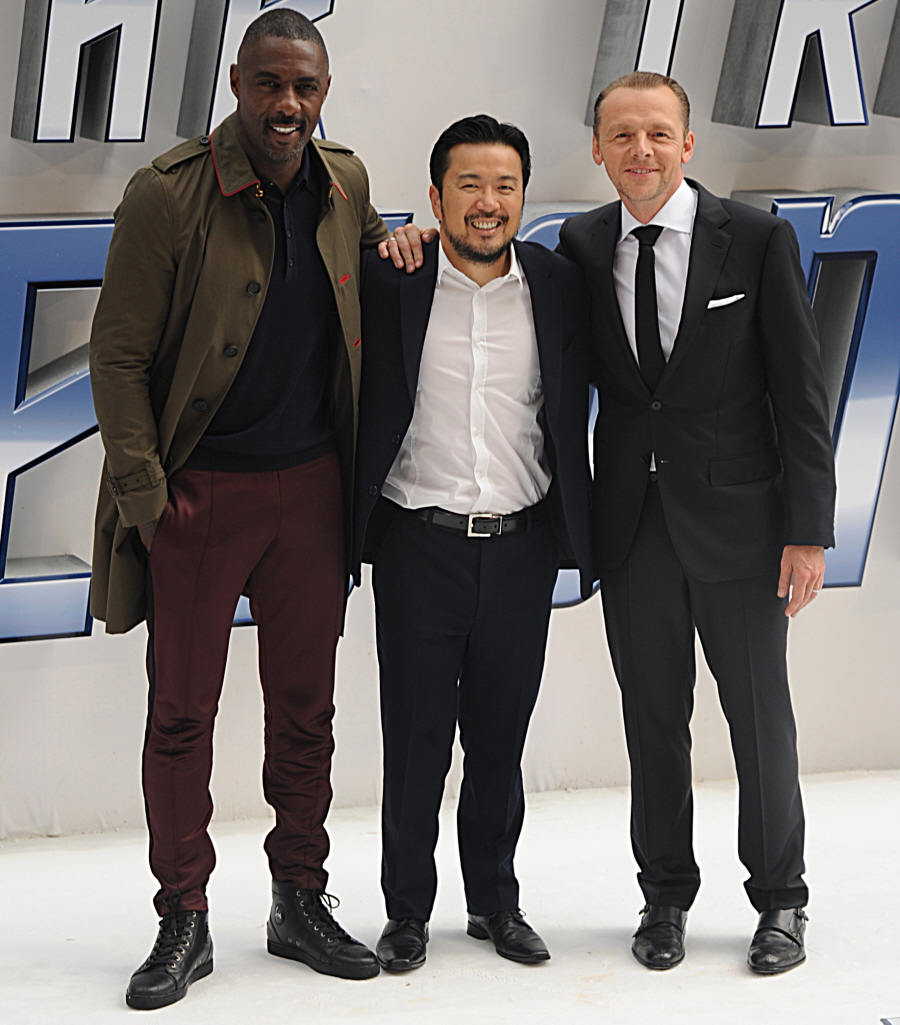 Photos courtesy of WENN.