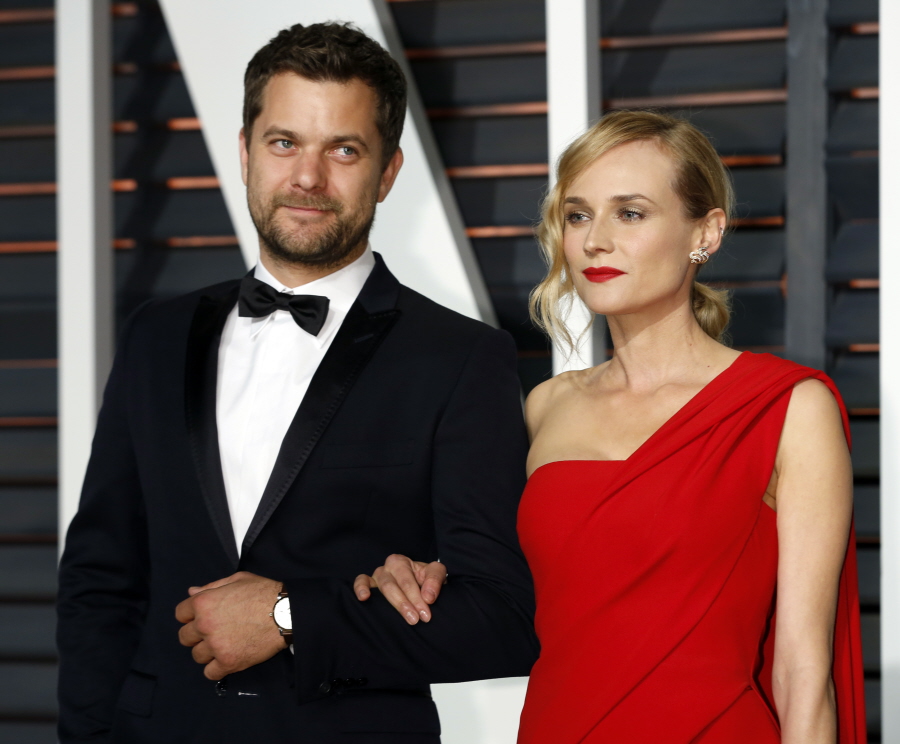 When I wrote about Diane Kruger last week, I noted that Joshua Jackson had not come out for her big premiere, and I said: "I know there are die-hard Jackson/Kruger believers, but my gut has been telling me for months that Kruger and Jackson are on the outs, if not completely broken up." Well, guess what? Another point for my gossip-gut. Joshua and Diane announced their split yesterday to media outlets.
Diane Kruger and Joshua Jackson have split after 10 years together, PEOPLE confirms.

"Diane Kruger and Josh Jackson have decided to separate and remain friends," reps for both confirm exclusively to PEOPLE.

Kruger, 39 and Jackson, 37, began dating after Kruger split from her husband of five years, French director Guillaume Canet. Kruger and Jackson owned houses in both Paris and Vancouver, and lived together in New York, where they were often spotted taking strolls around the city. The two last stepped out together in February for the opening of Jackson's Broadway play.
I really believe that the rumors about Kruger and Norman Reedus were true, and that they were fooling around late last year, and possibly into this year. My gut isn't saying anything about Reedus being the jumpoff – I think it was more of an affair/fling, not the gateway to a new relationship. I also think that Diane and Joshua were trying to work through some sh-t for months, and they weren't hiding it very well. Maybe they wanted their fans to get used to the idea that they were having problems, so the split announcement wouldn't come as such a shock. And there are people who really believed in them as a couple, and for goodness sake, they spent a decade together. That's longer than most marriages (and yes, I know they were famously unmarried). Mostly, I'm just wondering why there were seven months of rumors instead of a clean split. Maybe we'll never know.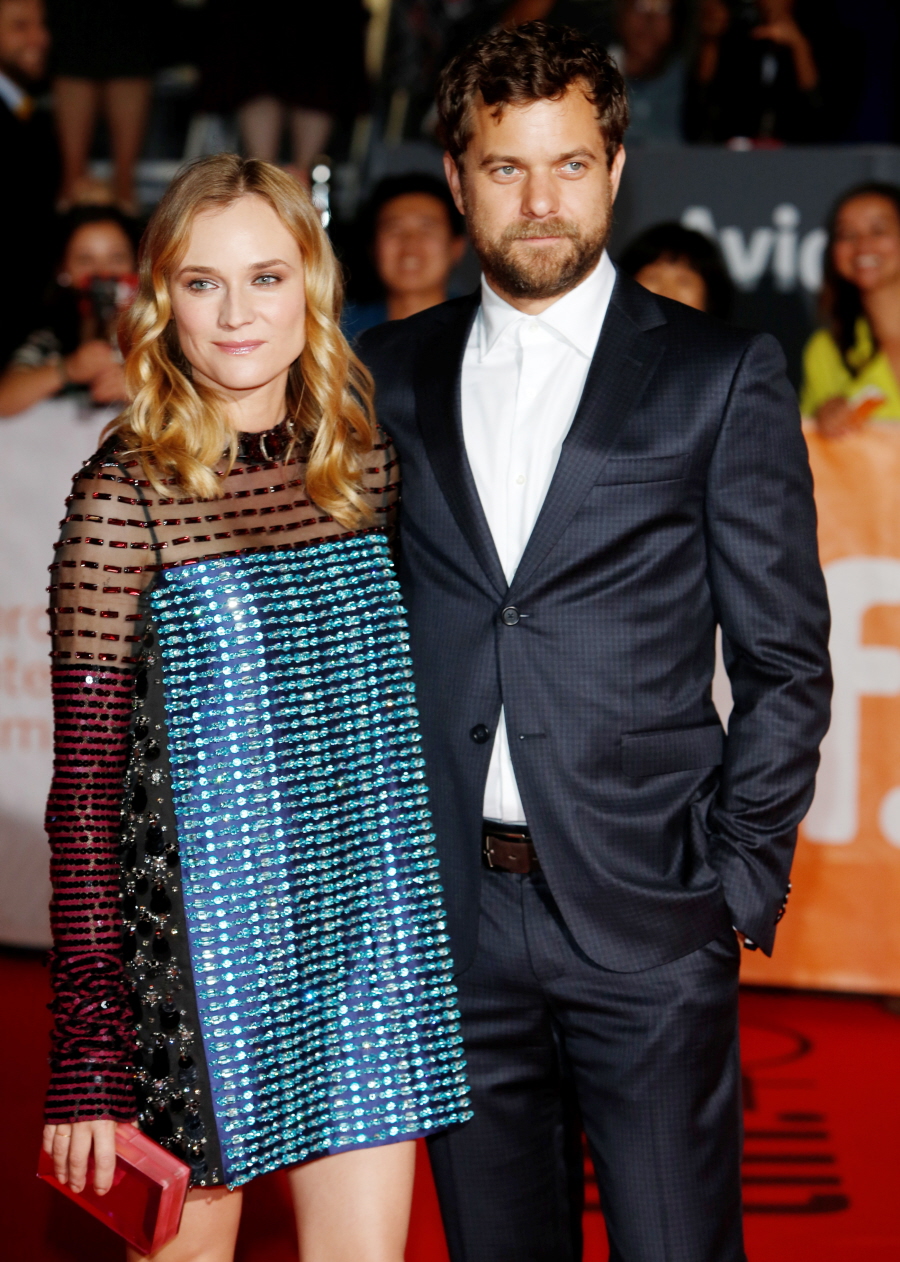 Photos courtesy of WENN.