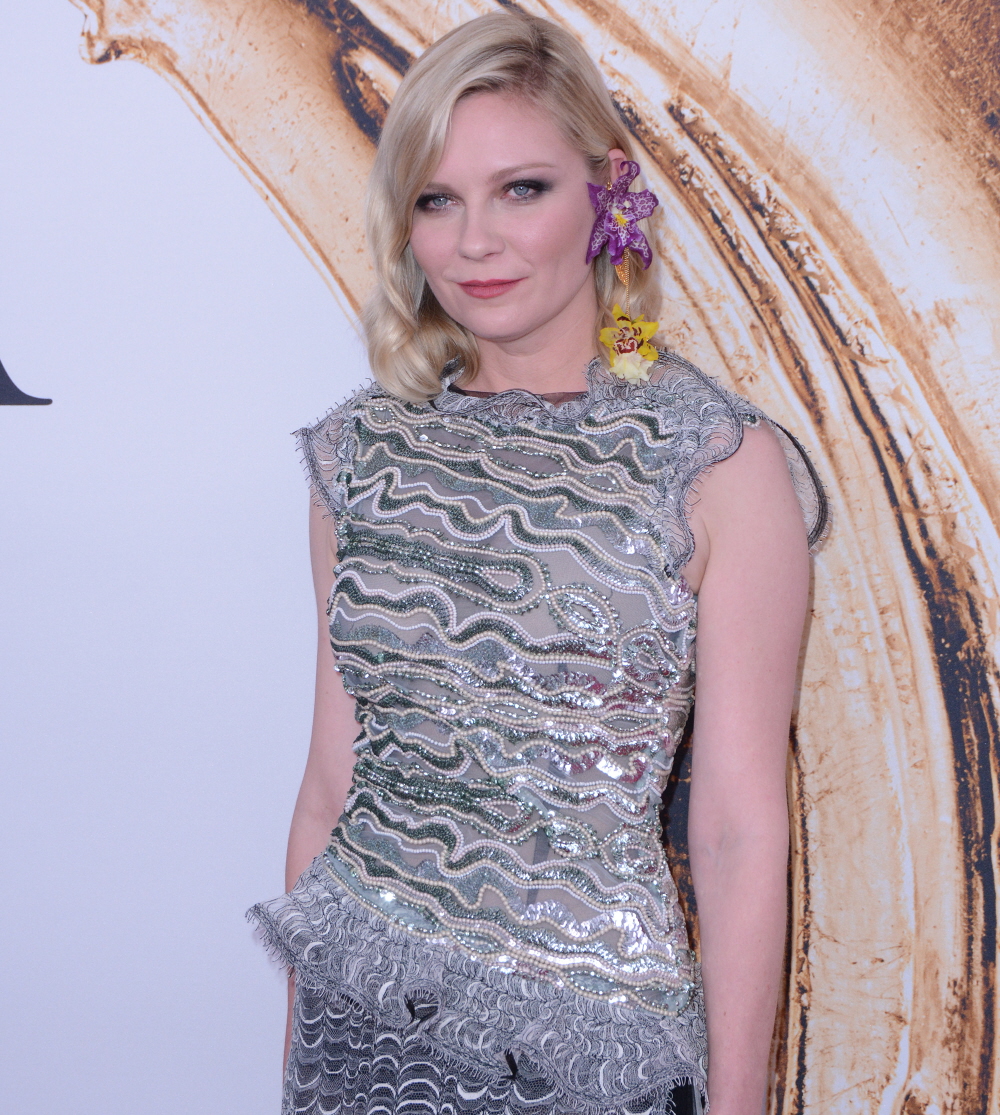 Like many "misunderstood" teenage girls, I read The Bell Jar about a million times when I was a kid. I read Sylvia Plath's poetry religiously, and my copy of The Bell Jar was well-worn from repeated readings as well. The Bell Jar is, in my opinion, what Catcher in the Rye is to teenage and 20-something guys. It's a rite of passage book, a book that speaks to you when you're young and at a particular kind of crossroads. And much like Catcher in the Rye, no one needs to make a film adaptation of The Bell Jar. It's unnecessary. No one even remembers the film adaptation was already made in 1979! I didn't even know that a film version existed until just now. Part of the charm of the book – which I probably need to reread, because I haven't touched it in more than 15 years – is that the story is sort of un-adaptable. Well, guess what? It's being adapted again. Kirsten Dunst is set to direct, and Dakota Fanning will star. Seriously?
Kirsten Dunst is set make her feature film directorial debut with The Bell Jar, an adaptation of Sylvia Plath's famed 1963 novel. Dakota Fanning has been set to play the lead role of Esther Greenwood in the pic, which Dunst has co-written with Nellie Kim. The Stanford Prison Experiment producer Priority Pictures optioned remake rights from Studio Canal, and production is eyed to start in first-quarter 2017.

The Bell Jar is set in the 1950s and follows Greenwood, who takes an internship at a magazine in New York City and, after she returns home to Boston, begins to suffer from mental illness. A 1979 movie adaptation of the book was directed by Larry Peerce and starred Marilyn Hassett.

Dunst, just nominated for an Emmy for her work on FX's Fargo, has directed a pair of short films: Welcome starring Winona Ryder and John Hawkes, which was screened at Sundance; and Bastard starring Brian Geraghty and Lukas Haas which screened at Tribeca and Cannes. Her recent film credits include Jeff Nichols' Midnight Special and she's next up in Woodstock and Ted Melfi's Hidden Figures. Dunst is repped by UTA and Management 360.
You know who could have played Esther? Kirsten Dunst 10 years ago. You know who should play her now? Um, not Dakota Fanning. And I hate to say this, but Gwyneth Paltrow would have been great in this role more than a decade ago too. Did anyone ever see Gwyneth in Sylvia, with Daniel Craig playing Ted Hughes? It was surprisingly well-done, and Gwyneth gave a really great performance as Plath, and since Esther was loosely based on Plath anyway… you know. I guess we should be grateful that Jennifer Lawrence and Alicia Vikander didn't worm their way into this role, and I guess we should be cheering the fact that Kiki is moving towards directing. But… I'm just not feeling this at all.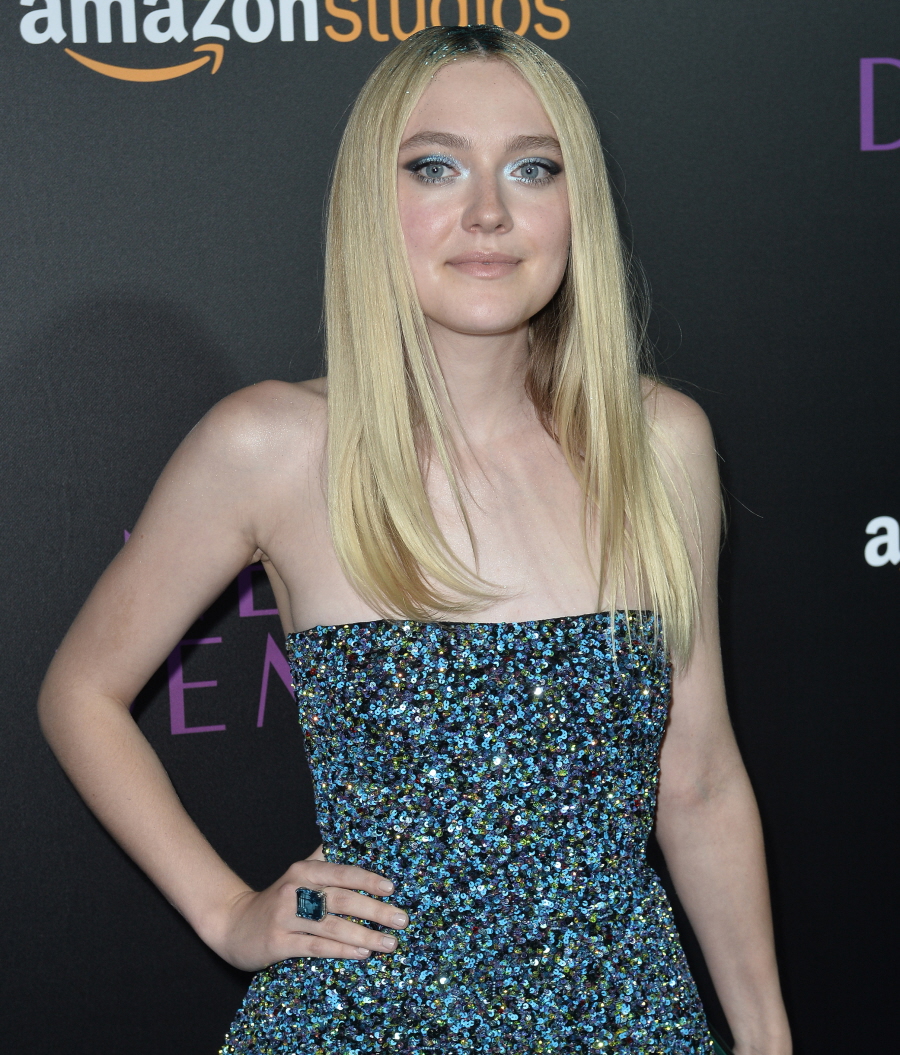 Photos courtesy of Fame/Flynet and WENN.