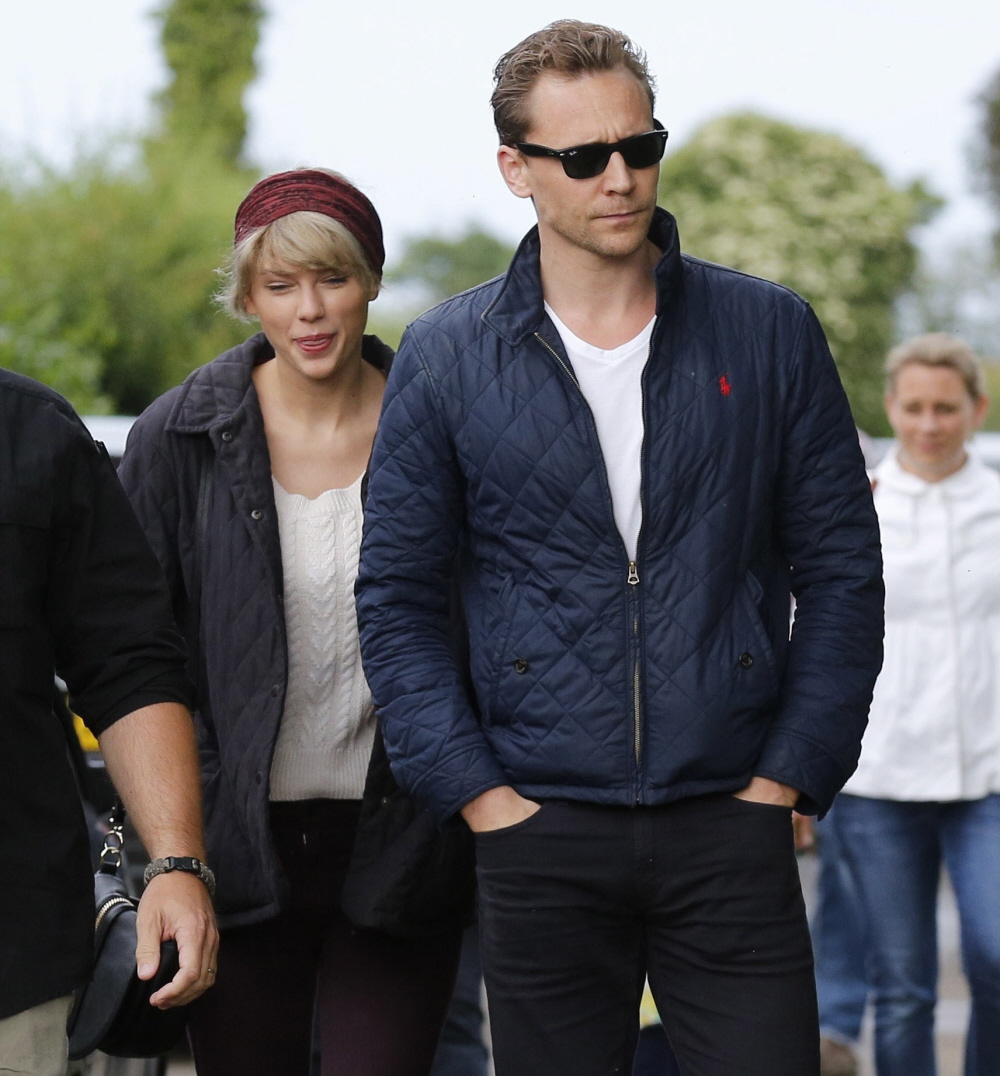 Tiddles is likely around two months old. While Tom Hiddleston and Taylor Swift met for the first time, allegedly, around the Met Gala in May, I feel pretty certain that Taylor and Tom didn't really start up, for realsies, until very late May, but more likely early June. The first Tiddlebanging photos were published on June 15th, and the Tiddlebanging had gone down a day or two earlier. All in all, that makes The Glorious Tiddlebanging two months old. Is it too soon for Tom and Taylor to talk about marriage and babies? Everyone is different, and I honestly don't think it's weird if they're talking about that kind of stuff in a "someday, this is what I want" scenario. But is it too early for Taylor to "expect" a proposal from Tom? Um… yes.
As Taylor Swift's picture-perfect world lies in shambles, thanks to Kanye West's secret recording, Swift is clinging to the one person sticking by her side: Tom Hiddleston.

"Taylor and Tom talk about spending the rest of their lives together," shares a pal, "but if he's serious about settling down then he needs to propose."

Hiddleston is no stranger to Taylor's demands. Per reports, Tom flew all the way out to LA to console the singer after she failed to score a single VMA nomination.

"Tom was hoping to buy some time, but it sounds like Taylor wants to announce their engagement soon," says the source, who suspects the pop star has set her sights on the 2016 Emmy Awards in September.

"Taylor will want all eyes on them, and what better way than to walk down the red carpet with a rock on her ring finger."
[From Star Magazine, print edition]
As you can imagine, Gossip Cop hopped onto this story very quickly, discrediting it by writing "The notion that she's already pressuring the actor to get engaged is simply not true. In fact, our contact actually laughed when Gossip Cop brought up this new 'pining for a proposal' tale." LAUGHTER IS NOT A DENIAL. And the non-denial laughter is likely coming from someone in Taylor's camp, because Luke Windsor (Tom's publicist) didn't retweet this story! So… does Taylor think that Tom "needs to propose"? I don't know. What I keep going back to is that Taylor and Calvin Harris seemed relatively solid for more than a year. When it fell apart, it was (and continues to be) a hot mess, but for a time, they were fine and she seemed a lot more mature. Maybe she learned never to do that again, that everything from here on out should be pap strolls, sugary quotes and Tiddlebanging.
Also: this video came out this week. Taylor doesn't want to be seen! So she'll walk sideways to her car, thank you very much. I keep thinking about all of the different ways that sideways walk could have been avoided. Like, why didn't her driver temporarily park closer to the door?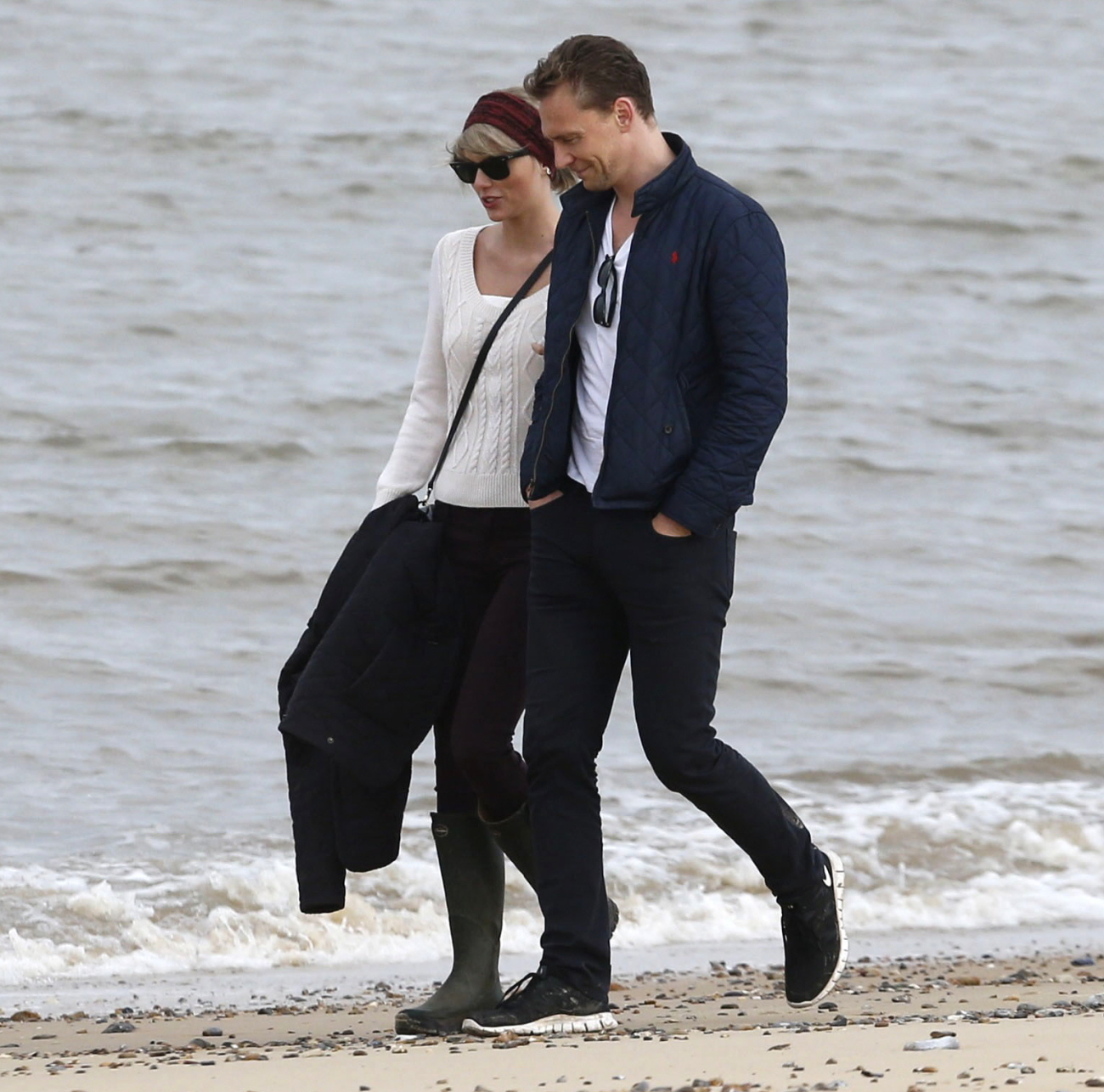 Photos courtesy of Fame/Flynet.