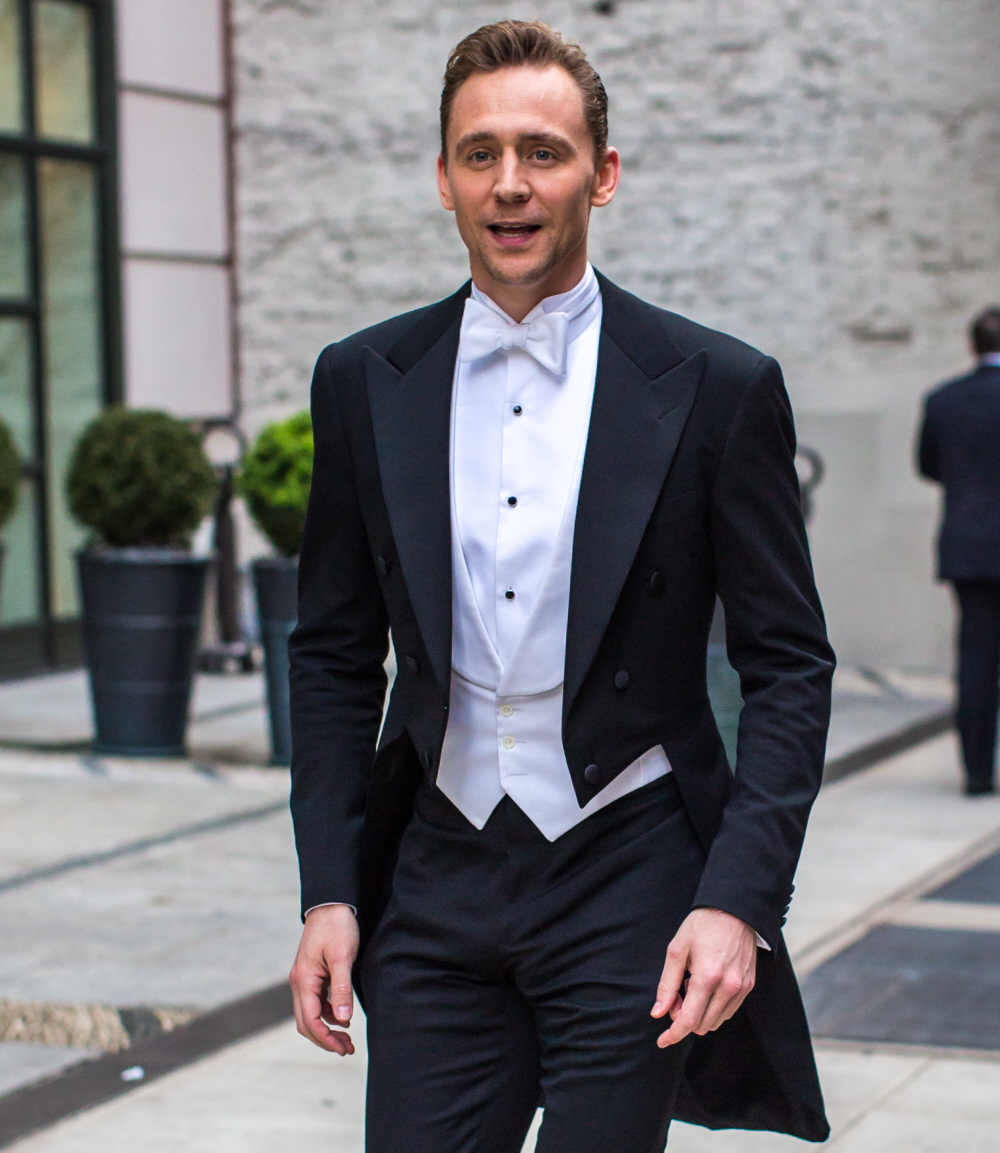 Chances are pretty good that your father, perhaps even your grandfather, read a Frederick Forsyth novel at some point. Forsyth wrote such spy classics as The Odessa File, The Day of the Jackal, The Dogs of War and more. He's 77 years old and still writing. He's also pretty well-connected, apparently. Forsyth claims, in a new interview, that he got a hot tip from Barbara Broccoli, the producer of the James Bond films and co-owner of the Bond franchise. It's often said that Barbara Broccoli chooses the new James Bonds, and it's widely believed that she's quietly interviewing new candidates for Bond as we speak. Well, Forsyth's hot tip is that Tom Hiddleston is never, ever going to get it.
Tom Hiddleston is out of the running to be the next James Bond, according to spy thriller writer Frederick Forsyth. The Night Manager actor had at one point been bookmakers' favourite to succeed Daniel Craig as 007. But he has dropped to fourth in the race, behind Poldark's Aidan Turner, American Hustle's Jack Huston and Granchester's James Norton.

Now 77-year-old Forsyth, author of best-selling thriller The Day Of The Jackal, claims that an anonymous source told him there was "no way" Hiddleston would ever be handed the role. He told the Mail on Sunday: "I got a tip the other day which I'll share with you. I understand (Bond producer) Barbara Broccoli is absolutely no way going to pick Tom Hiddleston. No. Way."

The author added that he could never see a female in the role either.

"A Janie Bond? I don't think so. I'm going to be sexist here, I don't think it has the credibility. The public are die-stamped with the idea that Wexford is a fella; Morse is a fella; Lewis is a fella. There is Vera, but the others…Rosemary and Thyme? I just can't believe them. They simply don't convince."
Of course this won't put the speculation to rest. The speculation won't end until a new Bond is announced, and when that time comes, the stories will be about why certain other candidates didn't get the gig. I've said all along that Hiddleston-as-Bond is a pipe dream cooked up by rabid Dragonflies, so it wouldn't surprise me at all if Forsyth is telling the truth and he did hear a hot tip from the Bond camp. It also wouldn't surprise me to learn that Barbara Broccoli has zero interest in hiring a woman to play Bond. Even if Tom did have an outside chance of even making the Bond shortlist, the Tiddlebanging ended it.
Also: more bad news for Hiddles, perhaps. The Guardian had a fascinating column about how Britain has already reached Peak Posh and maybe the tide is turning towards a revival of celebrating actors and artists with more working-class roots. As in, maybe someone more working-class would be chosen for James Bond, perhaps? Is Aidan Turner working class?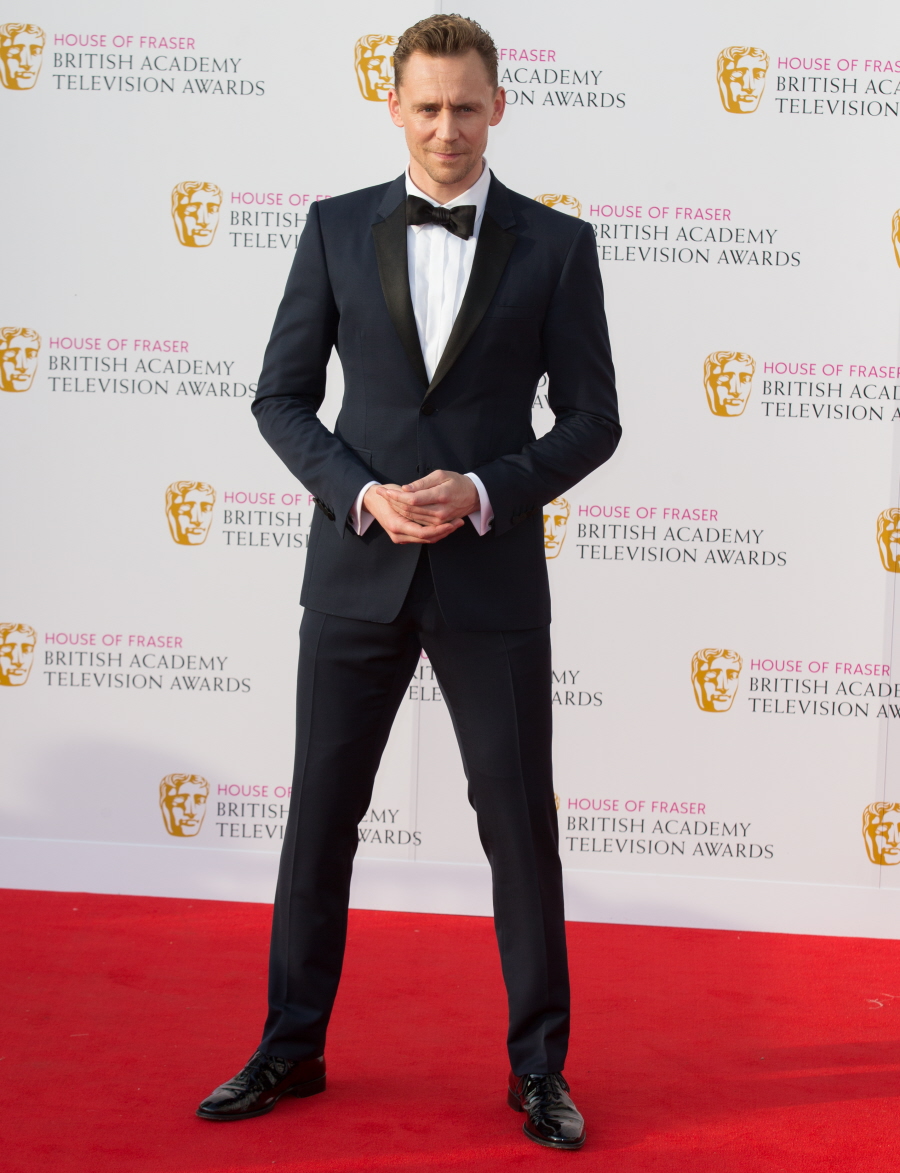 Photos courtesy of WENN.