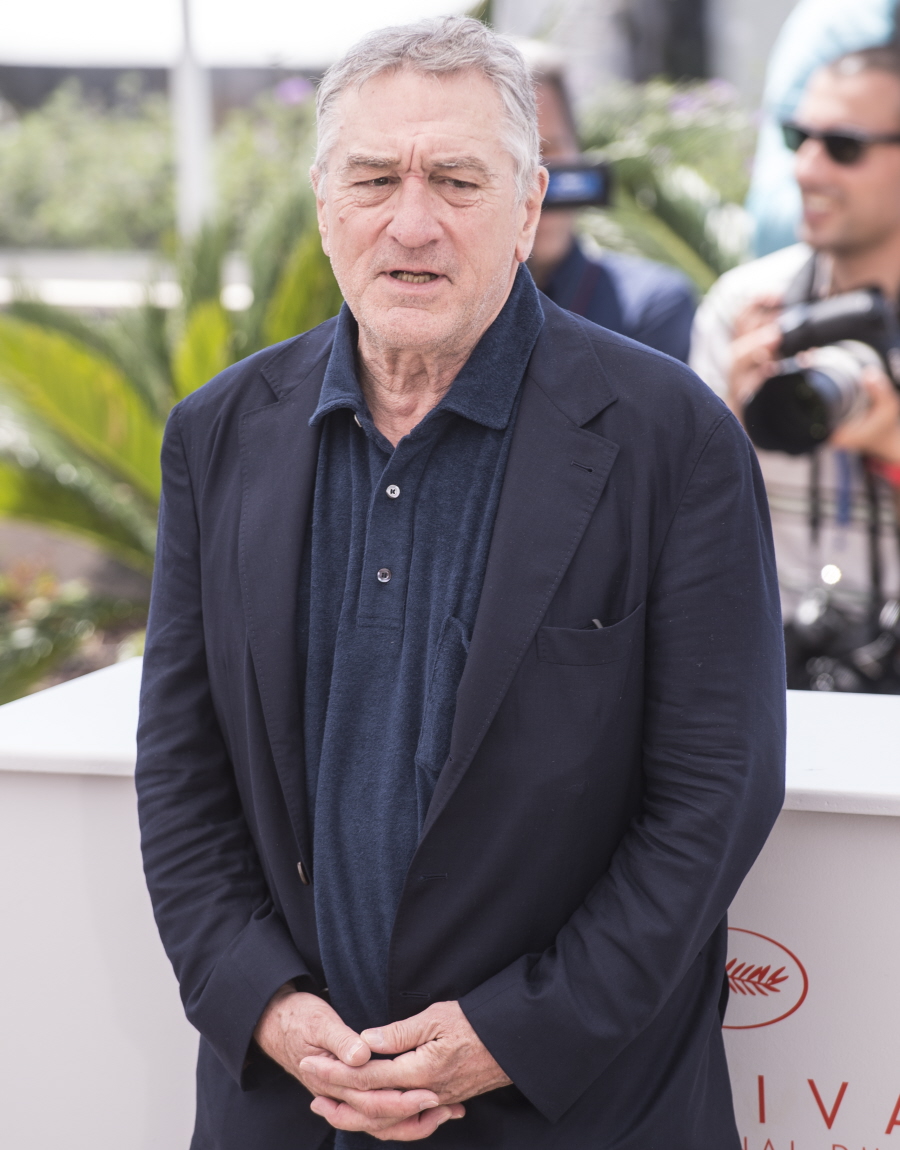 I always forget that Robert DeNiro is a big Democrat. It does seem like he would be one of those actors to go the Clint Eastwood route and yell about all of the youngsters ruining everything by… not being so racist. Or whatever. But Robert DeNiro has always been a really liberal guy – he's always been a big Democratic Party supporter, he's always been ahead of the curve on LGBT rights and he's always been outspoken about his support of more liberal/progressive policies. Back in 2005, he even said that he thought (at the time) that our next two presidents should be Barack Obama and Hillary Clinton. And he's a party guy too – even with DeNiro's questionable stance on vaccines, he's not throwing his support behind fellow Anti-Vaxxer Jill Stein. DeNiro endorsed Hillary Clinton back in May and he's still #ImWithHer-ing.
So DeNiro attended the Sarajevo Film Festival on Friday because they were doing a retrospective for the 40th anniversary of Taxi Driver, and because he received the festival's lifetime achievement award. During the Q&A session, DeNiro was asked about the rise of Donald Trump, and DeNiro has some stuff to say:
Robert De Niro says Donald Trump is like the main character of the legendary 1976 movie "Taxi Driver," the mentally disturbed Travis Bickle.

"What he has been saying is totally crazy, ridiculous, stuff that shouldn't be even … he is totally nuts," De Niro said during a question and answer session at the Sarajevo Film Festival.

When the moderator asked De Niro to elaborate on Bickle's mental illness, the first thing that seemed to have crossed the actor's mind was the Republican candidate.

"One of the things to me was just the irony at the end, he (Bickle) is back driving a cab, celebrated, which is kind of relevant in some way today too. People like Donald Trump who shouldn't be where he is so … God help us," De Niro said. Sarajevans responded with a frantic applause.

De Niro says the media had given too much attention, saying: "But I think now they are really starting to push back, the media … finally they are starting to say, 'come on Donald, this is ridiculous, this is nuts, this is insane.'"
[From The Guardian & the NYT]
I don't have a problem with what DeNiro said. Does anyone else? Donald Trump often comes across as unhinged, ridiculous and Travis Bickle-esque. I think DeNiro's comparison is apt too – Bickle is a particular kind of "anti-hero" to certain kinds of people. People who are angry for no real reason, people who blame "Mexicans" for all of their problems, people who hate "the system," those are the ones voting for Donald Trump. That's the celebration – they're celebrating anger, nihilism, hatred and anarchy.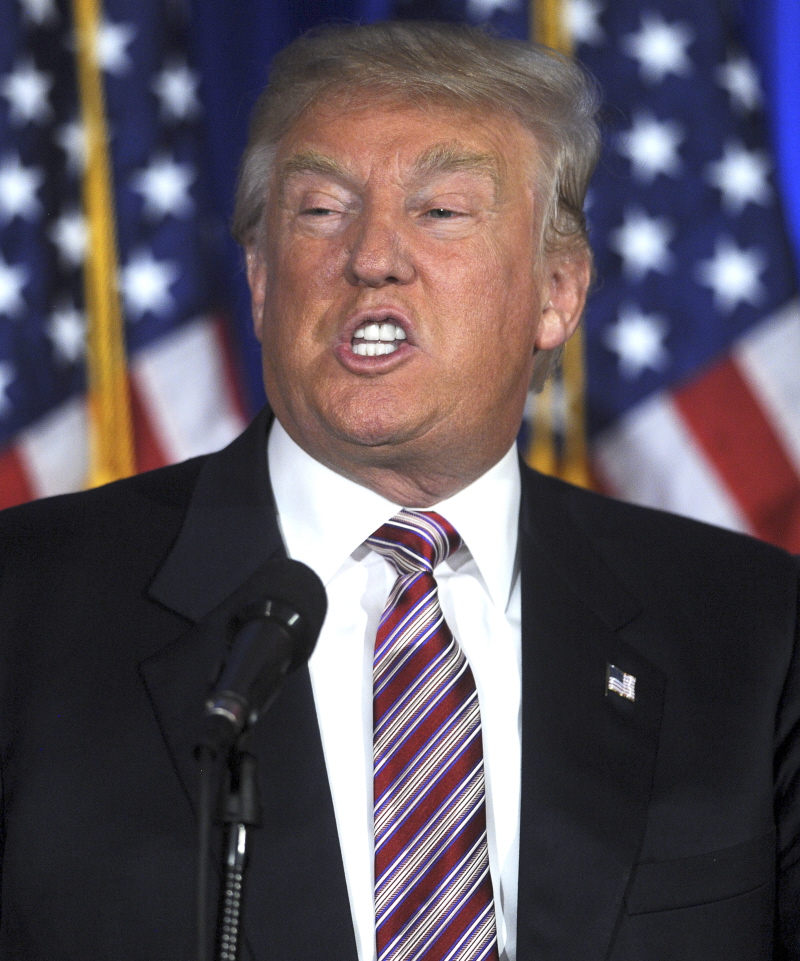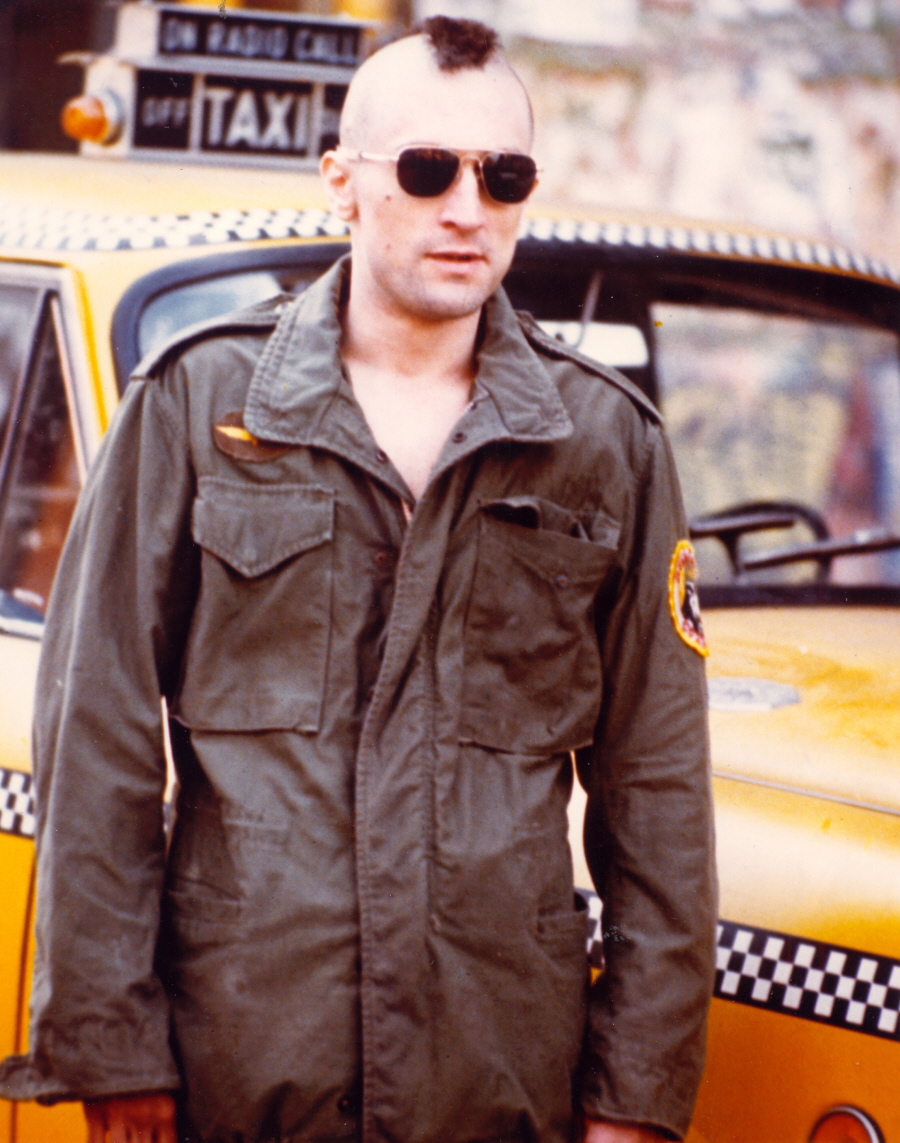 Photos courtesy of WENN.