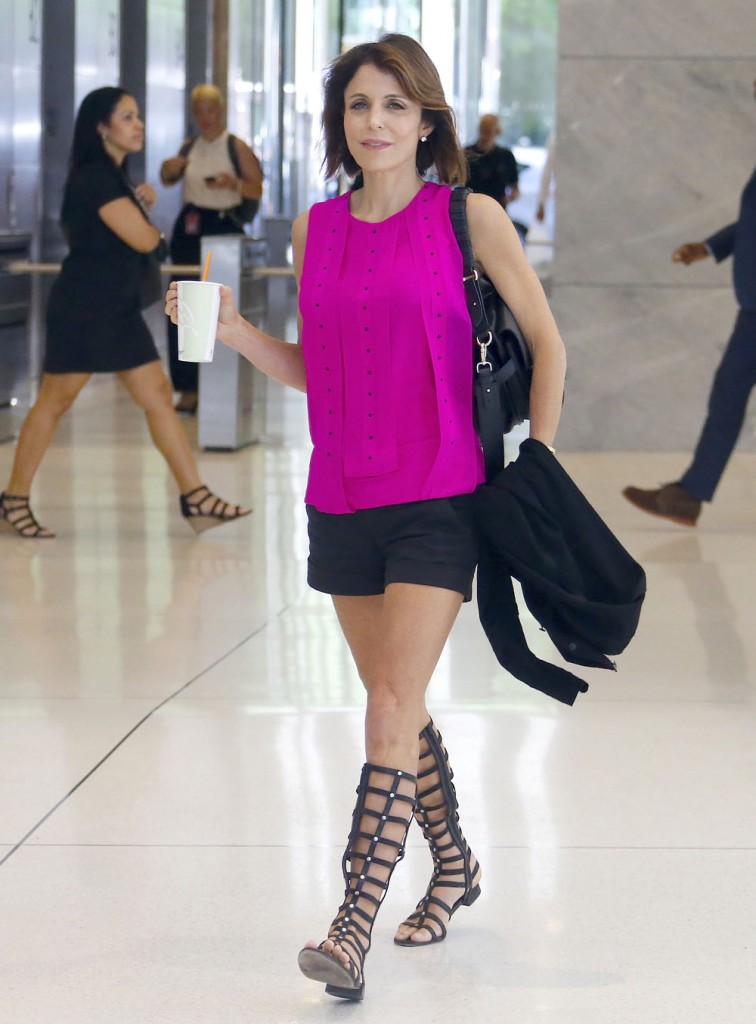 Apparently In Touch had a very interesting interview in their print edition with the CEO of the Skinny Cow brand, a man named Sam Pugliese. Pugliese told In Touch that Bethenny Frankel, who started the Skinnygirl brand a few years ago and sold it in 2011 for a reported $100 million (although she still remains involved in the business) visited him for advice when starting her business. The Skinny Cow founder flat out accused Frankel of stealing his brand name after their meeting, and told In Touch that Nestle, which owns Skinny Cow could "sue the hell" out of Frankel for infringement. Frankel then fired back with a statement to US Weekly calling Pugliese's claims "false and defamatory":
In an exclusive statement to Us Weekly on Wednesday, August 17, a Skinnygirl company spokesperson said, "The allegations by Sam Pugliese, published by Bauer Publishing's In Touch Weekly, are baseless and without merit. Skinnygirl is a wholly-separate, federally registered, trademark that was developed independently by Ms. Frankel."

"Any assertion to the contrary is inaccurate and defamatory and will be treated accordingly," the spokesperson continued. "Skinnygirl and Ms. Frankel will not tolerate irresponsible press and will hold accountable anyone attempting to damage the thriving international brand she created and built from inception."

Skinnygirl's denial follows a report published in the August 29 issue of In Touch magazine, in which Skinny Cow founder Pugliese accused the reality star of getting the idea for her company's name from his popular brand of frozen treats. "She stole my name," Pugliese told the publication.

The businessman also alleged that the Real Housewives of New York City star, 45, visited his office several years ago to ask for help as she launched Skinnygirl, which has since become one of the fastest growing liquor brands on the market.

"I tried to help her, but … she's a little wacky — I basically threw her out of my office," Pugliese claimed to In Touch.
As US also reports, Frankel blew up at her Real Housewives of NY costar Dorinda Medley's boyfriend when he accused her of stealing the Skinny Cow name. Her defense was "His brand is called Skinny Cow. You're a cow and I'm a girl, that's the difference!" This is so ripe, especially since Frankel accused another RHONY costar, Sonja Morgan, of stealing her brand by starting a cocktail company named Tipsy Girl. It has "girl" in it, just like Bethenny's brand has "skinny" in it, but she wants us to believe she didn't steal the name from Skinny Cow even though she met with the founder for advice ahead of time.
In a recent interview, Frankel seemed to be alluding to this allegation that she stole her business name. She claimed that she's been "distancing myself from [RHOBH] this summer" and that "I've left it behind." Frankel added "Something very dramatic happened… that questioned my integrity. If someone questions my business or my integrity I take it really seriously — I don't just gloss over it." No she makes sure to take the other person to task and to call them out publicly but when someone does it to her she can't take it.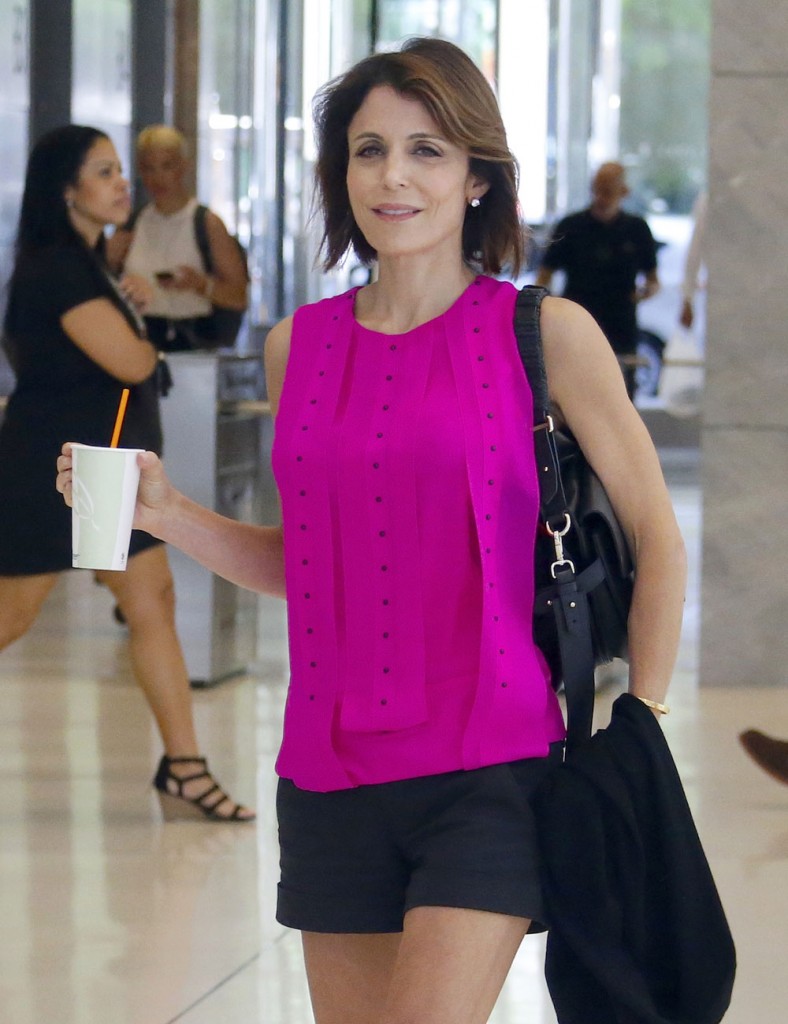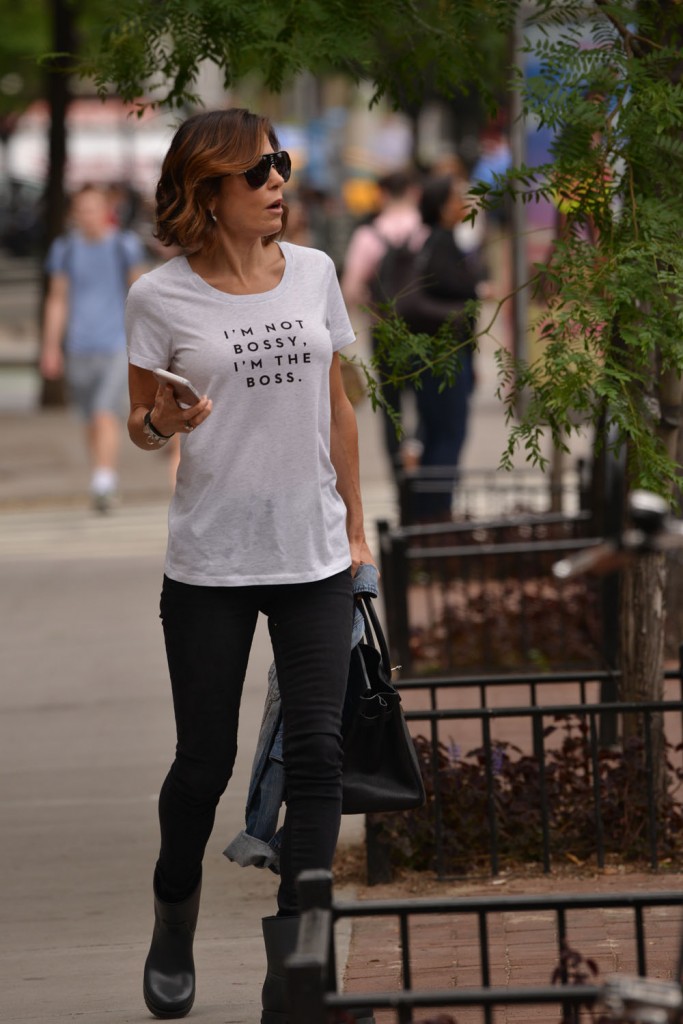 photos credit: WENN, FameFlynet and Getty