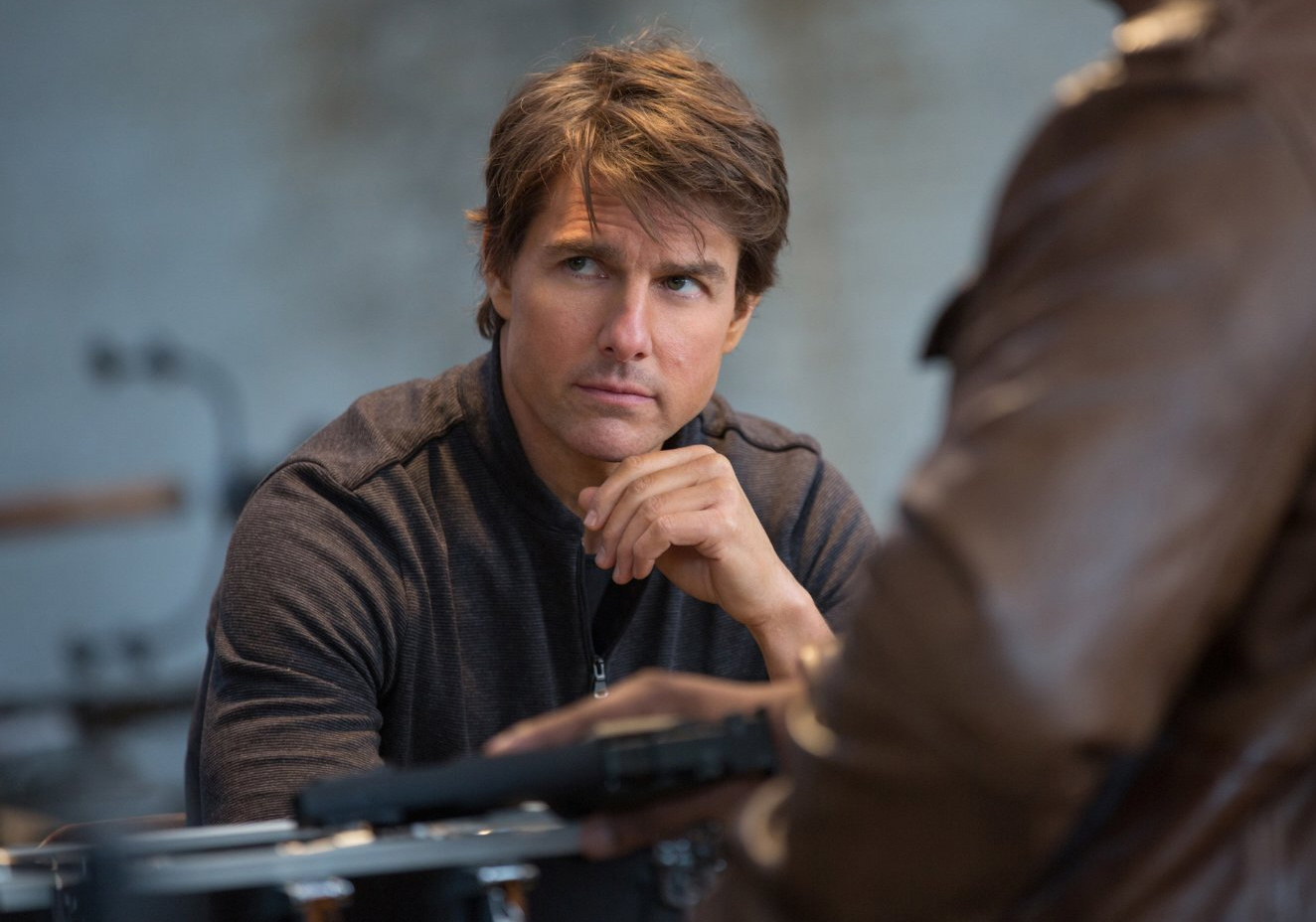 Did you know that Tom Cruise did a Mission: Impossible movie last year? It's true! I forgot that it was that recently. Last year, Mission Impossible: Rogue Nation came out, and the only reason I remember the name is because I kept misreading it as "Rouge Nation," as in there was a nation of people obsessed with blush. Rogue Nation was the fifth MI outing, and shockingly, it made money. The domestic haul was modest, given its $150 million price tag – it made just shy of $200 million domestically. But internationally, the film made $487 million. So everyone made money on it and it was a "hit," and another sequel was completely justified. They're already in preproduction for a sixth MI film, due to begin production in January. And Tom Cruise just held everybody up for more money. O RLY, Tommy?
A dispute over salary between Tom Cruise and Paramount has halted preproduction on Mission: Impossible 6, multiple sources tell The Hollywood Reporter. The studio, which was co-financing the movie with Skydance, was in the prep stages for a January 2017 production start and Christopher McQuarrie, who is back on directing duties after reinvigorated the franchise with the fifth installment, is writing the script.

Sources tell THR that one of the contentious points is Cruise's back-end profit participation, with the actor looking to match or exceed what he is getting paid by Universal for starring in The Mummy, which he is currently shooting in London. Mummy is a pivotal movie for Universal, which is looking to launch a cinematic franchise and has hinged plenty on Cruise's star power.

This is the second hiccup this summer for Mission: Impossible 6. In July, the project threatened to fall apart over what one source said was script issues. That obstacle pushed a November start into the new year. Paramount initially wanted Mission: Impossible 6 for a late 2017 release but it is currently undated.
I don't know… my first thought was "Tom Cruise has some big cojones to ask for more money, this isn't 1998 anymore." You know what I mean? Cruise is no longer the biggest, brightest star in the world. He's still big enough to lead these franchise films that cost $150 million to make, of course. But it seems like he should be counting his blessings that he still gets to work. Plus, Cruise's notoriously generous back-end deals were one of the reasons why he did alienate some studios, and why it was so easy for them to back away when the couch-jumping nonsense started happening. In his hey-day, when every Cruise film was a major hit, he would end up making tens of millions of dollars on the back-end. Is he still that guy? Eh.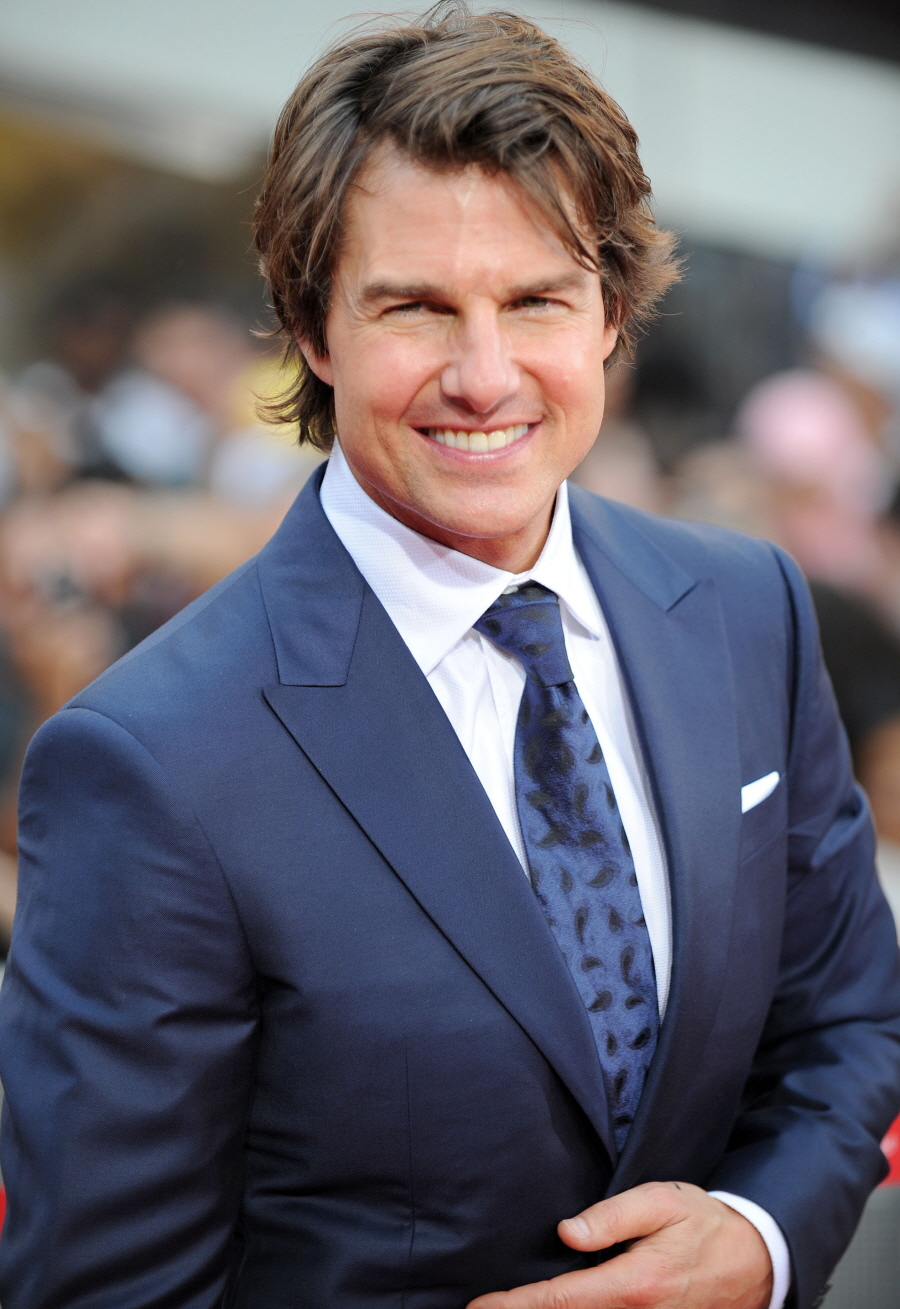 Photos courtesy of Fame/Flynet, Paramount.