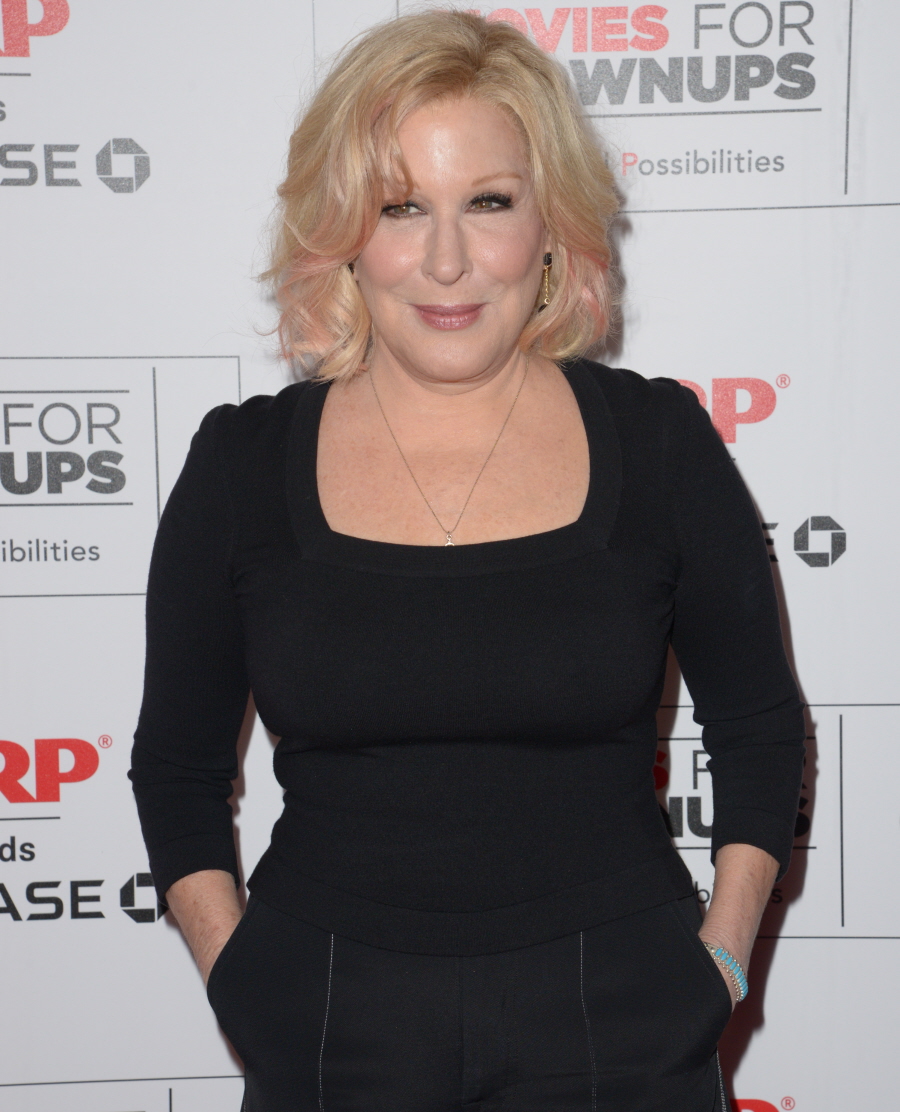 Is Bette Midler a legend? Of course she is. But does that mean that she's above criticism? Not really. Like so many legends, Bette is quite active on social media, particularly Twitter. Bette tends to use Twitter to knock off one-liners, most of which are groaner-jokes in the vein of the Joan Rivers Style of comedy. Over the weekend, Better decided to go after someone in the Kardashian-Jenner family. This is not the first time Bette has tangled with the Kardashian-Jenners, after Bette famously started that "controversy" this spring about Kim's nude photos. But this weekend, Better's target was Caitlyn Jenner. And Bette's "joke" didn't sit well with people. She tweeted out:
"Now that @IAmCait has been cancelled, will she go back to being Bruce? Will Kris take him back? Do I smell a re-wedding?!"
Yeah, the trans-awareness movement has really done a good job in adding to the discourse of HOW we discuss trans people these days. While this joke might not have raised eyebrows five years ago, the learning curve on trans issues and how we discuss them has been steep. To the point where I wince whenever someone deadnames Caitlyn. Whenever someone refers to Caitlyn as "him," I shake my head. We've moved past that, people. We're in a better place now. We're in a place, as a society, where we no longer tolerate deadnaming a trans person for the sake of "humor."
The reaction to Bette's tweet was severe. Twitter users commented with stuff like "I hope @BetteMidler apologizes for her terrible transphobic comments and takes the time to educate herself on trans people's rights/dignity." And "Just shows, you can be as gay-friendly all you want, but to some, transphobia comes so easy. How tired and pathetic."
Bette ended up deleting her original tweet and then tweeting this:
DEAR FRIENDS @HRC, WHOM I HAVE ALWAYS SUPPORTED. SORRY LAST TWEET OFFENDED. AN IDLE MUSING. I SEEM TO HAVE MISREAD THE TEMPER OF THE TIMES.

— Bette Midler (@BetteMidler) August 21, 2016
I was like, "why is she tagging Hillary Rodham Clinton in this mess?" But this HRC stands for Human Rights Campaign. Anyway, Bette's apology has made it worse, right? We're in a new era of how we discuss trans people. This isn't "the temper of the times," like something that will come and go. This is the arc of history bending towards justice, acceptance, tolerance and love. I could take or leave Caitlyn Jenner, but she doesn't deserve to be Bette Midler's transphobic punchline.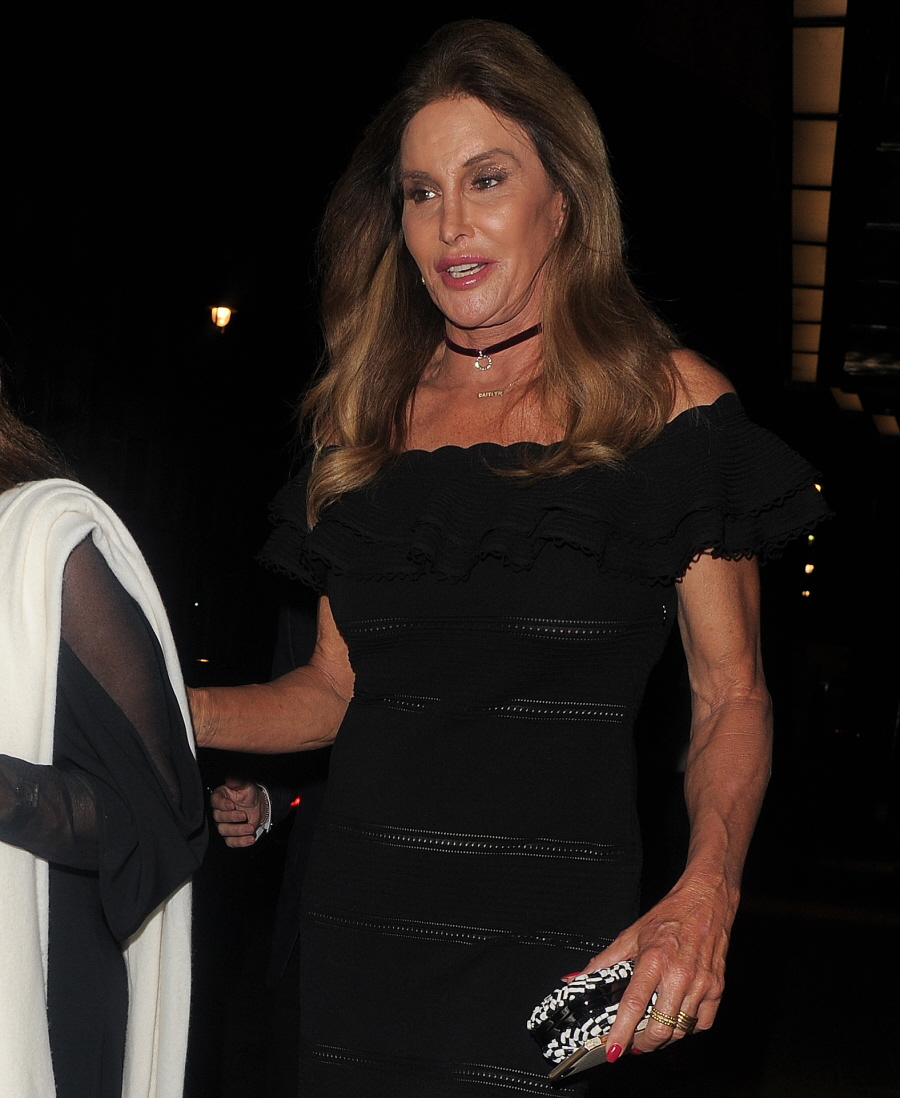 Photos courtesy of WENN.