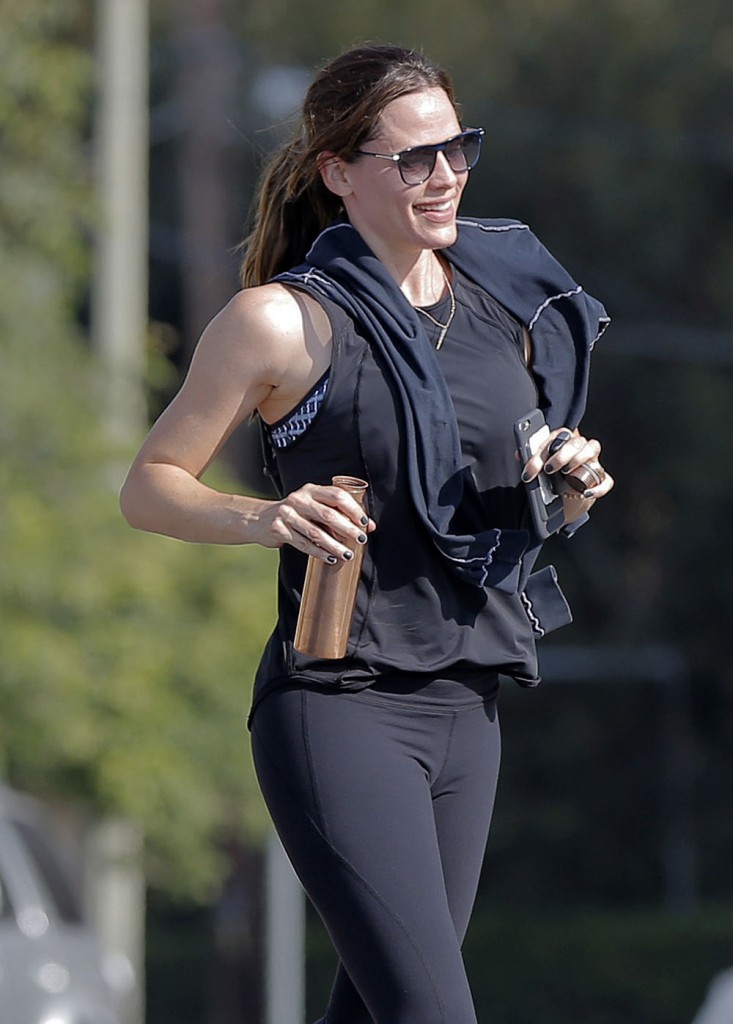 US Magazine has run so many insider stories on Ben Affleck and Jennifer Garner's relationship, like a lot of other outlets. I think they're Garner's celebrity friendly magazine of choice, given the number of stories they've written from her perspective. So when US says that Garner and Affleck aren't getting back together and that they're not sleeping in the same room, I believe them, or rather that it's the story which Garner wants us to believe. People Magazine claimed earlier this week that Ben Affleck and Jennifer Garner spent his birthday in Montana, where they've vacationed before. That sounded like it came from their reps, but some of you said that People got it from social media. Whatever happened, it took them until the next news cycle to clarify that they're no together romantically at this point and that they don't anticipate that happening again in the foreseeable future.
Ben Affleck, his estranged wife Jennifer Garner and their children, Violet, 10, Seraphina, 7, and Samuel, 4, visited Montana's Yellowstone Club to celebrate the actor turning 44 August 15.

"There was a cake and they did the usual stuff: hiking and playing outside," an Affleck insider says in the new issue of Us Weekly. "They wanted to be together as a family."

They chose one of their "favorite places" for the occasion: Affleck and Garner, 44, spent Christmas at the ski resort last year and returned in February with pals Tom Brady and Gisele Bundchen.

While the Boston native "got along great" with Garner throughout the weeklong birthday festivities, that won't lead to a permanent reunion. "They didn't sleep in the same room," explains the source. "And they are not getting back together."

Still, spending the Batman star's birthday together seems to be a tradition that won't end simply because of the split.
So Affleck is still calling Garner his "wife" in interviews and Garner is not having it but she's playing nice for the kids. She's said that she's disappointed that her plans for a family didn't work out and we know she's trying to continue to keep things normal for the kids. They're not together and Ben is maybe screwing around when he can find discreet partners but Garner is not and she's not dating or I'm sure we'd hear about it. What happens if and when one of them gets another long term partner? Will they continue to do things together and incorporate the new person? Now that would be impressive to see.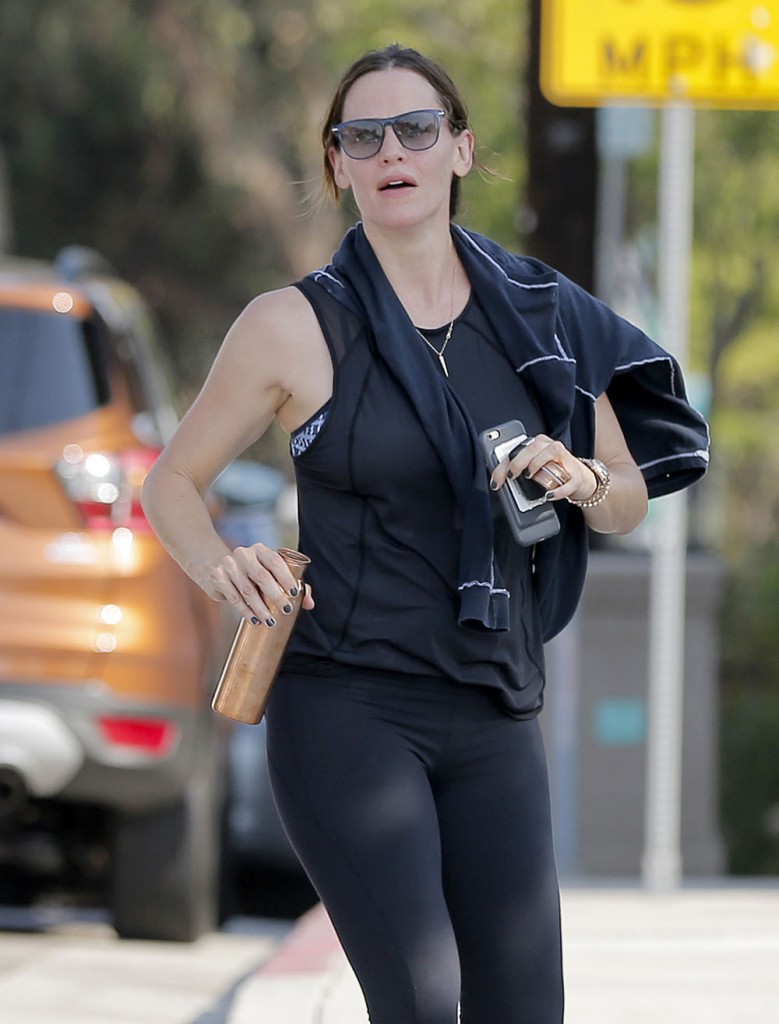 photos credit: WENN and Fame