Last Valentines, Rita Wilson posted the above picture to Instagram. Just recently, she and husband Tom Hanks celebrated their 28th wedding anniversary, for which Rita posted this selfie from their anniversary trip:
The best part of that picture? The caption. Pure, uncomplicated and honest. According to Tom, he is pretty lucky to be in those photos at all. He admitted that timing was everything because had they met in high school, "I wouldn't have the courage to talk to her in the hallway… I'm a lucky man." He also said there is no secret, he just, "got lucky" and that being with Rita is like, "winning the lottery," because, according to Tom, Rita is out of his league.
On Sunday, "Extra's" Renee Bargh sat down with Tom Hanks, who dished on his marriage to Rita Wilson.

The pair recently took a vacation and posted a cute selfie together on Instagram. He gushed, "We get along, I must say." As for the secret to their marriage, he dished, "Picking the right person, ya know. I got lucky, she could have done better."
Rita and Tom's happy marriage is a constant we've come to expect. Like Kevin Bacon and Kyra Sedgwick, we would just ball our fists if someone tried to suggest that their relationship was in trouble or a lie. Rita posting the selfies above merely acts as a reminder that the earth is rotating in the proper direction.
And yet, it actually speaks to so much more. Tom's talked previously about being raised in an unstable household, having several step-families and his father constantly uprooting them. He said this gave him a sense of loneliness that Rita finally eliminated. Their attraction to each other was undeniable from the beginning, to the detriment of their relationships at the time, but they both understood that what they had was different. Tom explained to Ellen Degeneres in 2013, "I view my wife as my lover, and we have a bond that goes beyond words like wife or girlfriend or mother." To me, the simplicity in how they speak about each other and their relationship convinces me they are #relationshipgoals. Because there is no need for hyperbole if you aren't trying to convince yourself of something that isn't there. I swear, I could listen to Tom talk about Rita all day.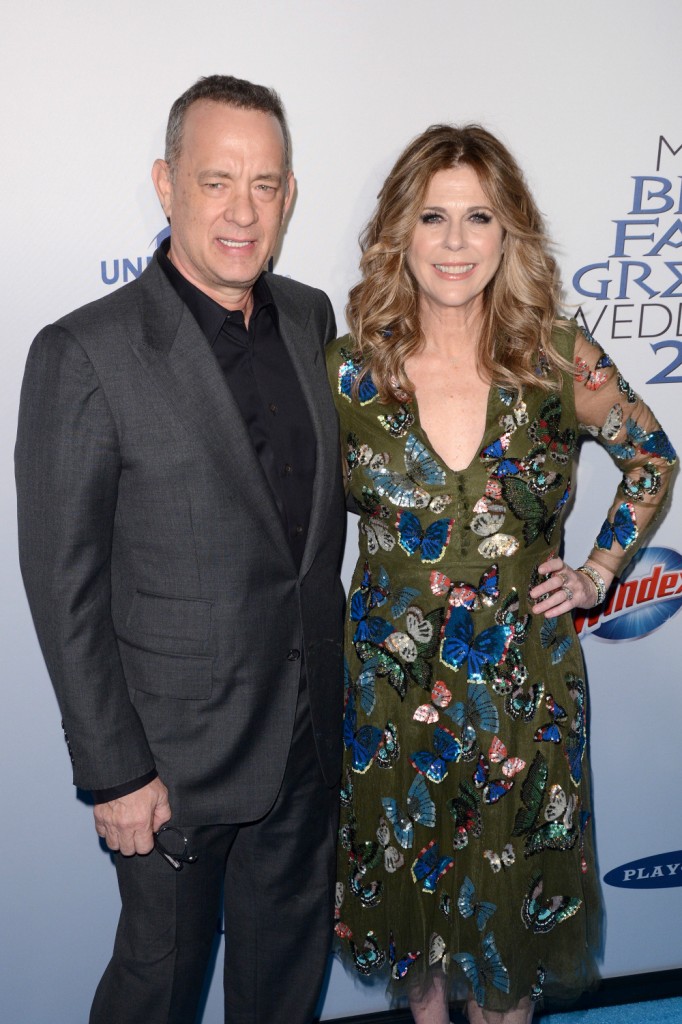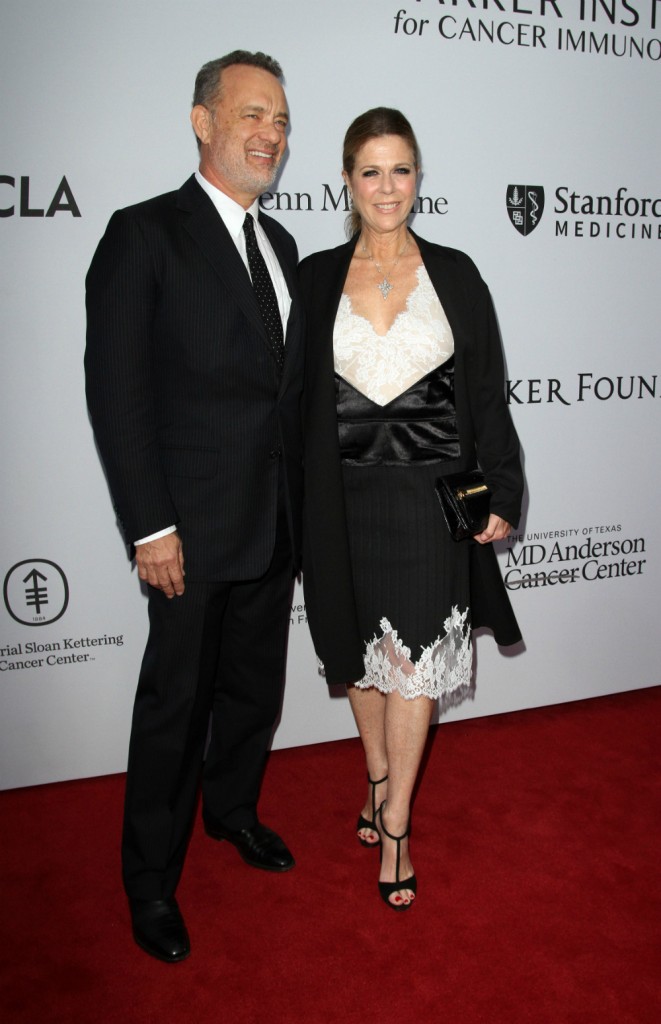 Photo credit: Instagram, WENN Photos and Getty Images