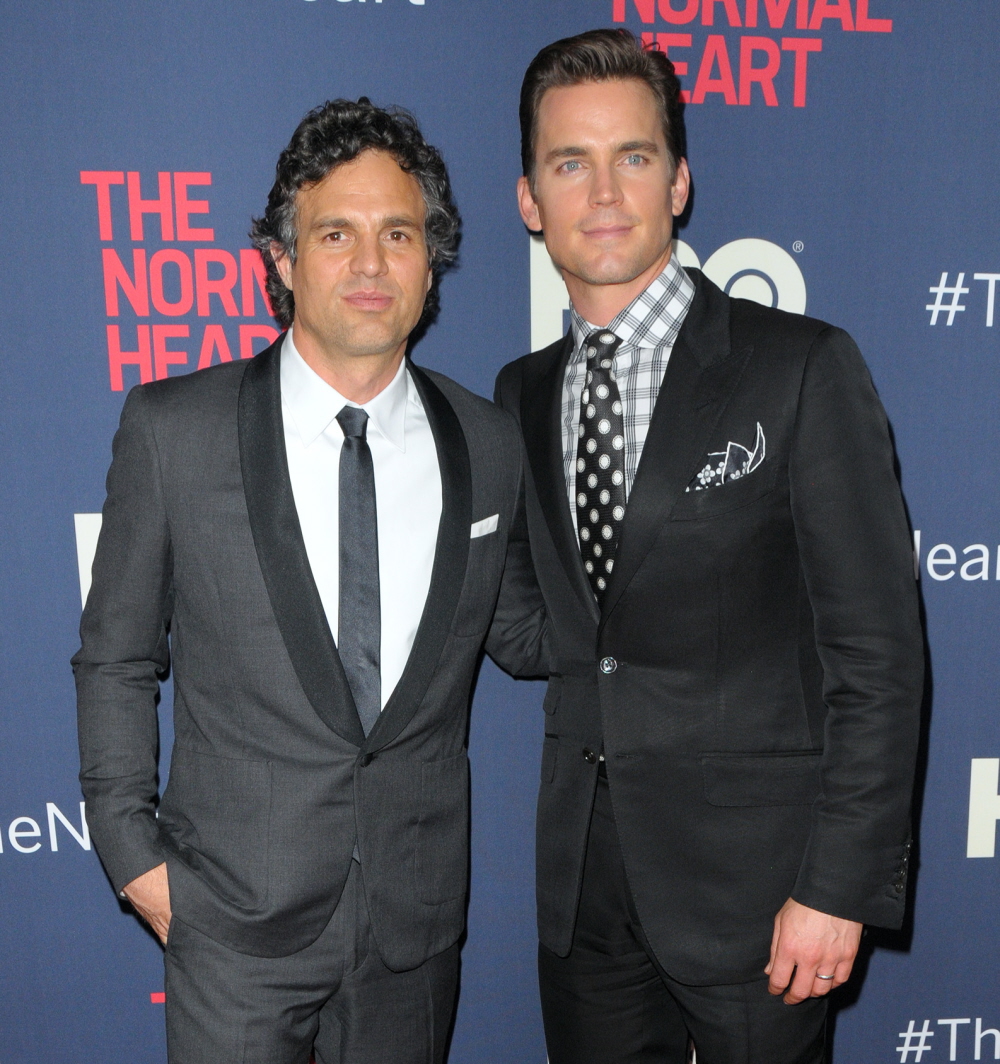 Matt Bomer and Mark Ruffalo worked together on The Normal Heart a few years ago, and they became friends. They said a lot of nice things about each other in the press, and you got the feeling that they just had a lot of respect for each other. It's no secret that Bomer is a gay man – he's happily married and he and his husband are parents to three beautiful children. Bomer is still a cisgendered white guy though, which means there was a lot of backlash when Mark Ruffalo had a hand in casting Bomer as a transgender woman in the upcoming film Anything. Ruffalo is a producer on the film, and Bomer's casting was announced earlier this week, although it seems the film has already been shot, or is already in production.
There was a backlash against Bomer's casting, and it's been heating up all week. What Bomer is doing is considered "transface" in the trans community. I don't know how or when "transface" was coined, but it's brilliant. It forced me (and I suspect many other people) to confront the reality of what Hollywood is doing. There are trans actors who would love to play trans characters, but those parts are so often going to cisgendered actors who do a "makeover" to make themselves "look transgendered." It IS transface, comparable to blackface. A trans actor named Jamie Clayton tweeted Bomer post-casting decision, writing: "I really hope you both choose to do some actual good for the trans community one day." And Bomer blocked Clayton on Twitter! So… not good.
After that happened, Ruffalo defended the casting choice in a series of tweets, trying to walk the fine line between defending his friend and trying to be a supportive and woke ally to the trans community.
To the Trans community. I hear you. It's wrenching to you see you in this pain. I am glad we are having this conversation. It's time.

— Mark Ruffalo (@MarkRuffalo) August 31, 2016
In all honesty I suggested Matt for the role after the profound experience I had with him while making "The Normal Heart".

— Mark Ruffalo (@MarkRuffalo) August 31, 2016
@Vodstok The movie is already shot and Matt poured his heart and soul into this part. Please have a little compassion. We are all learning.

— Mark Ruffalo (@MarkRuffalo) August 31, 2016
While I believe Ruffalo is genuinely trying to be an ally – and he often succeeds at being an ally – I also have a problem with Ruffalo telling a historically marginalized and denigrated community that THEY need to have compassion. That a marginalized community needs to change their behavior and outlook to make it easier for cisgendered white men. Nope.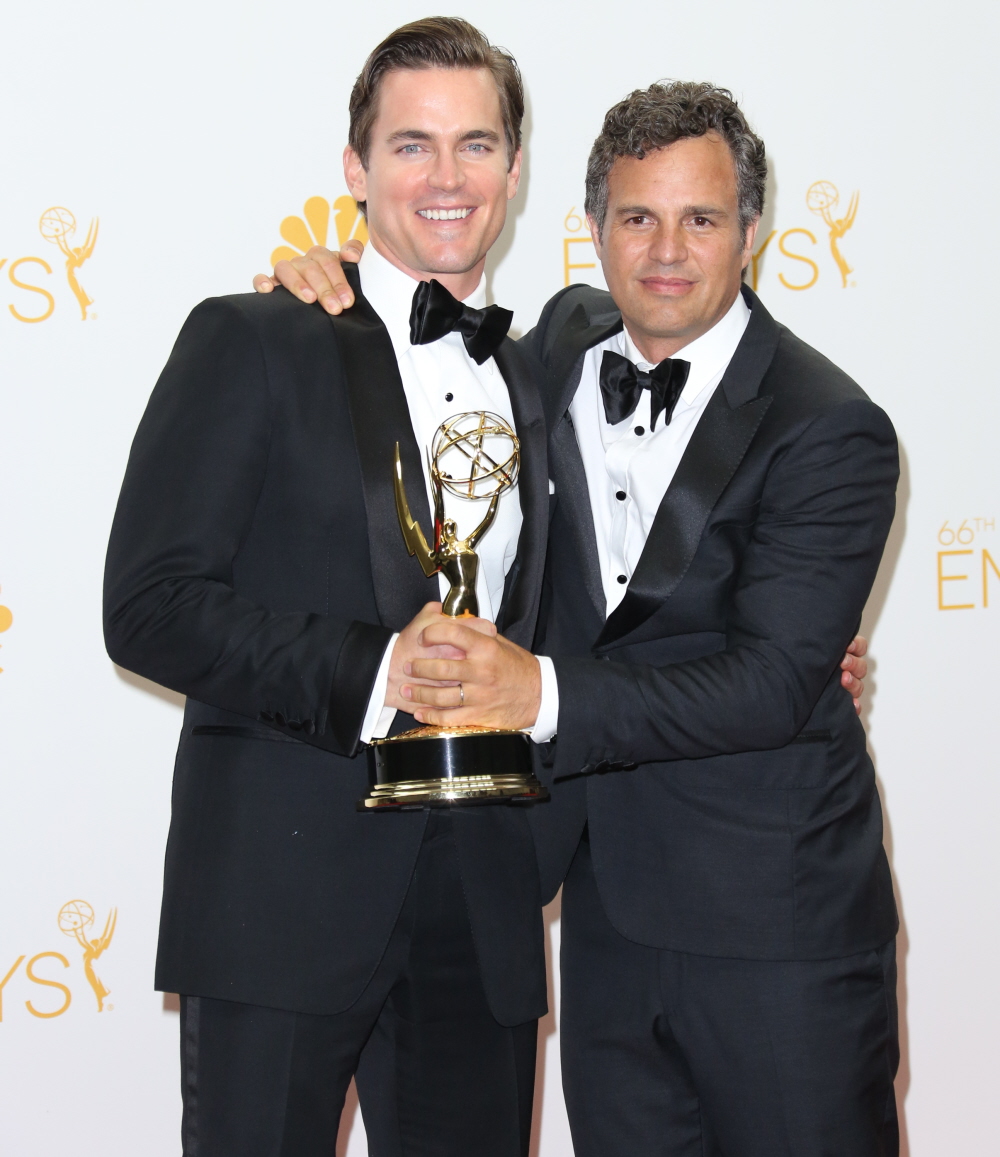 Photos courtesy of WENN.