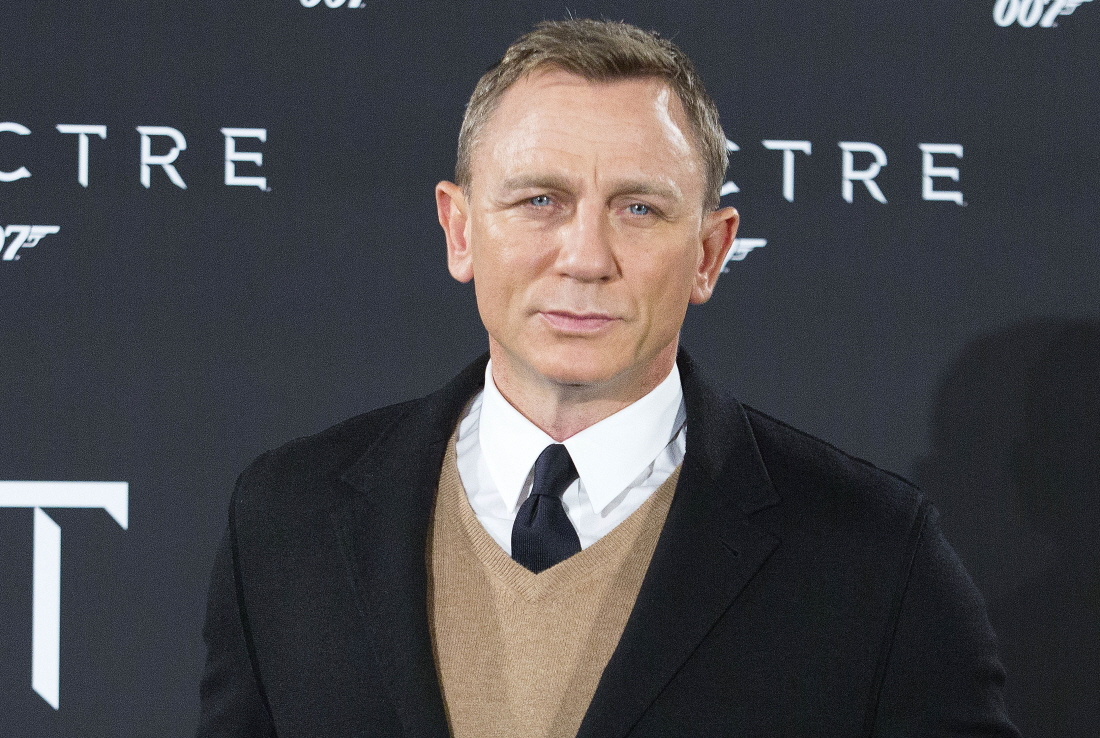 Daniel Craig has made four James Bond films, but only two of them were good. If he wanted to leave on a high note, he should have stuck to his guns and left after Skyfall. But he didn't. He signed a contract for at least one more film (allegedly), and the first film of his new contract was Spectre, which was… completely awful. Like, I know producers love Sam Mendes and everything but Mendes needs to learn to not even start a set up until the script is ready. Mendes also needs to learn how to properly light a g—damn film. Anyway, considering the end of Spectre, many thought Craig had finally had enough. The Spectre promotional tour was painful, as Daniel repeatedly bad-mouthed the process of making these films and the Bond character.
Still, Spectre was considered a financial success at the end of the day. Allegedly, Sony went back to Craig and offered him tens of millions of dollars for one final Bond film, and he reportedly turned it down. As I said, considering his interviews last year, it really did sound like Craig was over it. Which is why there's been so much gossip about who will "replace" Daniel Craig as the new Bond. But a new report says that Sony is still stuck on Daniel, and they're offering him even more money to return:
A new day generally brings a fresh frontrunner to inherit 007's tuxedo, with Victoria star Tom Hughes the most recent to join the likes of Idris Elba, Tom Hiddleston and Aidan Turner. But according to a source reported by Radar, the most likely candidate to star as James Bond is Daniel Craig. Craig, 48, has already starred in four films, and despite a rumoured $65m (£48.66m) payday for 2015's Spectre, was apparently skeptical about returning for more instalments. But pre-release qualms ("I'd rather slash my wrists") were felt to have been overstated and, in the absence of an obvious replacement, Sony are said to be keen to sign him on for at least two further films. The actor added that he reserved "the right to change my mind" about quitting the series.

According to Radar, Craig's public reluctance may even have helped his cause. "[He] has played a genius hand," said the source. "Everyone knows how much executives adore him, and the idea of losing him at such a crucial time in the franchise isn't an option as far as all the studio honchos are concerned."

The $150m would apparently involve two more films, shot "virtually back-to-back" – but neither would be shot by Sam Mendes who, despite the critical and commercial success of Spectre and its predecessor, Skyfall, has ruled himself out of returning. The final decision rests with Bond producer Barbara Broccoli, who in July was reported to be focusing on the next two films, with a view to potentially rehiring Craig. A spokesperson from Sony Pictures said the company had no comment.
While it wouldn't surprise me to learn that some people at Sony want Craig to stay in the role, I just don't believe that the studio executives are co-dependent to this extreme. Daniel Craig is such a grumpy bugger and he spent the last promotional tour bad-mouthing everything and everyone. He's literally not worth it. Even if Daniel gets the credit for bringing in the box office, no one believes that he's worth $150 million for two films. Even before Spectre came out, Sony president (now Sony ex-president) Amy Pascal was already dream-casting Idris Elba in the role. And reportedly Barbara Broccoli is dream-casting the role too. While I know this means the speculation continues, I just don't think this report means anything.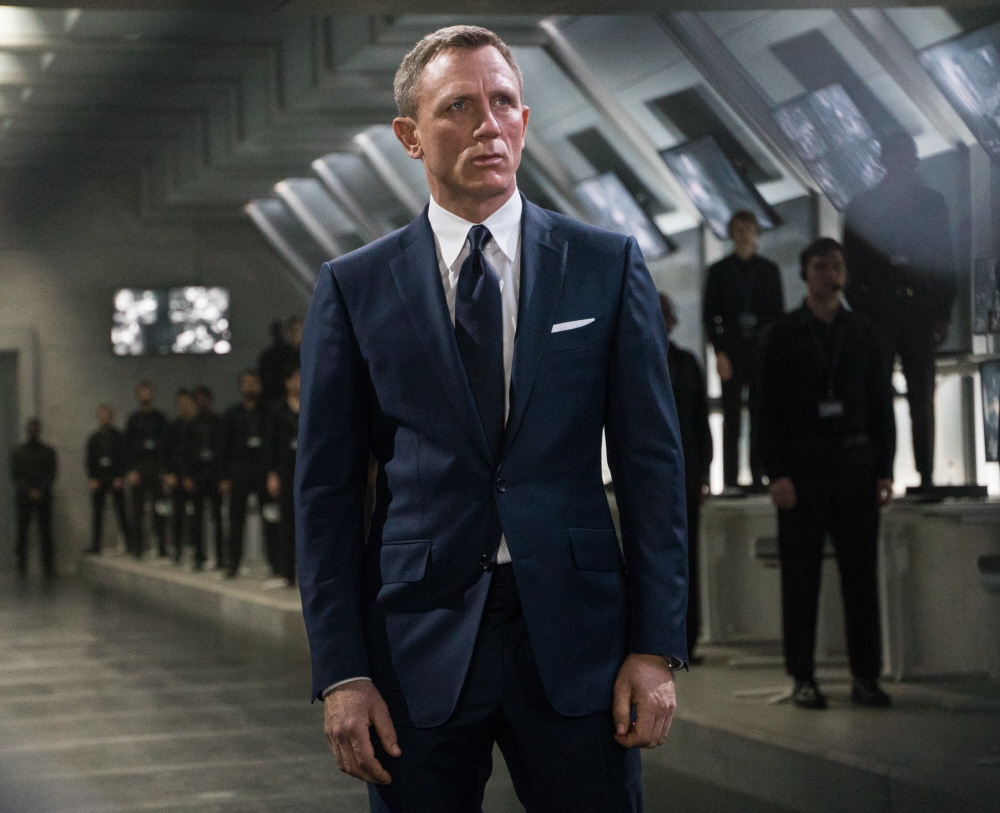 Photos courtesy of WENN.