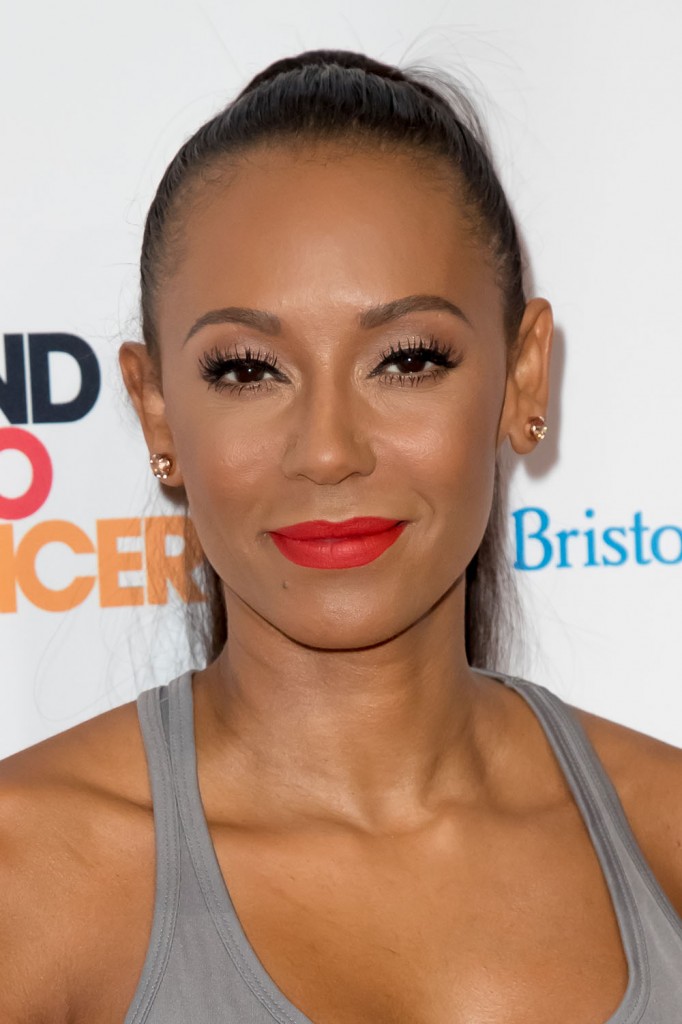 In news that's probably only exciting for myself and a handful of others, the Spice Girls are reuniting. Well, three of the five are. Emma "Baby Spice" Bunton, Melanie "Scary Spice" Brown and Geri "Ginger Spice" Halliwell (my girl!) are planning to hit the road, marking the 20th anniversary of the release of their first album, Spice, which spawned the hits "Wannabe," "2 Become 1" and "Say You'll Be There".
Mel B., promoting her gig on America's Got Talent (which is wrapping up its season this week), popped into the Late Late Show with James Corden on Thursday. When asked about the reunion, Mel confirmed that Emma and Geri were performing along with her, adding that Victoria "Posh Spice" Beckham and Melanie "Sporty Spice" would not be joining them. She jokingly said, "The other two bitches didn't want to do it." She quickly added, "Let me correct that. My other two fellow lovely ladies — you know Victoria (Beckham) is busy with her great fashion line, Mel C is doing her own album — so they politely declined but gave us their blessing. We're girl power, we support each other, so us three went 'OK then let's just us three do it.'" You can see the clip here:
We already knew that Mel C. wasn't participating in the reunion, but it's still sad that the original five won't be together, but, hey, I'll take what I can get. The Spice trio will be performing a gig at London's Hyde Park in July of next year, but plans for a tour are seemingly still under wraps. Mel told James, "We are going to do something. Us three. We are going to perform and celebrate…for the people." She also said she would like to invite other artists to perform with them. James suggested Adele, who is actually a huge Spice Girls fan, evidenced by her performance on James' carpool karaoke segment. Wouldn't that be awesome?
I for one, certainly hope that the tour comes to the States. I need to see Ginger Spice live. Let's make this happen, Mel. Also, Tape Face needs to win America's Got Talent. #TeamTapeFace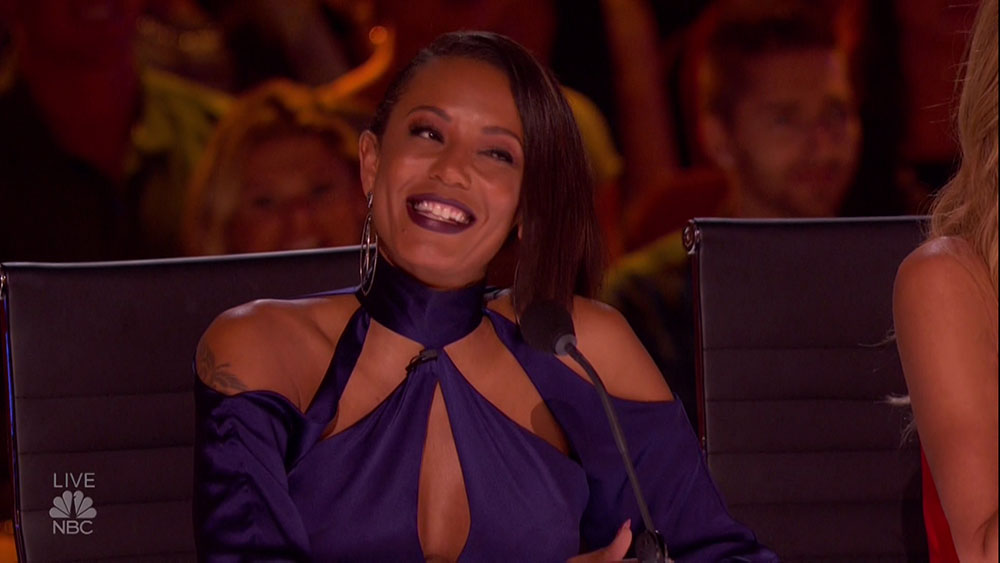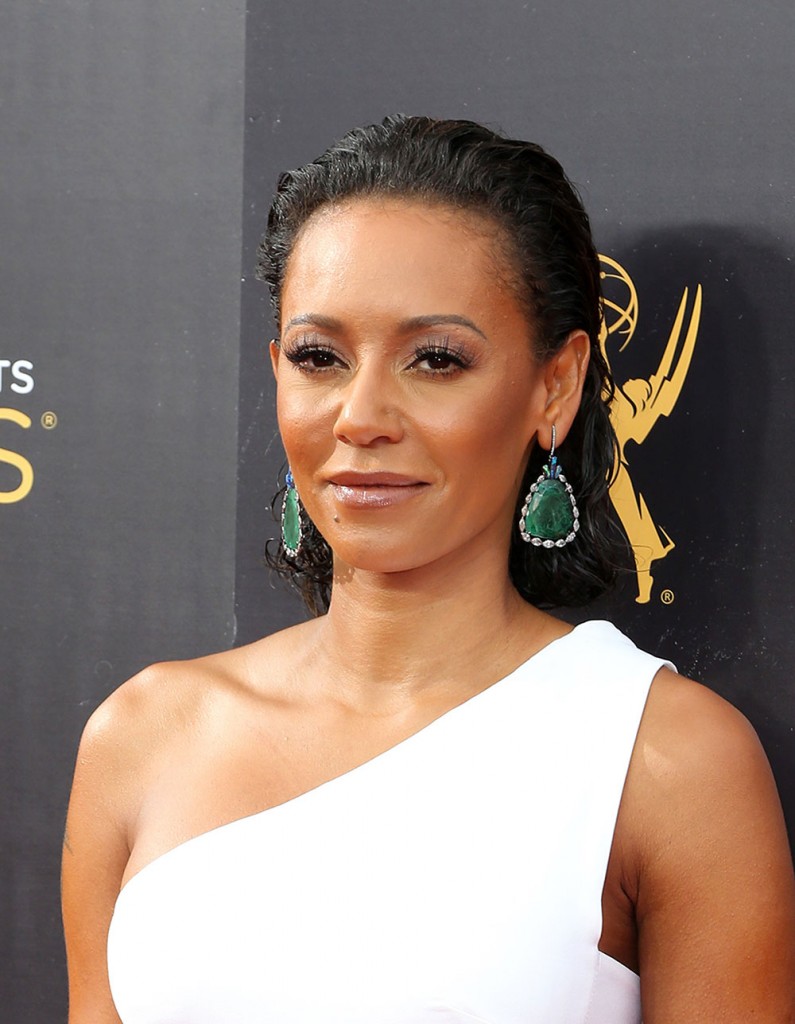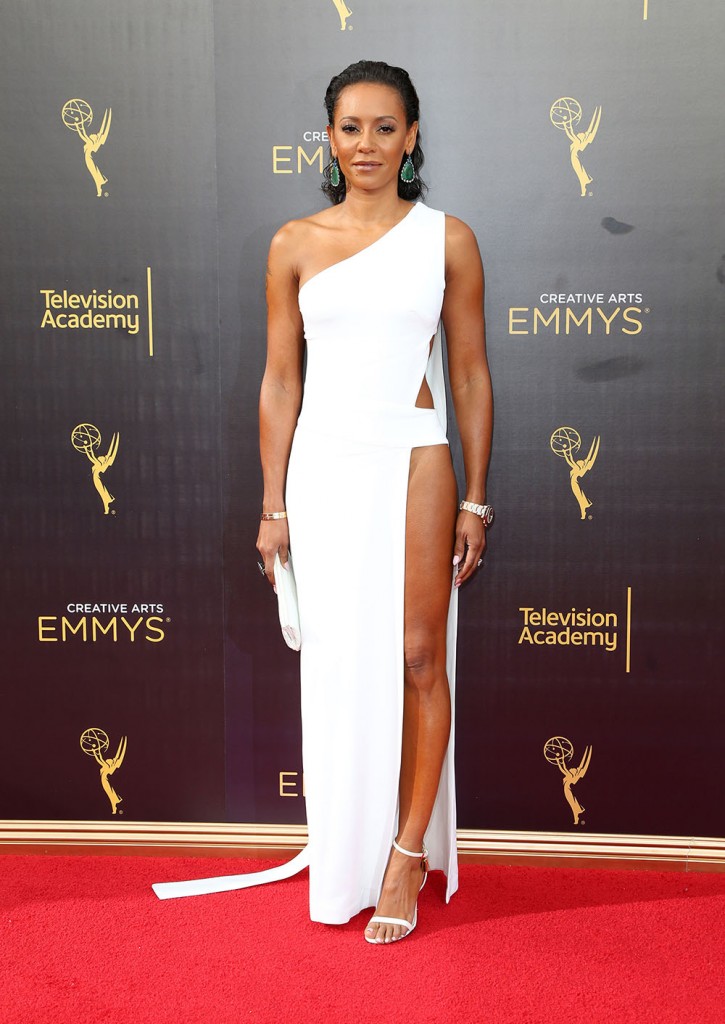 Photo credit: WENN.com