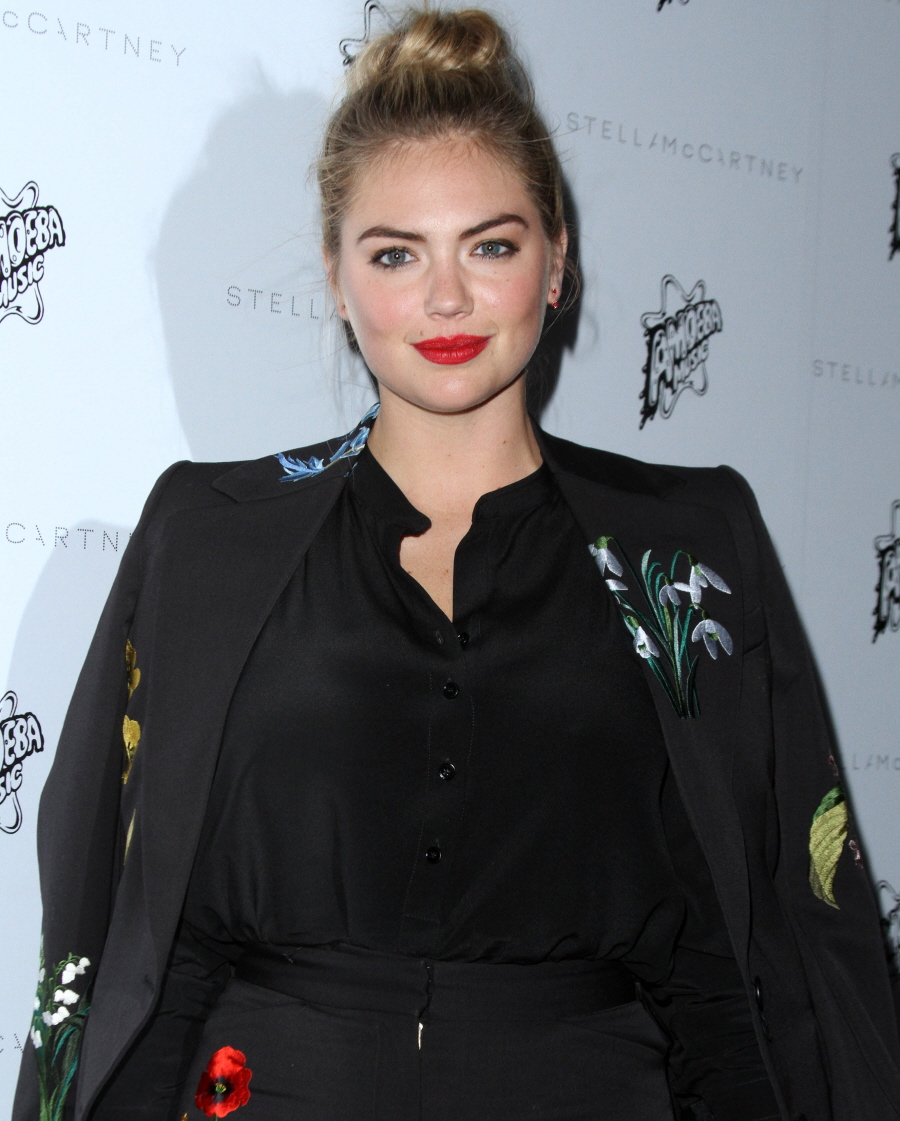 Football player Colin Kaepernick's actions continue to reverberate throughout the NFL. Kaepernick decided, in the preseason, that he would stop standing for the National Anthem. For several games, Kaepernick simply sat on the sidelines, but he recently decided to take a knee during the anthem. While Kaepernick was widely blasted at first, many veterans came to his defense, as did many athletes and allies. It's become a thing now, and at last night's Miami Dolphins game, Dolphins Kenny Stills, Michael Thomas, Arian Foster and Jelani Jenkins all "took a knee" during the anthem as well.
Well, Kate Upton has some thoughts. Upton is from Florida, and I guess she's a big Dolphins supporter/fan. I guess she's also been living under a rock for the past three weeks, because it suddenly occurred to her last night that she has an opinion about this breaking news of "athletes taking a knee." At first, she tweeted this:
This is unacceptable. You should be proud to be an American. Especially on 9/11 when we should support each other. https://t.co/qFozwaH9Bu

— Kate Upton (@KateUpton) September 11, 2016
I'm disappointed in you, Kate Upton. And I'm not alone – there were people blowing up her Twitter feed, telling her to "keep her Becky nose out" of it, and saying that she had no right to tell African-Americans what they can and cannot protest. So Kate Upton saw all of those tweets and decided to tweet this:
Protest&speak ur mind whenever u want but during the 120secs you should support the people who protect our freedom. https://t.co/qFozwaH9Bu

— Kate Upton (@KateUpton) September 11, 2016
So now everyone's arguing about free speech and Beckys and white privilege and patriotism. And it happened on 9/11 too! I think Kate Upton has every right to her thoughts about the anthem, football and what people "should" do, just as Colin Kaepernick has every right to protest, just as everyone has the right to call Kate Upton a clueless Becky. Personally, I don't think this is something that has been building in Kate Upton for weeks and she only just now spoke up. I really do think she only just realized that some of the players from HER favorite team were taking a knee, and this was her #HotTake. Not that I'm excusing her, I just don't believe she thought very hard about it, nor is she educated about her privilege or how to be an ally to causes that she doesn't personally deal with. Maybe this will be a learning experience for her.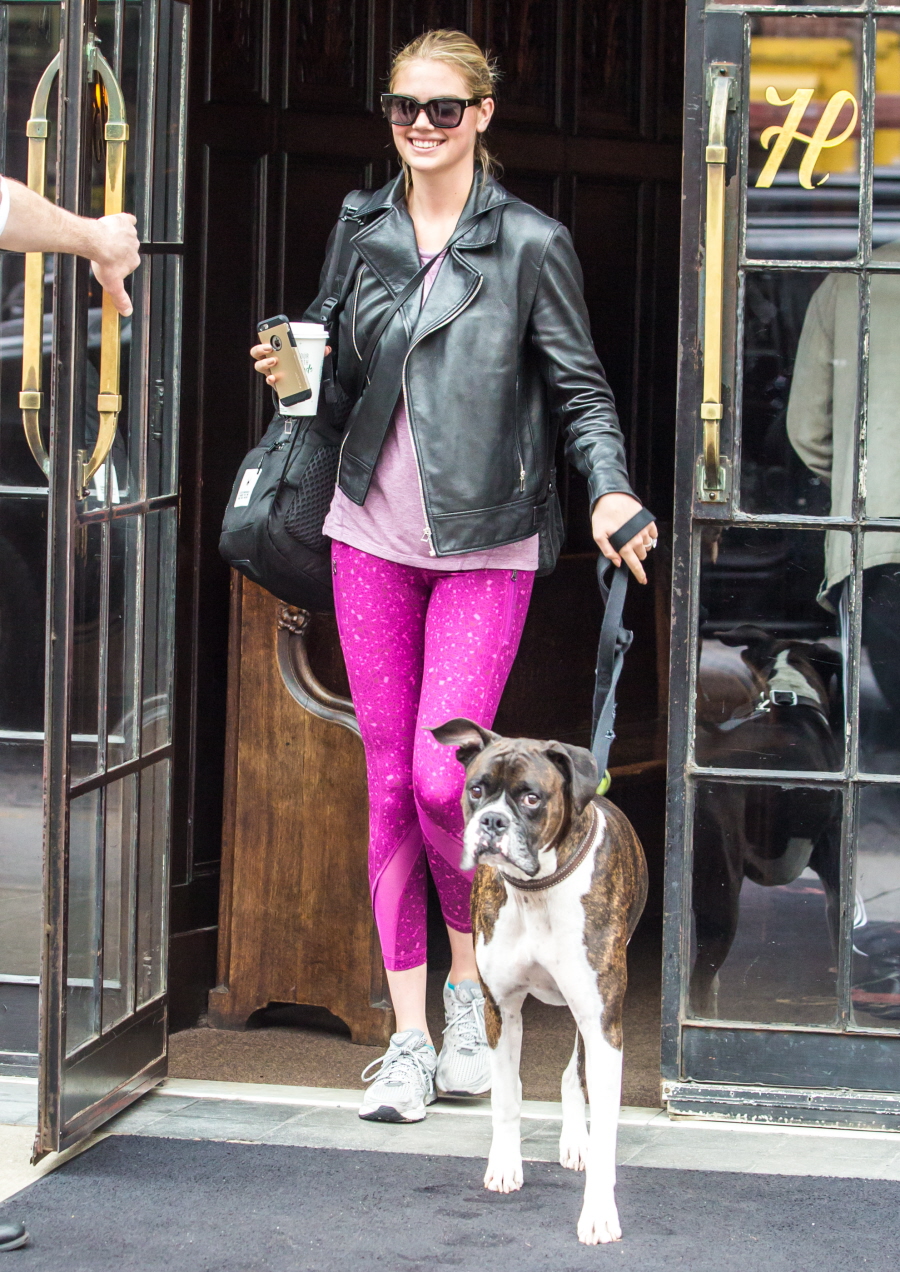 Photos courtesy of WENN, Fame/Flynet.