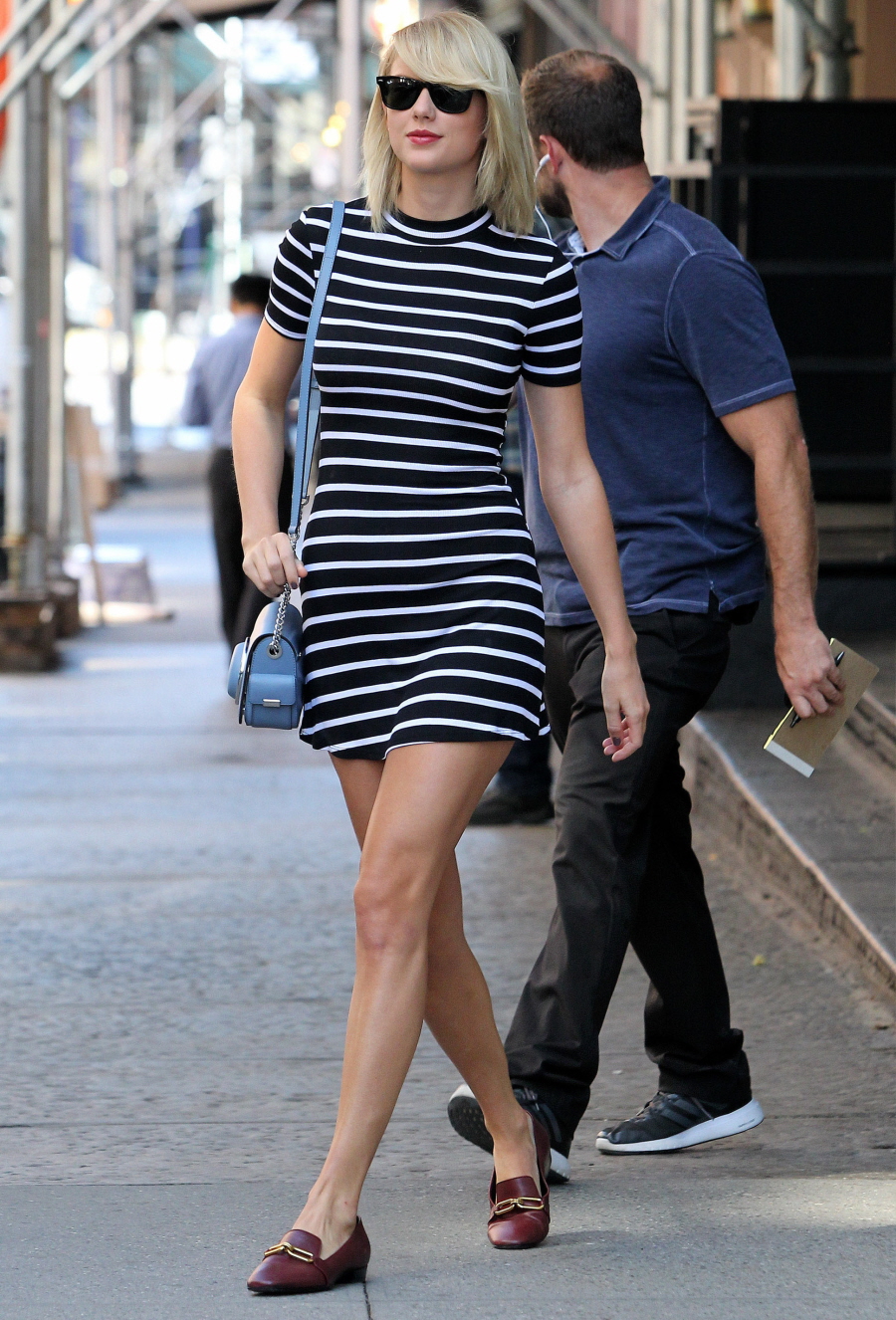 Here are some photos of The Artist Formerly Known As Snake Emoji out and about in New York yesterday. Taylor Swift was seemingly aiming for a chic French-inspired look, or so the fashion-blogs suggest. Would a French woman pair a striped dress (dress ID: After Party by Nasty Gal) with those brown Michael Kors loafers though? I just have such an aversion to pairing brown shoes with a black-and-white ensemble. That pairing NEVER looks good. Think of how cute this dress would have looked with some black sandals. Tay-Tay is also doing something different with her hair, I think: the bangs look different, feathery. And she seems to have gone a few shades blonder.
Now that we're a week and a half removed from The Glorious Tiddlesplit of 2016, it's time for Taylor Swift to "move on with a new man," or so the tabloids would have us believe. According to In Touch Weekly, Tay is already trying to set up her new boyfriend (contract). Zac Efron?!
Taylor Swift may find herself a new boyfriend soon. Just a week after she broke up with Tom Hiddleston, a new report claims that the former country darling has set her sights on another famous and hunky actor Zac Efron.

"[Swift] has been talking about him nonstop since her breakup with Tom," a source told In Touch. "She's always said she feels a strong connection to Zac, but could never act on it because they've always been dating other people."

The source went on to reveal that Swift had asked him to hang out with her sometime. "Taylor and Zac have always been pretty flirty with each other," the source shared. "She's reached out to Zac and told him that they should hang out and maybe go to dinner together, and he's into it. It just hasn't happened yet because of their schedules."

This isn't the first time Swift and Efron have been rumored dating. Numeorus news outlet reported that the two were in a relationship back in 2012 after they worked together on "The Lorax" and were spotted having a "flirty dinner." Swift then denied the romance rumors.
To me, putting Efron and Swift together just makes TOO much sense. Like, obviously they would be well-suited for each other and for each other's purposes. But if Tiddles has shown us anything, it's that Taylor Swift shoots for the moon! Zac Efron isn't famous enough for her purposes, let's face it.
Last thing: Gigi Hadid was asked by ES Magazine why both she (Gigi) and Taylor both seem to have a thing for British men. Gigi's answer? "Well, I think we both like the British sense of charm." Hm… British sense of humor, sure, I get that. But "British sense of charm"??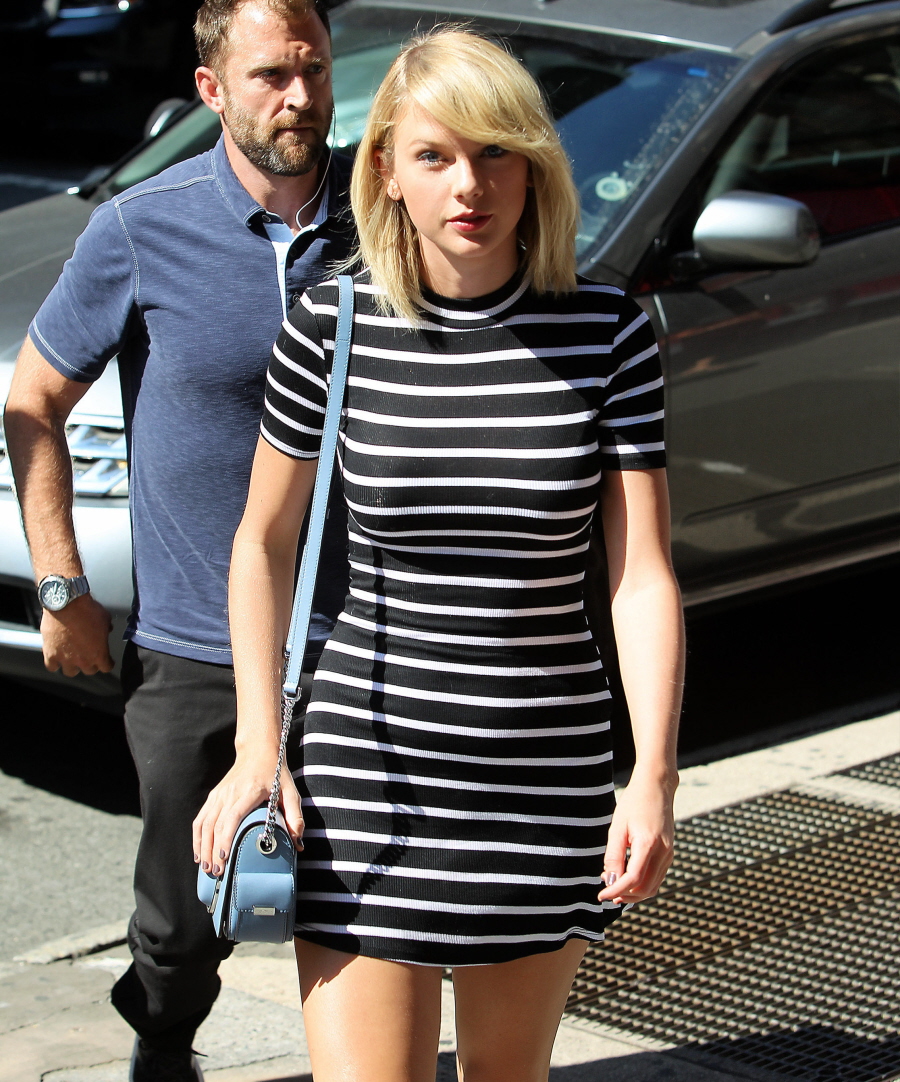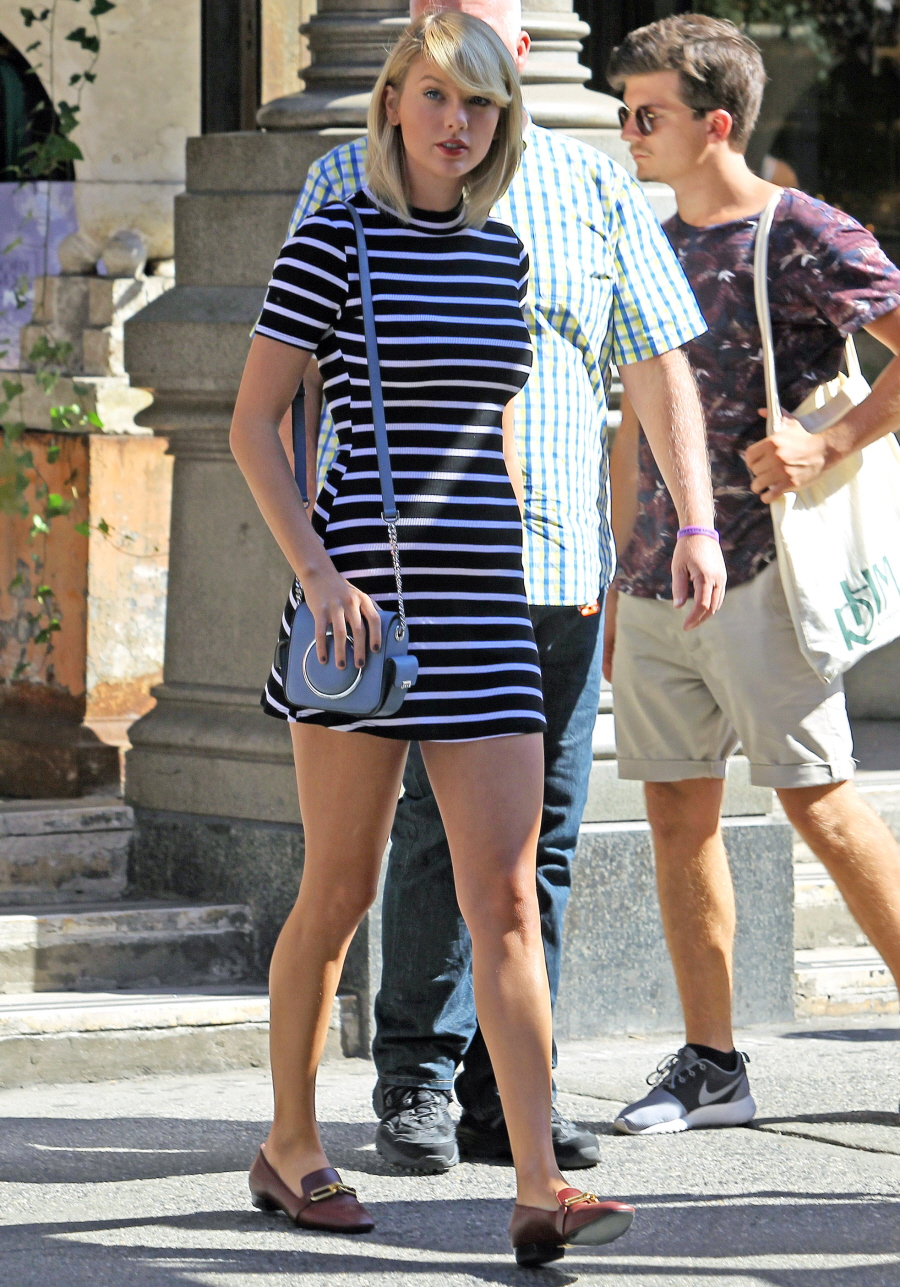 Photos courtesy of Fame/Flynet.