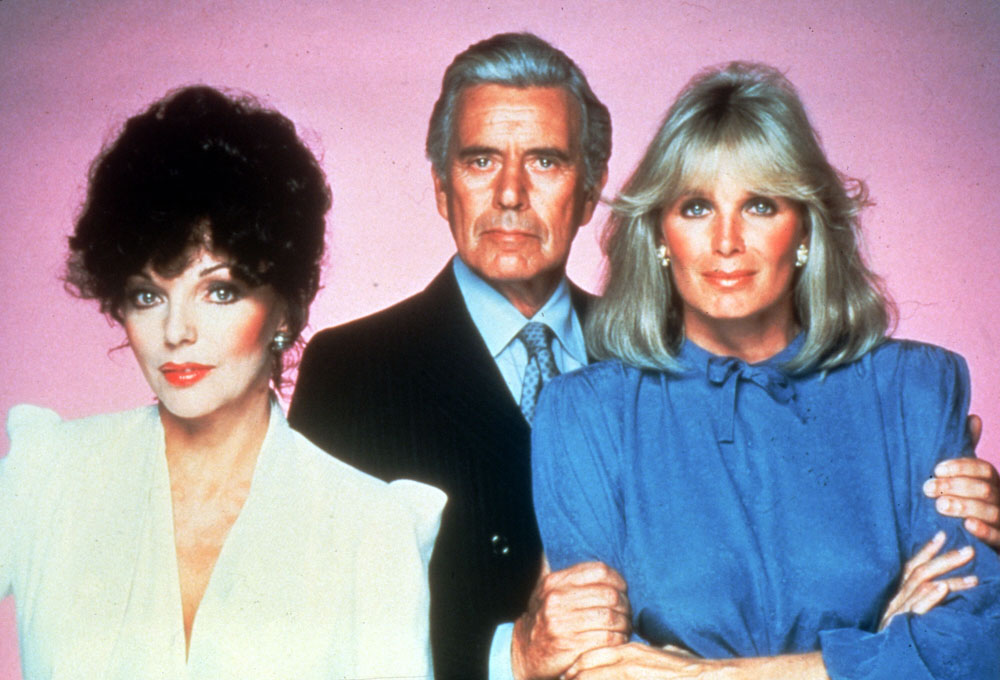 Well, we're probably not getting Will and Grace back, but another classic TV series is hoping to grab a new generation of fans and bring back memories of big hair and shoulder pads for its original fan base. The Colbys and Carringtons are returning to the small screen with the reboot of the nighttime soap opera Dynasty. The CW announced the return of the show, which is now in the hands of Gossip Girl creators Josh Schwartz and Stephanie Savage.
The original show ran from 1981-1990, which makes me feel quite ancient now, as I remember this show from back in the day. Although, admittedly, I was more of a Dallas gal – and that reboot has already come and gone. The new series is going to follow the characters including oil tycoon Blake Carrington, originally played by John Forsythe, his wife Krystle, played by Linda Evans, and his daughter Fallon played by Pamela Sue Martin. The announcement made no mention of everybody's favorite Dynasty character, Alexis Carrington, played by the wonderful Joan Collins. If they don't recreate this scene from the original show, I will be gravely disappointed.
There has been no news of casting for the new project, but Revenge writer-producer Sallie Patrick and the original series' creators, husband-and-wife duo Esther and Richard Shapiro, are on board for the reboot. According to The Hollywood Reporter, there was talk of bringing the series back five years ago, but nothing came of it. Some of the cast reunited in 2015 for a special on the Hallmark Channel where they shared stories about the show. Pamela Sue Martin and Al Corley, whom I had a mad crush on, were two of the more notable cast members who appeared, but Linda, Joan and John, (sadly he passed away in 2010), weren't there.
Since we can't seem to escape the seemingly never-ending wave of reboots and remakes coming to TV – including movie adaptations The Lost Boys, The Departed, Varsity Blues and Let the Right One In and TV classics Magnum P.I. and L.A. Law – let's talk dream casting. Who would you want to see in this cast? No one immediately comes to my mind, except for one person. Dame Joan Collins. She's still got it, in my opinion and no one is worthy to wear her shoulder pads and fabulous hats. No one.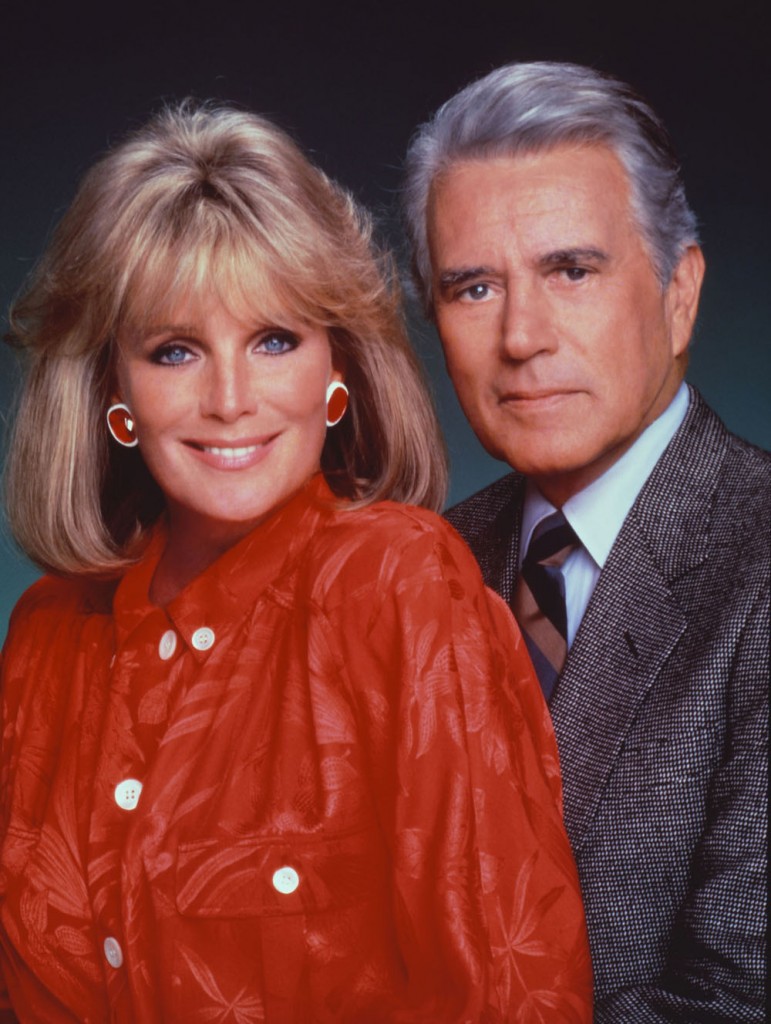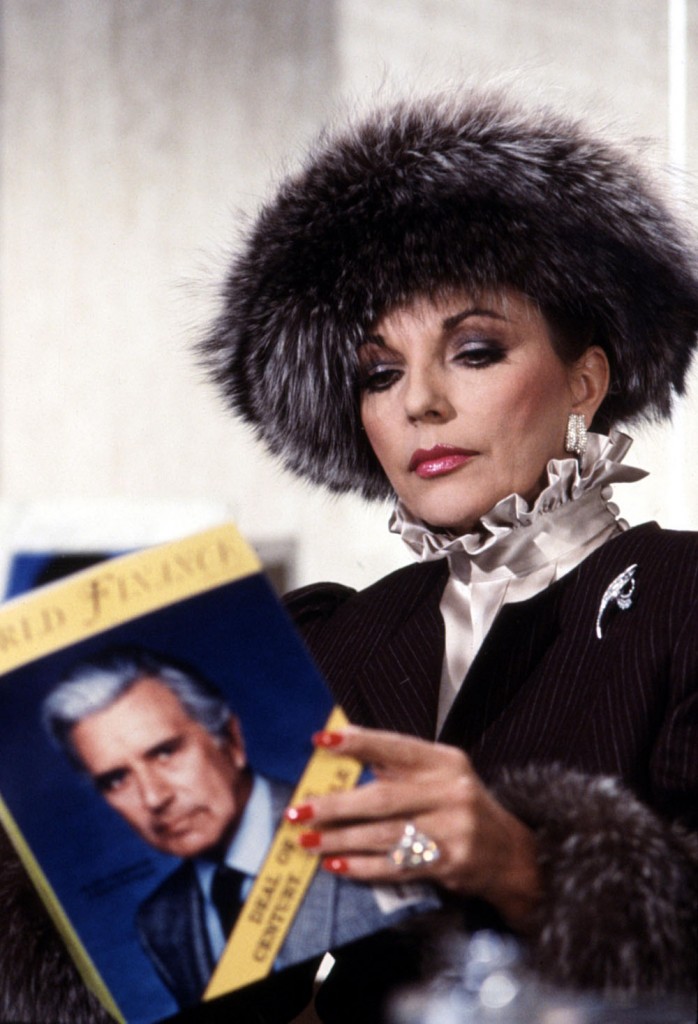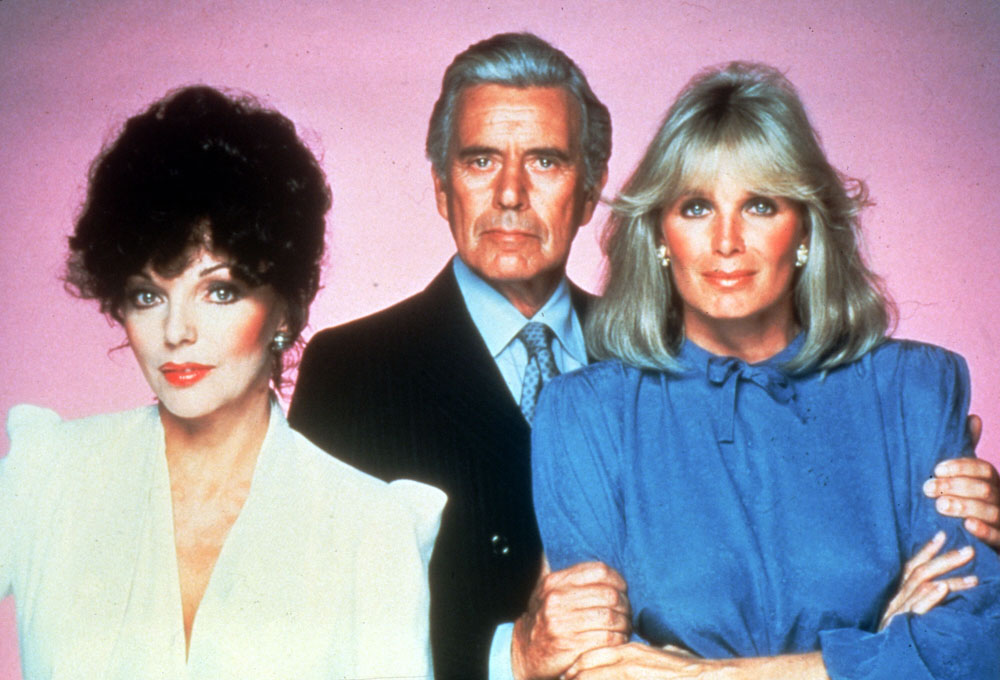 photos credit: WENN.com and Getty