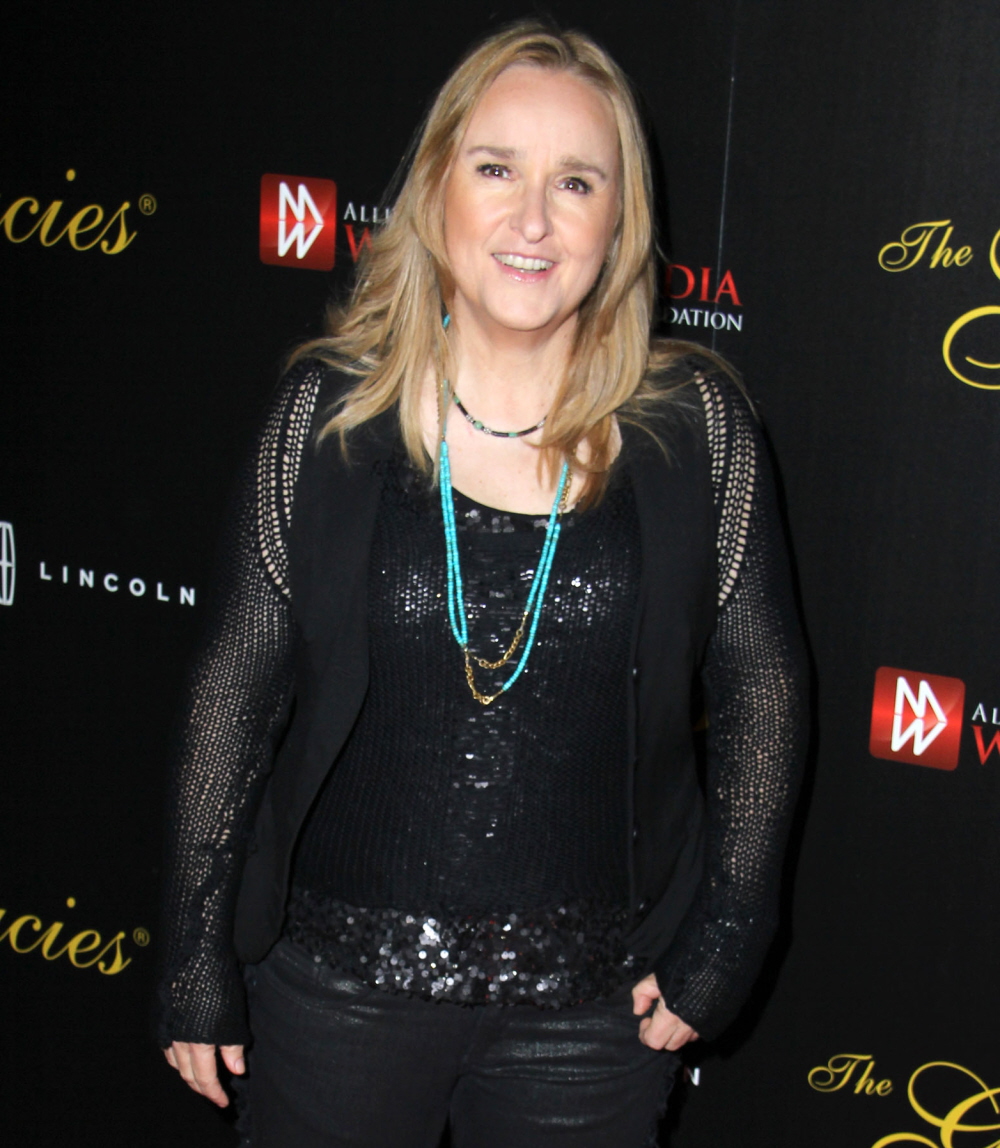 Earlier this week, Melissa Etheridge appeared on Andy Cohen's radio show and Cohen, being a gossipy bitch, asked Melissa for her thoughts on the Brangelina Split. Melissa is a well-known Team Aniston person, and Melissa also has a history of saying derogatory things about Angelina Jolie. Melissa didn't let Cohen down – she had many thoughts, like how Angelina's claim that Brad Pitt struck Maddox was "completely unfounded" and that Angelina was "purposefully" trying to be "mean" and put "misinformation" out there. Melissa said she hoped Brad would get in touch with her since they haven't spoken in ten years. There was a lot more.
So, Melissa appeared on Watch What Happens Live last night with Andy Cohen and he brought it up again. It seems that Melissa had told him something new behind-the-scenes, and she couldn't wait to reveal it on-camera. Melissa claimed that she had been contacted by a "fixer" for Angelina Jolie and that fixer had issued a "subtle warning." Melissa said: "There are people whose job it is to kind of fix things for celebrities… I haven't spoke to Brad in forever. Every time I say something it gets turned around and twisted and all of a sudden I'm saying something about [Angelina] … so I thought I would do what I do best, and I wrote a song about it today." First of all, nobody "twisted" anything. Melissa wanted attention and she got it by bashing Angelina publicly. So Melissa's tune has changed… literally. Here's her song:
The lyrics of "The Fixer Blues":
"Seems I said some things about an old, old, old friend that got some people talking. Well, I know broken hearts, a thing or two about divorce, I've been there before once, OK twice. And I have not seen my friend in over 10 years and I swear I have never, ever, ever, ever, ever met his wife…Fixer, I hope you understand to scandalize was never my plan. So the moral of this story is divorce is a bitch and nobody wins. Let's not do unto others and please forgive us our sins, life is too hard anyway. So when you chatting with Andy, you better watch what you say."
Hm. While I think Melissa needs to stay in her lane and STFU about Brangelina entirely, I'm also sort of disappointed in Angelina. I get that Jolie has amassed a giant team of A-list legal talent for the fight ahead, including the real-life Olivia Pope. But it seems…I don't know? Petty and small for Jolie's team to go around issuing "subtle warnings" to people like Melissa Etheridge. Keep your eye on the ball, Team Jolie.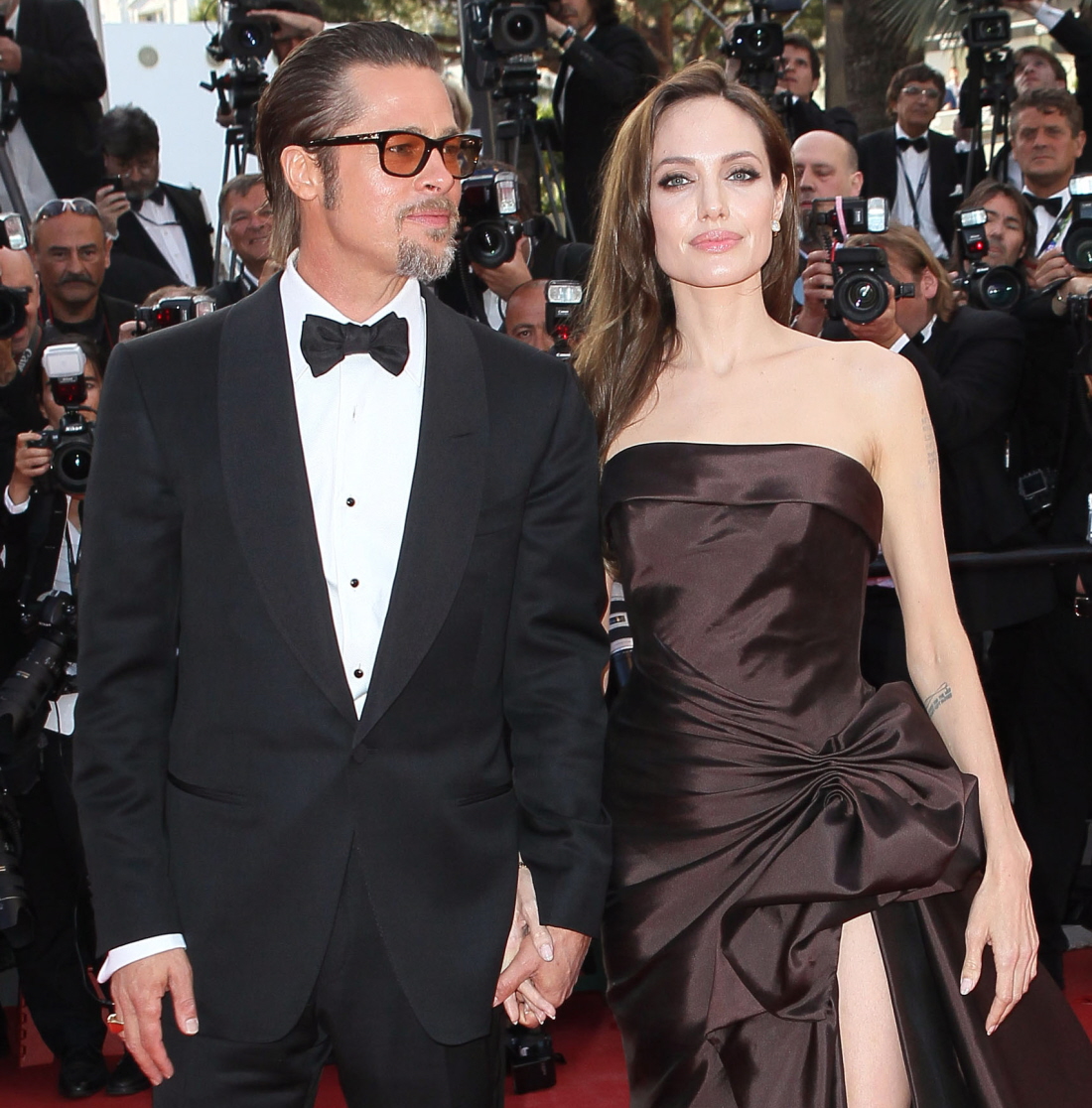 Photos courtesy of Fame/Flynet.