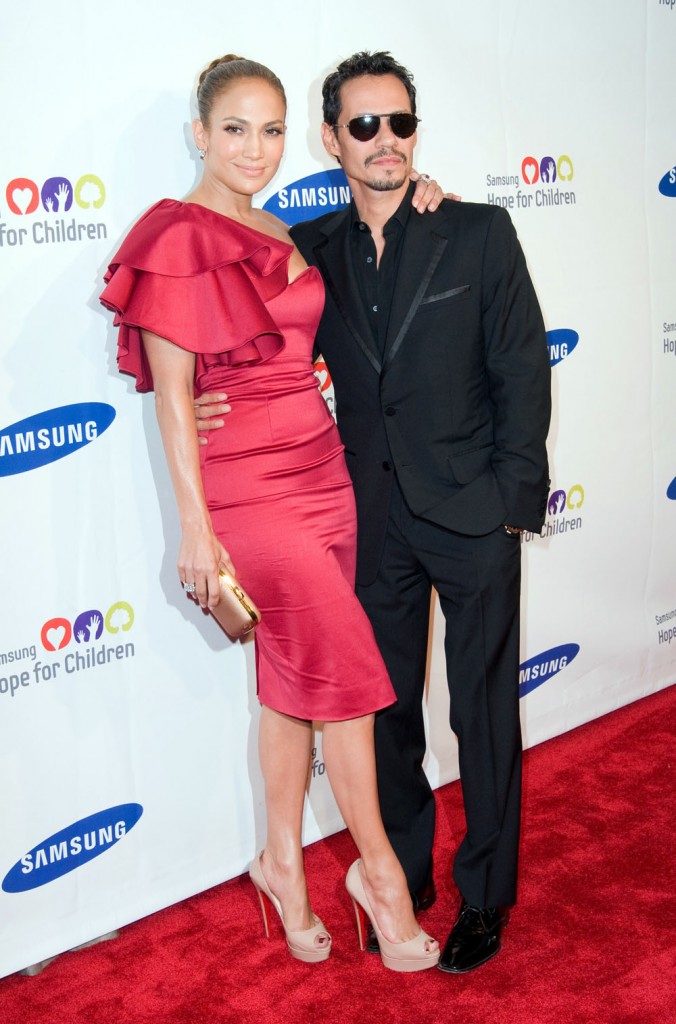 Divorce isn't always the end of a relationship. Yes, there are kids that keep exes in mandatory contact with each other and in the music business, there's the prospect of once again making beautiful music together, quite literally. Singers Jennifer Lopez and Marc Anthony not only made two adorable kids, Max and Emme, during their 7-year marriage, they also recorded the romantic duet "No Me Ames" in 2007, featured on Jennifer's all-Spanish album Como Ama Una Mujer. Well, it seems the pair are heading into the studio together once again.
Last month, soon after kicking former beau Casper Smart to the curb, the 47-year-old singer alluded to the fact that she and her 48-year-old ex may be reuniting professionally, telling Extra, "We're talking about doing some stuff together." Well, the "stuff" is an all new Spanish language album, Jen's first since 2007's Mujer. Marc is serving as executive producer for the new project under his entertainment company, Magnus Media. The album is scheduled for release via only Music Latin in 2017. Jennifer told Billboard that the first single will most likely hit the air in November and told the magazine, "I am so excited and really looking forward to this new musical journey and to celebrate my Latin roots with Marc Anthony and the Sony/Magnus family." Marc also released a statement expressing his excitement about working with his ex again:
[Jennifer] has had enormous accomplishments in her career and has been representing our culture all over the world from day one. Her artistry, professionalism and passion for music are just some of the many attributes that have earned her a unique place in the entertainment world that very few people have been able to obtain. I am looking forward to our creative collaboration and to be part of continuing her musical legacy.
Not only is Marc serving as executive producer for the album, he will also "provide consulting services to Lopez in the areas of marketing, content development, and touring specifically for the Hispanic market," according to E! News.
But, one burning question remains. Is Marc going to actually sing with Jennifer on the album? Jen has recorded some great duets with Pitbull, Ricky Martin and Prince Royce – who recently admitted that Jen served as his fitness inspiration. She most recently recorded the lovely "Love Make the World Go Round" with Broadway's sweetheart, Lin-Manuel Miranda. And, of course, "No Te Ames" is a beautiful love song.
J-Lo may have hinted that the two may record together again, telling Access Hollywood just last month. "When we sing together, when they see us together, knowing our history, it brings a certain nostalgia. They know we care about each other and still love each other. We have two kids together and they love to see that things are good between us." It remains to be seen if they'll take us all down memory lane again, but it could be magic – just professionally of course. I mean, I get along great with my ex-husband…now…and I think we could work together just fine. I don't see a second chance for romance for myself or for Jennifer and Marc. I do like Jen though and I hope she finds love. And, speaking from experience, she should probably look for someone close to her own age.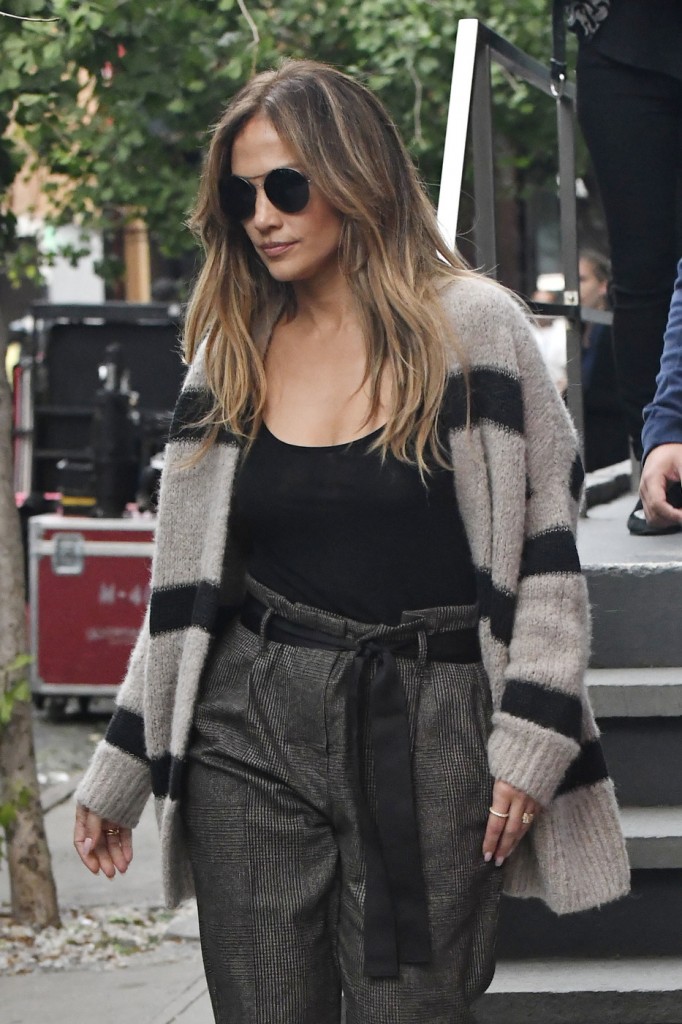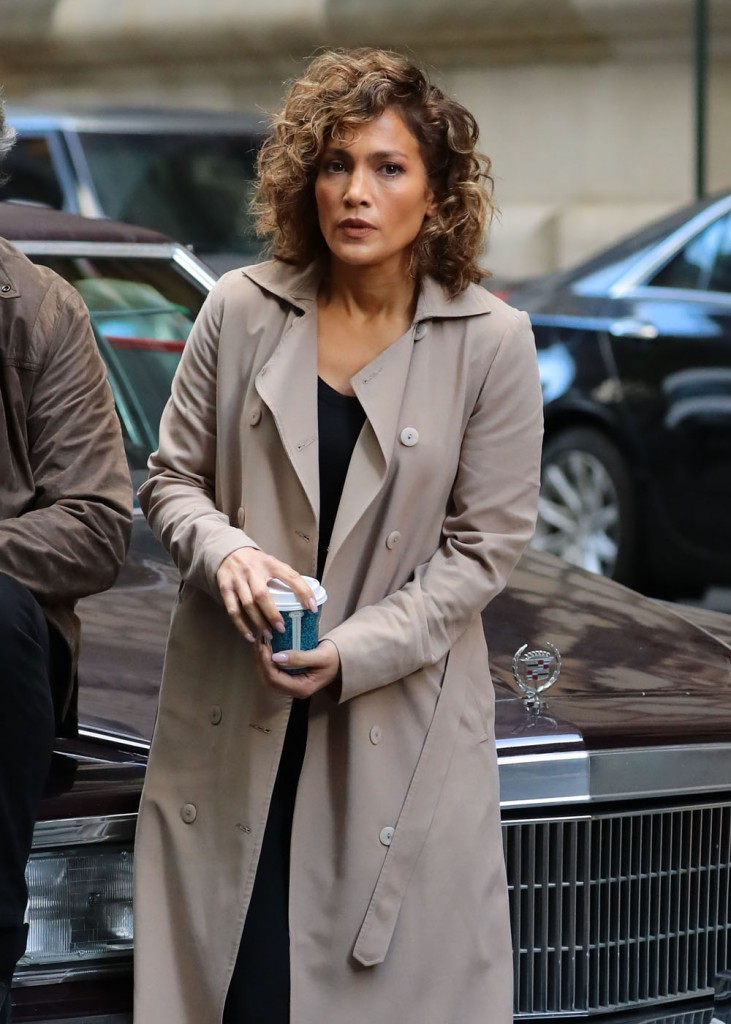 Photo credit: Getty Images, WENN.com, Fame Flynet, Pacific Coast News