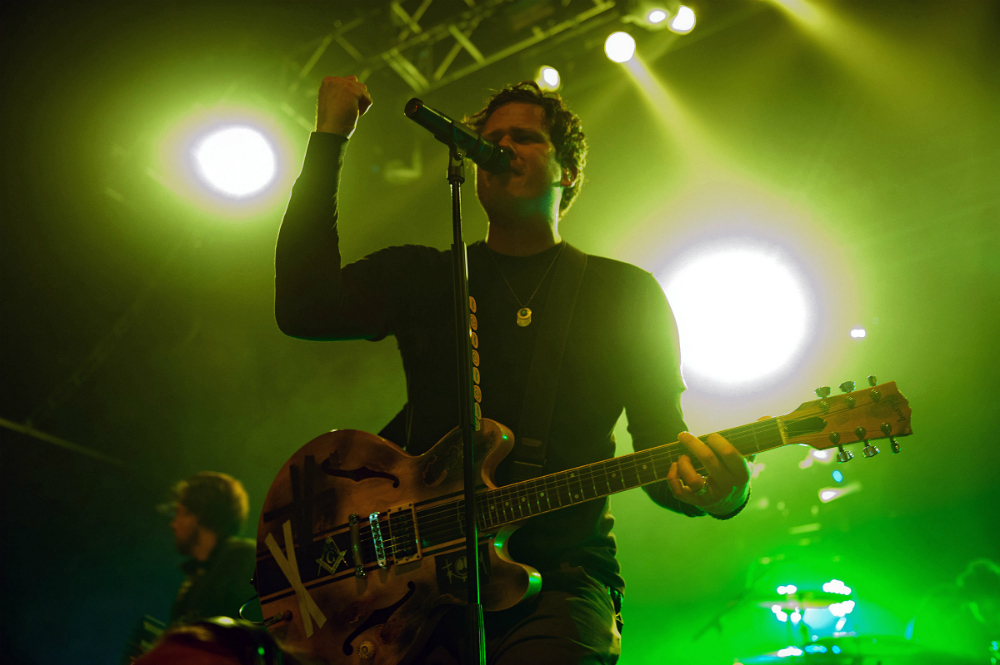 As you likely know, WikiLeaks is posting thousands of hacked emails from Hillary Clinton's campaign manager, John Podesta. The third dump that was dropped on Tuesday featured an email from former Blink 182 singer Tom DeLonge about UFOs. DeLonge has long obsessed about extraterrestrial life, writing books and running his To the Stars business based on his beliefs. He also claims to have restricted information and the ear of many high-ranking officials. According to DeLonge, these extremely powerful organizations give him highly classified information because, he says, "I know my material." Naturally, if you already have such access, why not reach out to the highest office in the country, the POTUS? Here's the thing, as wacky as this all sounds, it might have some legs because Podesta is very invested in UFOs himself.
The recent Wikileaks dump revealed that former Blink 182 guitarist Tom DeLonge emailed Hillary Clinton's campaign manager about UFOs, according to The Wall Street Journal.

The guitarist sent his first note to manager John Podesta in October 2015, though the two had previously met, as DeLonge introduced himself as, "The one who interviewed you for that special documentary not to [sic] long ago." DeLonge goes on to discuss a multimedia project – ostensibly his vast To the Stars effort – before requesting another meeting with Podesta.

"I would like to bring two very 'important' people out to meet you in DC," DeLonge wrote. "I think you will find them very interesting, as they were principal leadership relating to our sensitive topic. Both were in charge of most fragile divisions, as it relates to Classified Science and DOD topics. Other words, these are A-Level officials. Worth our time, and as well the investment to bring all the way out to you."

DeLonge contacted Podesta again this January, sending an email with the subject, "General McCasland," apparently a reference to a former Air Force official with (according to DeLonge) information relating to the infamous Roswell crash. In the email, DeLonge insisted that McCasland was not a skeptic — despite the General's own previous insistence — and added, "When Roswell crashed, they shipped it to the laboratory at Wright Patterson Air Force Base. General McCasland was in charge of that exact laboratory up to a couple years ago. He not only knows what I'm trying to achieve, he helped assemble my advisory team. He's a very important man."
You can read DeLonge's first email here and the second here. The correspondence only goes one way with no reciprocity by Podesta. However, there is this calendar note that says a Sarah McCasland Wilkerson accepted a DeLonge/Podesta meeting a day before the "General McCasland" email was sent. Podesta has not verified or denied any of the leaked documents.
I am eating this up! If the X Files doesn't do another round, they should make this: Career Politician and Punk Rocker: one has the power, one knows his stuff – now they're rocking to find a more intelligent life. I'd totally watch that. Alas, Podesta probably has another job lined up when his boss makes her way into the Oval Office. Although, he's not likely to give up his quest. Podesta insists that if elected, Hillary is going to declassify many government files on UFOs. Somehow I don't think that is going to be the first thing on her agenda.
Blink 182 Alien's Exist/Live in Chicago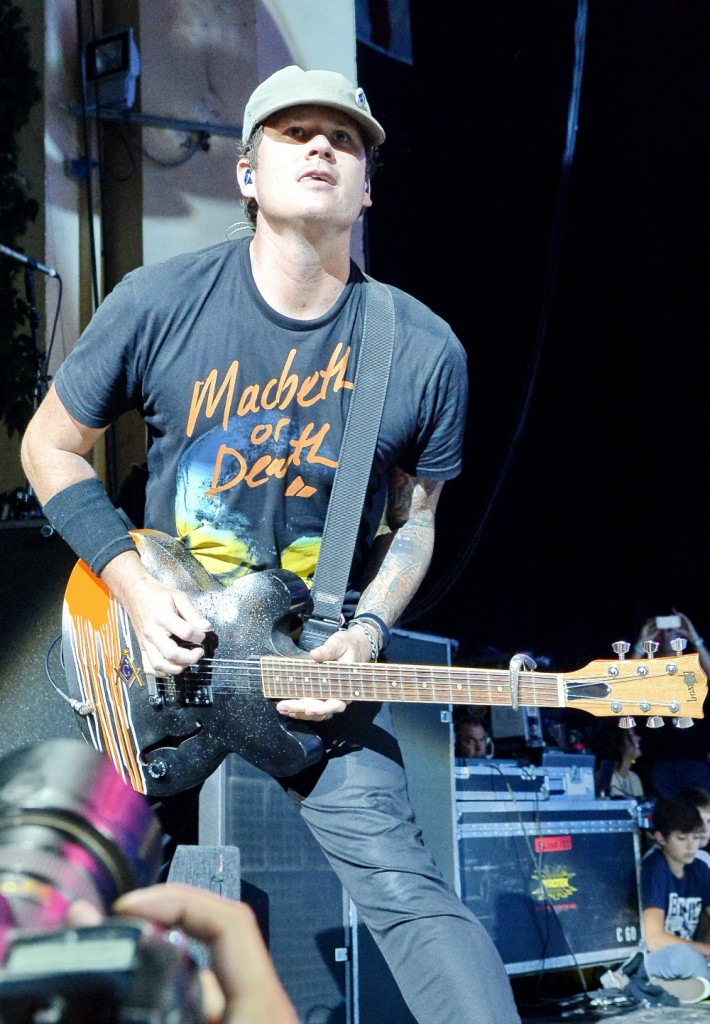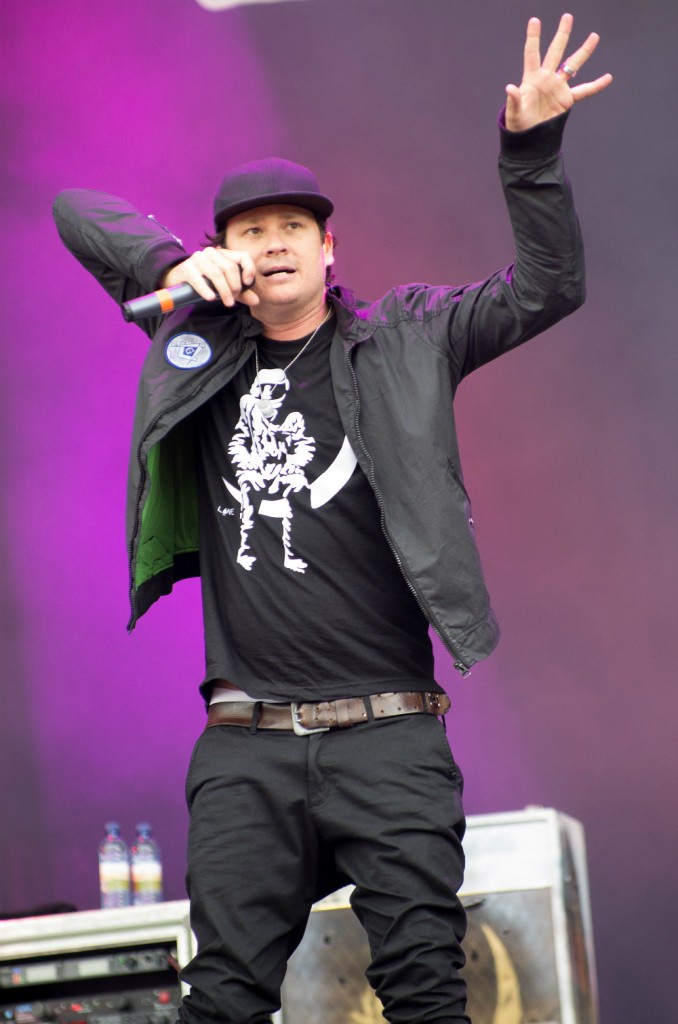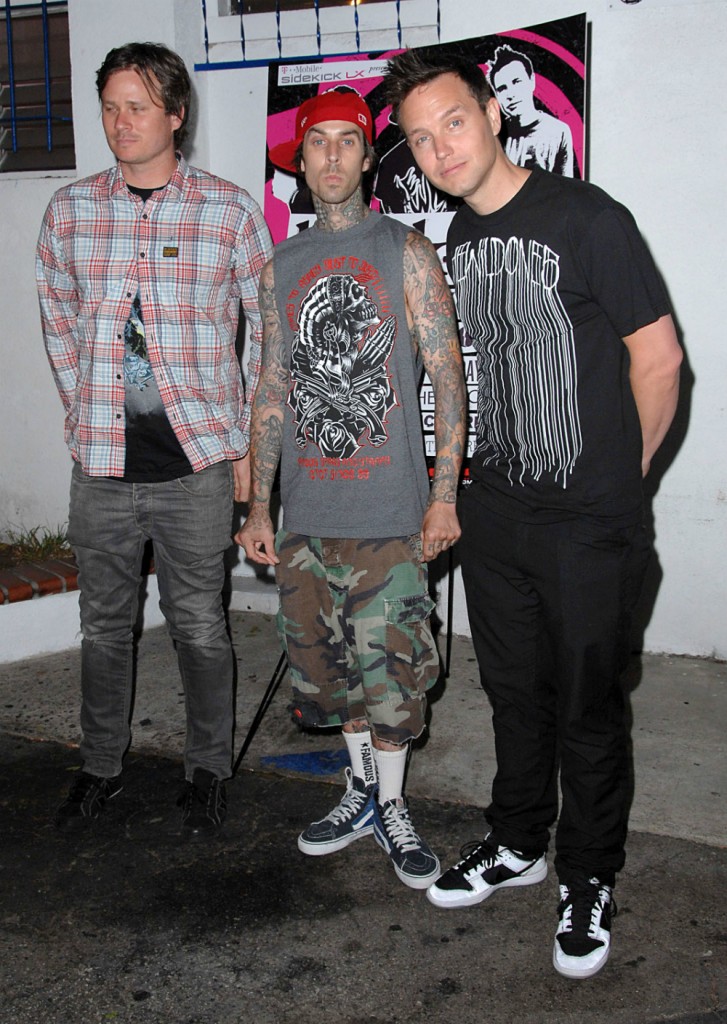 Photo credit: WENN and Fame/Flynet Photos