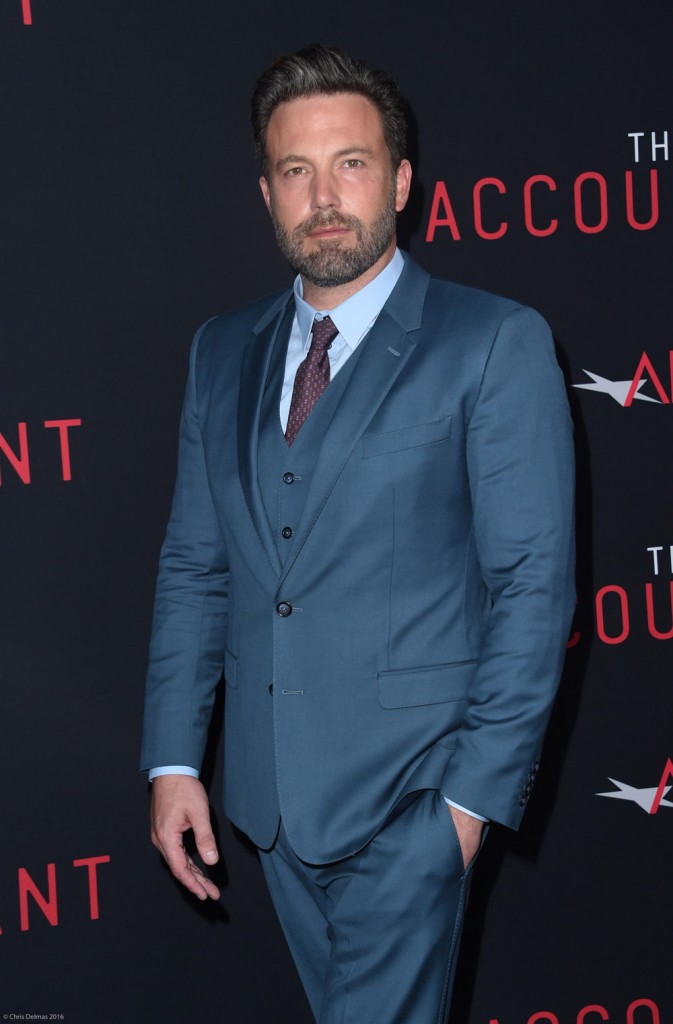 Ben Affleck had the big premiere on Monday night in LA for his film The Accountant. His maybe-estranged wife, Jennifer Garner, flew to Reno that day to register voters at the University of Nevada. She was incredibly impressive when she spoke to the crowd, seemingly off the cuff, about how President Hillary Clinton will benefit them personally. I'm not a big fan of Garner but she moved up a few pegs in my estimation after that, she's very warm with people and she's supporting an important cause. It looks like Affleck is impressed with Garner too, because he told Extra TV that she's a great mom and that she's awesome. That was nice! He kind of rattled that part of though, like it was rehearsed somewhat, but he's probably sick of that question.
You guys always make it work. I know you get sick of answering that question but you make it work how?
We try our best. Jen's great. She's out schlepping for Hillary Clinton today. She's in Reno. Doing what she believes in. Which is great. Think it's awesome. And I'm so impressed by it — her and everything she does. She's a great mom and that's how it is.
I'm surprised Affleck didn't have a handler with him making cutting motions over their neck off when the questions started to get personal. I'm referring of course to an LA-area journalist's accusations that Affleck's team cut him off during the press junket for The Accountant and that they also edited interviews which weren't favorable to Ben. In response to that story, Affleck's publicist contacted the journalist, Sam Rudin, and offered an apology. Rudin wrote on Facebook (via Page Six) that Affleck's publicist "assured me that had she been there, this would not have taken place, and I believe her."
Affleck recently did a live surprise reading of Good Will Hunting at NYU with Matt Damon, John Krasinki and Emily Blunt. Krasinski set it up and Damon and Affleck were surprise guests. It sounds like they all had a blast and like the audience was thrilled. Affleck told Extra that he hadn't read through the script in 20 years and that there were scenes he wishes weren't cut from the final film. That's such an iconic movie. Did you see The Simpsons this Sunday? It was set in Boston and they could not do that without GWH references.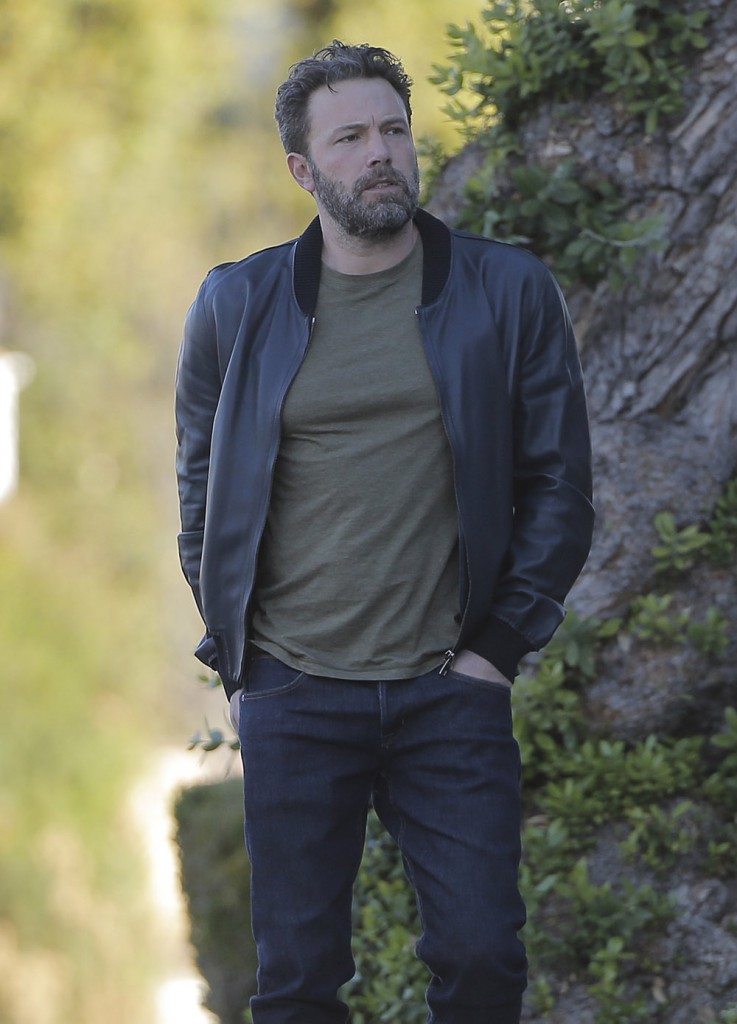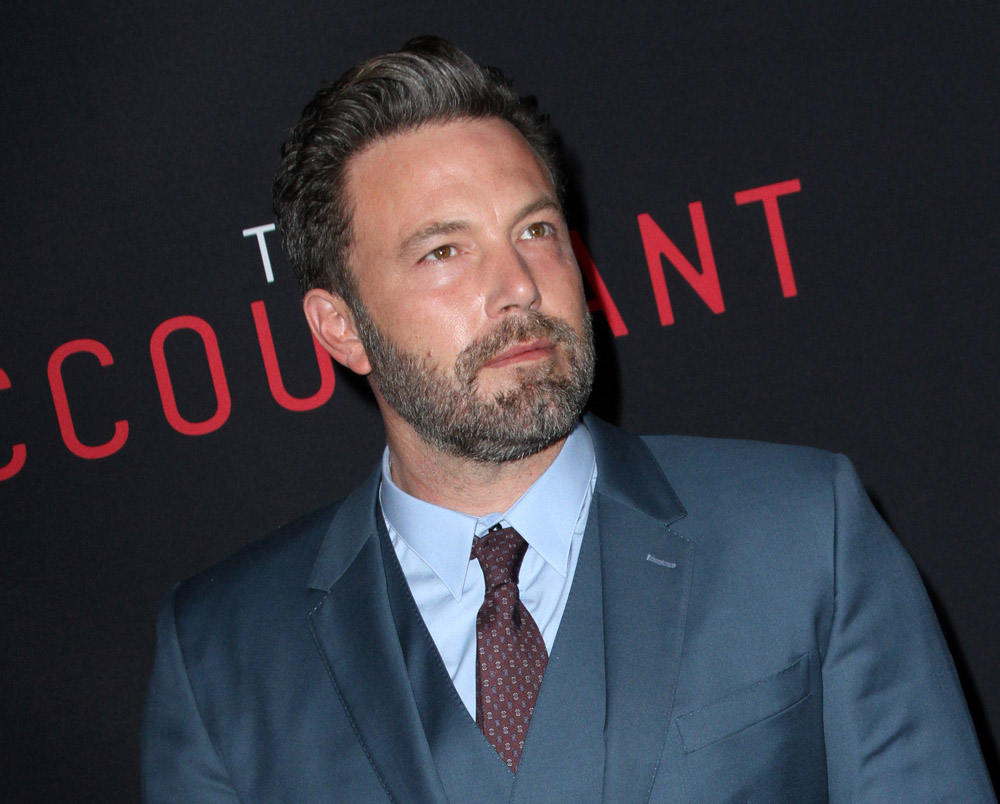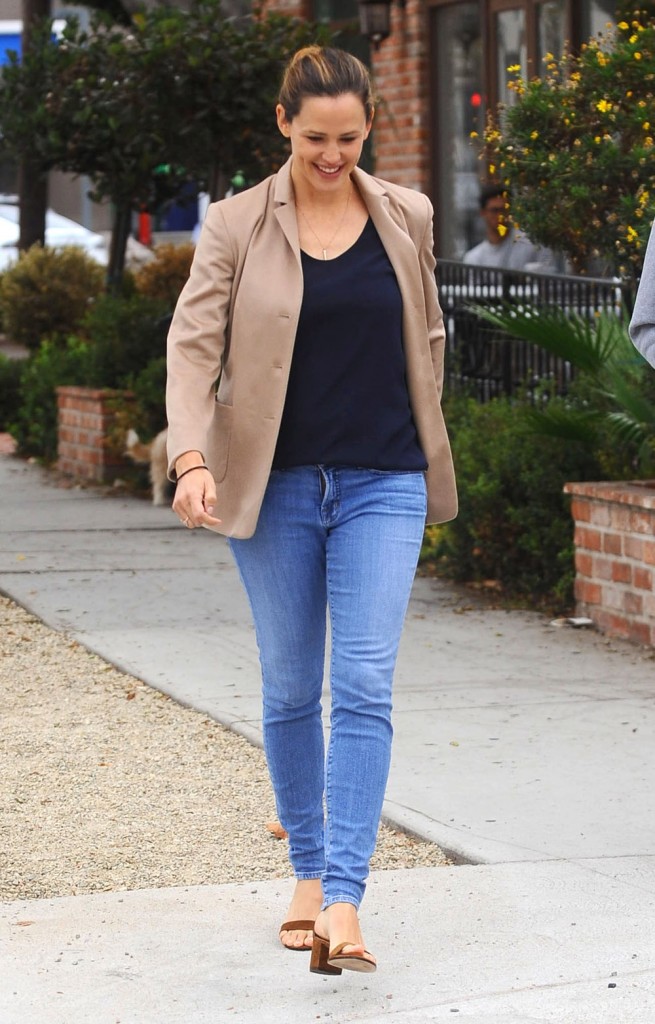 photos credit: FameFlynet and WENN.com