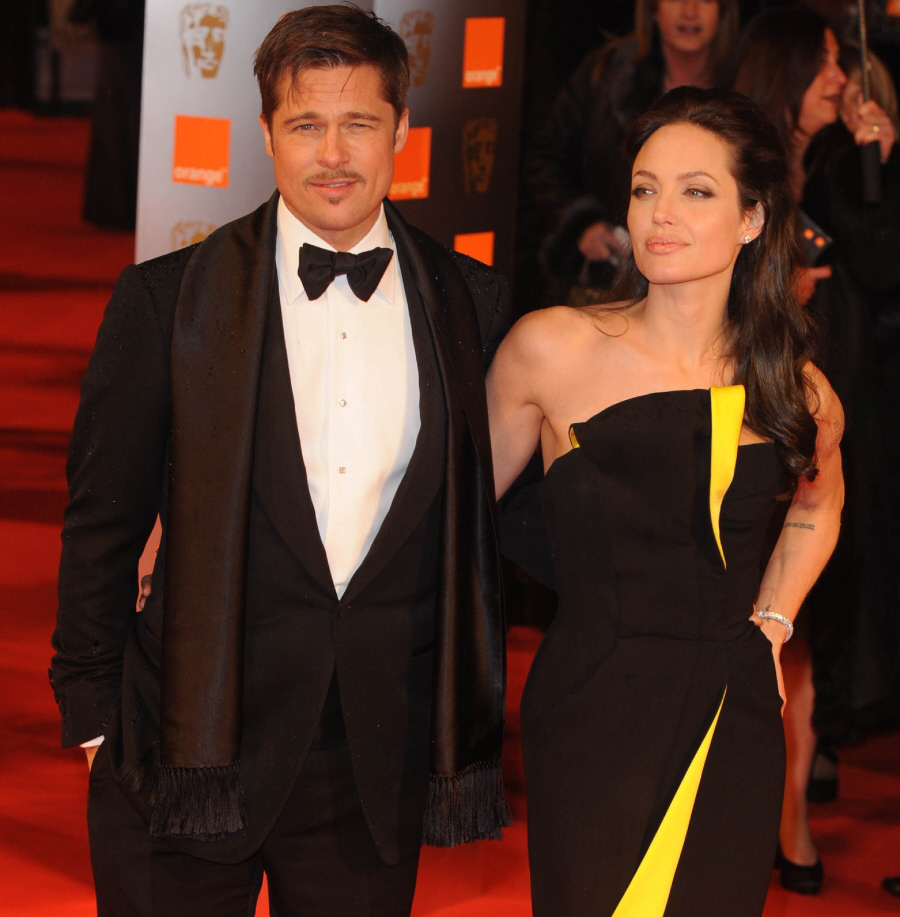 Brad Pitt and Angelina Jolie's temporary custody agreement ends today. I have no idea if they're going to come to another temporary deal as the DFCS investigation seems to be ongoing, or if all hell is going to break loose. Who knows? Ahead of the temporary agreement lapsing, People Magazine and TMZ had some interesting stories about where things stand now that we're a month past Angelina Jolie's divorce filing. Apparently, Jolie and the kids really did have to speak to the FBI.
Angelina Jolie and her kids were interviewed Tuesday by 2 FBI agents … primarily to determine where exactly the incident between Brad Pitt and 15-year-old son Maddox went down. Law enforcement sources tell us … 2 FBI agents paid Angelina a visit at her Malibu home and spent more than 3 hours there. Well-placed sources tell us there is not an official investigation … the agency is in a "fact-finding" stage to determine if there's evidence to warrant an investigation.

We're told the agents wanted Angelina and the kids to walk through the incident step-by-step, but they spent a lot of time trying to pin down the location of the airplane at the time it happened. We're told it matters if the plane was not in U.S. airspace when the argument went down. The FBI also asked numerous questions about what happened on the ground when the plane refueled in Minnesota. There's some question as to whether Minnesota officials might have jurisdiction.

Sources tell us Angelina was cooperative but her endgame is for the whole thing to just go away. As we reported, it's highly unlikely the FBI will press the case.
Two FBI agents going to her home, interviewing Jolie and the kids and they're still not calling it an investigation. The semantics of this bug me.
As for what People has to say… they confirm Us Weekly's cover story, which is that Maddox has no interest in seeing Brad. People says Brad has actually seen the youngest five kids twice already. Sources also say that Brad and Angelina still haven't spoken to each other since all of the sh-t went down on the plane. A family source tells People: "Brad and Angie haven't had any contact, and it's all being worked out via their teams. It's just a sad situation." I wonder if that's because Angelina (allegedly) changed her number or refuses to answer Brad's calls and texts?
People Mag has another story about how everything is really strained and they (or their lawyers) can't come to any kind of agreement about anything involving the kids. Part of the problem is that the DFCS investigation is ongoing and the lawyers really can't do much without the investigation being completed. You can read more about the situation here.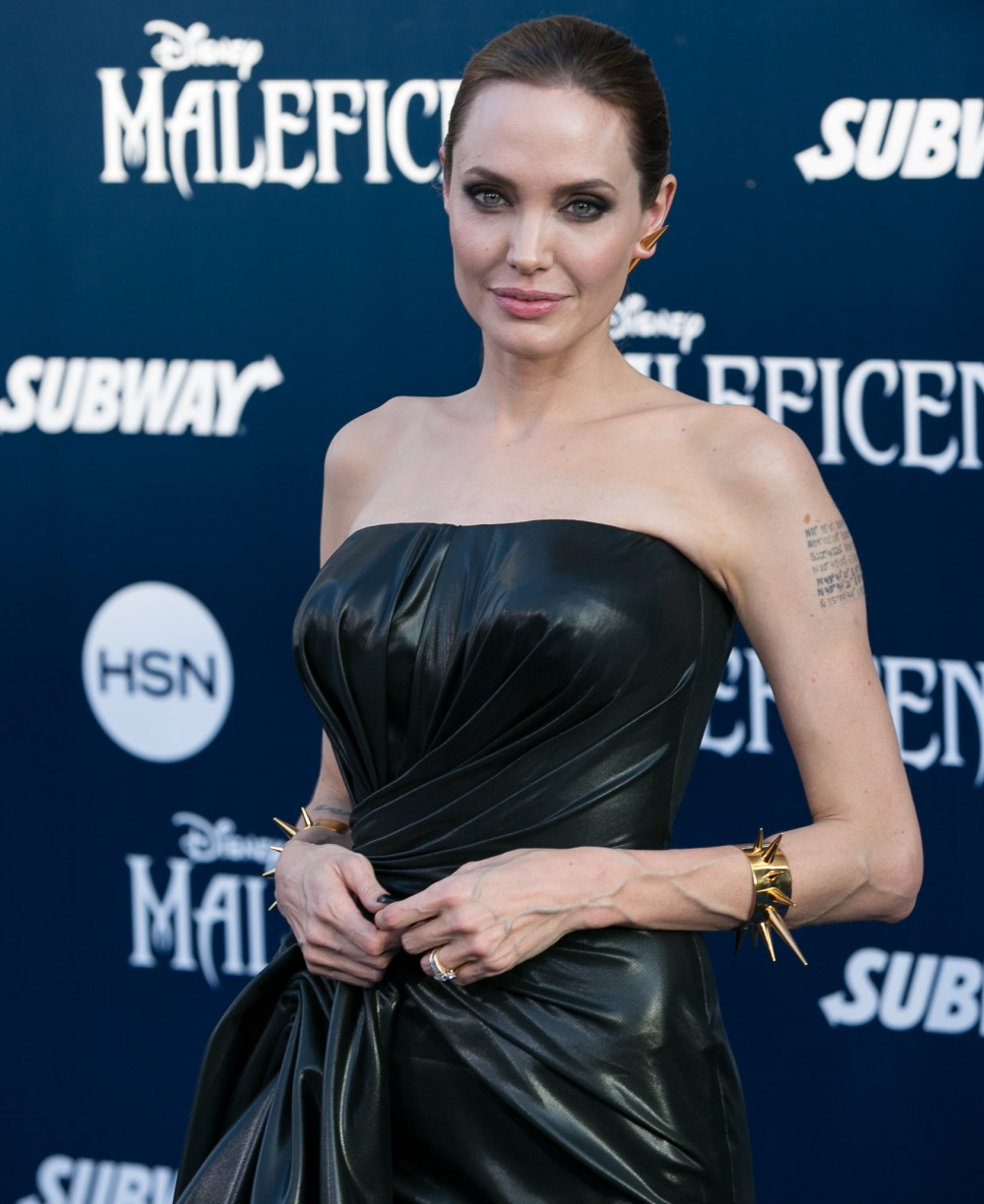 Photos courtesy of WENN and Joe Alvarez/WENN.