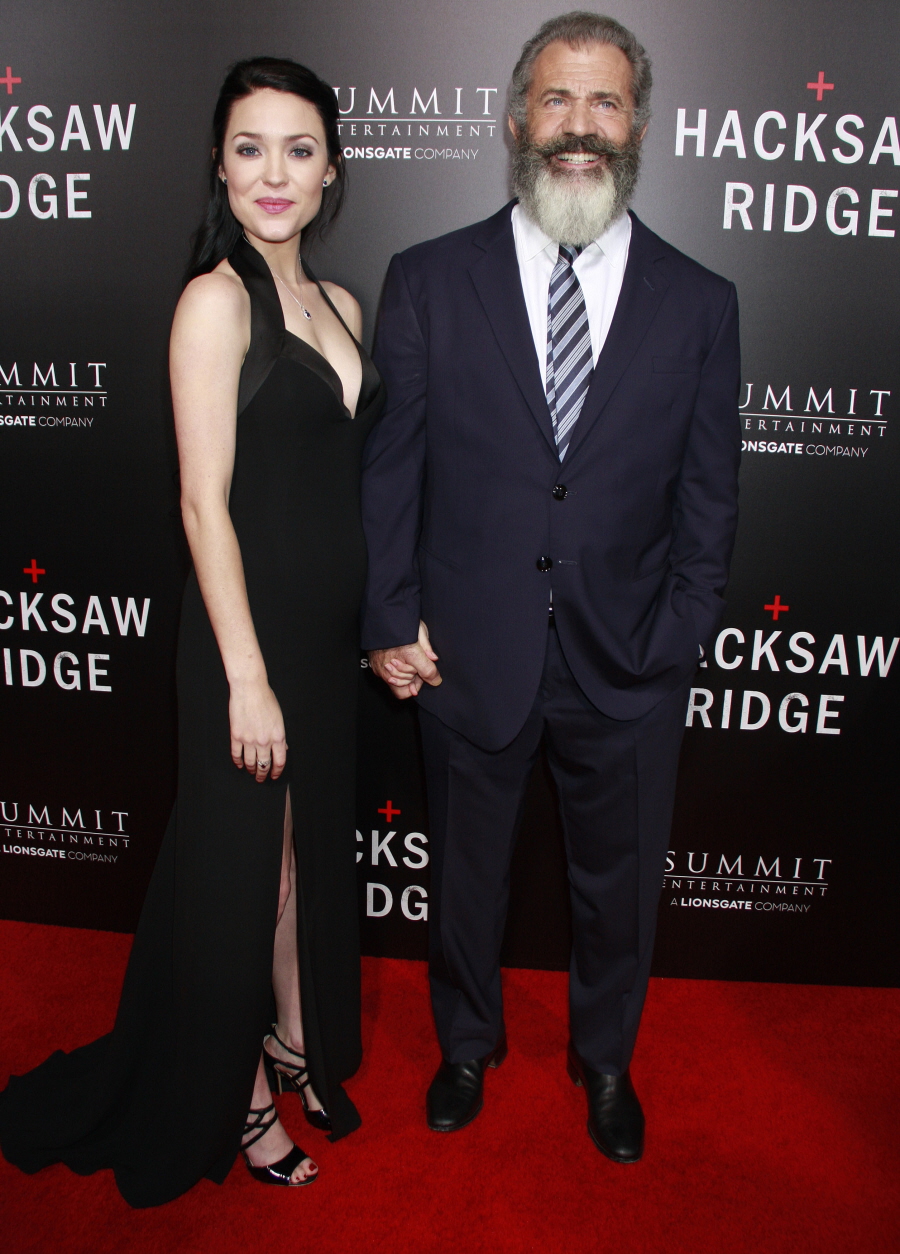 We learned last month that Mel Gibson is expecting his ninth child with his 26-year-old girlfriend Rosalind Ross. Last night, at the LA premiere of Hacksaw Ridge, Mel and Rosalind walked their first red carpet together since the news of the pregnancy broke. They've walked carpets together before, obviously, because what's the point in being 60 years old and having a 26-year-old girlfriend if you can't show her off? But this was the red carpet "debut" of her baby bump. I just… ugh. I feel sorry for her because she's dumb enough to think that he's changed. He hasn't changed, Rosalind. GET OUT NOW.
Mel directed Hacksaw Ridge and it is genuinely getting great reviews. Many people think that if Steroid Santa wasn't such a problematic guy, maybe there would be even more talk about an Oscar run. Mel chatted with Extra yesterday ahead of the premiere, and he ended up confirming Rosalind's pregnancy, saying: "Oh, sure, just one more… I'm just there to catch." When asked about how he feels to be 60 and expecting his ninth child, he said: "I think my adrenals are worn out so I don't even react anymore." It's like a fairy tale! Every woman dreams of her baby-daddy saying such kind words.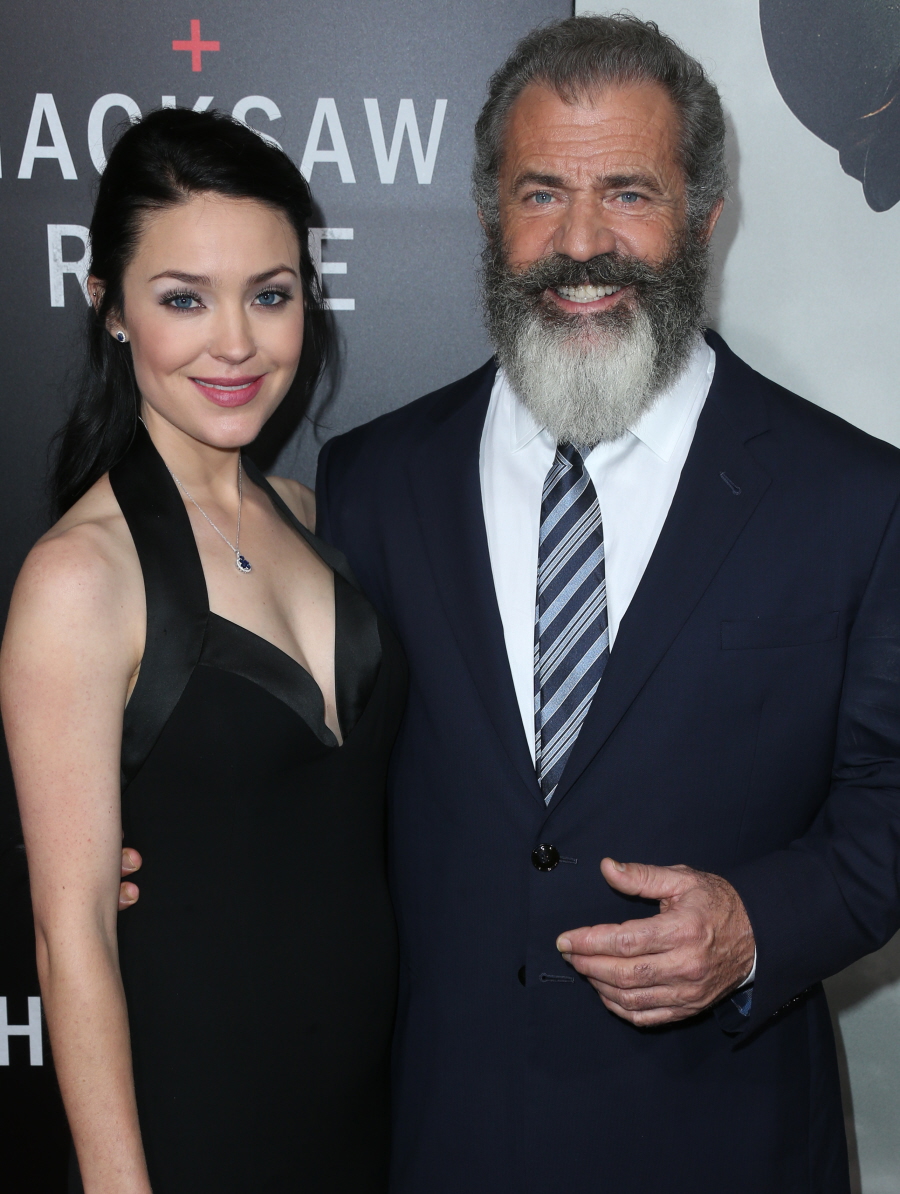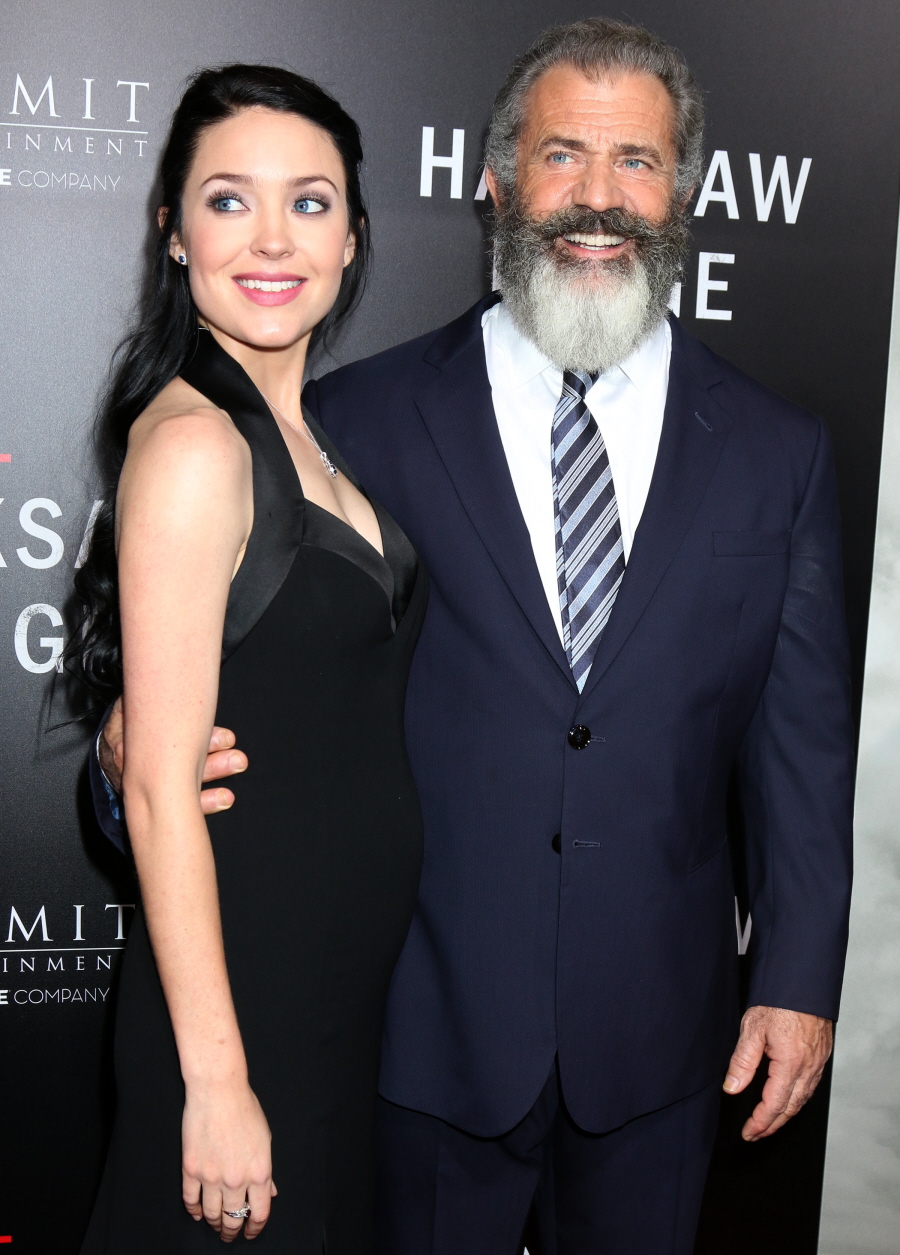 More photos from the premiere… I know most of you aren't on board with Luke Bracey, but I just find this guy so HOT. Like, scorching hot. I just need him to keep the scruffy beard and lose the neck-beard.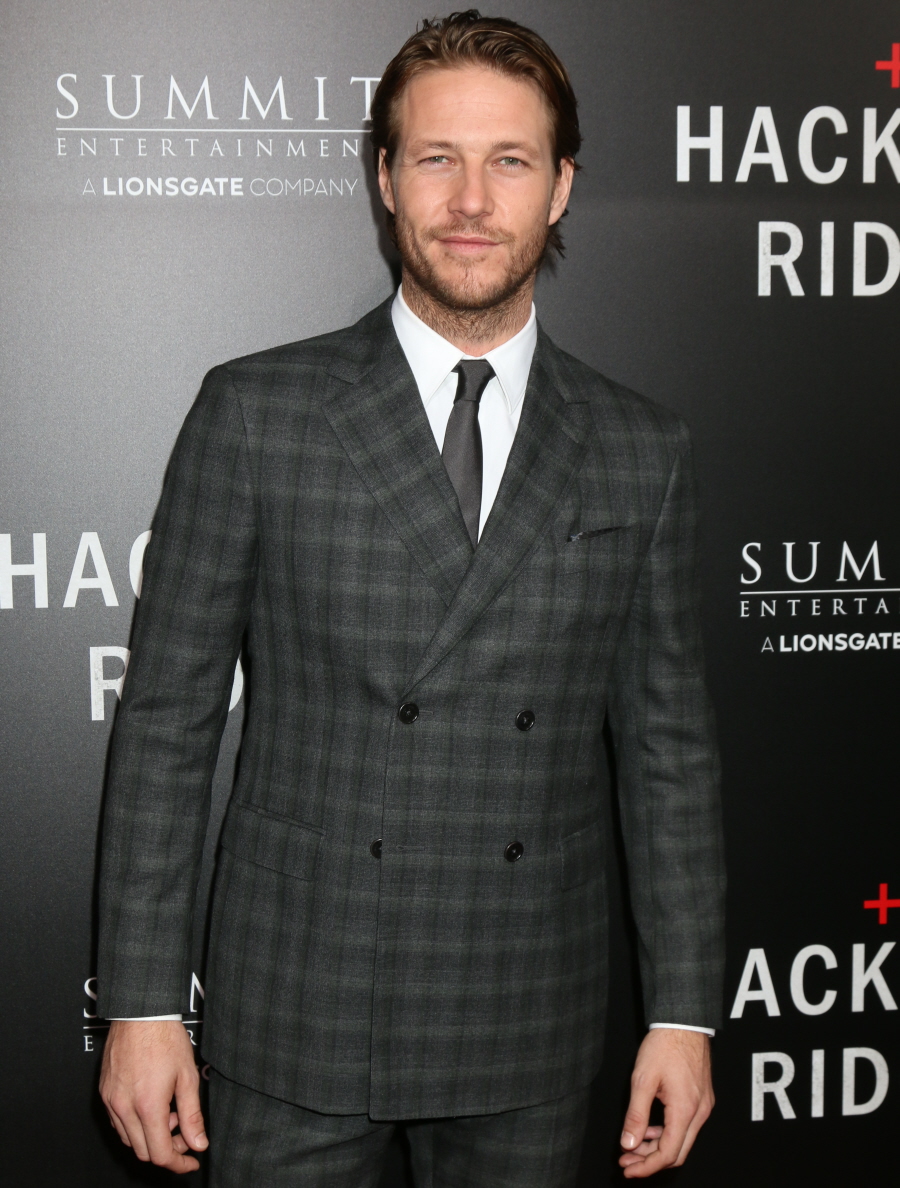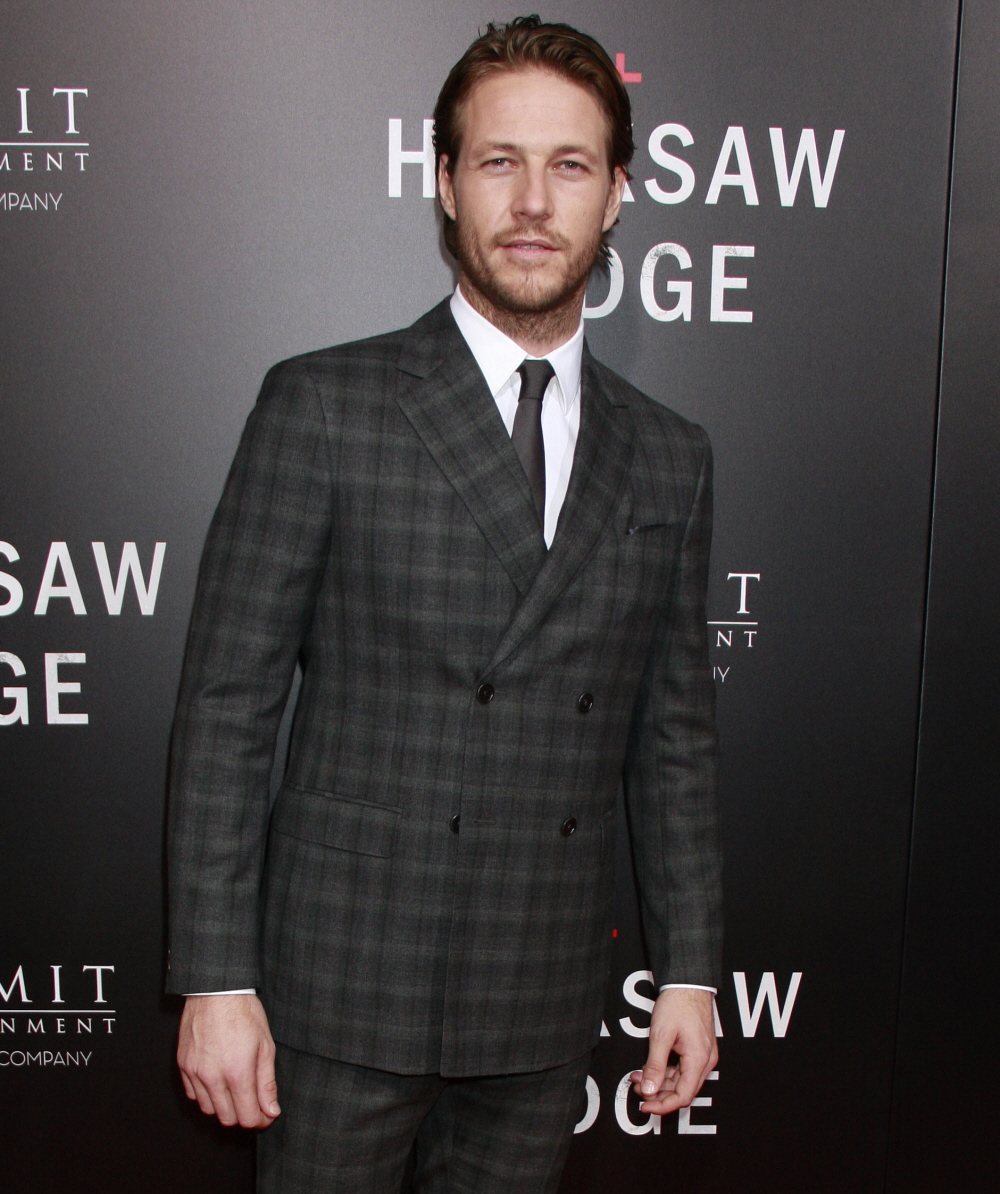 Like, what happened to Andrew Garfield? Is it just weight loss? Because he looks like a bird.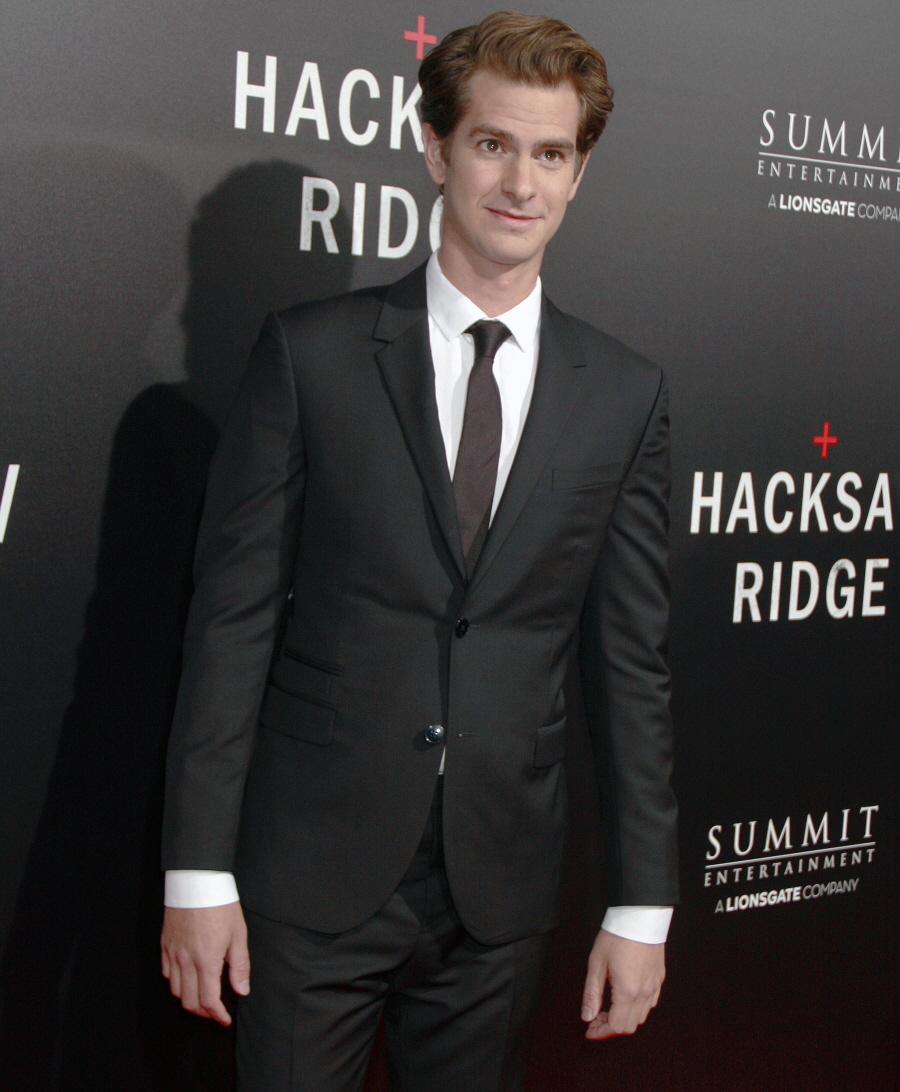 And Caitlyn Jenner attended the premiere. It's perfectly possible that she just wanted to see the film, as it is genuinely well-reviewed. It's also possible that she shares very similar political views with Mel Gibson.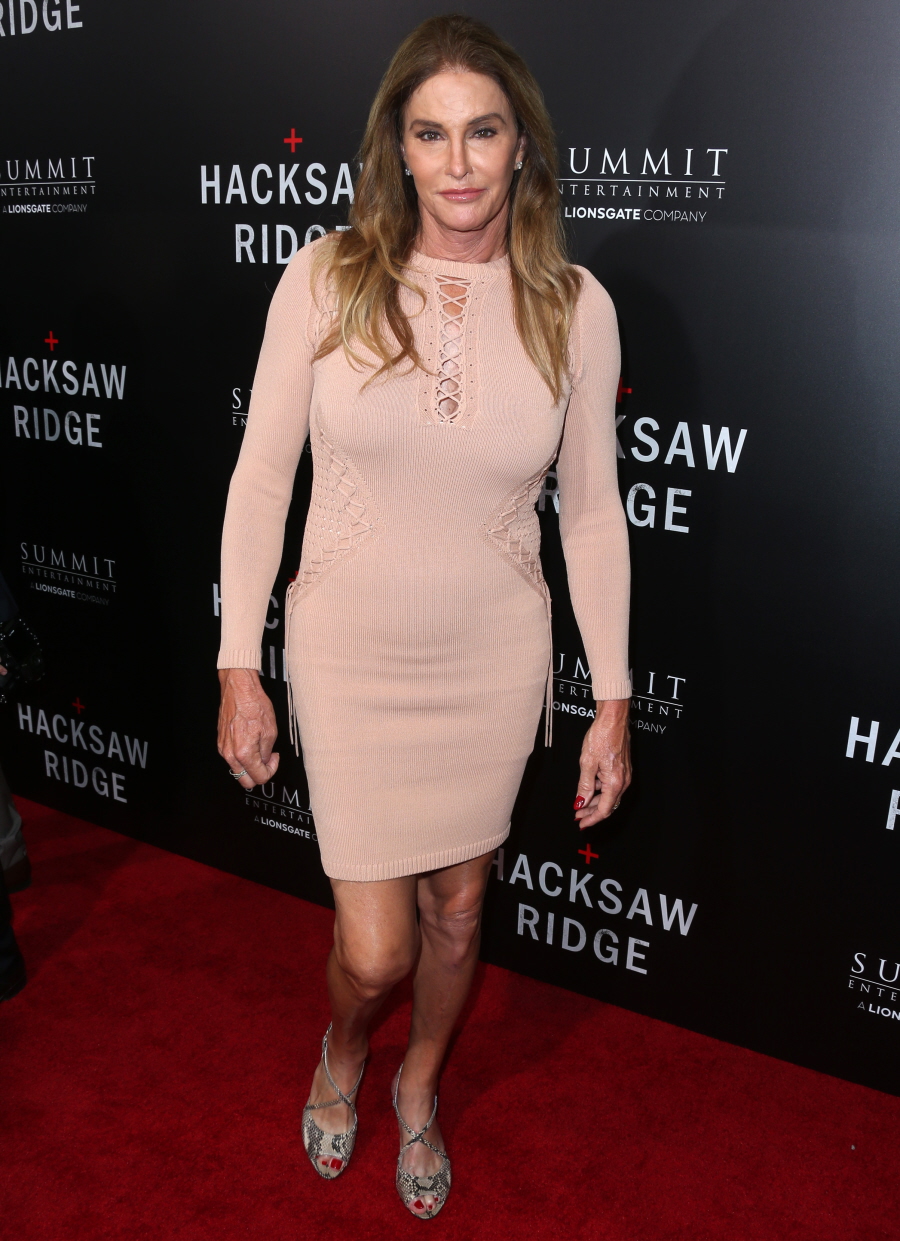 Photos courtesy of Fame/Flynet and WENN.