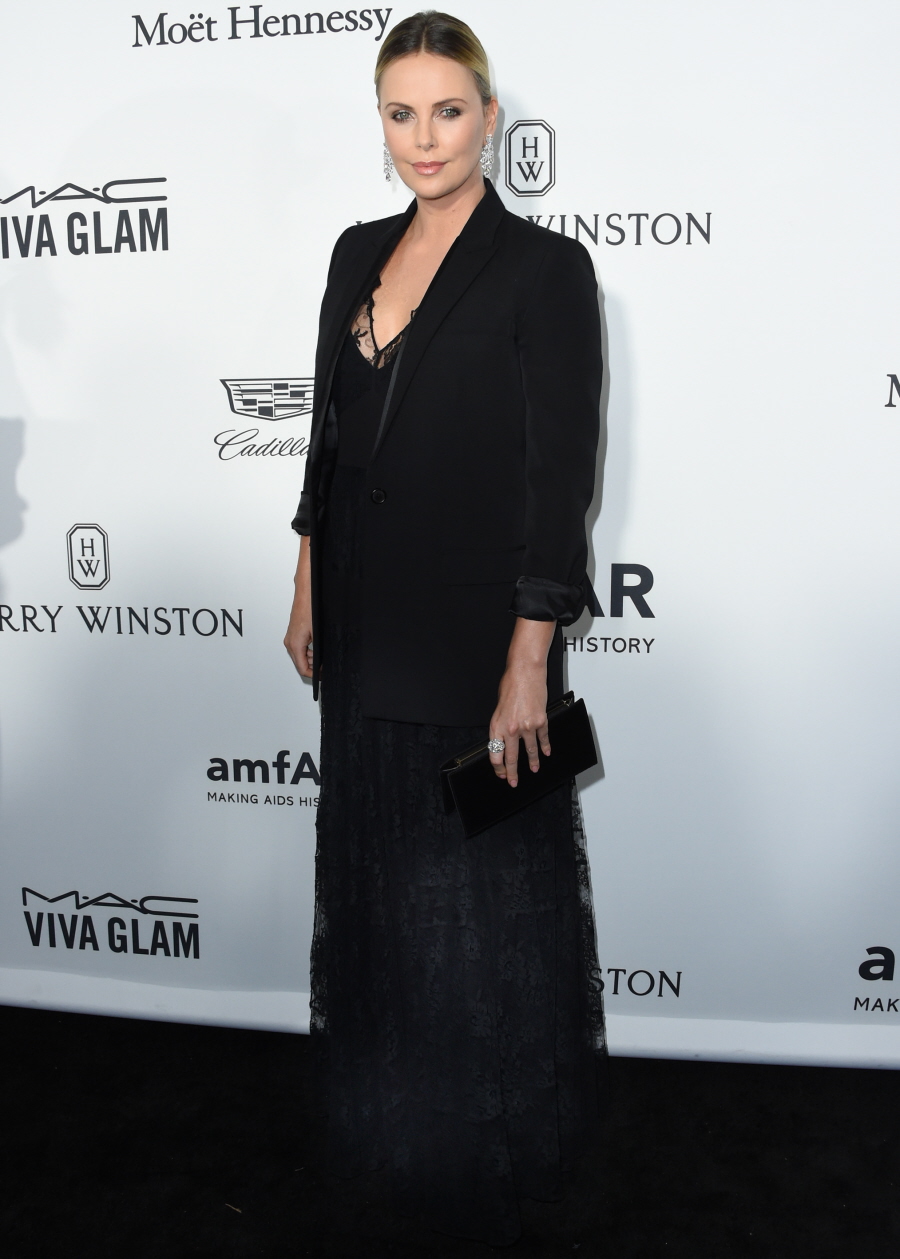 Here are some photos from last night's 2016 amfAR's Inspiration Gala in LA. Charlize Theron was being honored for her Africa Outreach Project, which works on HIV/AIDS issues specifically in southern Africa. While Charlize's foundation is a great thing and props to her humanitarian spirit, let's be superficial a little bit? Because as it turns out, she's not just wearing a "fat suit" for her new movie, Tully. We had photos from the Tully shoot last month, and many wondered if Charlize was just wearing really realistic body padding or if she had actually gained a significant amount of weight for the role. She actually gained the weight!
Charlize Theron wasn't wearing one of her usual body hugging dresses at last night's amfAR Inspiration Gala in Los Angeles. Instead, the Oscar-winner opted for a loose fitting lacey gown with a black jacket.

"Yes, I am very fat right now," Theron said after Chelsea Handler cracked a joke about her weight gain. Theron actually packed on about 30 pounds for her role in the upcoming comedy Tully as a mom whose brother hires her a nanny just after she gives birth to her third child.
By the way, even though Charlize did gain a noticeable amount of weight, she is no way "fat" or "very fat." Gaining 30 pounds with her tall, lanky frame probably means that she's still within a normal-size range for her height. I'm also sort of amazed that Charlize barely gained any weight on her face! How does that happen? When I gain or lose weight, you can see it on face immediately, although to be fair, I gain weight all over when I do gain weight. Charlize seems to have localized her weight gain to her abdomen (although I do see a hint at the start of a double-chin with the photo of Charlize's profile, which I find charming).
I'm also including photos of Chelsea Handler, because why not? They're friends. Charlize needs to shut that sh-t down.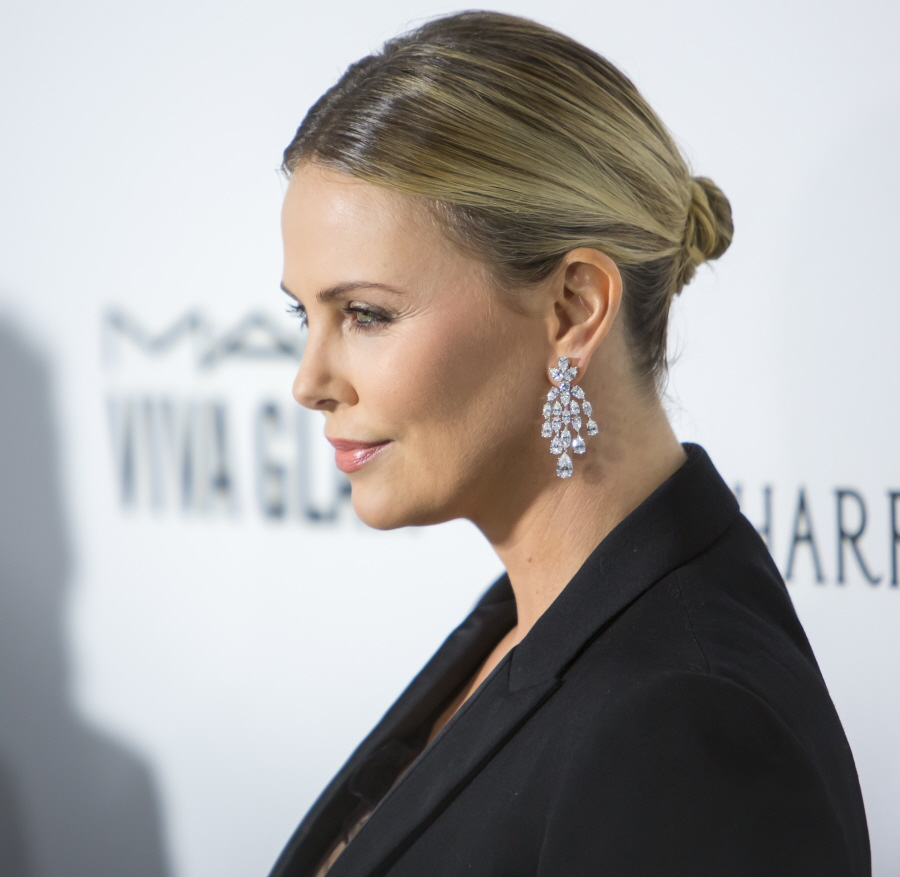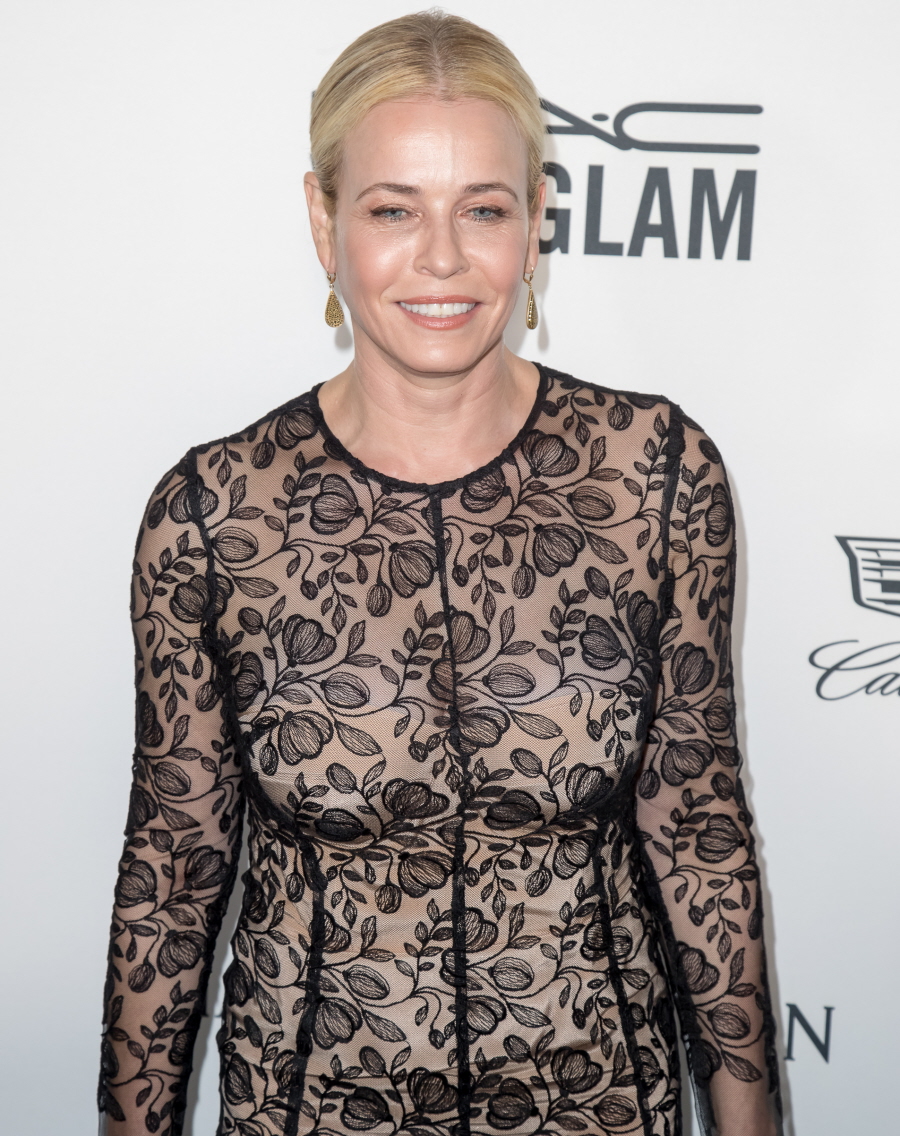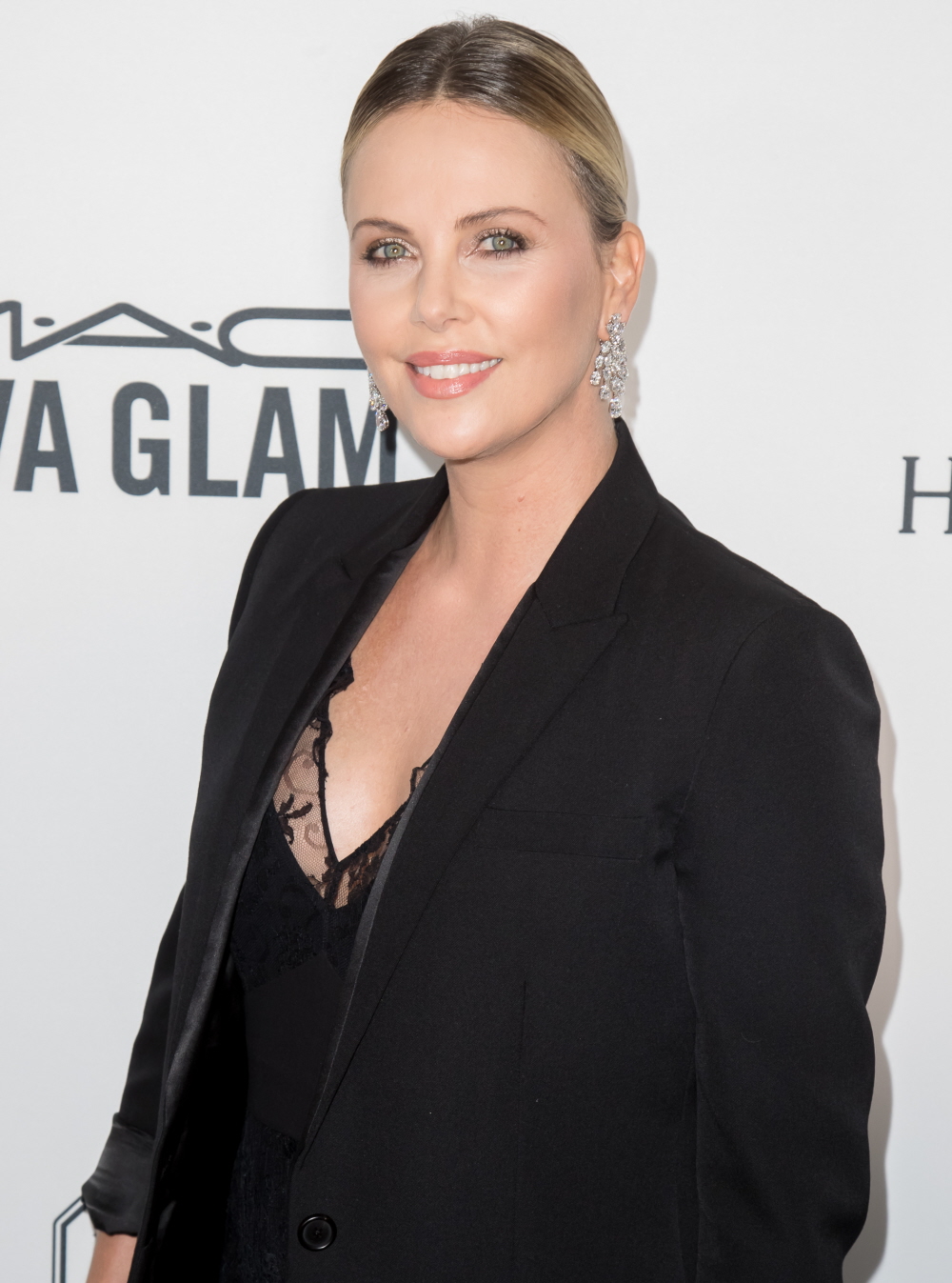 Photos courtesy of Fame/Flynet and WENN.