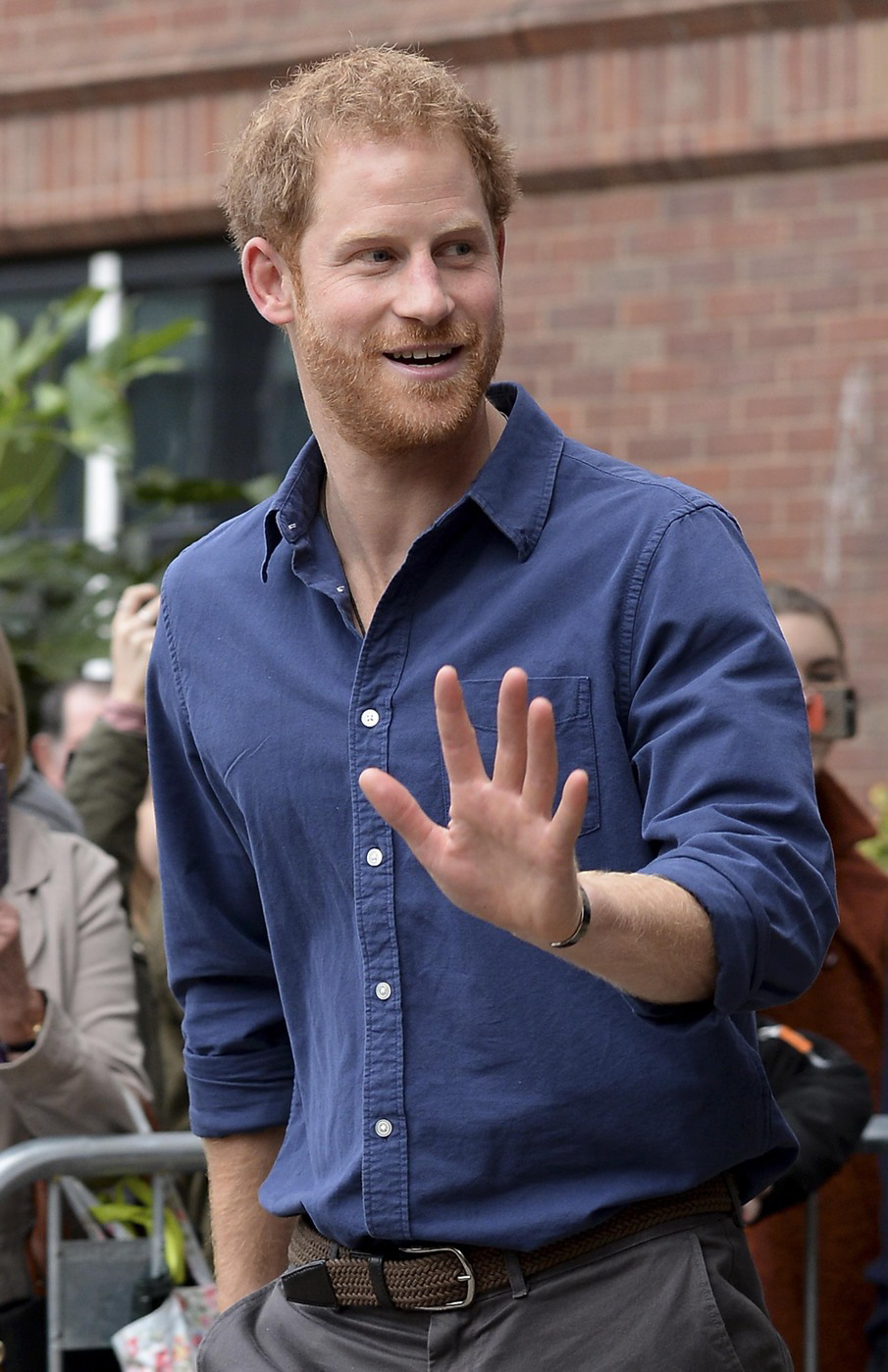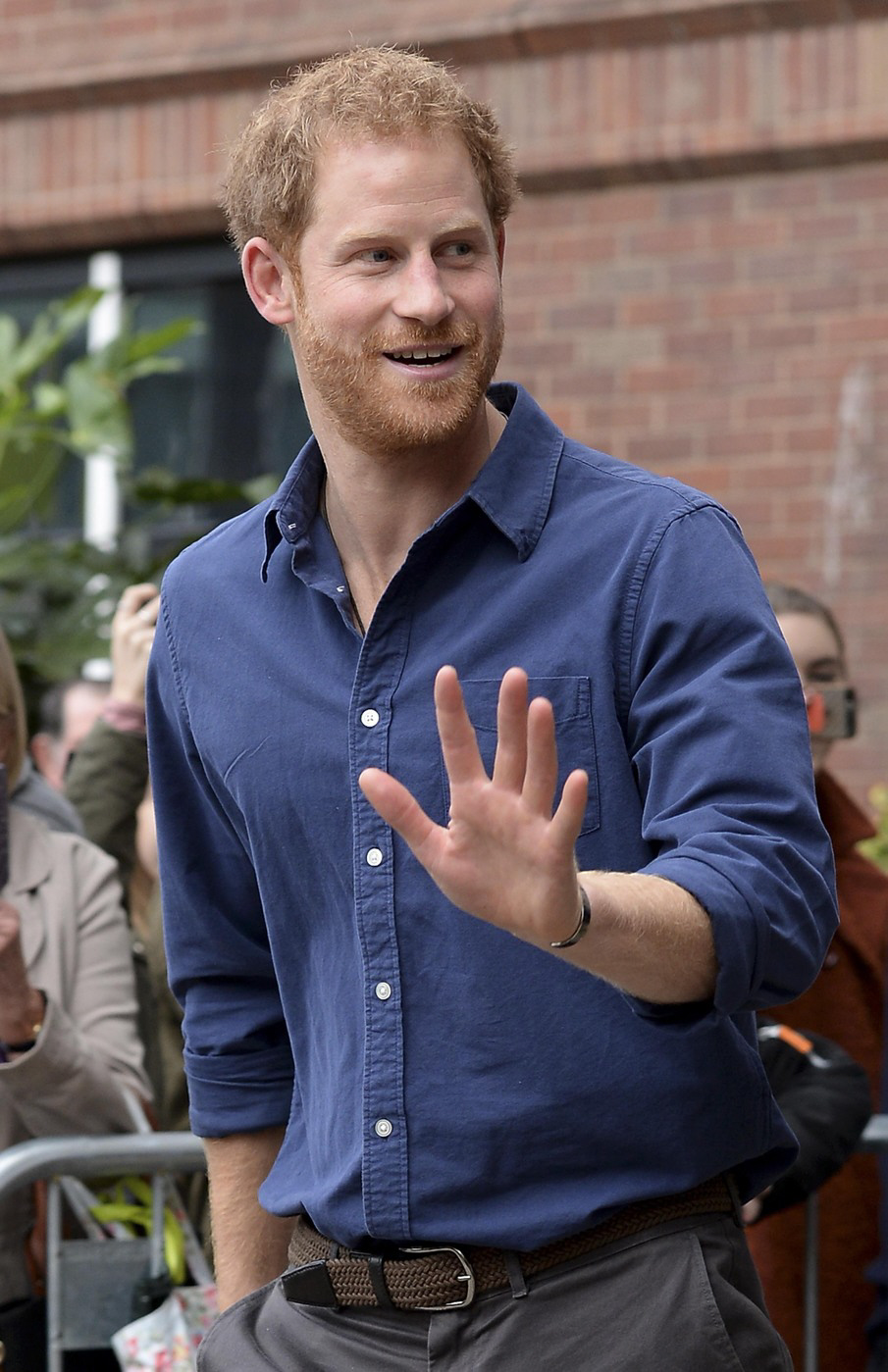 It feels like it's been a while since the British tabloids tried to make something happen with Prince Harry and some random woman. The last time – ?? – it happened, I think it was when some people thought Harry should get together with Athina Onassis, who split with her husband this year. While I didn't think Athina and Harry were happening at all, they would have made more sense than this weekend's story. According to the Express, Harry has been quietly and casually dating actress Meghan Markle. You may know Markle because she's an actress who has appeared on shows like Suits and Fringe. She's brunette and 35 years old (to Harry's 32). While I don't think Harry exclusively dates blondes, I do think he's going to end up marrying a blonde, so I already believe that nothing is going to happen with Meghan long-term!! But here are the basics:
Prince Harry is secretly dating a stunning US actress, model and human rights campaigner. Friends say the red-haired royal Romeo, often dubbed the world's most eligible bachelor, has fallen for 35-year-old Meghan Markle. Insiders say Harry, 32, is "besotted" with the actress, best known for her role as Rachel Zane in American TV legal drama Suits. In recent weeks royal watchers have noticed that Harry, fifth-in-line to the throne, has had a notable spring in his step and can't stop smiling.

"He's happier than he's been for many years," said a source close to the Prince last night. "He's in a very relaxed period of his life and Meghan has come along at the right time. They are taking each week as it comes and just enjoying each other's company but it's fair to say that they love seeing each other and there's a definite chemistry between them. Harry has been desperate to keep the relationship quiet because he doesn't want to scare Meghan off. He knows things will change when their romance is public knowledge but he also knows he can't keep it a secret for long. It's too early to say if the relationship will lead to anything long-term but who knows? At the moment they are just taking it a step at a time and seeing how things develop."

It is thought Harry met Meghan in May when he was in Toronto to promote the Invictus Games for disabled Servicemen. Meghan, who was born in Los Angeles, has lived in Toronto for several years and made it her home because Suits is filmed there. She married her long-term boyfriend, film producer Trevor Engelson, in Jamaica in 2011, but the couple split after just two years. Some claim they have divorced. Others say they are still married but separated. Ironically Engelson, 40, bears a close physical similarity to Harry. Meghan's most recent boyfriend was a top Toronto chef, but at the moment she lives with just her two rescue dogs Bogart and Guy.

She has made several visits to London and has been on discreet dinners with Harry and out with his friends. Friends say Harry has been treated to her "excellent cooking" and they both enjoy yoga. She has stayed with him at Kensington Palace and met the Duke and Duchess of Cambridge.

"William and Kate really liked her and she fitted in straight away," added the insider. "Meghan is a very confident and intelligent woman and she's not overawed mixing with royalty. That's one of the things Harry admires about her."

She was seen enjoying the tennis at Wimbledon in the Royal Box on June 28 and July 4. She also posted a picture on her Instagram page of a visit to Buckingham Palace on July 5. Harry was in London during that period, joining Coldplay on stage at a Kensington Palace charity gig on June 28.
Nope. I mean, it's totally possible that they're dating, and I'll admit it, the evidence that the Express gives is pretty interesting. Why would she be in the royal box if she wasn't dating someone connected, hm? But if Meghan is dating Harry, they have no future together. It's not because she's brunette (although that might work against her!). It's not because she's American (although that doesn't help at all). It's because she's already got one starter marriage under her belt. The Queen loves her ginger grandson a great deal, but Harry would never get his granny's permission to marry a three-years-older American divorcee. It would be shades of Wallis Simpson! I'll totally buy that Harry and Meghan are hooking up though! And I bet it's hot.
PS… There's an alternate reason why she was in the royal box at Wimbledon: she has some sort of connection to Boris Becker? They do charity work together or something.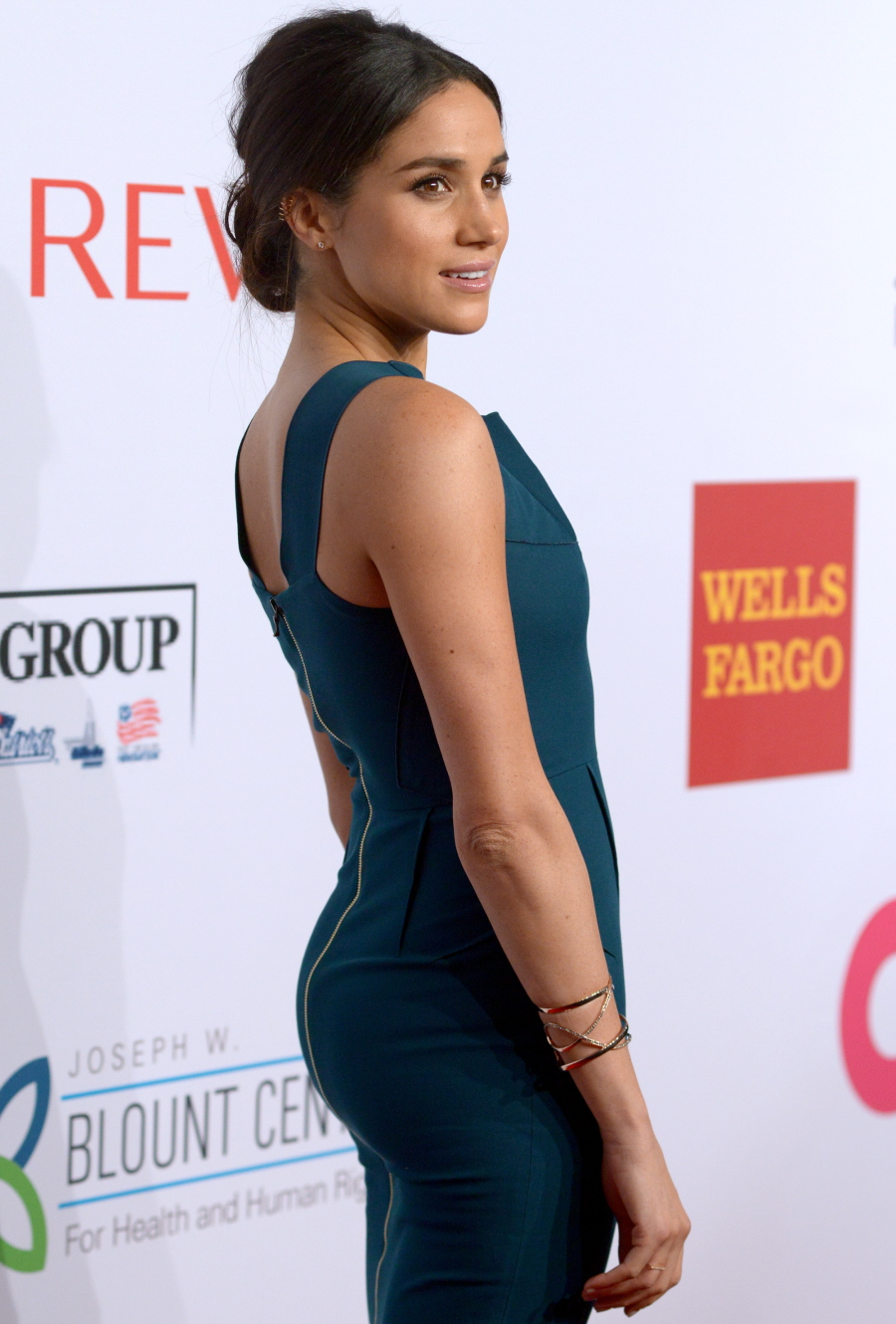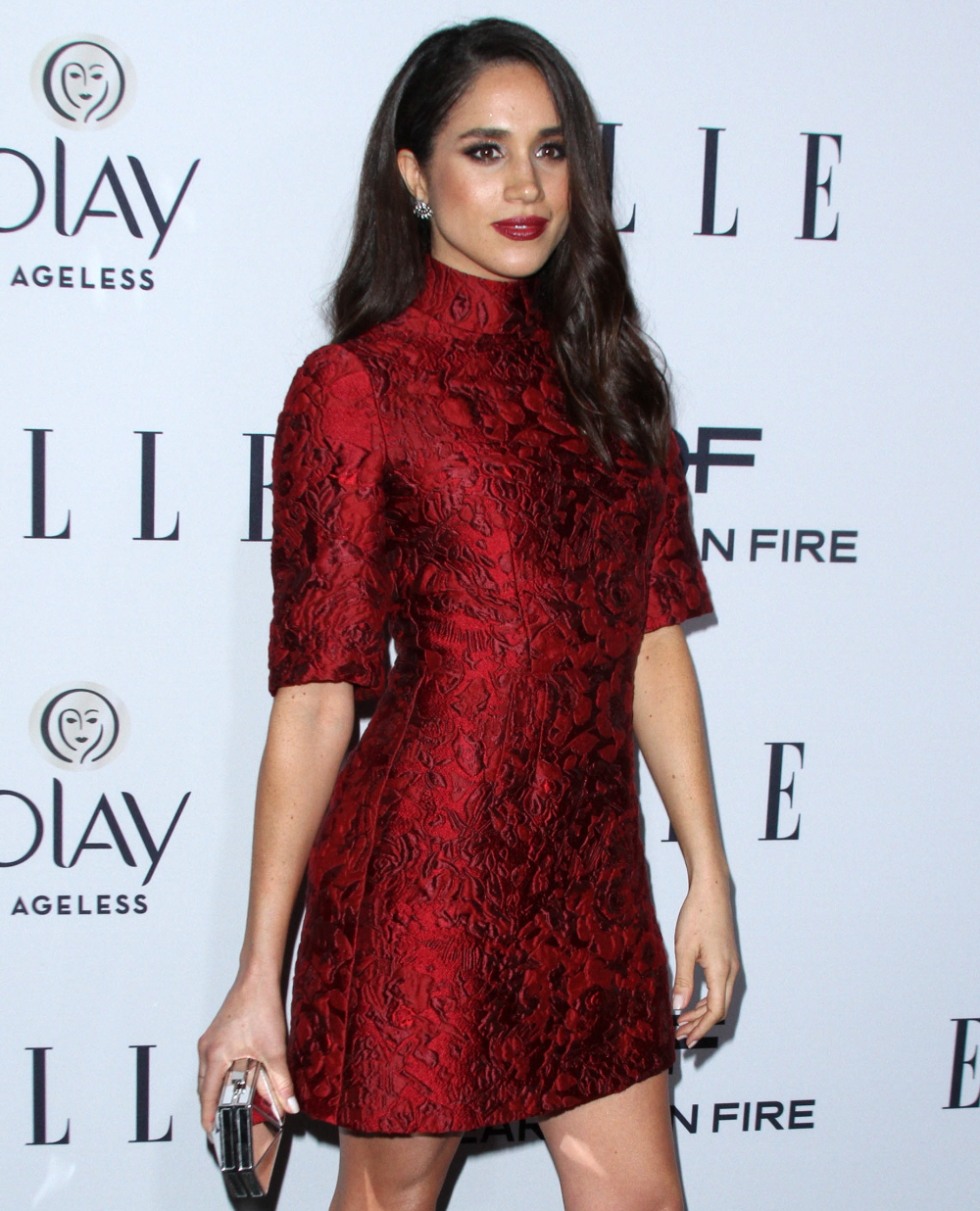 Photos courtesy of Pacific Coast News, WENN.