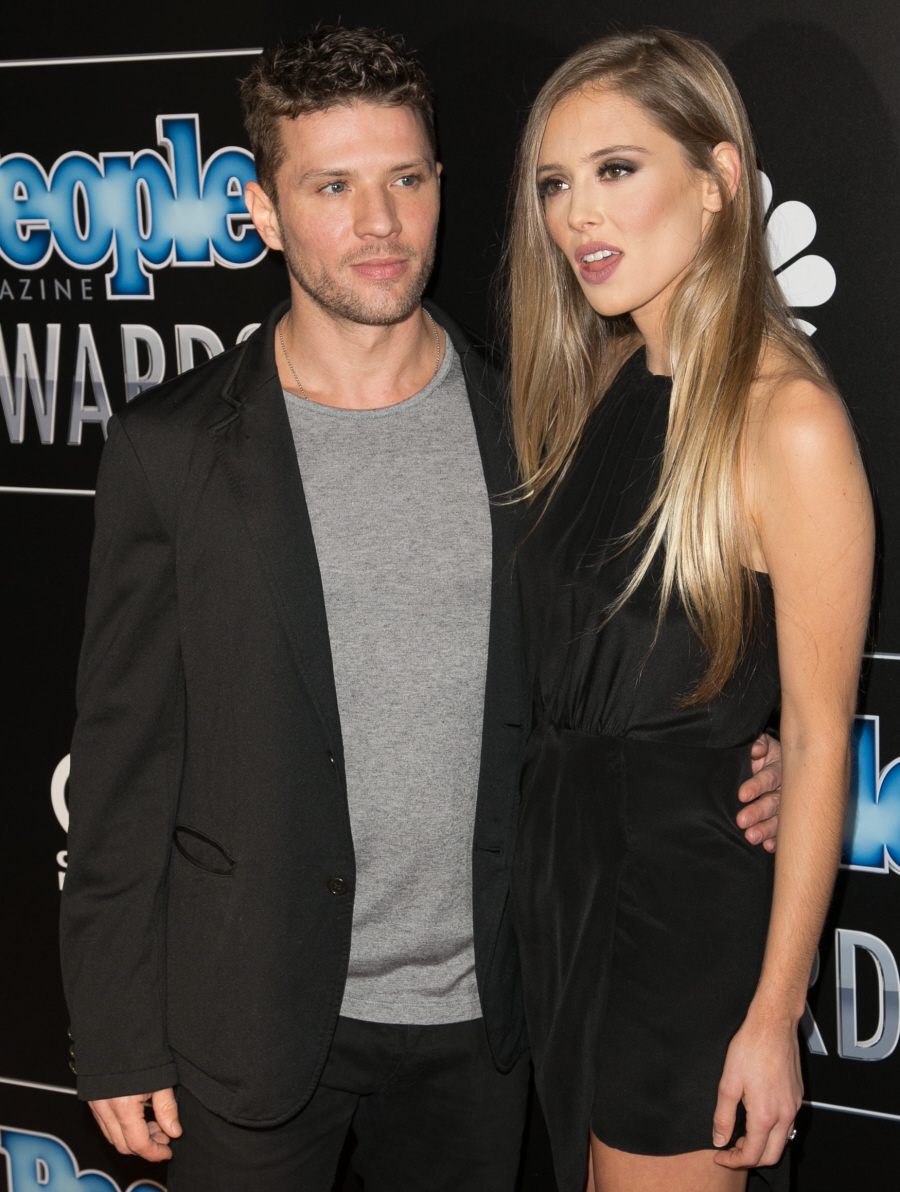 I always forget that 'Tis The Season For Breakups. Prime breakup season for celebrities tends to be a few weeks before Thanksgiving through New Year's. Of course, that's also prime engagement season, so you take the good with the bad. Just after Christmas last year, Ryan Phillippe announced his engagement to Paulina Slagter, his then-girlfriend of four years. Paulina is 17 years younger than Ryan, and she was still in law school when they became engaged. I guess she's probably got her law degree and possibly even passed the bar at this point. Which, just my opinion, is probably why she didn't want to be tied down to a 40-something dude like Ryan.
Ryan Phillippe and his fiancée, Paulina Slagter, have split after nearly five years together, a source tells Us Weekly. The Secrets and Lies actor, 42, and the law school student made their red carpet debut as a couple at a Hugo Boss event in Beijing in May 2012. Phillippe proposed to Slagter last Christmas, and the pair celebrated their engagement with a lunch at Seaspice in Miami two days later.

The Cruel Intentions star gushed about Slagter back in April 2015 on Howard Stern's SiriusXM radio show. "She's awesome," he said. "When people see her they have these judgments because she could be a model, but she's about to graduate Stanford Law. Also, what's great about it — as you get older, certain issues become more important to you. I'm very involved in civil rights issues, and so to be with a woman who could actually make an impact in the legal realm — that's a beautiful thing."

Phillippe was previously married to Reese Witherspoon from 1999 to 2007, and they share kids Ava, 17, and Deacon, 13. Following his split from Witherspoon, he dated Abbie Cornish for four years. The actor is also dad of 5-year-old daughter Kai with ex-girlfriend Alexis Knapp.
They make it sound so cryptic. I mean, we don't need to know what happened, but I'm guessing it wasn't just some casual and mature falling-apart and wanting different things. They got together when she was a 20-year-old college student, for the love of God! That's a huge deal at her age. It wouldn't surprise me at all if we heard something scandalous about this in a few weeks or a few months. Like, did he get someone else pregnant? And how is it that Ryan was never part of Leo's P-ssy Posse? Because he has a P-ssy Posse face.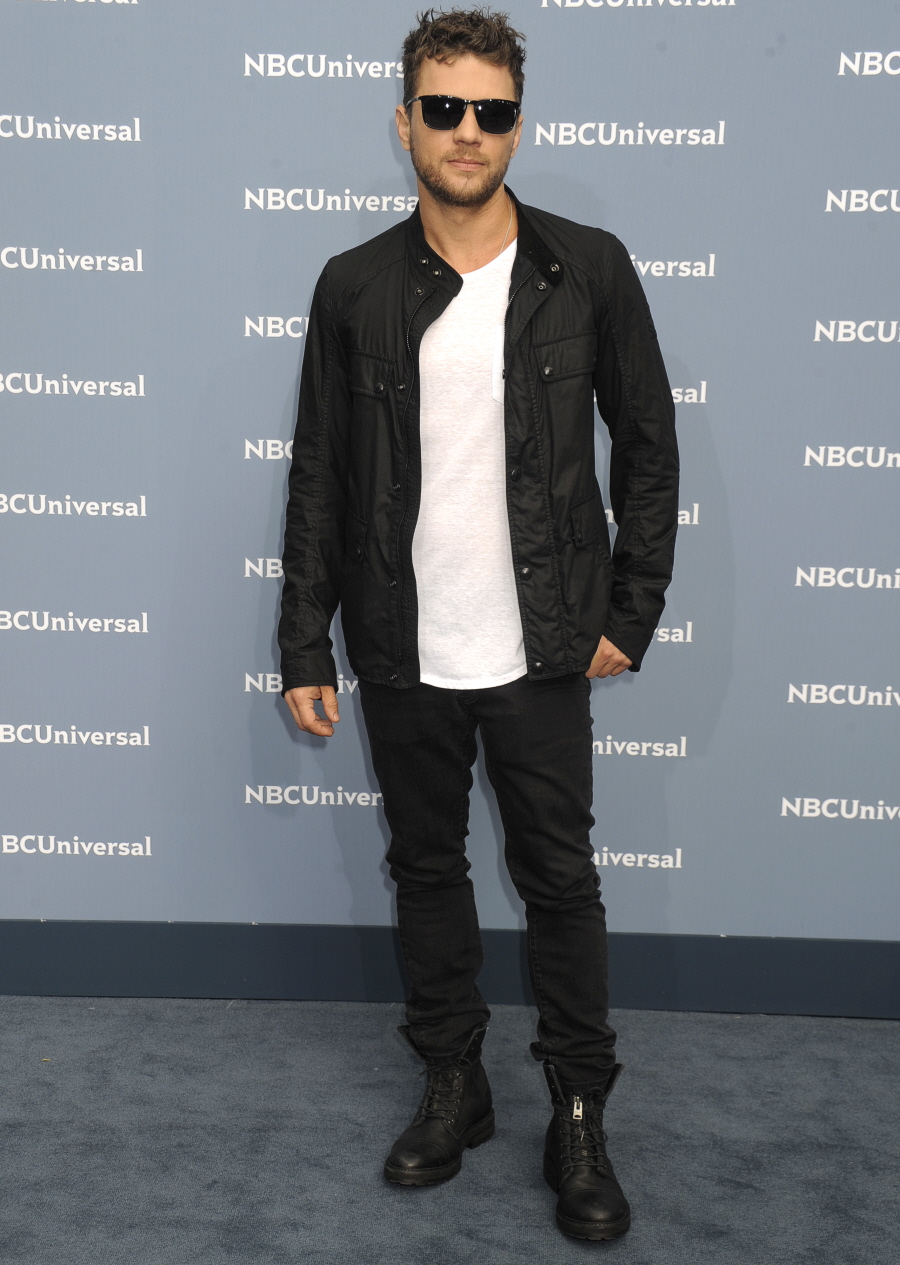 Photos courtesy of WENN.