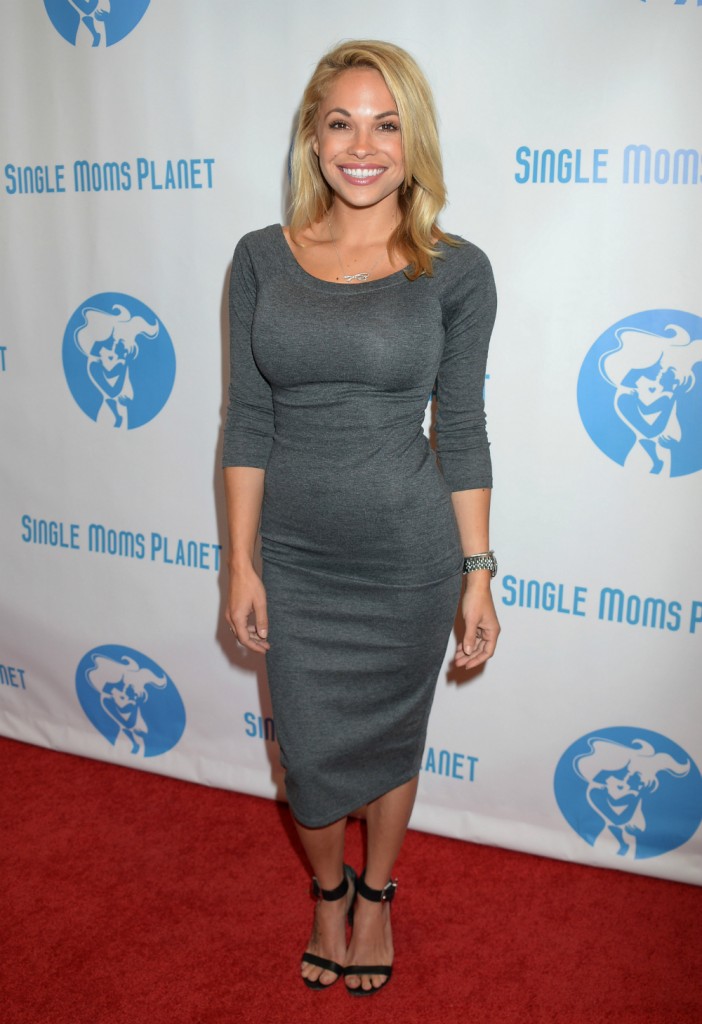 If you don't know whom Dani Mathers is, consider yourself lucky. Dani is a Playboy Playmate who surreptitiously took a photo of a fellow L.A. Fitness gym member who was naked in their shared locker room. The gym member in question was a 70-year-old woman. Dani posted the photo to Snapchat with a side-by-side of her covering her mouth and giggling and the caption "If I can't unsee this then neither can you." You can see the original (censored) photo here. Charming, isn't she?
Following a public outcry, Dani issued an absurd video apology to Snapchat, saying, "I just wanted to acknowledge a photo that I accidentally posted on Snapchat earlier today and let you guys know that that was absolutely wrong, and not what I meant to do. I have chosen to do what I do for a living because I love the female body, and I know that body-shaming is wrong and that's not what I'm about, that's not the type of person that I am." Clearly Dani thinks the public is stupider than she is and I am not sure it's possible for anyone to be stupider than she is. Nobody bought that her post was an accidental anything, including the Los Angeles Police Department. They got in contact with Dani's victim, who fully cooperated with their investigation and now the Los Angeles City Attorney is formally charging her with a misdemeanor count of invasion of privacy, punishable up to six months in prison.
Prosecutors charged Dani Mathers, 29, with one misdemeanor count of invasion of privacy. Mathers is accused of posting an image of the woman on her Snapchat social media account in early July with a mocking caption about the woman's appearance, sparking a widespread public outcry.

City Atty. Mike Feuer said Friday that it was important to send a message with the criminal charges filed against Mather.

"Body-shaming is humiliating, with often painful, long-term consequences," he said. "It mocks and stigmatizes its victims, tearing down self-respect and perpetuating the harmful idea that our unique physical appearances should be compared to air-brushed notions of 'perfect.' What really matters is our character and humanity. While body-shaming, in itself, is not a crime, there are circumstances in which invading one's privacy to accomplish it can be. And we shouldn't tolerate that."

Dr. Robyn Silverman, a body image expert, said body-shaming is kind of an act of bullying.

"While the body-shaming aspect of this case is inexcusable, the main issue here is not that Ms. Mathers denigrated another woman online with rude or unflattering remarks," she said. "Rather, Ms. Mathers, with both forethought and intent to humiliate and compare, photographed a naked woman, without her knowledge or consent, and then distributed it online for everyone to see and evaluate."
Prior to the criminal charges, L.A. Fitness banned Dani from all their locations and the radio station KLOS fired her from her spot on their Heidi and Frank show. A barrage of criticism forced her to turn all but her Facebook social media to private.
As a civil case, this is a slamdunk with the victim likely being awarded a large settlement. However, from a criminal standpoint, the laws on social media posting without consent are still being molded so this is still a grey area. Cases of this sort are on a state-to-state basis and those that have been won in California all involved alleged voyeurs and not simply narcissist a-holes like Dani. They are going after her for bullying, not being a peeping Tom, and the outcome could affect the liability of sites like People of Walmart or She Has Had It. Dani's lawyer, Thomas Mesereau, wants the charge dropped because, "(Dani) never tried to invade anyone's privacy and never tried to violate any laws." Although he and his client currently have a legal leg to stand on, this bs statement negates any objectivity I ever tried to muster. Dani is a bully who didn't care if she invaded someone's privacy, she just wanted to have her laugh. Well now it's her victim's and the County of Los Angeles' time to laugh. I know she won't see any jail time for this but being publicly shamed for this is her comeuppance. Hey Dani – Ha!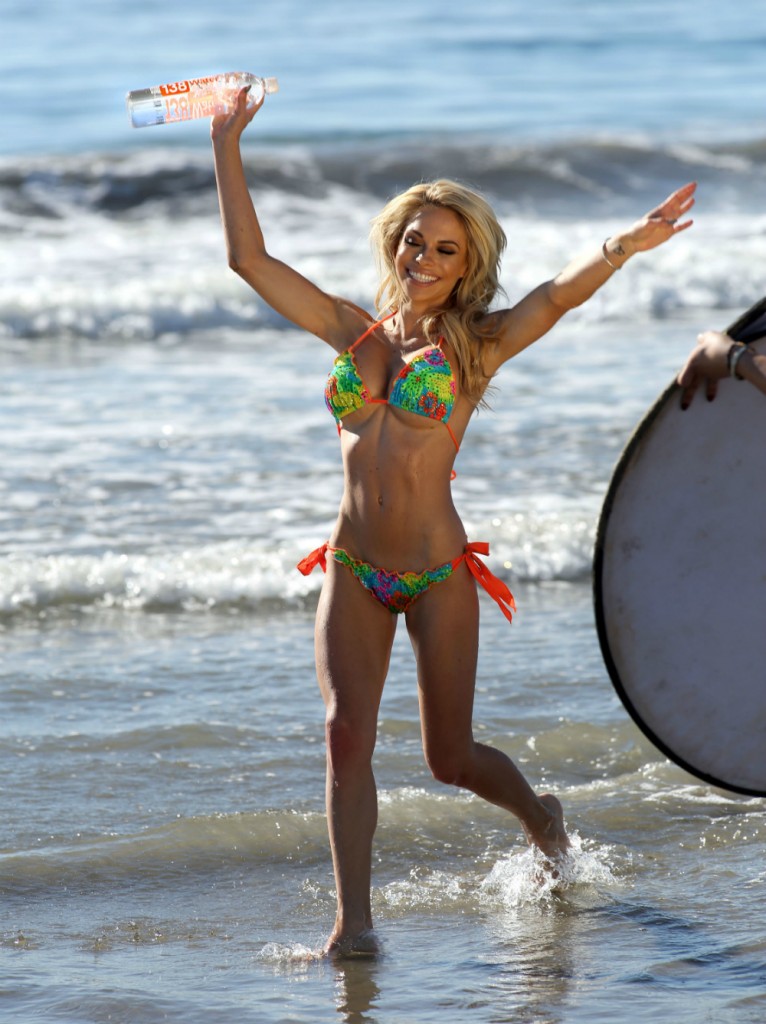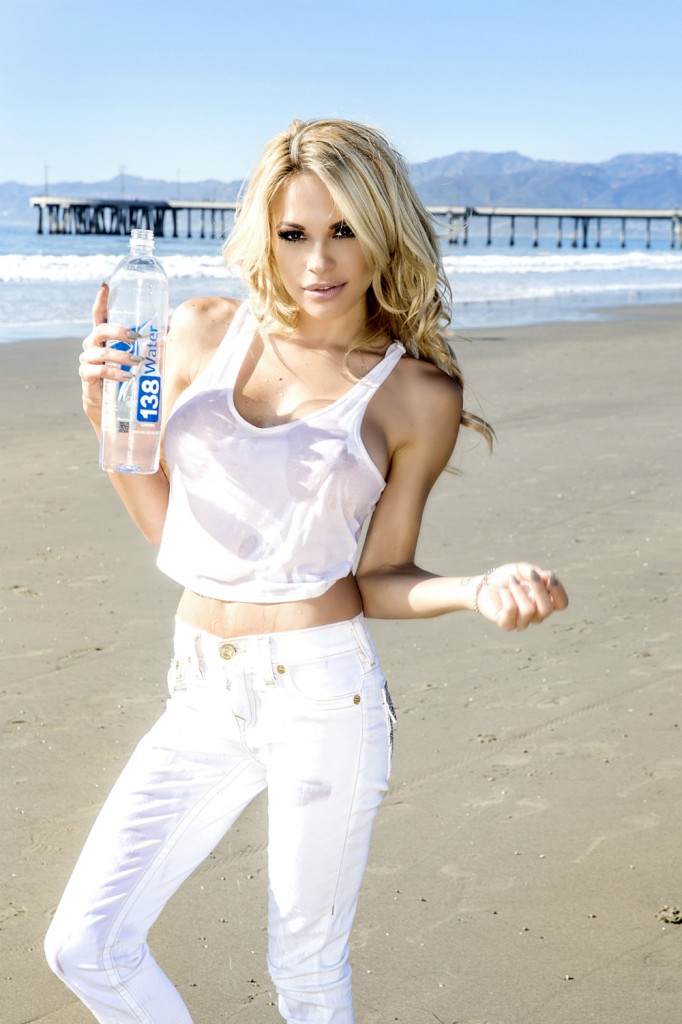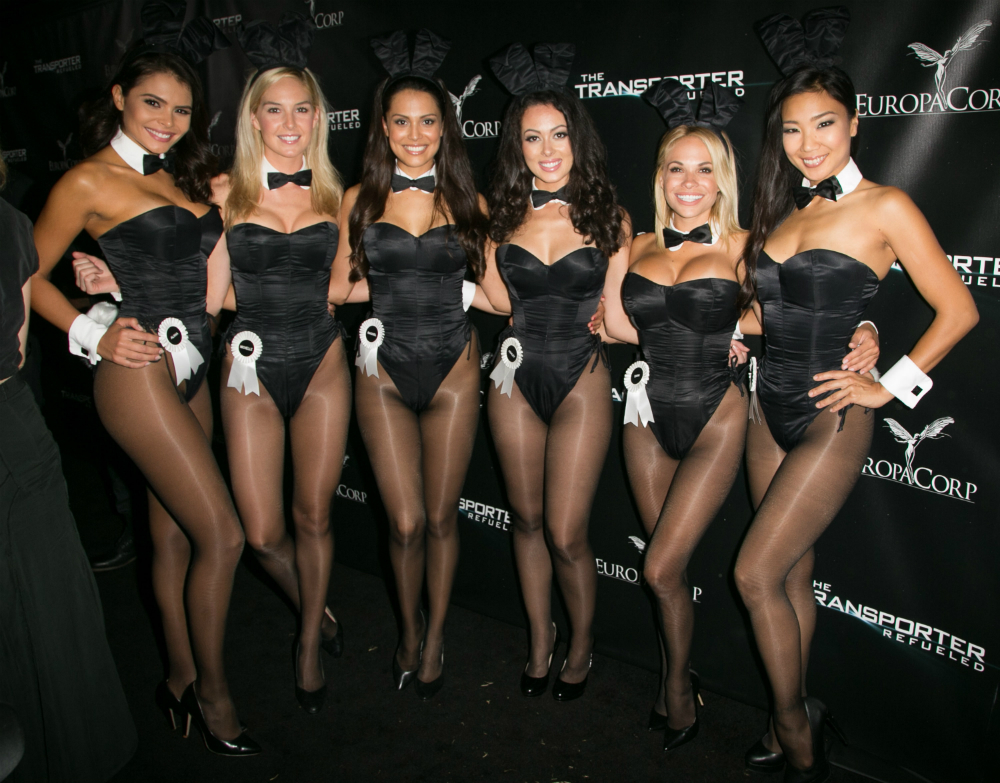 Photo credit: Fame/Flynet and WENN Photos