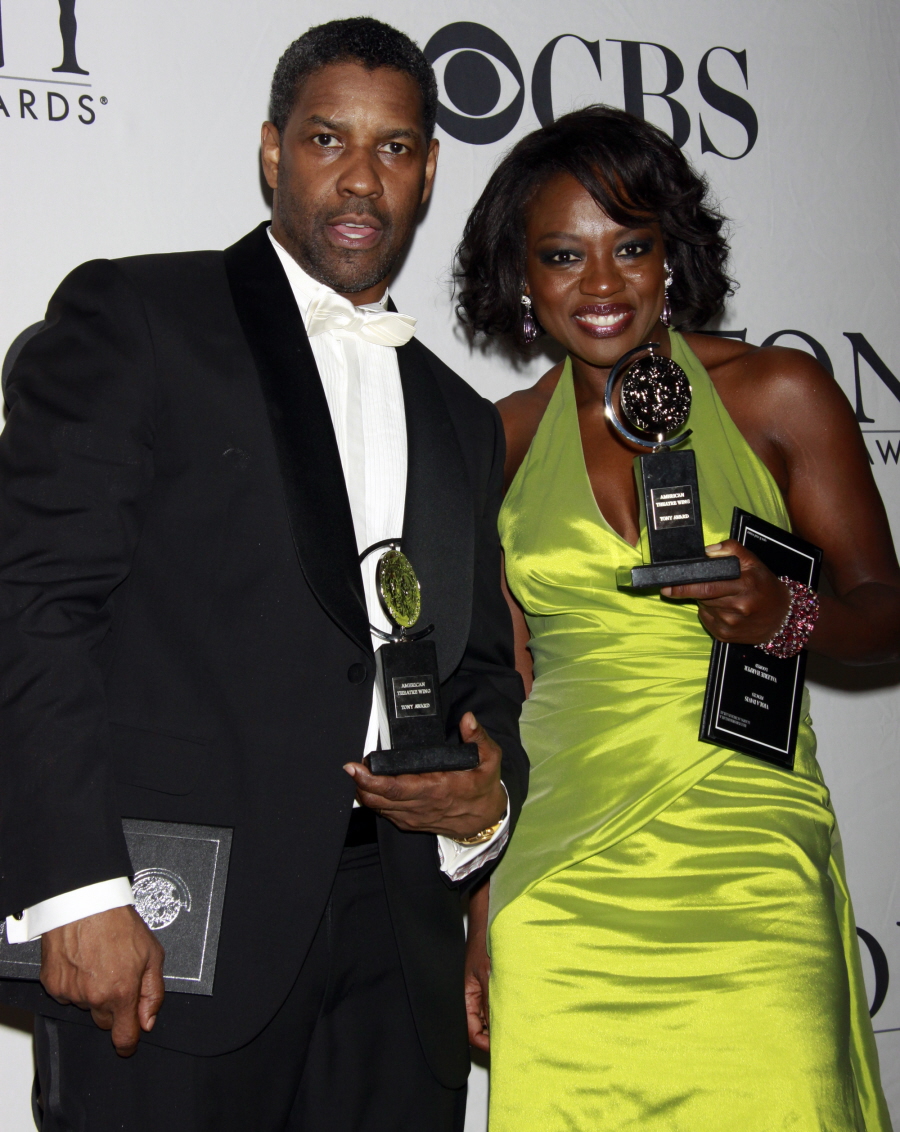 A few weeks ago, we talked about how Viola Davis might be committing "category fraud," which is something people care about in Hollywood and beyond. I think there are truly egregious cases of category fraud, where an actor positions themselves in a particular category just for the sake of an Oscar campaign, when clearly they belong in another category. It happens a lot with performances that could go either way, in supporting or lead categories. In Viola's situation, she performed in Fences on Broadway, where she won the Tony for Lead Actress. She stars in the film adaptation and after she saw the film for the first time, she decided that her performance felt more like a supporting-category performance.
As I said at the time, I don't care if Viola is committing category fraud. In this particular instance, with this particular actress, the fact that she hasn't won an Oscar yet is simply wrong. She is truly "overdue" for an Oscar. Thankfully, now that Viola is committed to campaigning for Best Supporting Actress, every single person is lining up behind her to back her for the Oscar this year. Fences was just screened for various guilds (SAG, DGA, etc) and the early reports are "Viola Davis is going to win an Oscar this year."
Vulture's Kyle Buchanan writes, flat-out, "Best Supporting Actress, though … well, you can put that category to bed. Denzel Washington's Fences screened in Los Angeles this past weekend, and there's no doubt in my mind that Viola Davis will win the Best Supporting Actress Oscar for it." Variety's Kristopher Tapley agreed, and wrote about the film: "As for Davis, the Academy can probably go ahead and engrave the statue. Due respect and appreciation to Michelle Williams, Naomie Harris, Nicole Kidman and the rest of this year's supporting actress contenders, who give exceptional performances and will rightly be in the thick of the conversation — but this race just ended."
There's a lot of love and respect being paid to Denzel Washington too, who not only stars but directed the film too. This is his passion project, and he was vital in organizing the money for the Broadway revival in 2010 and for getting the play adapted into this film. Denzel, it seems, is ready for his third Oscar. People kind of doubt that he'll be recognized for Best Director, but he seems like a shoo-in for a Best Actor nomination, for sure.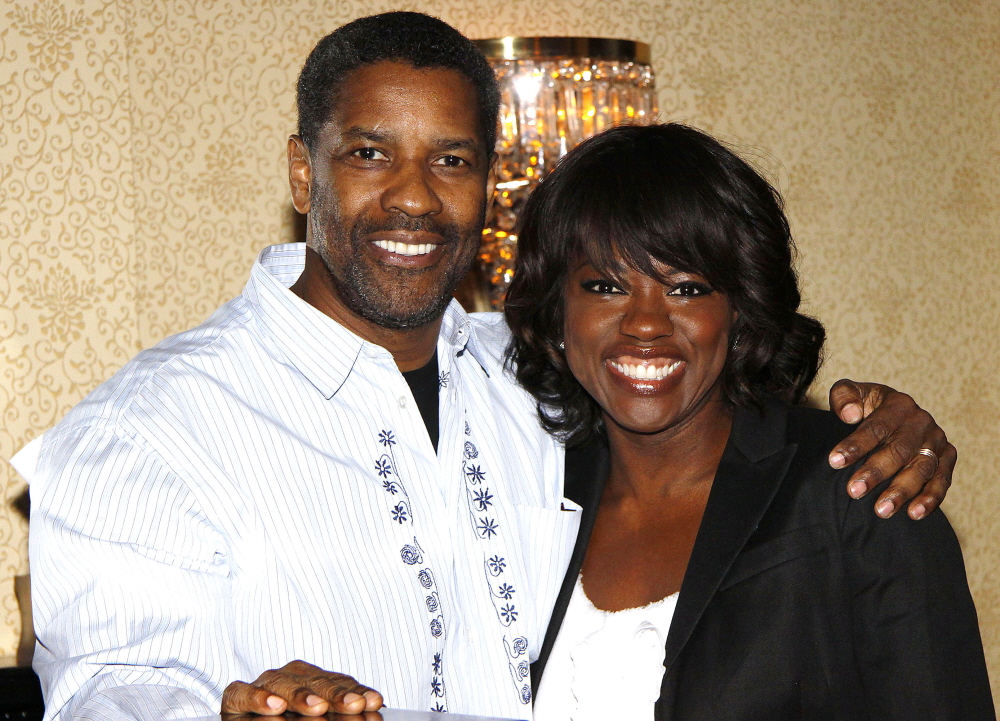 Photos courtesy of WENN.