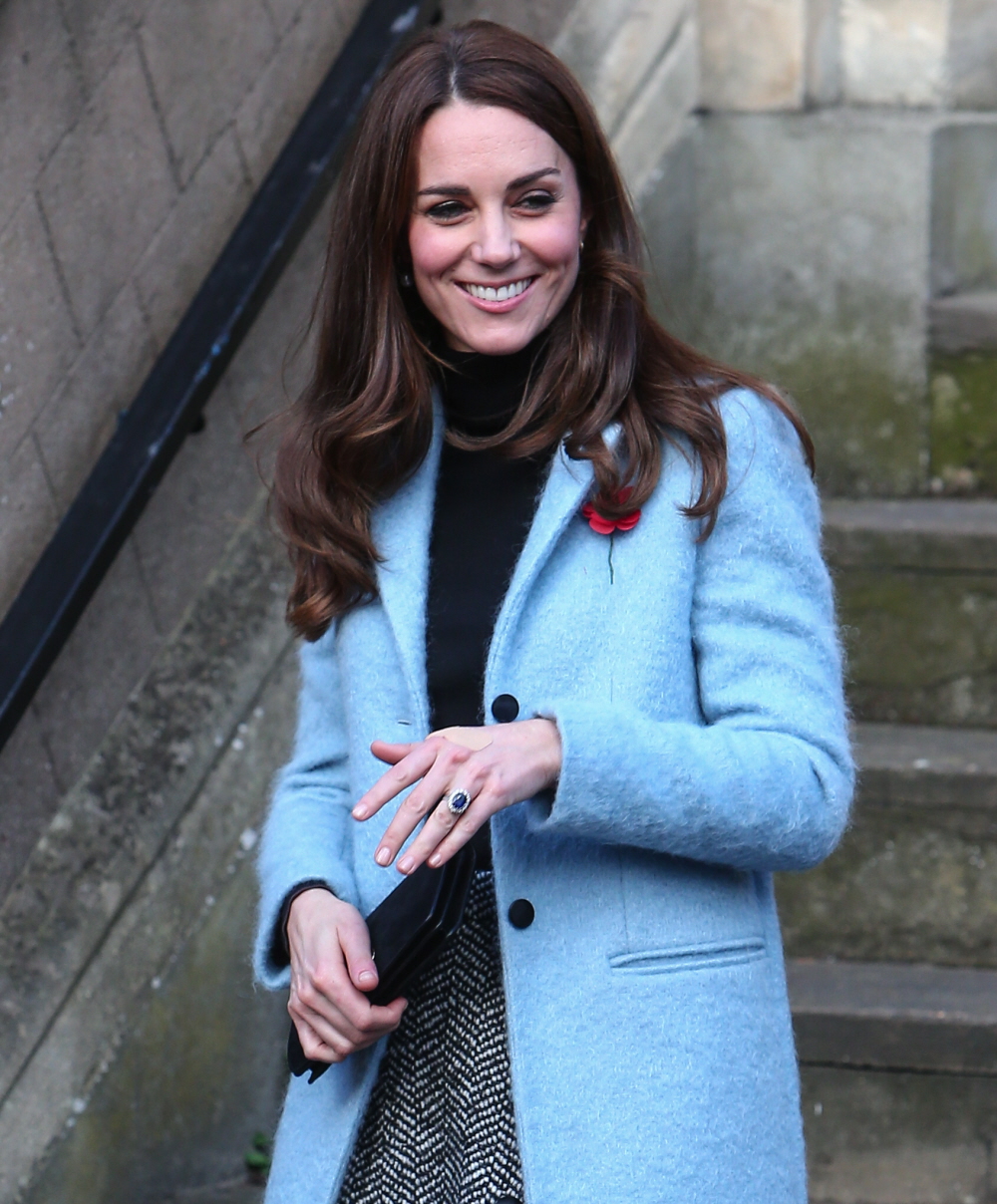 Now that Prince Harry has publicly claimed Meghan Markle as his girlfriend, the press will likely plow full-steam ahead into speculation that Harry and Meghan are headed for an engagement, any day now. Considering how Harry has been making some huge efforts to protect Meghan, I actually do think that Harry is balls-out, crazy-in-love with her. So, yeah, maybe an engagement is coming. In the meantime, Harry's sister-in-law still hasn't met Meghan, at least according to Us Weekly. But sources say Kate is very "keen" to meet her. Considering Kate's previous, well-documented keenness to do charity work, I would suspect that "keen" is Kate's go-to word to describe something she'd rather not do.
His sister-in-law awaits! Kate Middleton is looking forward to meeting Prince Harry's new girlfriend, Meghan Markle, Us Weekly can exclusively reveal.

"Kate is really keen to see what Meghan is all about," an insider tells Us. Duchess Kate, 34, will soon get her chance. The source adds that she and Prince William will most likely be introduced during the American actress' next trip to London. For now, the Suits star, 35, plans to visit Prince Harry in the UK before he leaves for his Caribbean tour at the end of the month, the source tells Us. She was originally going to fly in this past weekend, but the pair thought it would be too much just days after their romance going public. (Markle films her USA Network drama in Toronto.)

As Us exclusively reported, Markle has already met some of the royal family. Markle was introduced to her beau's father, Prince Charles, as well as his cousin Princess Eugenie, during Prince Harry's 32nd birthday bash at the royal Balmoral estate in Scotland in September.

"I'd call the visit a coming-out party. It would have been the first time some of his close friends got to meet her," a second source told Us. Another added, "It went really well. Everyone loved Meghan."

Prince Harry and the Northwestern University grad have been dating since June. The first source tells Us that they've recently been talking on the phone "all day, every day" and have FaceTimed a great deal. Still, once-divorced Markle is being careful of what she posts on social media. The L.A. native, who shared a photo of two bananas spooning after their relationship surfaced, "doesn't want people to read too much into things."
"Kate is really keen to see what Meghan is all about." I could write, like, fifty pages about that one sentence. There's a presumption there, that the Duchess of Cambridge is the arbiter of… something. That it's important that Kate figure out "what Meghan is all about." Like Meghan must be examined, and Meghan's motives must be assessed. And what is Meghan all about? It must be so foreign to Kate – Meghan works for a living and chooses to devote a lot of time and energy to charity. Meghan is already very keen on living a full life, not just hanging around for a decade to get the ring. Kate is keen to figure out how that works.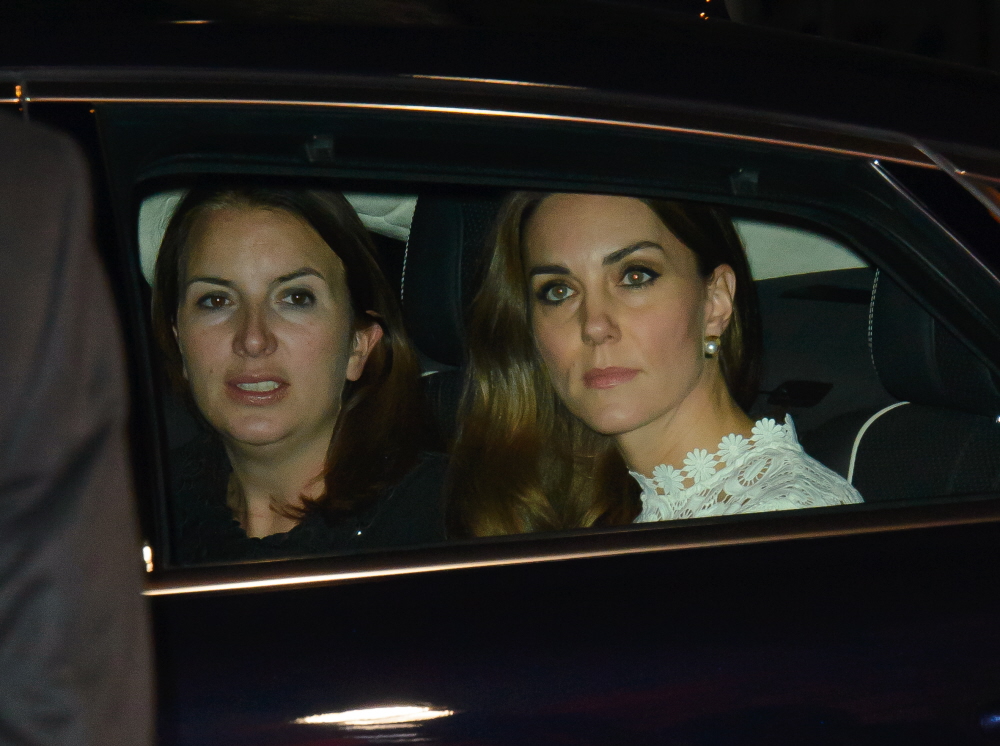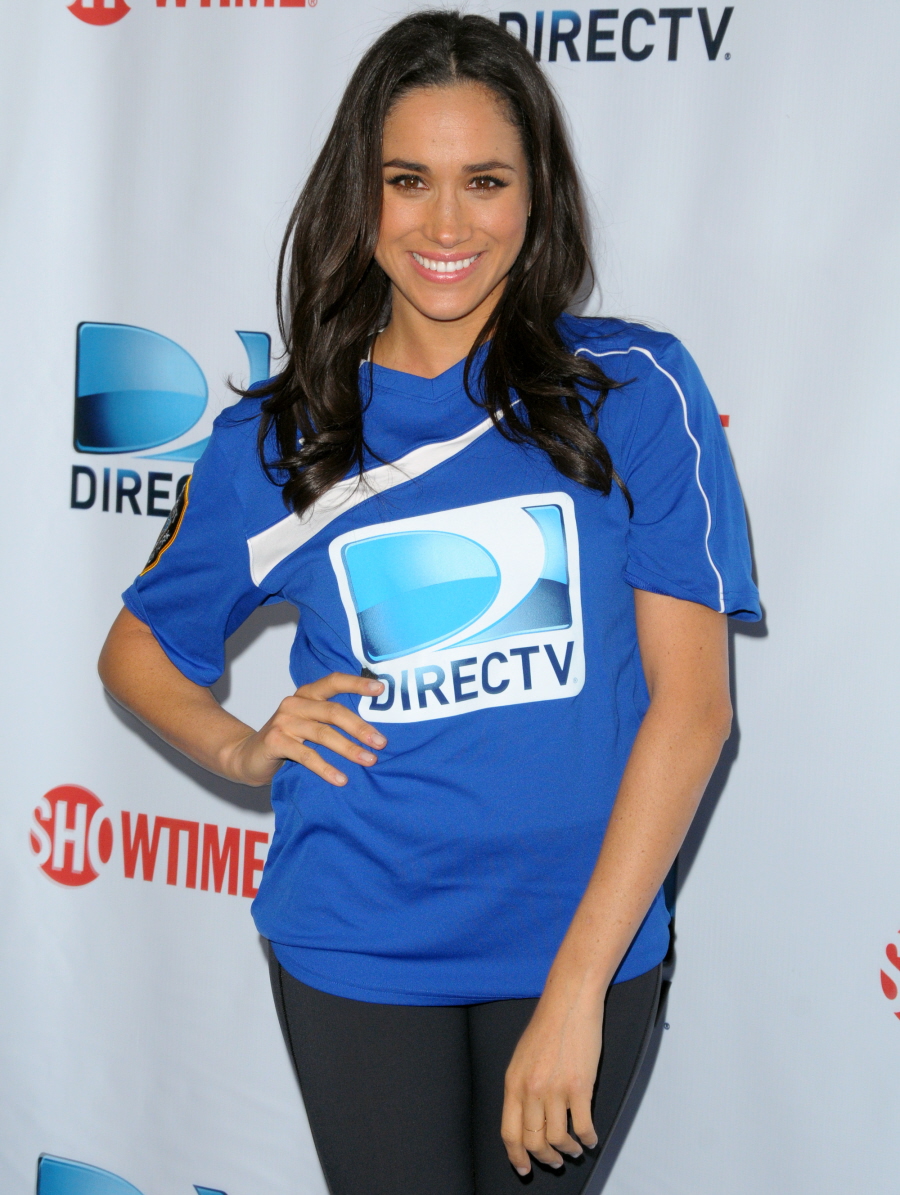 Photos courtesy of WENN.