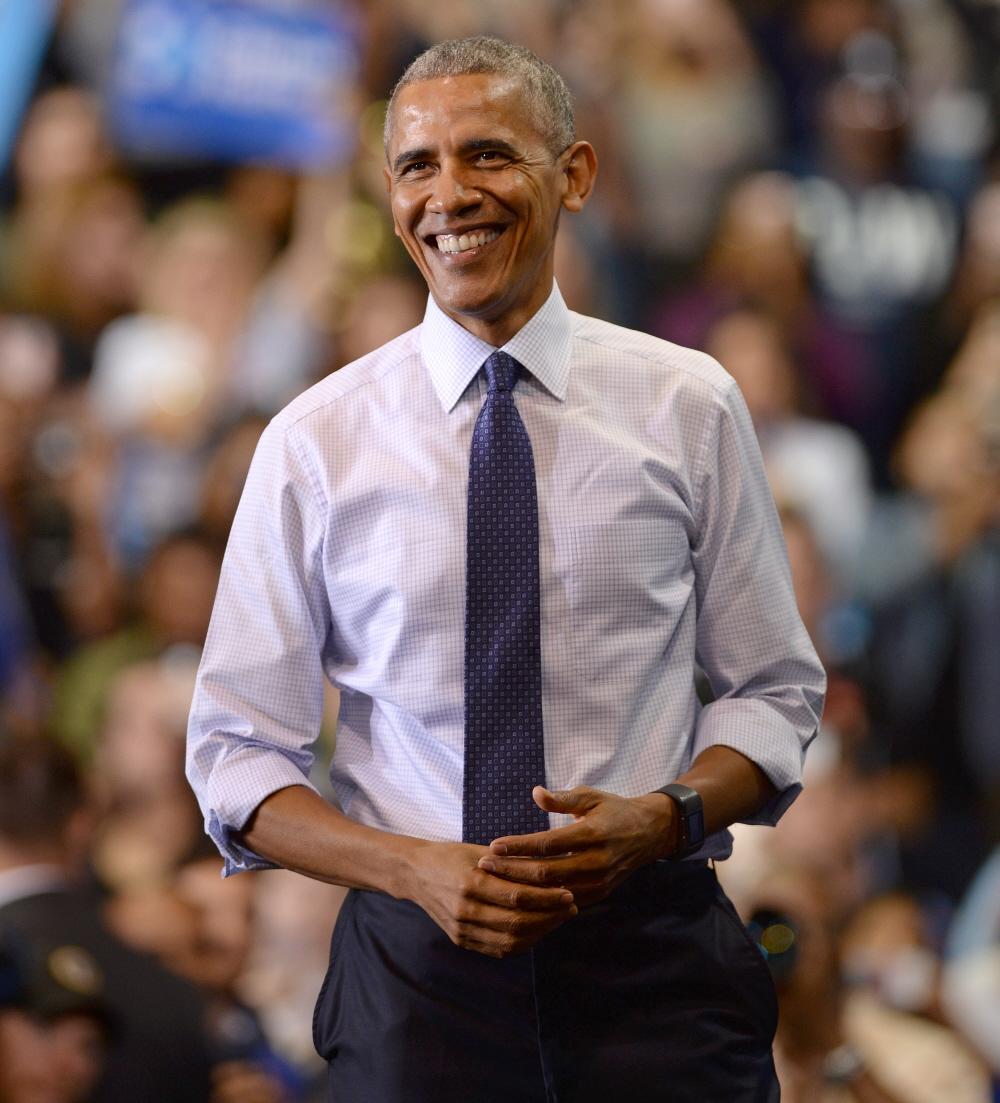 Here is your Election Day Open Post and I'm really, really hoping that everything turns out okay. Like, the choice today was between the first woman to ever win a major party's presidential nomination… or the apocalypse. The Orange Apocalypse. I'm hoping that by this time tomorrow, Donald Trump will just be universally reviled as "that racist, misogynistic, baby-fisted douchebag." I'm hoping that all of the predictions and pollsters are right, and that Hillary is winning this thing with a decent electoral college margin.
Our open post host is none other than President Barack Obama. I love him so much and I wish he was running for his third term, because I believe he would totally win and it wouldn't even be close. Trump kept saying throughout the election that Hillary would be Obama's third term, like that's a bad thing. Like that isn't the biggest endorsement to her candidacy. We need to soak in these last months with Pres. Obama. We're going to miss him so much.
I already admitted to crying as I stood in line, waiting for the polls to open. I honestly did think of Susan B. Anthony, the Suffragettes who worked for years to ensure women's right to vote, and how much blood has been spilled so that I could stand there in Virginia – now a reliably blue/purple state!! – and vote for the first woman president. As it turns out, I wasn't alone – many women have been telling their "I Voted" stories and how everyone was surprised by how emotional and uplifting it felt. CB & I will be tweeting some this evening too – my Twitter is here @KaiseratCB. CB is here @Celebitchy.
As for the electoral map – lots of experts have been weighing in on Election Day, but I'm going with Larry Sabato's more conservative map. I'll be fine if HRC walks away with 300-plus electoral votes.
.@LarrySabato's 'Crystal Ball' electoral prediction: #KellyFile #Election2016 #FoxNews2016 pic.twitter.com/pJ3EWyqAYV

— Fox News (@FoxNews) November 8, 2016
Here's Nate Silver's map.
Also, NV, FL and NC have flipped blue though you shouldn't pay much attention to "calls" around the 50/50 mark. pic.twitter.com/lhPUf5zX97

— Nate Silver (@NateSilver538) November 7, 2016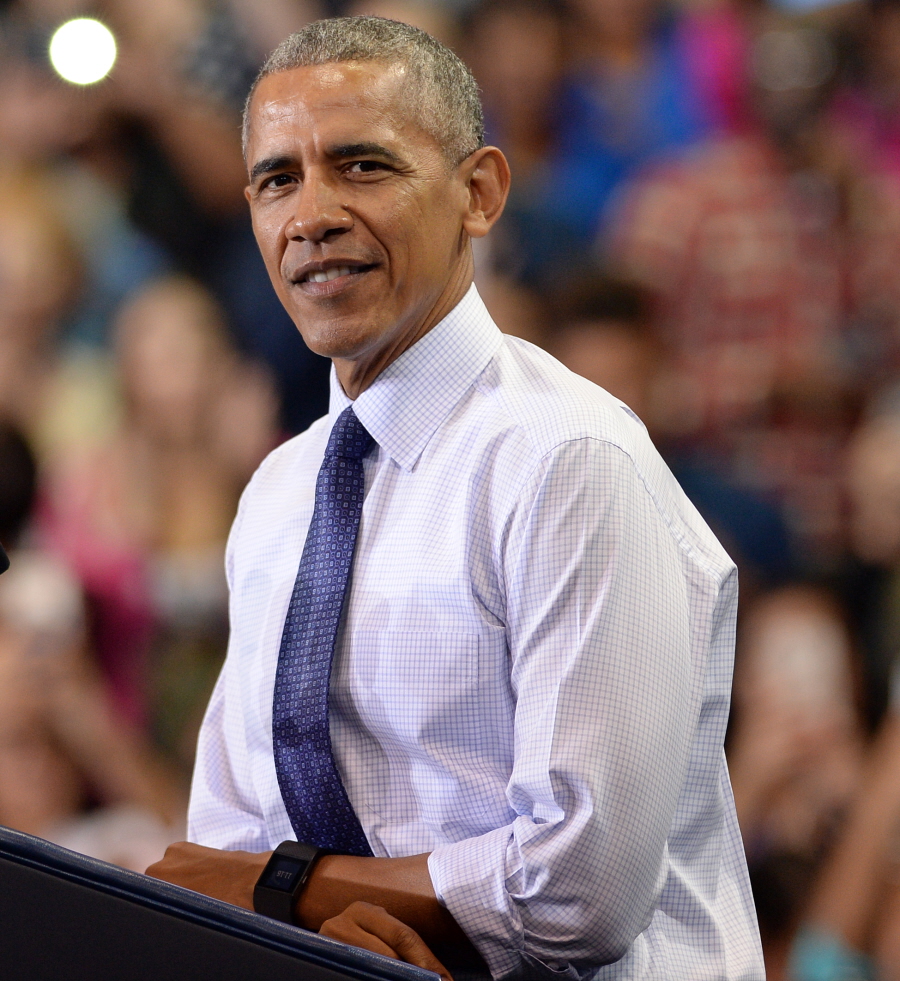 Photos courtesy of Fame/Flynet, WENN.