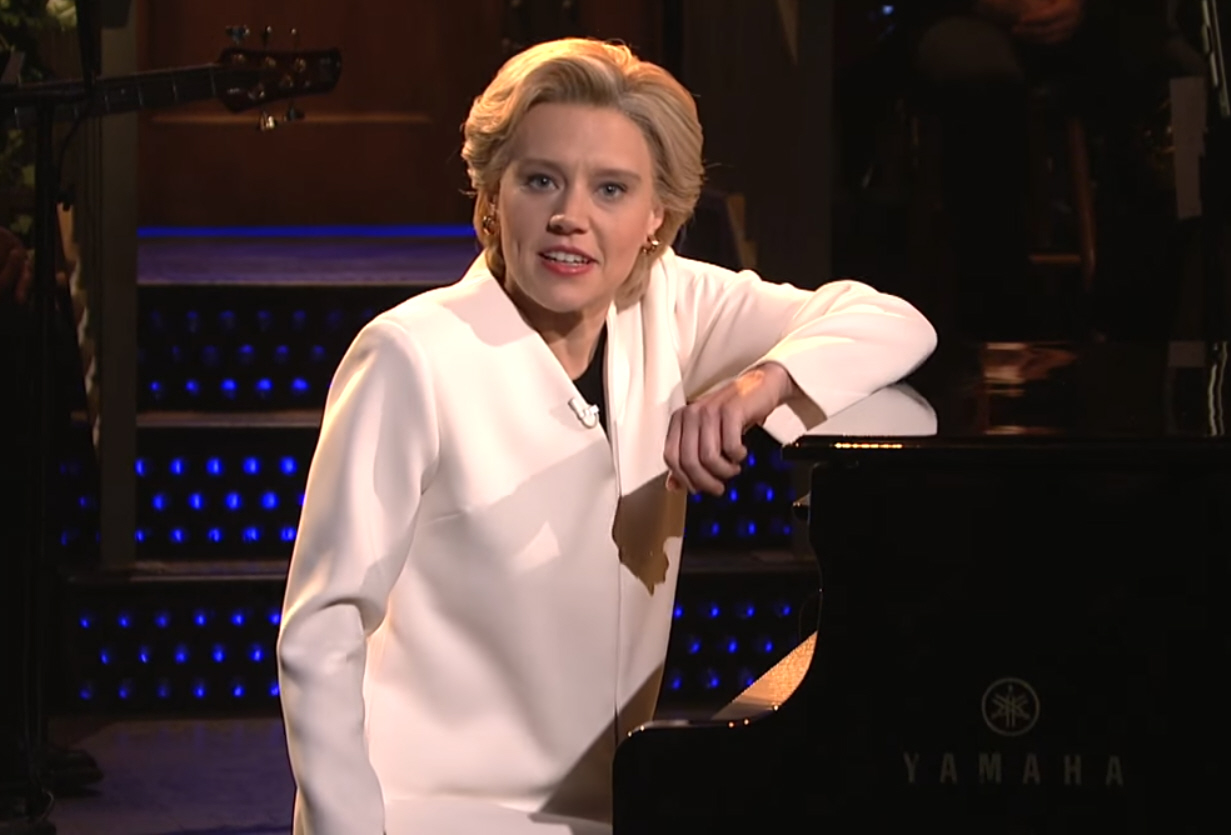 I didn't even want to watch Saturday Night Live, nor did I want to watch the clips this morning. I just thought, "this is going to be way too depressing." And it was, but it was also sort of beautiful, unexpectedly so. SNL's cold open, the first since Americans elected Donald Trump to the presidency, was Kate McKinnon-as-Hillary Clinton sitting at piano, singing the late Leonard Cohen's "Hallelujah." I wept, openly.
All the tears. That was truly beautiful.
Dave Chappelle was the host for last night's episode. The point, I guess, is that many in the African-American community never trusted white people to NOT vote for Donald Trump. The language he uses here is NSFW-ish. He uses the n-word a few times. And he makes a joke about grabbing p-ssy. Like, I don't think this was as harsh or as full-on as it could have been, but Chappelle isn't Bill Maher.
This is a skit about the horror show that was watching the election returns on Tuesday night.
And this is just a cute skit with Leslie Jones falling in love with another SNL cast member.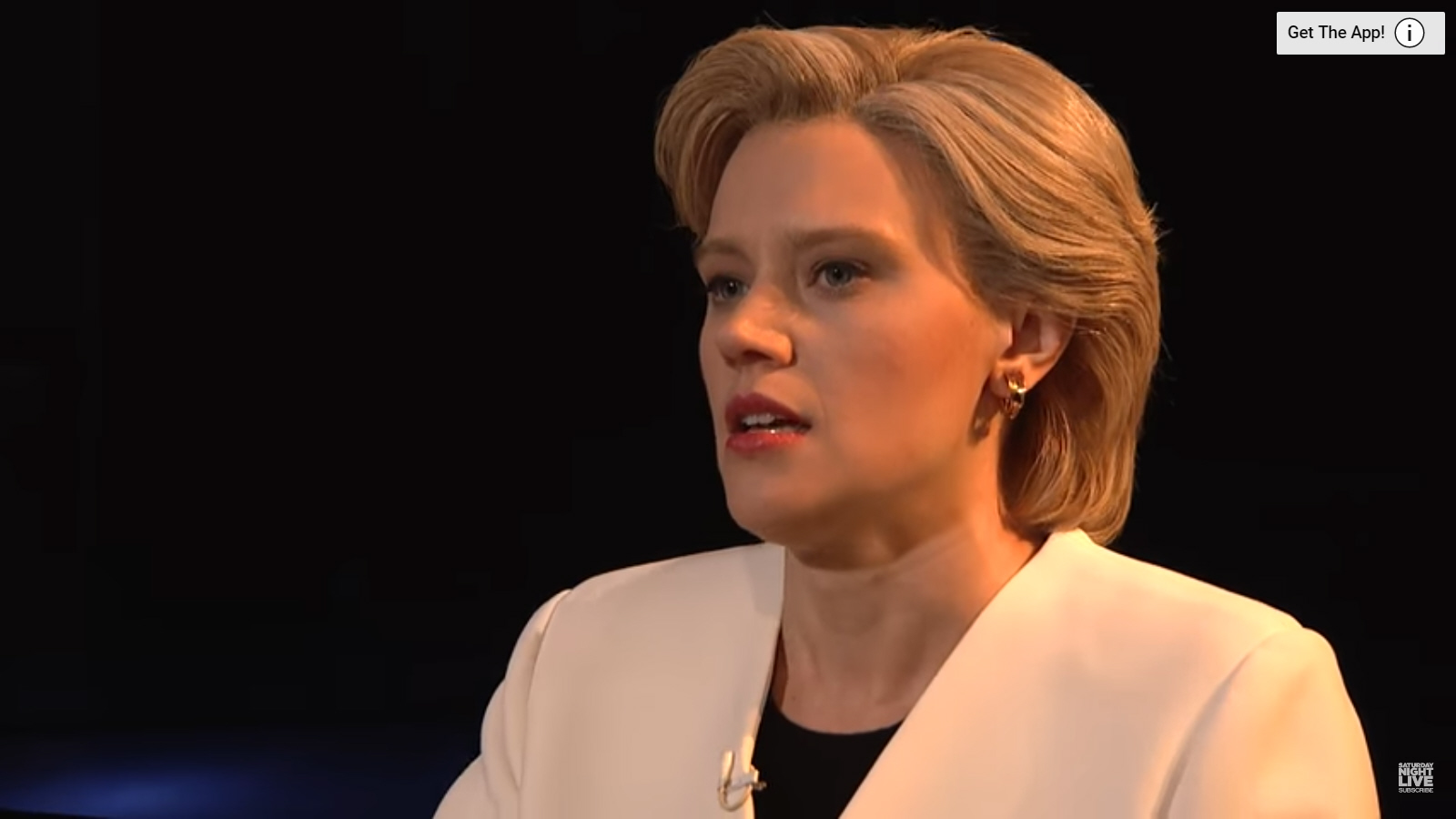 Screencaps courtesy of SNL.