In news that is sure to break the hearts of some of my best friends (sorry, Don and Jeff), Latin singer and Menudo alum Ricky Martin is engaged. The 44-year-old singer, who can still rock a Speedo like nobody's business, announced the big news on Tuesday's episode of The Ellen Show.
Ricky's intended is 31-year-old artist Jwan Yosef who, for the record, can also rock some skimpy swimwear. Side note: is it getting hot in here? Jwan is like a one-man EPCOT Center, born in Syria, raised in Sweden and based in London. Ricky and Jwan had quite the "meet cute" as the "She Bangs" singer told Ellen. Apparently, he was in the market for some new artwork and discovered Jwan's work. He recalled, "I saw his art and I went crazy 'cause I really love what he does. Really original. And I contacted him. I had no idea what he looked like and then I saw what he looked like and I'm like, 'Yeah.'"
He certainly did get a work of art, didn't he? Sigh….Sorry, I digress. After dating for nearly a year (they were "official" back in January), Ricky decided to pop the question, and the proposal was also the stuff of a rom-com. Says Ricky,
We just got engaged…. I proposed. I was really nervous. But I got on my knees and I took out, not a box, I just had them in a little velvet pouch. Instead of saying, 'Will you marry me?' I said, 'I got you something!' I said, 'I want to spend my life with you.' And he was like, 'What is the question?' [I said] 'Would you marry me?' It was very beautiful and thirty minutes after I said, 'Wait, did you say yes?' Yes, he said yes.
The father of 8-year-old twins Matteo and Valentino also used the show to promote his upcoming residency at the new Park Theater at the Monte Carlo in Las Vegas. The residency comes on the heels of his One World Tour, which wraps up on December 15 in Querétaro City, Mexico. The Vegas dates haven't been announced quite yet, but tickets go on sale on Monday.
Hey, I'm always happy to hear when nice guys like Ricky find love, and I wish him and Jwan well. We can only hope they honeymoon somewhere warm and take lots of photos!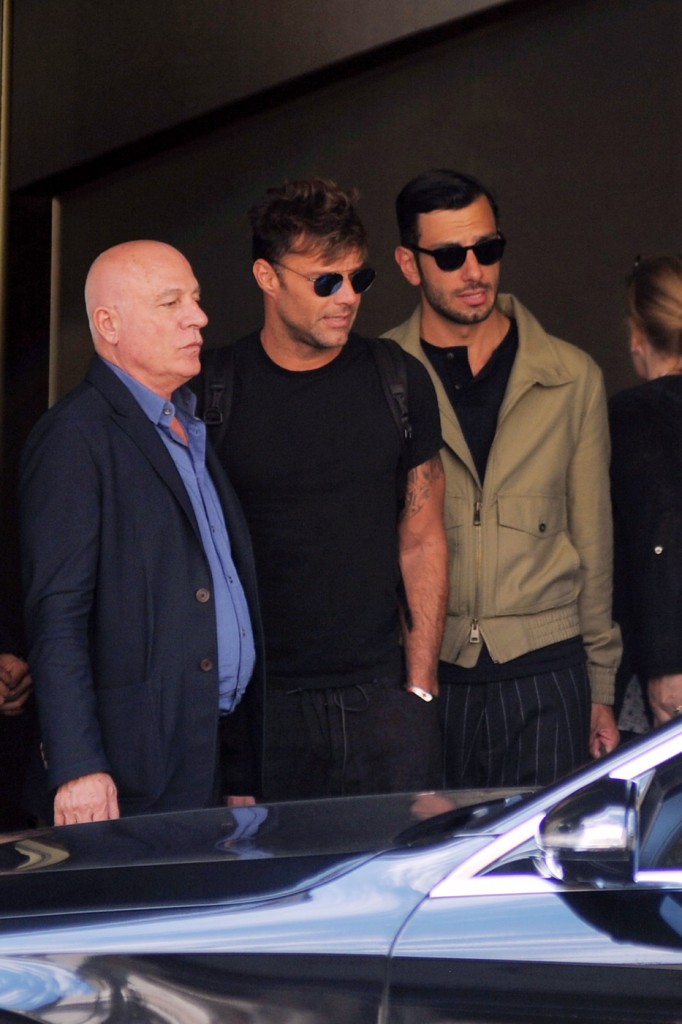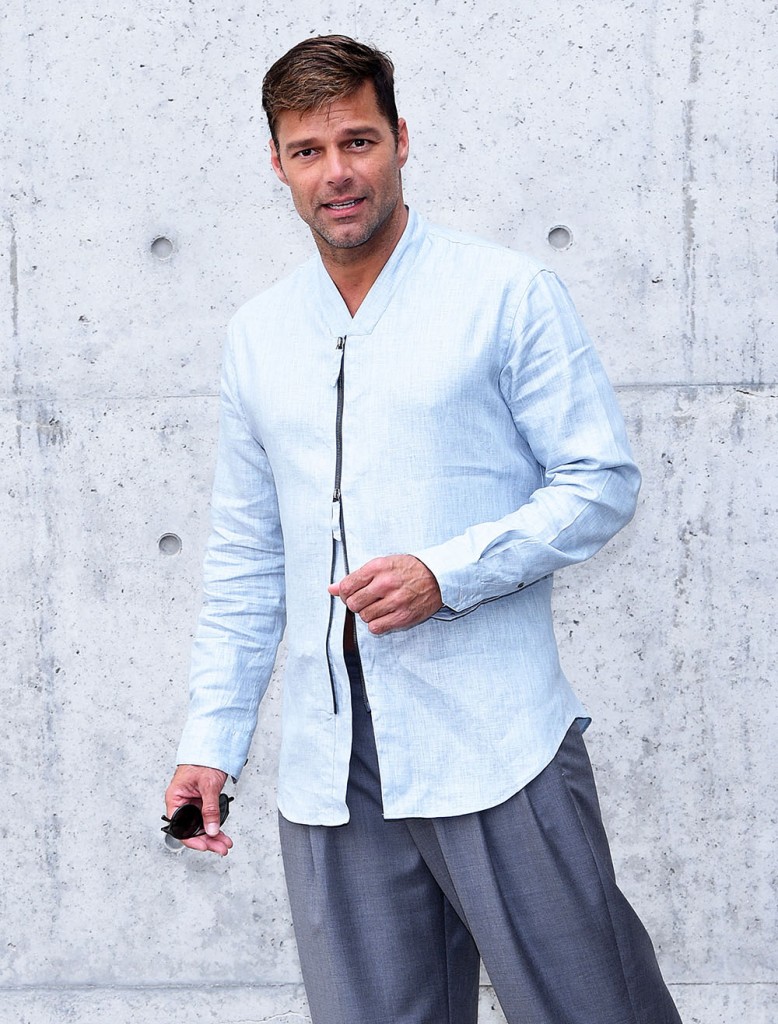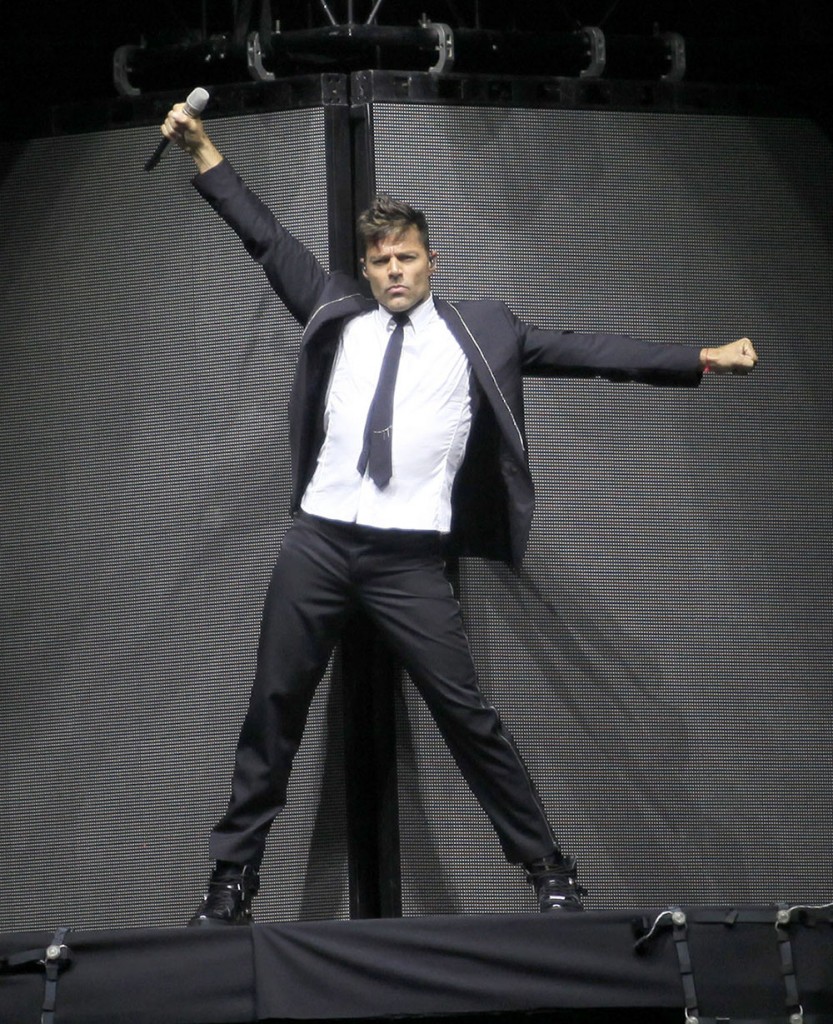 Photo credit: WENN.com, Fame FLynet, Getty Images