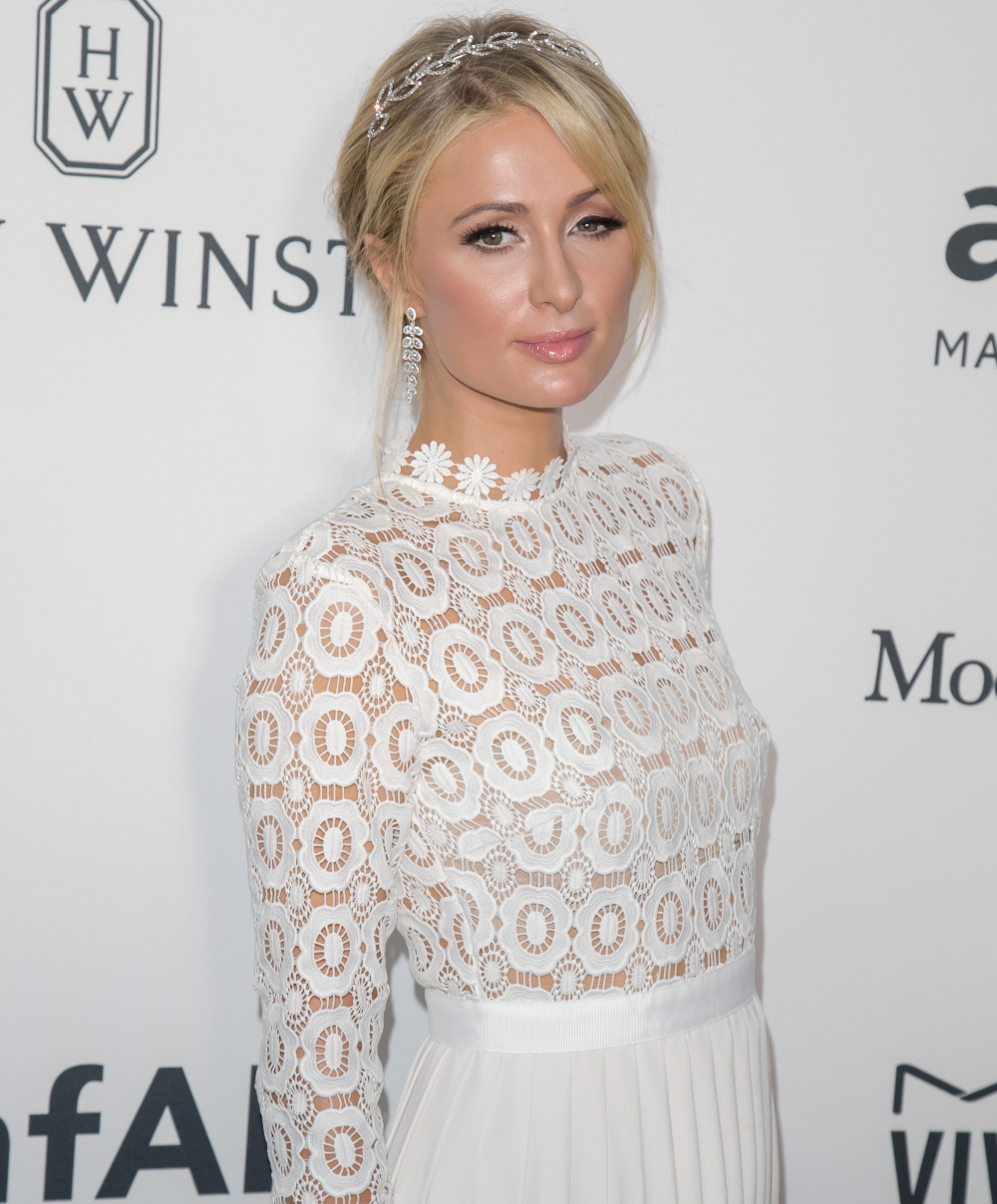 Donald Trump and his family are close to the Hilton family. They've all known each other for years and years. True story: Ivanka Trump and Paris Hilton are the same age, 35 years old. Donald Trump even provided a little cover blurb for Paris Hilton's 2004 book Confessions of an Heiress: A Tongue-in-Chic Peek Behind the Pose, where Trump called Paris a "great beauty." The point is, the families are friendly and they've known each other forever. So is it surprising that Paris voted for Trump? That she based her vote on family friendship as opposed to a million other issues?
Confessions of an heiress. Paris Hilton confirmed she voted for president-elect Donald Trump in this year's election and revealed her reason for doing so in a Thursday, November 17, interview with Australia's The Project. Asked if she cast her ballot for longtime family friend Trump, 70, over his Democratic rival, Hillary Clinton, Hilton, 35, replied, "I've known him since I'm a little girl, so yes [I voted for Trump]."

During her Tuesday appearance on The Project, the Simple Life alum said that she appreciates when her business prowess is compared to Trump's.

"That's very flattering to hear, something like that, about the President of the United States," she said. When reminded of the kind words of praise Trump wrote for the back of the socialite's 2004 book, Confessions of an Heiress: A Tongue-in-Chic Peek Behind the Pose, Hilton couldn't help but smile. "I have known Paris Hilton for much of her young life and have always recognized her as a great beauty," the blurb read. "What people don't know is that she is a great beauty on the inside as well."

Now that Trump is set to take over the Oval Office in January, Paris is prouder than ever that his complimentary remarks are forever printed on the back of her tome. "It's pretty amazing. I've known him my entire life and he's always been incredibly supportive of me, so I'm very proud to have that on my book," she said on Thursday.
I actually think Paris Hilton might be the perfect archetype of a Trump voter: dumb, sly, tacky, racist, homophobic, narcissistic, destructive and above all else, privileged. It goes without saying that Paris can vote for whomever she wants, as can everybody else, but if you're going to talk about voting for Trump publicly, we have the right to call you an idiot. If Paris even did vote, she probably voted in California anyway, so at least that's a silver lining, I guess.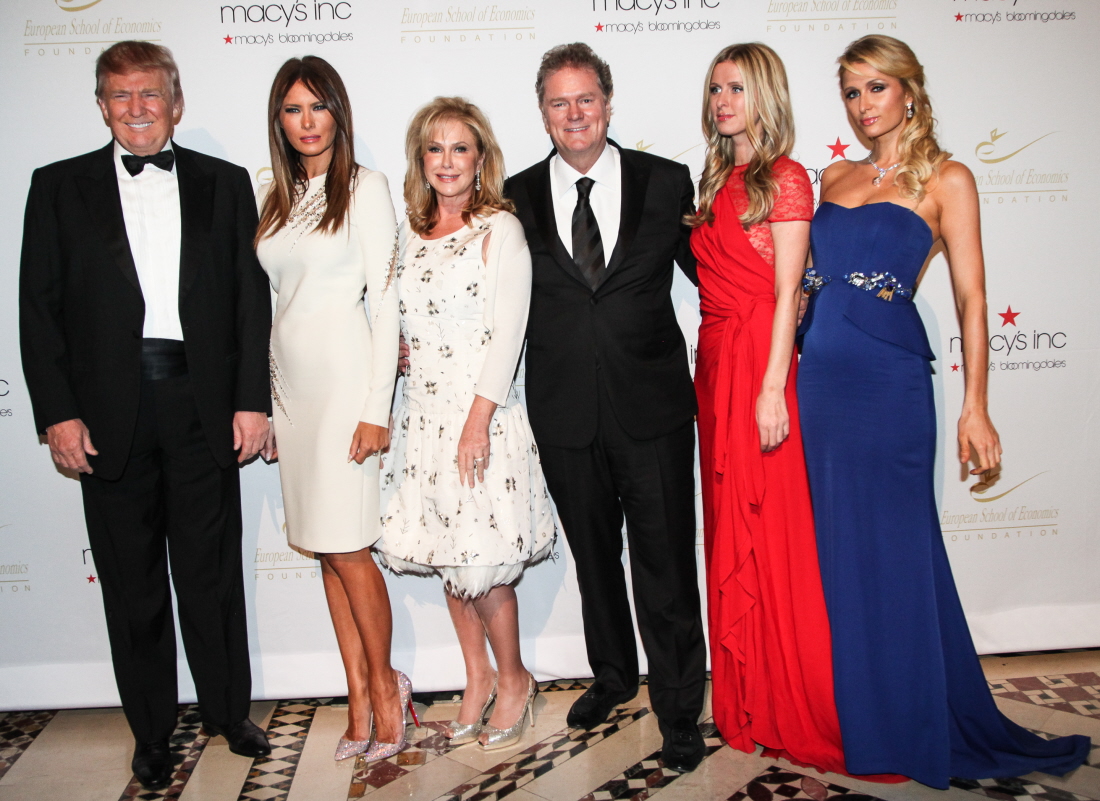 Photos courtesy of WENN.