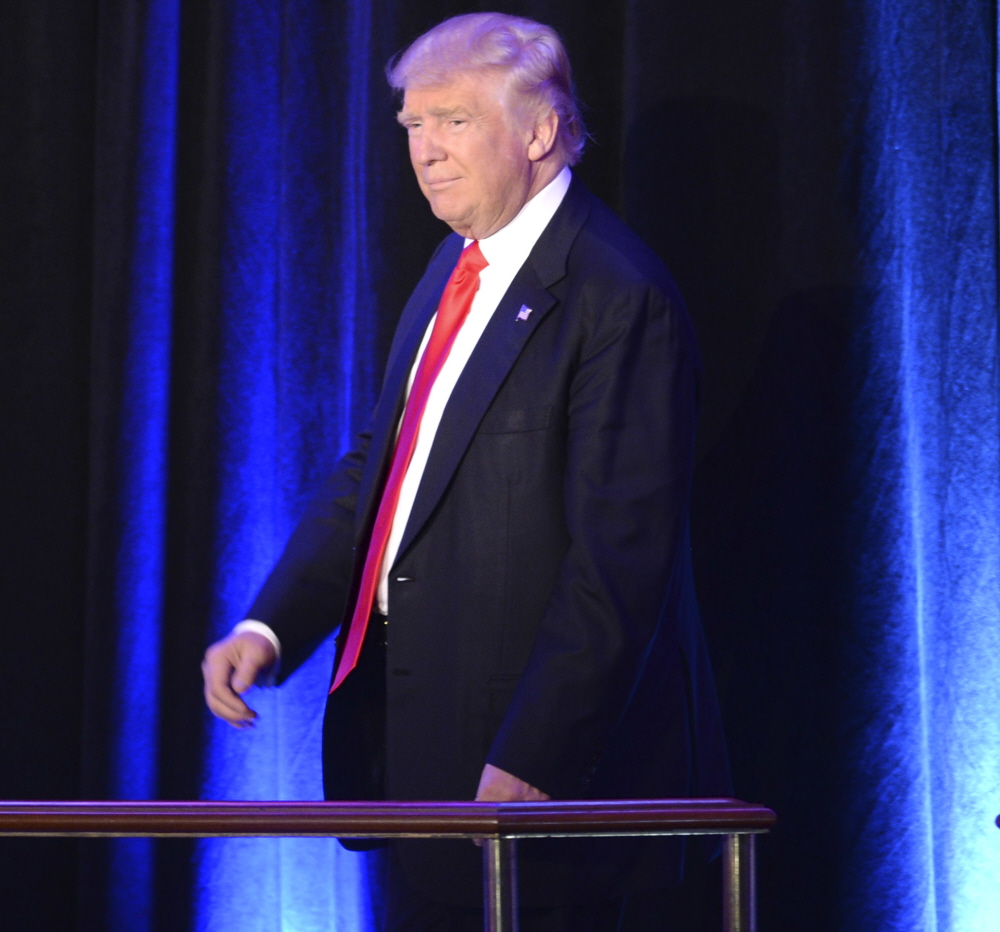 There are several headlines out of President-Elect Donald Trump's transition, all of which are coming post-Stalin-esque Purge. Mike Pence is now in charge of the transition after Chris Christie got pushed out by Jared Kushner, but Trump wants everyone to know that he's making the final decision… now that he knows he actually has to appoint everyone himself and he won't just inherit thousands of staffers from the Obama administration. Let's go through some of the rumors and confirmations!
Michael Flynn for National Security Advisor. I'm a political junkie but I never paid much attention to Flynn, so it's been interesting and terrifying to read some of the coverage of this appointment. Flynn was one of the few people with an intelligence/military background to support Trump, and Flynn once served as director of the Defense Intelligence Agency. Flynn has some pretty medieval ideas about Islam, and his son and chief of staff are both conspiracy theorists pushing some really disgusting information online, according to CNN. Flynn also has (you guessed it!) some creepy ties to Russia. Sounds about right.
Secretary of State. Trump hasn't made a final decision on who he will appoint to be America's top diplomat. Rudy Giuliani has been telling everybody that he's up for the job, but it looks like Trump wants to check out all of his options. Trump has met with South Carolina governor Nikki Haley, possibly about State, although I think she's probably up for a different cabinet department. Interestingly enough, Trump also met with Mitt Romney. Romney openly loathed Trump during the election, and now Trump is considering Romney for State. What a crazy world. Another potential candidate in the mix? David Petraeus, who left the Obama administration (when he was CIA Director) in scandal when he gave his mistress classified material.
Attorney General. The Hill says Ted Cruz has been floating the idea that if Trump asked him to be AG, he would take it. Cruz did prove his "loyalty" to Trump long-term, so I actually think Trump would consider Cruz. The thing is, Cruz is absolutely loathed in the Senate. I don't see how Cruz would get confirmed by the Senate, even with a Republican majority. Hilariously, just as Cruz was telling media outlets that he would love AG, Trump's people leaked it that Trump has offered AG to Alabama Senator Jeff Sessions. Sessions is a Neanderthal of course. He was once deemed too racist to be a federal judge. And now he'll be America's top lawyer.
In the midst of all of this transitioning and planning, you would think that Donald Trump has his hands full, right? That he realizes the seriousness of the office and he's buckling down and being a grown-up? No. Trump is planning a "victory tour" of all of the states that voted for him. He isn't interesting in speaking to the states who didn't vote for him, mind you. Because he's a divider, not a uniter.
Photos courtesy of WENN, Getty.