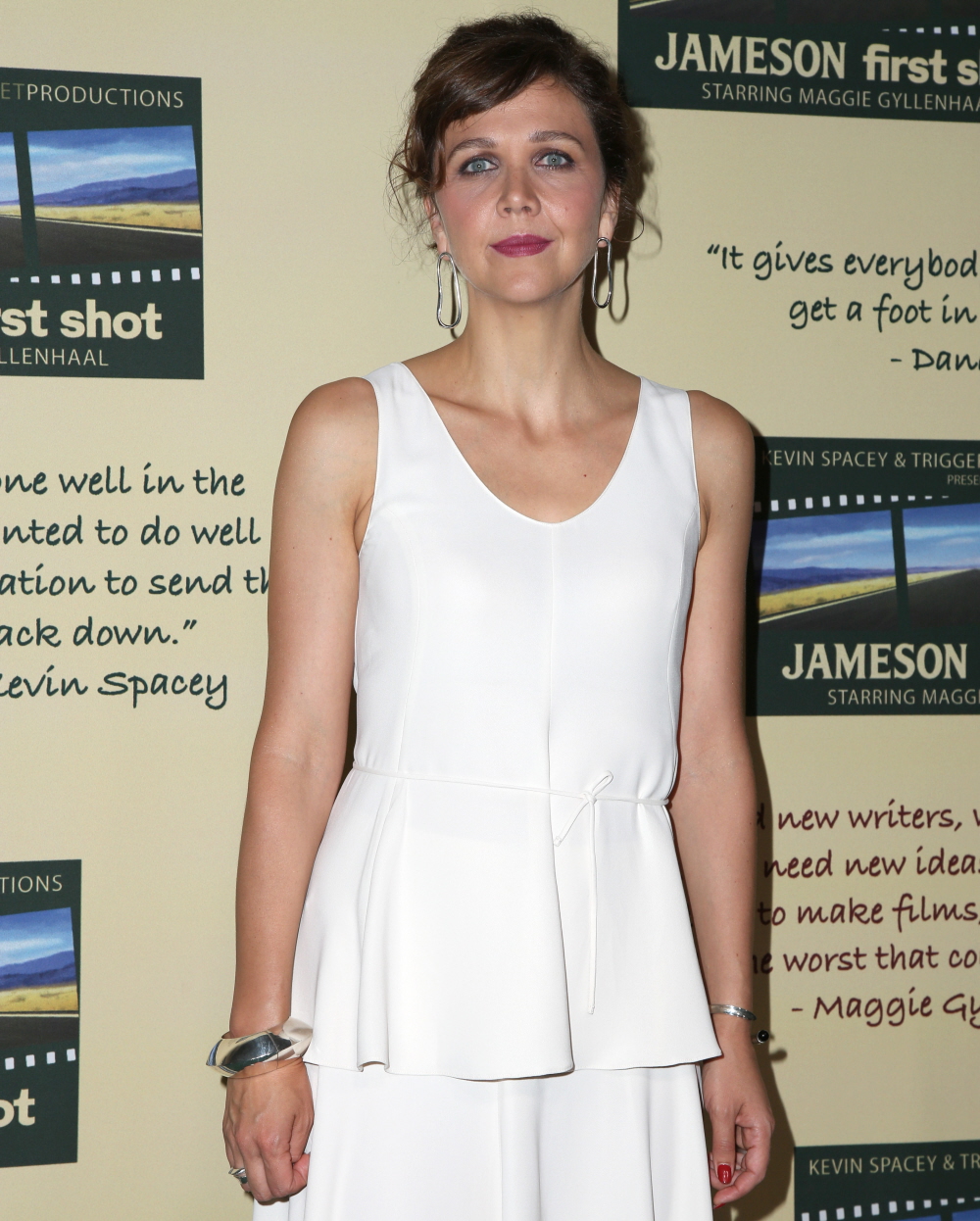 Some celebrities have rules about engaging with fans on the street, or in any kind of public situation. Some celebrities will never give autographs or photos to anyone who interrupts them at a restaurant or when that celebrity is with their children. I sort of get that – even if I was a celebrity's biggest fan in the world, I still would feel completely icky about interrupting them out in public when they were with their kids. Then again, I don't really care about autographs or getting photos with celebrities anyway. And what if it's your kid who loves a celebrity and just wants a quick photo? I don't know. Star Magazine claims that Maggie Gyllenhaal refused to take a photo with a young fan when she was approached on the street.
A young fan was left crushed and crying after an encounter with Maggie Gyllenhaal in NYC.

"My son flipped when he saw 'Batman's girlfriend' and her daughter on the street talking to an older woman," recalls a heartbroken mom. "He waited off the side until she had finished her conversation and then politely approached her saying, 'Excuse me, I'm a huge fan of yours. I've seen 'The Dark Knight' about 20 times – can I please take a picture with you?'" Her icy reply? "I can't, I'm too busy."

The actress stalked away, leaving the tot in tears at her rude snub.
[From Star Magazine, print edition]
While I like Maggie as an actress, I do think she's probably the kind of celebrity who would refuse to take photos with fans if they approach her on the street. I would be interested in knowing how young the fan was, given that the fan had seen The Dark Knight twenty times? Are we talking about a five year old or a 13-year-old? Then again, I guess it doesn't matter that much, although the younger the fan, the worse the optics. Maggie Gyllenhaal makes children cry! Maggie Gyllenhaal doesn't care about toddlers! Maggie Gyllenhaal dissed a sobbing baby who only wanted to meet Batman's girlfriend!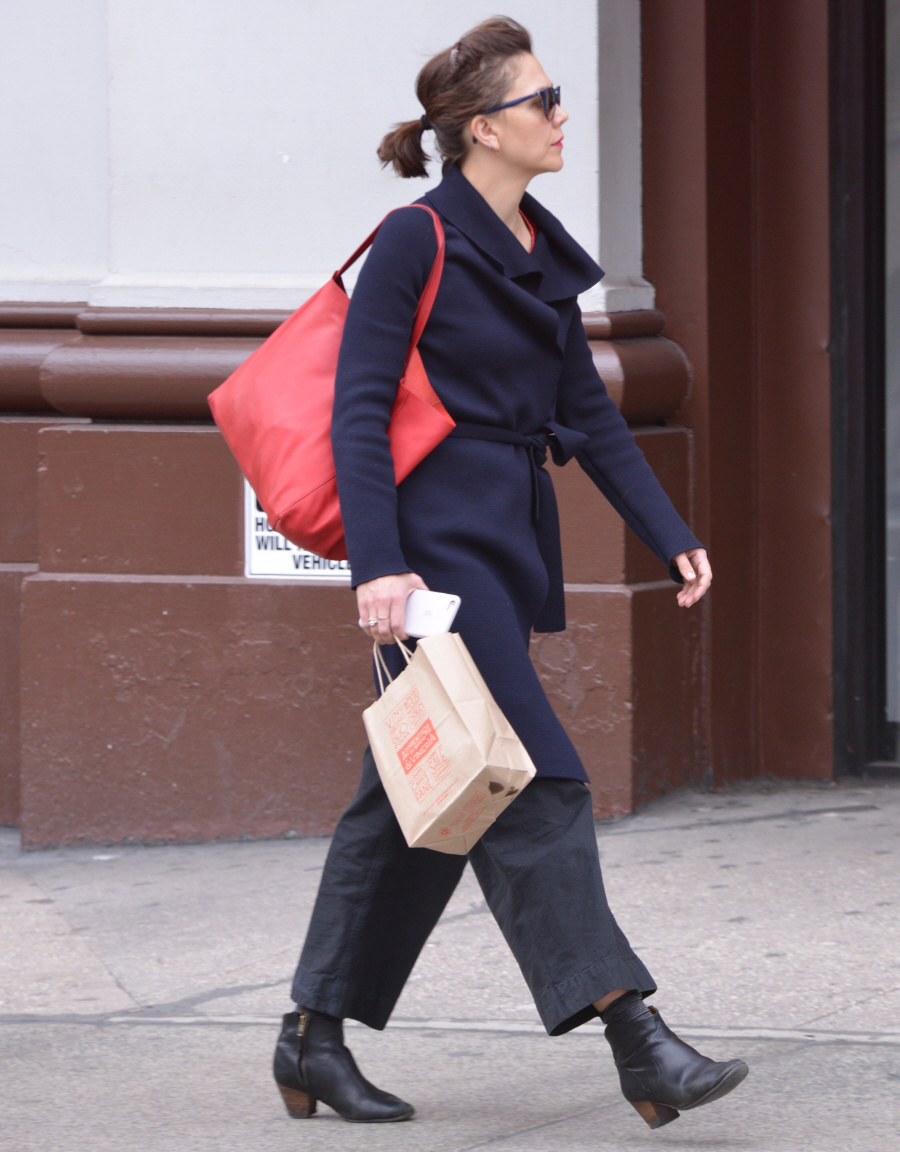 Photos courtesy of WENN, Fame/Flynet.