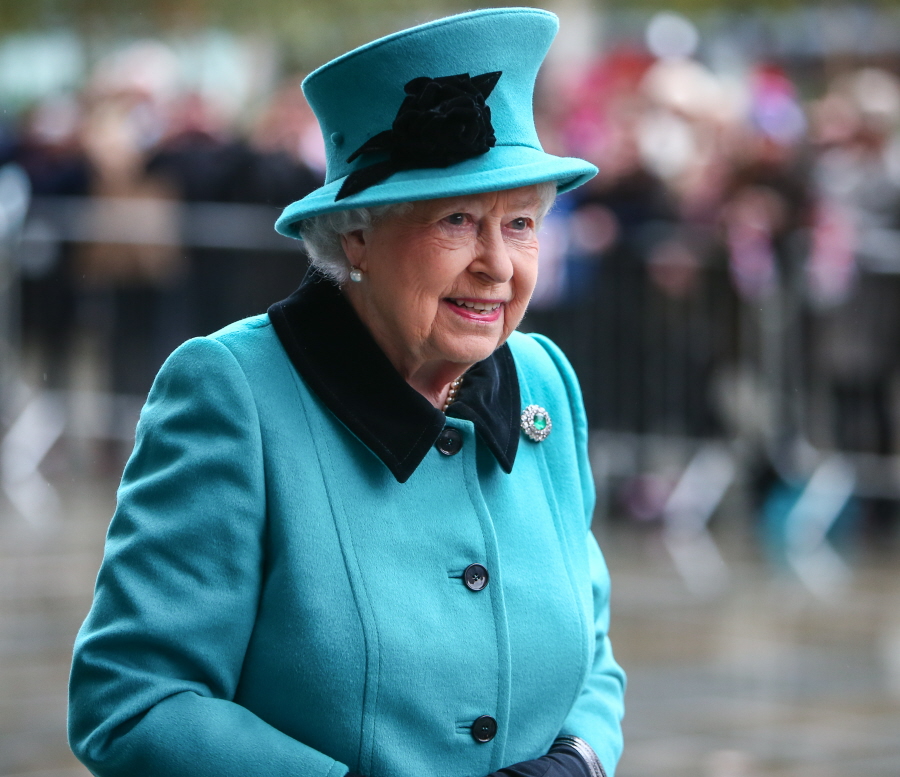 For years – if not decades – Buckingham Palace has needed extensive renovations. I wouldn't go so far as to call BP a hellhole or anything, but it does not sound like a nice place to live. There are apparently moisture and mold issues, electrical issues, crumbling edifices, threadbare carpets and much, much more. This was one of the big complaints when the Duke and Duchess of Cambridge got to skip the line (the line of people waiting for renovations) when they had Apartment 1 of Kensington Palace renovated. The complaint was that there were other royal buildings that were in dire need of work, and besides, Will and Kate are rarely even in London, so why the rush to renovate KP? Now, finally, BP is going to be renovated. At a cost of $460 million!!!
Queen Elizabeth is getting a makeover — for her royal home! Buckingham Palace is set to undergo a decade-long refurbishment to the tune of $460 million, officials announced on Friday. The overhaul, which begins in April, will include replacing 100 miles of electric cables, 2,500 radiators and 36,000 square yards of floorboards. Around 5,000 light fittings and 500 pieces of sanitary ware – toilets, basins –will go, too.

"The project seeks to prevent a serious risk of fire, flood and damage to both the building and the priceless Royal Collection of art belonging to the nation," the U.K. Treasury said. While royal officials say that the Queen, 90, and her family will not have to move out during the renovations, the royals may have to switch rooms as maintenance takes place.

The most critical renovations will begin in April 2017. However, major royal events — such as her annual garden parties, investitures, Trooping the Colour, State Visits, Changing of the Guard and the Buckingham Palace Summer Opening — will continue as normal.

The Sovereign Grant (taxpayers' money) will almost double from $53 million to $94 million to pay for the project until the work is complete. In a statement, the Master of The Queen's Household, Tony Johnstone-Burt, said, "Buckingham Palace is one of the most iconic buildings in the world, and this program is designed to extend its working life by a further 50 years. On completion of the work, we'll have a Palace fit for purpose until 2067. The program addresses parts of the structure you can't see from the outside: the plumbing, electrics and other essential building services which have gone six decades without a comprehensive upgrade.

"We take the responsibility that comes with receiving these public funds extremely seriously indeed; equally, we are convinced that by making this investment in Buckingham Palace now we can avert a much more costly and potentially catastrophic building failure in the years to come. We are also confident that our chosen option – the 10 Year Phased Refit – offers the best value for money whilst allowing the Palace to remain fully operational and occupied."
It's funny to me that they're only announcing the start date (April 2017) and not saying when this monstrous project will be done. Considering the incremental increase to the Sovereign Grant, I would say that the whole renovation will probably be a decade-long escapade, and that King Charles III will be reigning by the time this thing is done. For a total cost of $460 million – and let's face, it will end up costing a lot more than that – I wonder if anyone suggested that BP should be seen as tear-down? Surely, it would probably just cost a similar amount to rip the thing down and start fresh. But British people love their history, so of course that wasn't an option! Imagine it – the Queen and her corgis in a nouveau riche mega-mansion!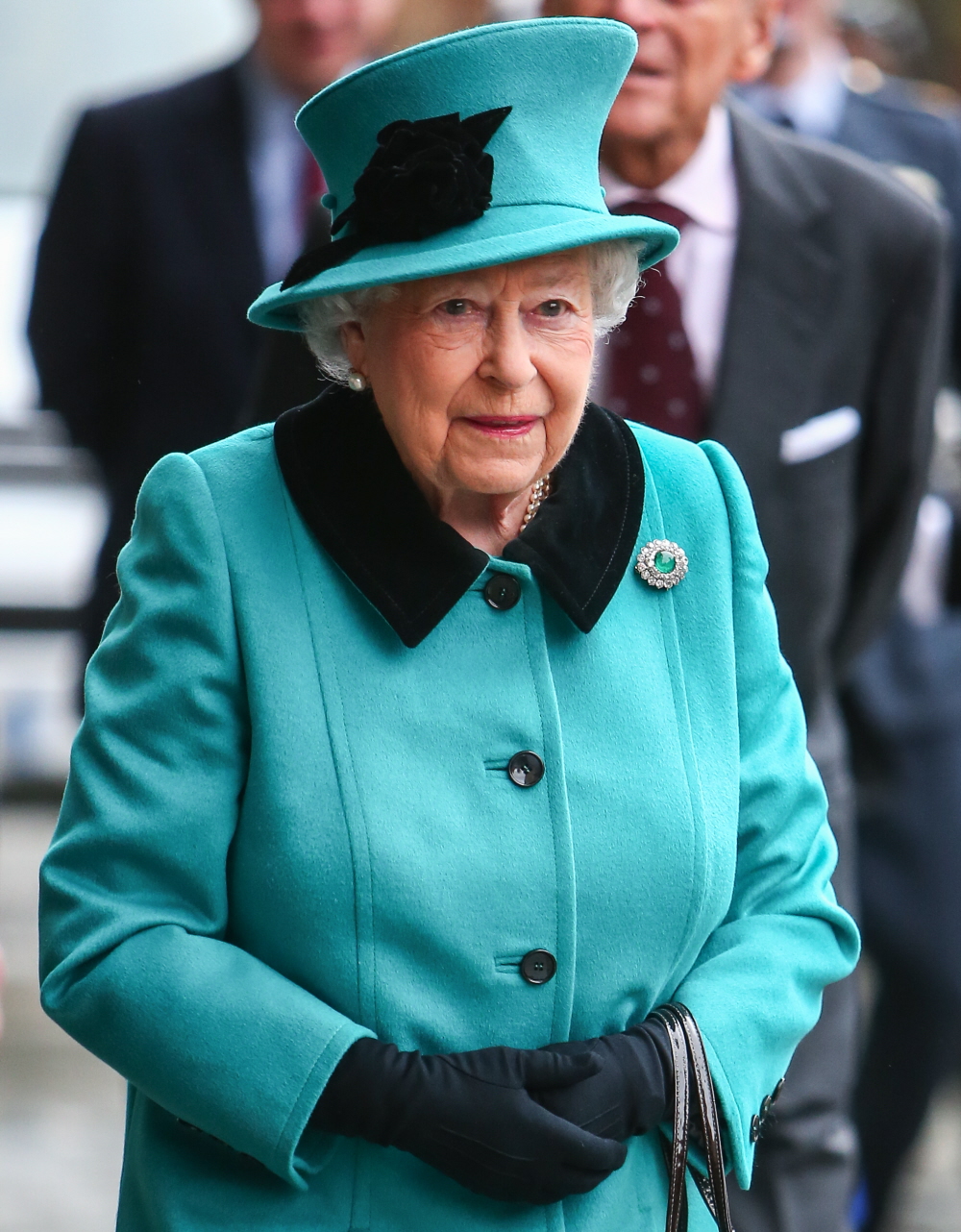 Photos courtesy of WENN.