Anna Faris — $5k Fine After Adopted Pooch Found On the Streets (PHOTOS) https://t.co/4YnTdVmeLK

— TMZ (@TMZ) November 21, 2016

Ana Faris and Chris Pratt are not responsible pet owners by any stretch. In 2011, Chris gave away their 15 year-old cat through Twitter. It turned out that the cat wasn't able to use the litter box any longer and since Ana was pregnant they were concerned about toxoplasmosis. Chris didn't reveal this until after he got some well-deserved flack on Twitter. He eventually found a new home for the cat, who has likely since gone over the rainbow bridge, hopefully after spending their remaining years lounging on windowsills and getting their cheeks rubbed.
About four years ago Anna adopted a Chihuahua from an animal shelter called Kinder4Rescue. Ana and Chris's son Jack, now four, was born in August of that year so it's unclear if their adopted the dog before or after they had Jack. Regardless the dog suffered a similar fate to their cat – they gave him away, likely to some random person. Only Anna signed an agreement that she would turn the dog, Pete, back over to the shelter if they could no longer keep him. That didn't happen and poor Pete was found wandering in the streets, starving. A vet ran his microchip and returned him to the shelter. Ana owes a fine of $5,000, as per the contract with the agency.
Anna Faris owes an animal shelter $5,000 for breaking a signed adoption agreement … according to the shelter, which says her Chihuahua was found homeless and in bad shape.

Kinder4Rescue owner Laurel Kinder tells TMZ … Faris signed a contract when she adopted the dog, named Pete, 4 years ago agreeing to pay the fine if she ever turned it over to a new owner. The rule was created so they could always keep track of where the animal ends up.

The North Hollywood shelter says it got a call Friday from a nearby vet saying someone had found Pete emaciated, wandering the street. When the vet ran his microchip, Kinder4Rescue and Faris' names came up. Faris hasn't answered the shelter's calls.

We spoke to sources connected to Anna and Chris Pratt and they say the couple is out of state, but they've gotten wind that Pete was found, and intend to make arrangements for the dog to be brought home. We were also told they had found a "nice family home" for Pete.

It's unclear if that new home was temporary or permanent.

As of now, Kinder is putting Anna on its do-not-adopt list. Anna will have to prove she's been actively looking for Pete to get out of the fine. Kinder is also thinking of suing for breach of contract.
Looking at the photo of this poor dog makes my heart hurt! Read what Chris said about their cat back in 2011, he sounds heartless. Also, the statement from the source makes no sense to me. How are Anna and Chris going to bring the dog home now? I hope the shelter prevents this and makes sure the dog is well taken care of. Not only should Anna and Chris be on this shelter's "do not adopt" list, no other shelter should let them get a pet either. They treat pets as disposable and not like the family members they should be. As of press time, Chris and Anna have not addressed this issue through their social media accounts.
Look they still have cats. This was from two years ago, after they gave away their elderly cat. It's possible they're at a B&B but other photos make it seem like their porch.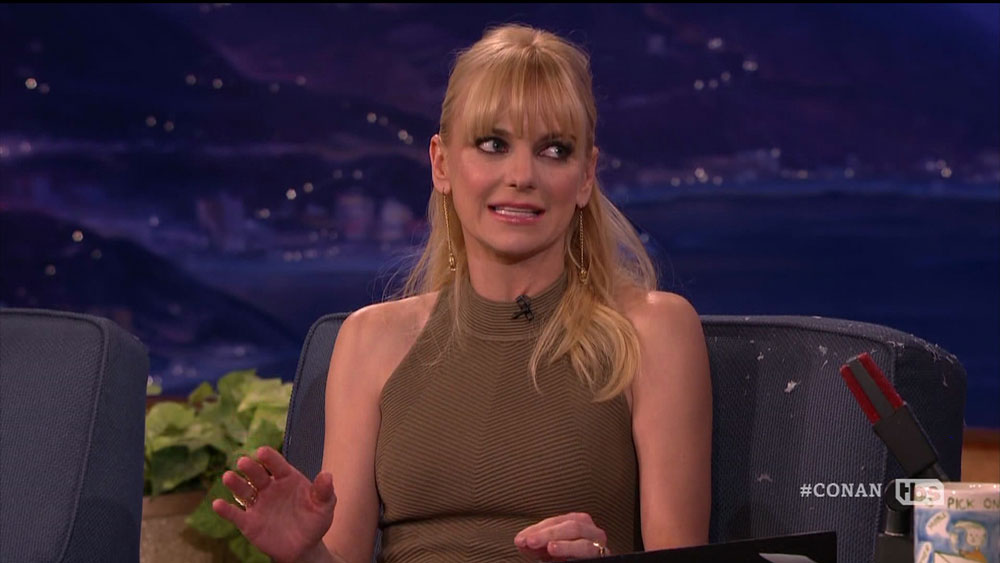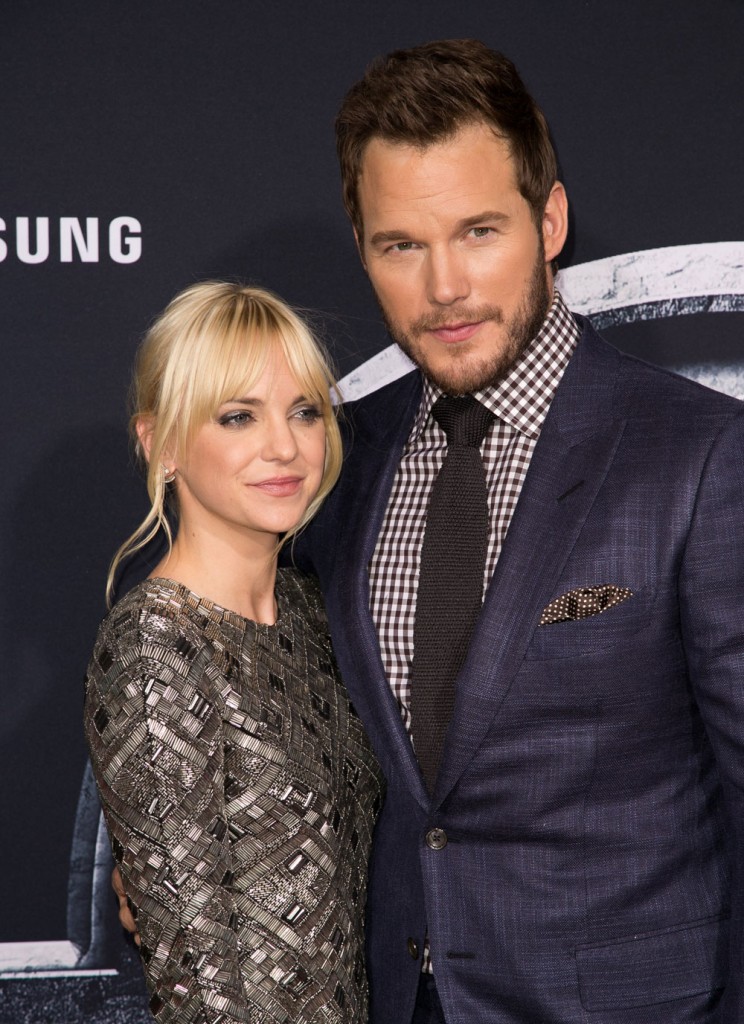 photos credit: TMZ/Kinder4Rescue, Chris Pratt/Instagram, WENN.com, FameFlynet