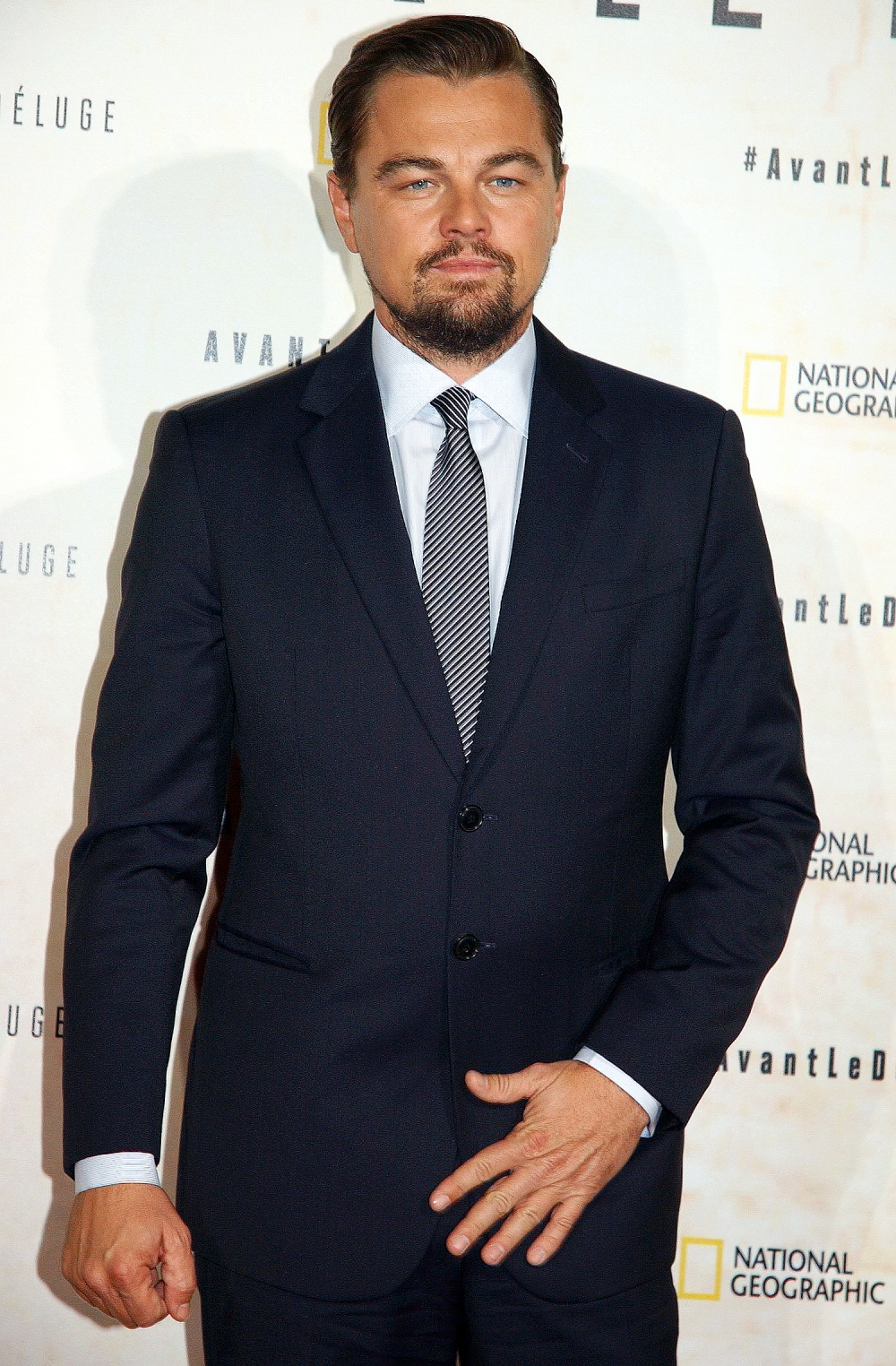 The other day, I was doing the links and I included something about Nina Agdal and I realized that we hadn't heard anything about Nina and Leonardo DiCaprio in a while. I wondered aloud if they were even still together. Well, it looks like they are. They reportedly spent Thanksgiving together… in Charleston, South Carolina. Nina and Leo have known each other for years, and this go-around isn't their first, although this one seems to have "stuck" for a lot longer than their previous hookups. Allegedly, they've been happening since mid-to-late summer, and the fact that they spent Thanksgiving together – in a bigger group, but still – says that he might be a little bit serious about Nina?
Leonardo DiCaprio and Nina Agdal are trying to lie low while spending Thanksgiving in Charleston, S.C. The actor and his model girlfriend were seen having lunch this week at local restaurant Butcher & Bee with a group of six pals.

According to the Charleston Post & Courier, DiCaprio took a photo with a guest, who reported, "He obliged … although he wasn't excited about it."

Another fan, who wasn't lucky enough to get a pic, posted an image of the pair taken on security footage.

"When Leo and Nina show up at your office and won't let you get a selfie with them. Had to resort to security camera stalking," said a caption.
The Post & Courier had a more detailed account of Leo's lunch trip here. The paper also notes that it was believed that Leo and his group were spending the Thanksgiving holiday "at a plantation in the Lowcountry." I'm sure some people will be shocked by the very idea of that, but honestly… it's not shocking at all if you live in the South. You can't go ten miles in any direction without running into A) a plantation, B) some Civil War battlefield, or C) some terrible reminder of the Civil War, anything involving the civil rights movement or slavery in general. I would assume that the "plantation" is probably a really old-but-renovated Southern mansion that now operates as a modern hotel or rental property. Although if you want to start a rumor that Leo Loves Plantation Life, I'll go along with it. As for Leo and Nina… we'll see. I tend to think he'll be done with her by next spring, but you never know. The Victoria's Secret holiday show is coming up, he may want to be a free agent and browse the merchandise a lot sooner.
Leonardo DiCaprio in Charleston, ate lunch at Butcher and Bee https://t.co/d9yqMHlojP #chsnews

— ABC News 4 (@ABCNews4) November 24, 2016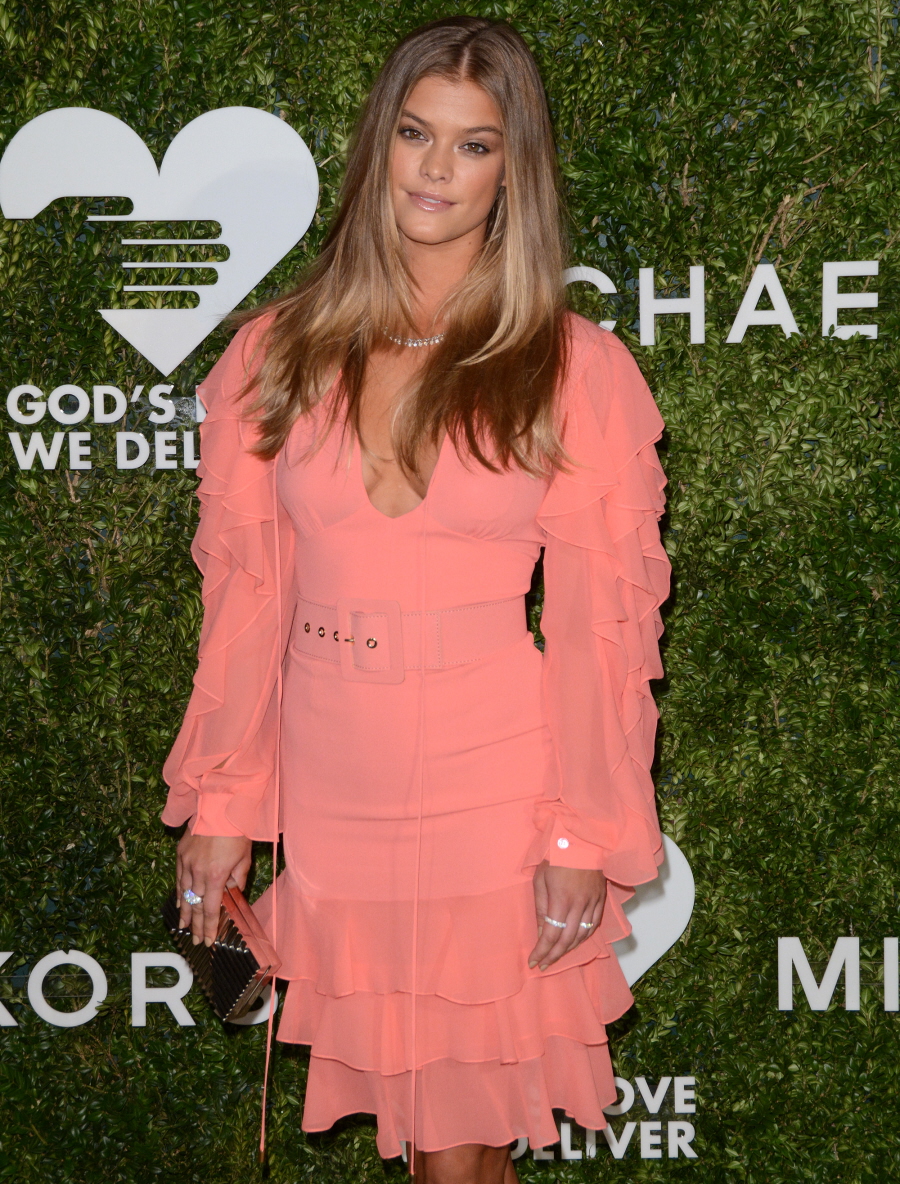 Photos courtesy of WENN.