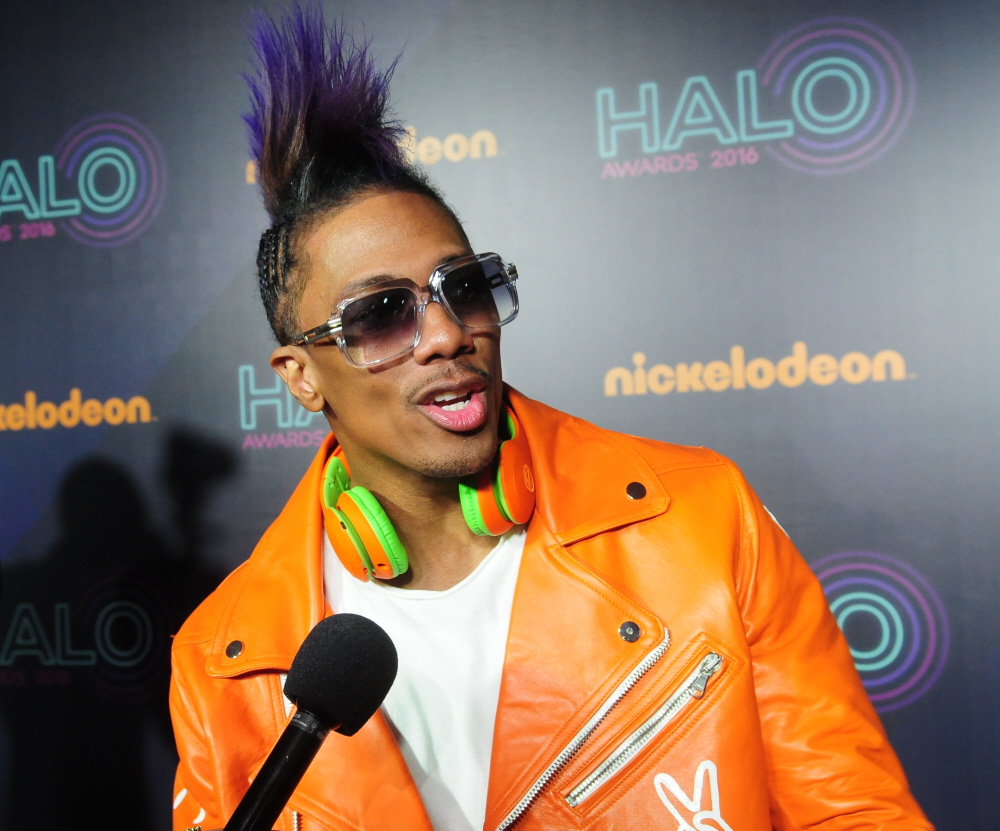 Last week, Nick Cannon appeared on the popular radio show The Breakfast Club. Cannon said a lot of stuff about a lot of hot-button issues. For example, he had a lot of thoughts about the presidential election, like how none of the candidates respected African-Americans' votes and that somehow, Hillary Clinton and Donald Trump represented the same kind of "oppression." He can f—k right off with that nonsense, by the way. And if I hear one more dude make that false equivalency, I will pull my hair out. As it turns out, Nick's statements all had the same general theme, which is that women's rights aren't important. That's how you get to "Hillary Clinton and Donald Trump are the same." That's how you get to "Planned Parenthood is genocide." Just listen to the first few minutes of this interview:
If you'd like a good primer on Planned Parenthood, Margaret Sanger and eugenics, read this NPR piece. Basically, the history of Sanger's work in the "field of eugenics" is part of a historical context, and none of that changes the fact that in the modern world, low-income and middle-income women want and need access to inexpensive and safe reproductive care, care that includes everything from cancer screenings, pap smears, birth control and abortion. The fact that Nick Cannon is perpetuating this idea that abortion is somehow being "pushed" on African-American communities as a way to stop their population growth is a ridiculous right-wing talking point. Ben Carson talks this way. Steve Bannon talks this way. And Nick Cannon believes what Ben Carson and Steve Bannon are selling.
After Cannon got some "????" from people following that interview, he tweeted this:
Same issue I have with Planned Parenthood I have with corps like McDonalds, Hennessy, Privatised Prisons, public education etc. #Eugenics

— Nick Cannon (@NickCannon) November 26, 2016
McDonalds provides safe and easy access to birth control?? Cannon was also stopped by a Splash News Online videographer late last week and asked about his Breakfast Club comments. He doubled down, saying Planned Parenthood was responsible for a "real genocide" and that "it's modern-day eugenics." Bruh.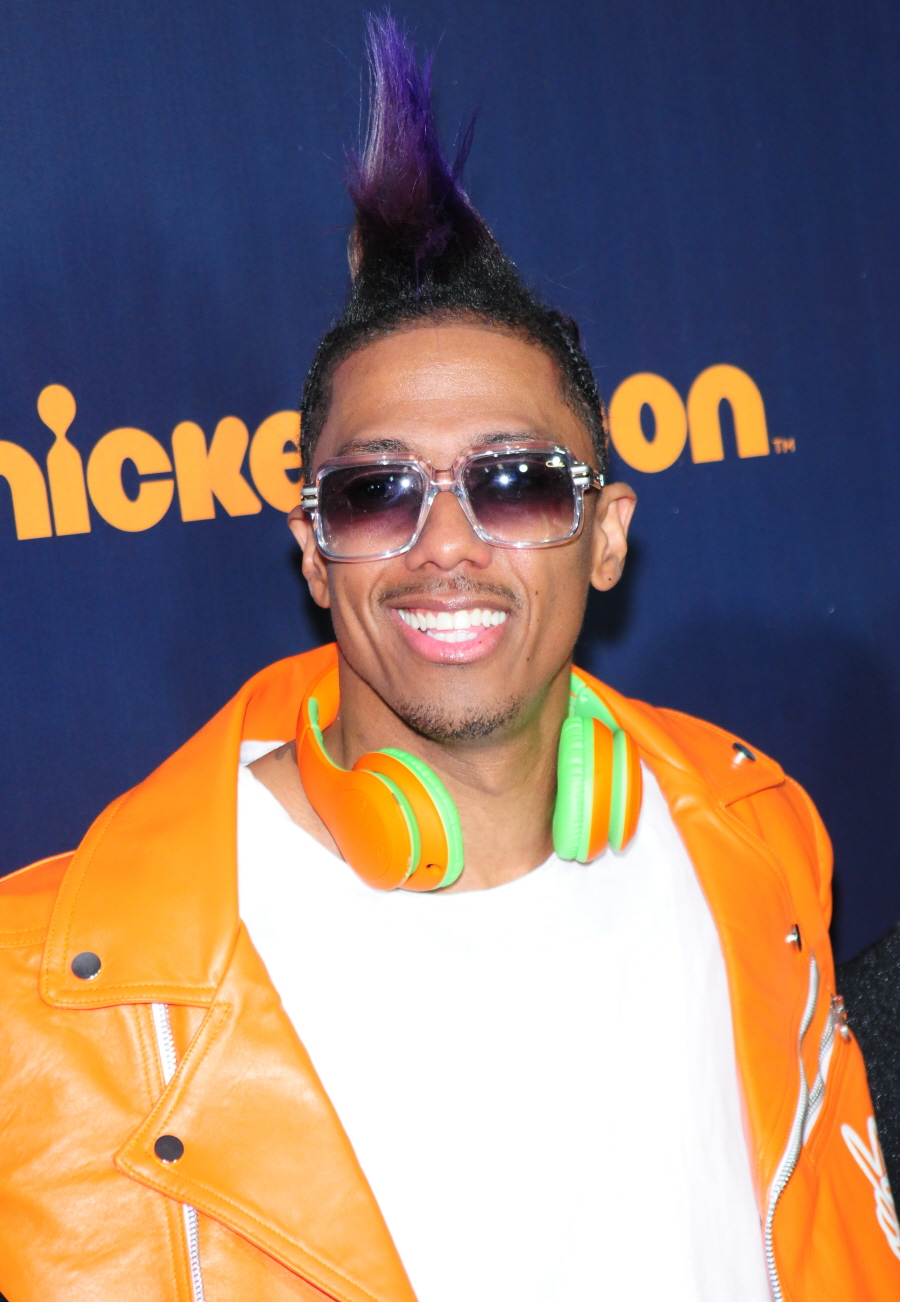 Photos courtesy of WENN.