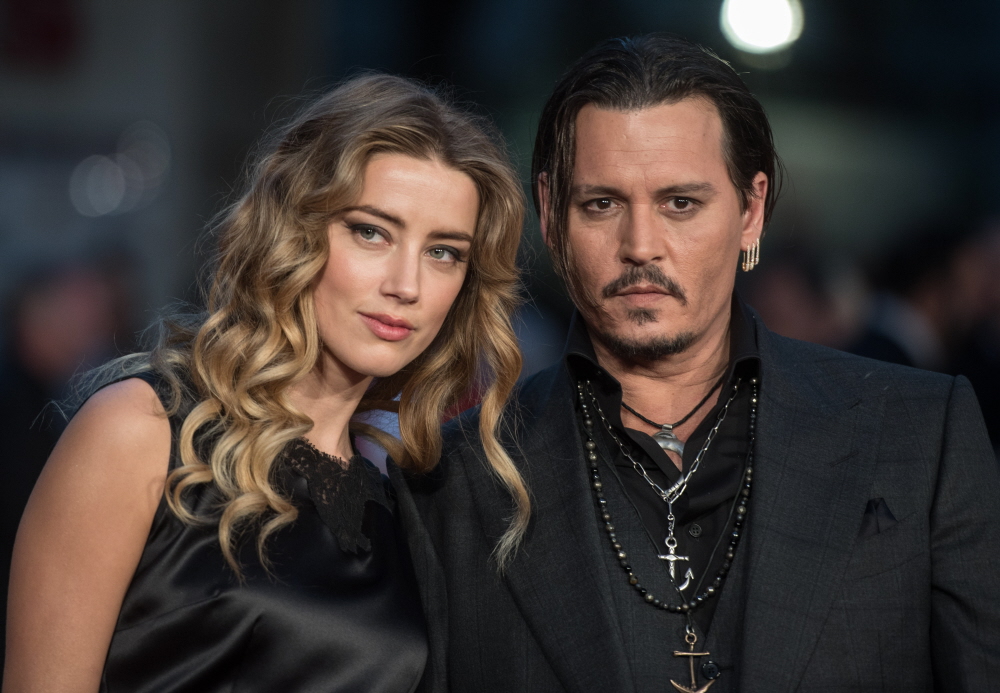 In August, Johnny Depp and Amber Heard's lawyers came to an agreement about their divorce. Statements were issued, and Depp agreed to pay Amber $7 million, and in exchange he got all of his properties, artwork, etc, and he also got Amber to sign some kind of non-disclosure agreement. That agreement might have been violated when Amber sat down for the PSA about domestic violence, although if you go back and watch it, Amber was careful to never say Depp's name, nor did she say specifically that her ex-husband abused her. But the real story was always the money situation. As soon as the settlement was drawn up and the statements were issued, Amber announced that she would be giving the $7 million to charity. In one of the biggest douche moves in the history of douche moves, Depp also made an announcement: that he would donate the $7 million directly to charity, bypassing Amber. Well, as you can imagine, that whole situation has been simmering for months. Here's the latest:
Amber Heard vowed to stuff the coffers of Children's Hospital and the ACLU's domestic violence unit, but more than 3 months after she struck a $7 million settlement … she hasn't given them a dime … TMZ has learned. Heard and Johnny Depp struck a deal in mid-August, in which he agreed to pay her $7 million. Just after the settlement she said she would give all the money to the 2 orgs. Depp then said he would give the money directly to the 2 charities and actually sent the first installment of the settlement — $200k — in equal shares to Children's Hospital and the ACLU. Amber was furious.

We've now learned not a penny more has gone to either organization. As for why … we're told Heard and Depp have not signed the final settlement documents so everything has now stalled. Our sources say the main hang-up is that Depp wants to pay the money directly to the charities but she wants the money sent to her. Heard does not want Depp to get a tax deduction.

Heard's lawyer, Pierce O'Donnell, tells TMZ he expects the settlement to be signed this week. There appears to be another complication. Heard did a domestic violence PSA in which she all but said Johnny Depp abused her. Under the settlement she's prohibited from mentioning allegations about Depp. It's unclear if Depp will now honor the settlement. A source connected to Heard tells us, "She didn't disparage Johnny directly."

Heard's lawyer, Pierce O'Donnell, tells TMZ, "The settlement documents are being finalized and will be signed this week. Johnny is obligated by the settlement to pay Amber, and she in turn will honor her pledges to Children's Hospital and the ACLU."

O'Donnell also says Amber's PSA — which pretty clearly refers to her relationship with Johnny — doesn't violate their confidentiality agreement.
I really hate that TMZ is putting it in terms of "she hasn't given them a dime," like Amber is the douche. SHE IS NOT THE DOUCHE. They agreed on a settlement and Depp reneged because he wanted to screw her over one last time. I really feel like Depp was on his own there too – I can't imagine his lawyers were telling him that was a good idea. The settlement was pretty clear: he pays her $7 million, and Amber can do whatever the hell she wants with that money, and there's no need for Depp to passive-aggressively donate it on her behalf. Anyway, here's hoping everything gets resolved this week and this sh-t doesn't drag on for another six months.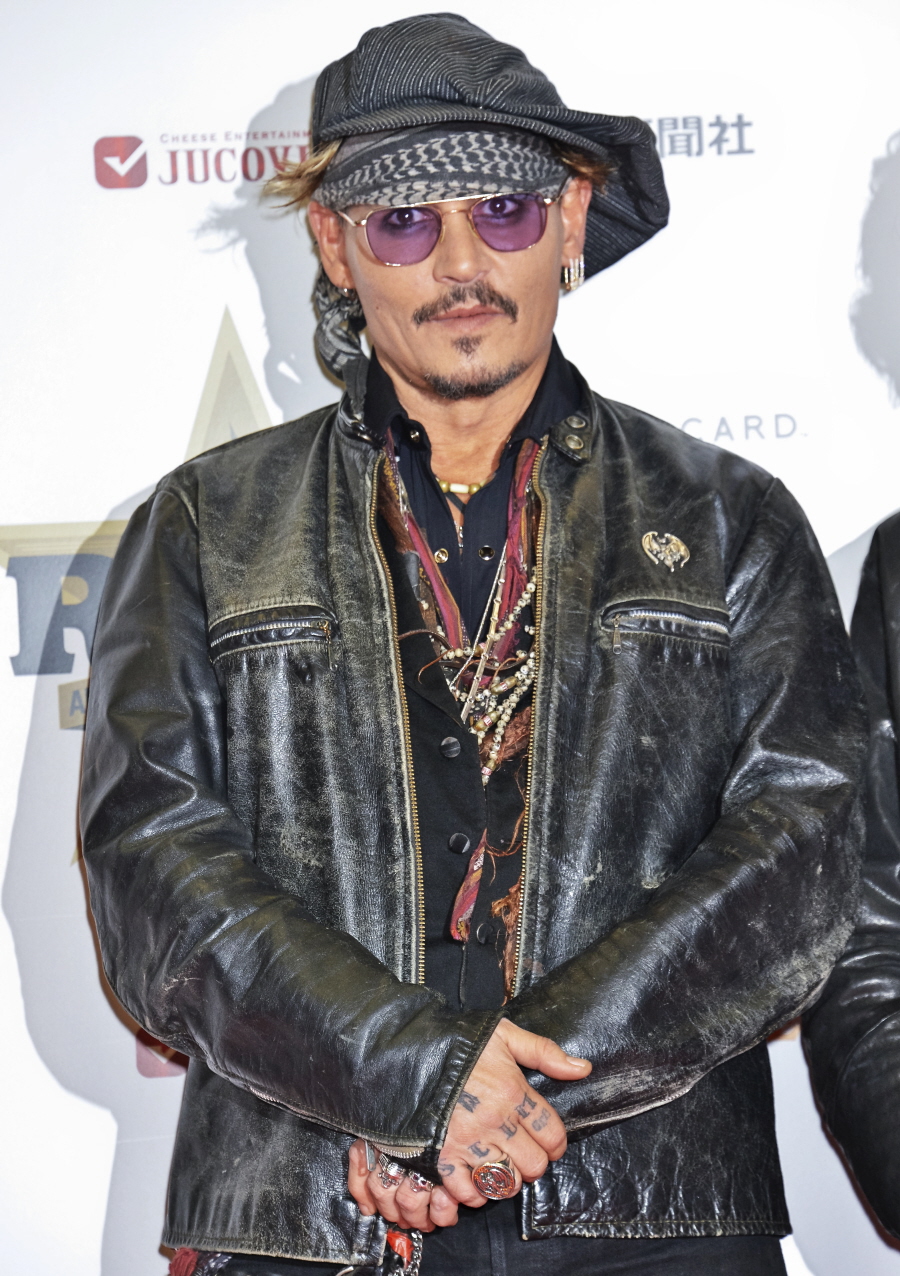 Photos courtesy of WENN.