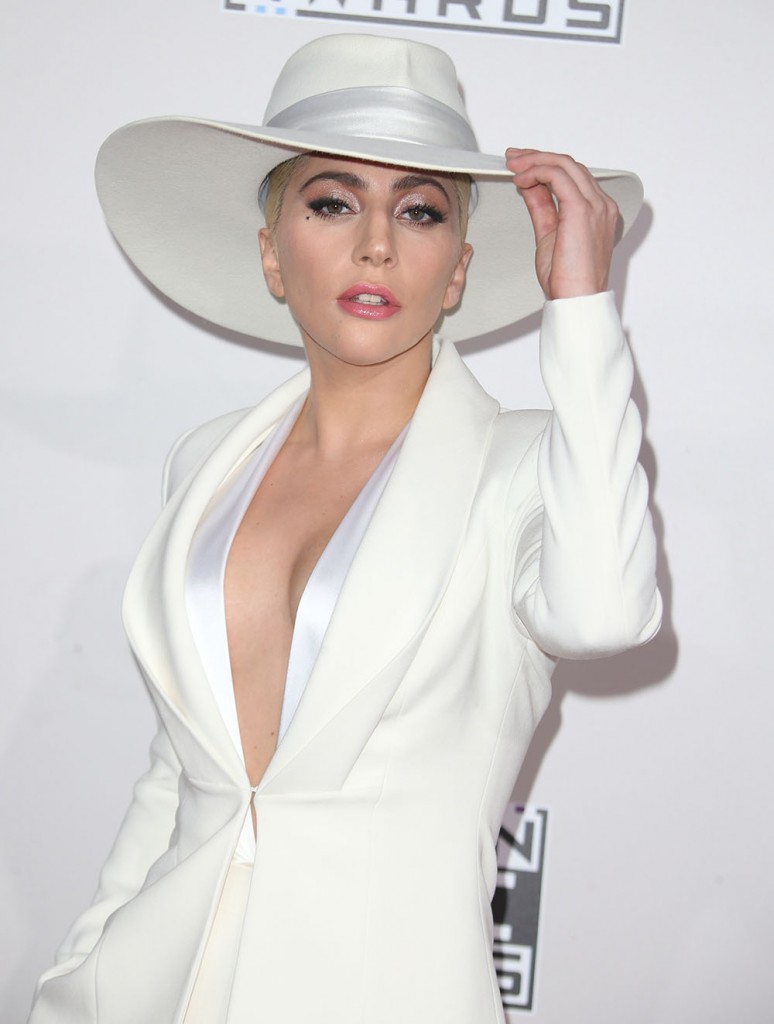 Lady Gaga was the subject of an interview on the CBS news magazine Sunday Morning (otherwise known as "the show only your parents watch," or, if you're younger than I am, "the show only your grandparents watch"). The segment opened with the 30-year-old singer paying a visit to the the John Lennon memorial in Central Park. The interview took place at Joanne, the restaurant owned by Gaga's dad. CBS reporter Lee Cowan started off the interview by telling Gaga that, in her demure hat and pink dress, she was "looking more Lady than Gaga" she jokingly added, "today."
During the interview, Gaga alluded to her recent breakup with her boyfriend of fiver years, actor Taylor Kinney. Although she did not mention Taylor by name, you could pretty much figure out who she meant. The singer also opened up about living life in the limelight and the close bond she has with her family. Of course, she was also there to promote her latest album, Joanne. She explained her decision to introduce her new material in dive bars. Here are some highlights from the interview:
On relationships: "I think women love very hard. We love men. We just love with everything we have. And sometimes I don't know that that love is met with, um, the type of dignity that we wish it would be met with. You know, we're not trying to make you less of a man. We just want you to love us as deeply and as wholesomely and as fully as we love you."

On the downside of fame: "I miss people. I miss, you know, going anywhere and meeting a random person and saying, 'Hi,' and having a conversation about life. I love people."

On her dive bar tour for Joanne and her upcoming Super Bowl performance: "I always say, you gotta play a dive bar like you play an arena, and you play an arena like you play a dive bar."

On how much her family means to her: "Making your dad happy is…especially for an Italian Catholic girl…it feels really good. And I feel that today. All the awards in the world, you can get into all of the nightclubs, they send you the nicest clothes…[there's] nothing better then walking into your Dad's restaurant and seeing the smile on his face and knowing that your Mom and your Dad and your sister are real proud of you and that you haven't lost touch of who you are…that, for me, is real success."
[From CBS Sunday Morning/Daily Mail]
You can watch the interview in its entirety below. I have always liked her music, which is a good thing, as they play it in every damn exercise class at my gym. I think she comes off very down to earth in this interview, and it made me like her even more. I was kind of surprised to learn over the Thanksgiving holiday that my folks also love Gaga (and yes, they do watch Sunday Morning quite religiously). If you knew my folks (actual recent exchange from same conversation: Dad: "Madonna is kind of fading away." Mom: "Not soon enough.") you'd know that was quite the ringing endorsement.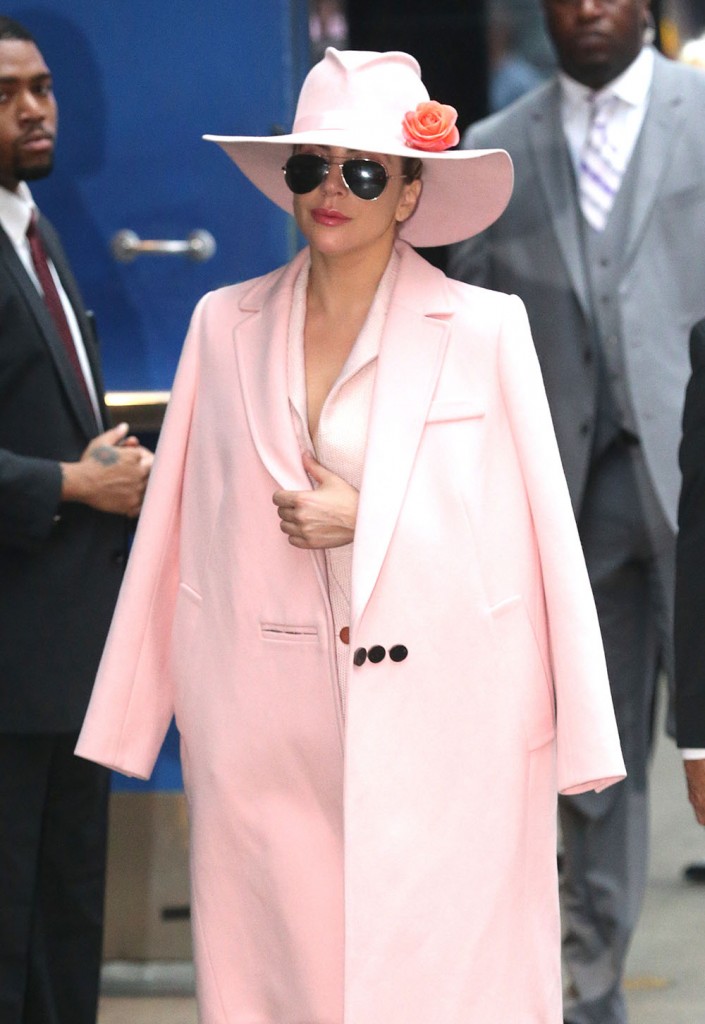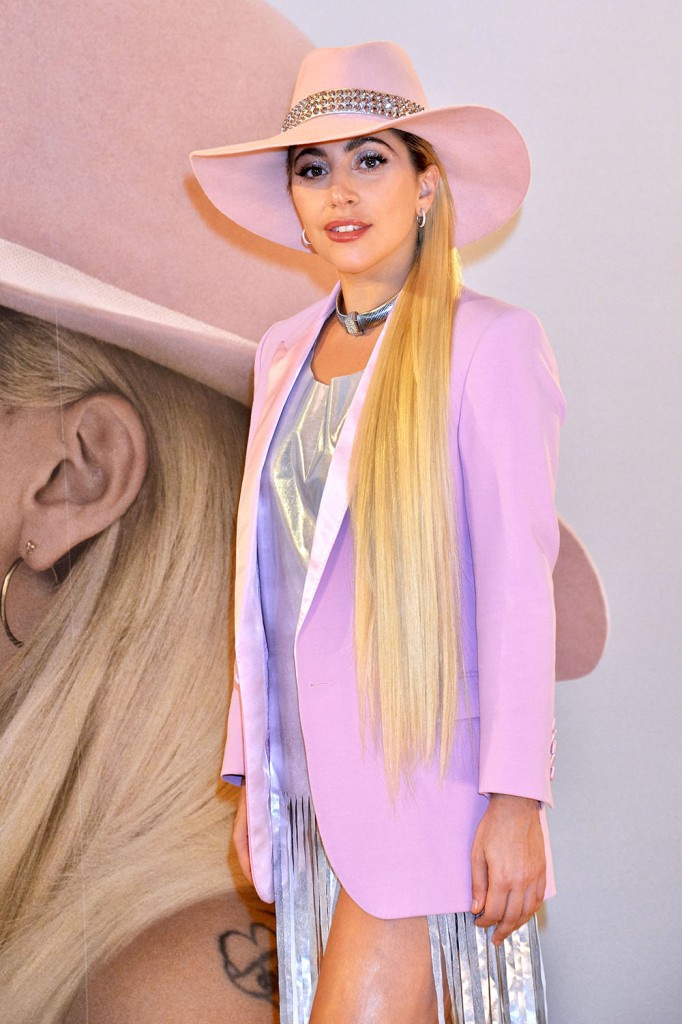 Photo credit: WENN.com, Getty Images, Fame Flynet