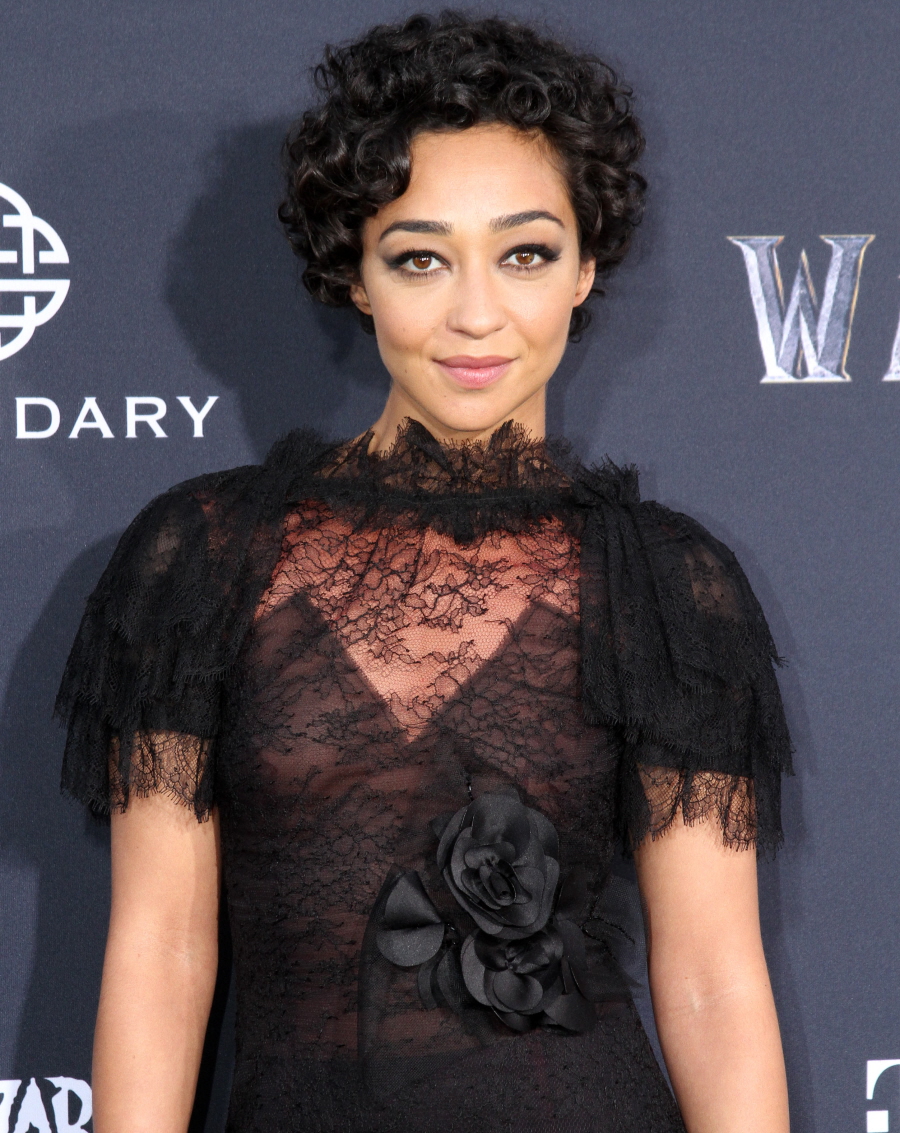 The Critics Choice Awards are, I believe, somewhere between the People's Choice Awards and the Golden Globes. While everything is basically a popularity contest, it's a matter of degrees and the Critics Choice – formerly the Broadcast Film Critics Awards – are basically "consensus popularity" choices. They've even broadened their categories so that they nominate even more movie stars. So… yeah, it is what it is. The Critics Choice Awards nominations came out this morning, and I'm not feeling particularly excited. They managed to nominate just about everybody though, so that's something. Here are the big categories, and you can see the full list here.
BEST PICTURE
Arrival
Fences
Hacksaw Ridge
Hell or High Water
La La Land
Lion
Loving
Manchester by the Sea
Moonlight
Sully

BEST ACTOR
Casey Affleck – Manchester by the Sea
Joel Edgerton – Loving
Andrew Garfield – Hacksaw Ridge
Ryan Gosling – La La Land
Tom Hanks – Sully
Denzel Washington – Fences

BEST ACTRESS
Amy Adams – Arrival
Annette Bening – 20th Century Women
Isabelle Huppert – Elle
Ruth Negga – Loving
Natalie Portman – Jackie
Emma Stone – La La Land

BEST SUPPORTING ACTOR
Mahershala Ali – Moonlight
Jeff Bridges – Hell or High Water
Ben Foster – Hell or High Water
Lucas Hedges – Manchester by the Sea
Dev Patel – Lion
Michael Shannon – Nocturnal Animals

BEST SUPPORTING ACTRESS
Viola Davis – Fences
Greta Gerwig – 20th Century Women
Naomie Harris – Moonlight
Nicole Kidman – Lion
Janelle Monáe – Hidden Figures
Michelle Williams – Manchester by the Sea
I believe that the lead actor and actress categories are going to look pretty much the same this entire awards season. The actress race seems centered now on Natalie Portman, Emma Stone and Amy Adams. I'm hoping Ruth Negga gets nominated across the board, and Isabelle Huppert is the "older actress/lifetime achievement" nomination that we get most years. The supporting categories are interesting though, and I do think we'll be seeing some movement here and there. Like, Michelle Williams will definitely get lots of nominations (she's already campaigning heavily), and I think Nicole Kidman really wants to get recognized for Lion. Everyone says Viola Davis is a shoo-in, so we'll see. I think it would be great if Naomie Harris had a quiet and effective Oscar campaign too.
And hey, at least there are some diverse nominees this year. Dev Patel, Naomie, Viola, Denzel, Janelle, Ruth Negga and Mahershala Ali!!! YAY.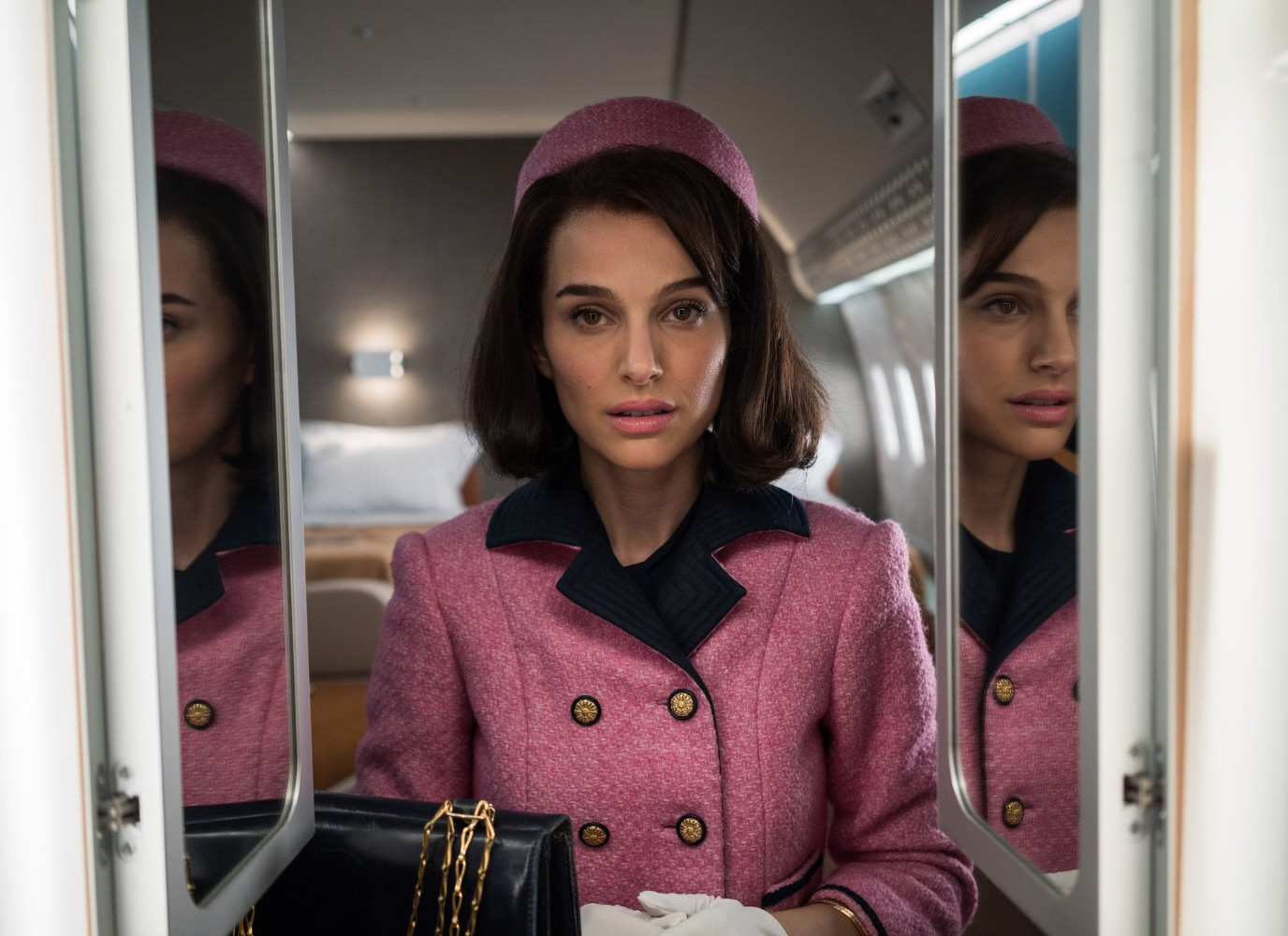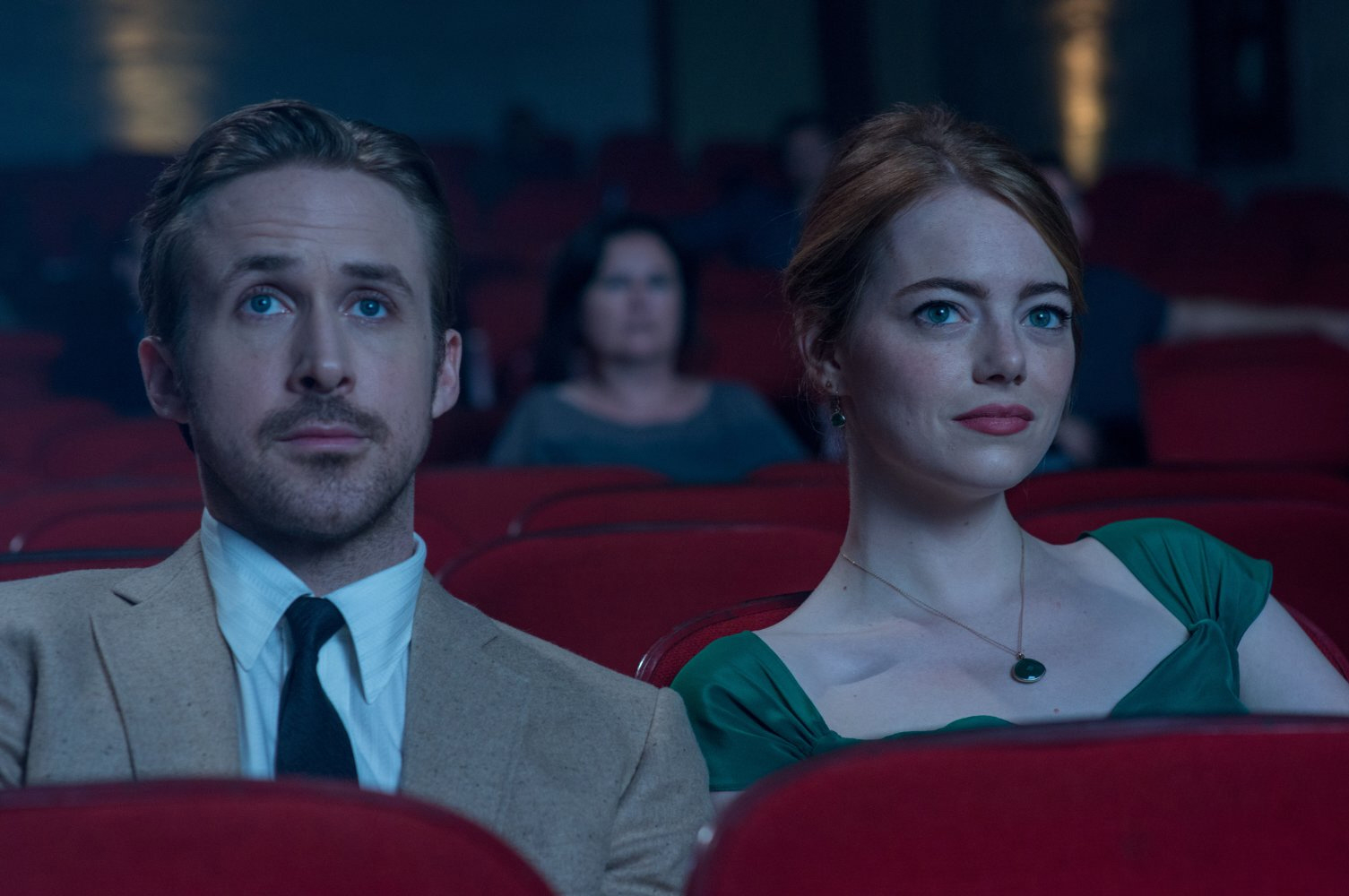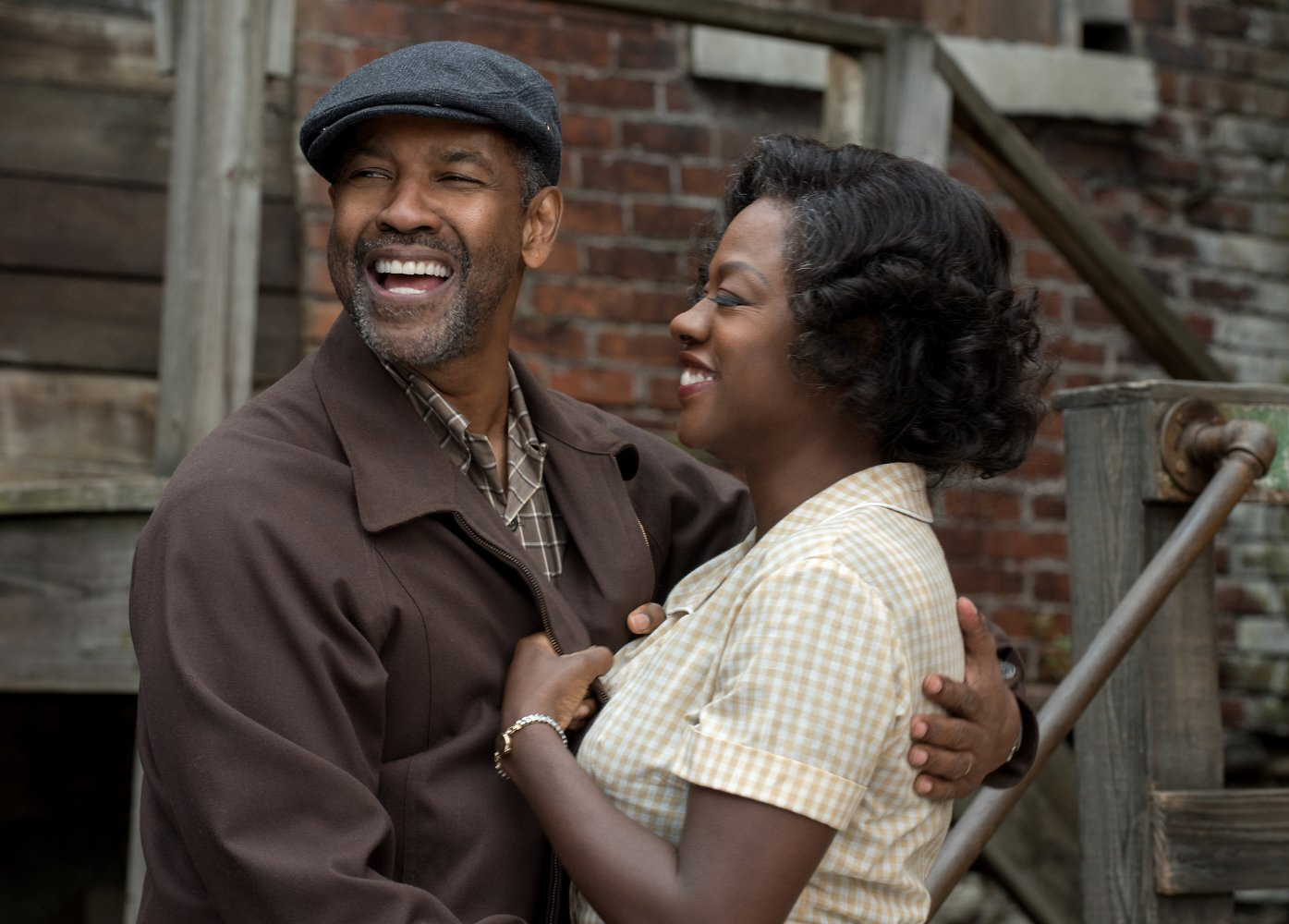 Photos courtesy of WENN, promotional images.