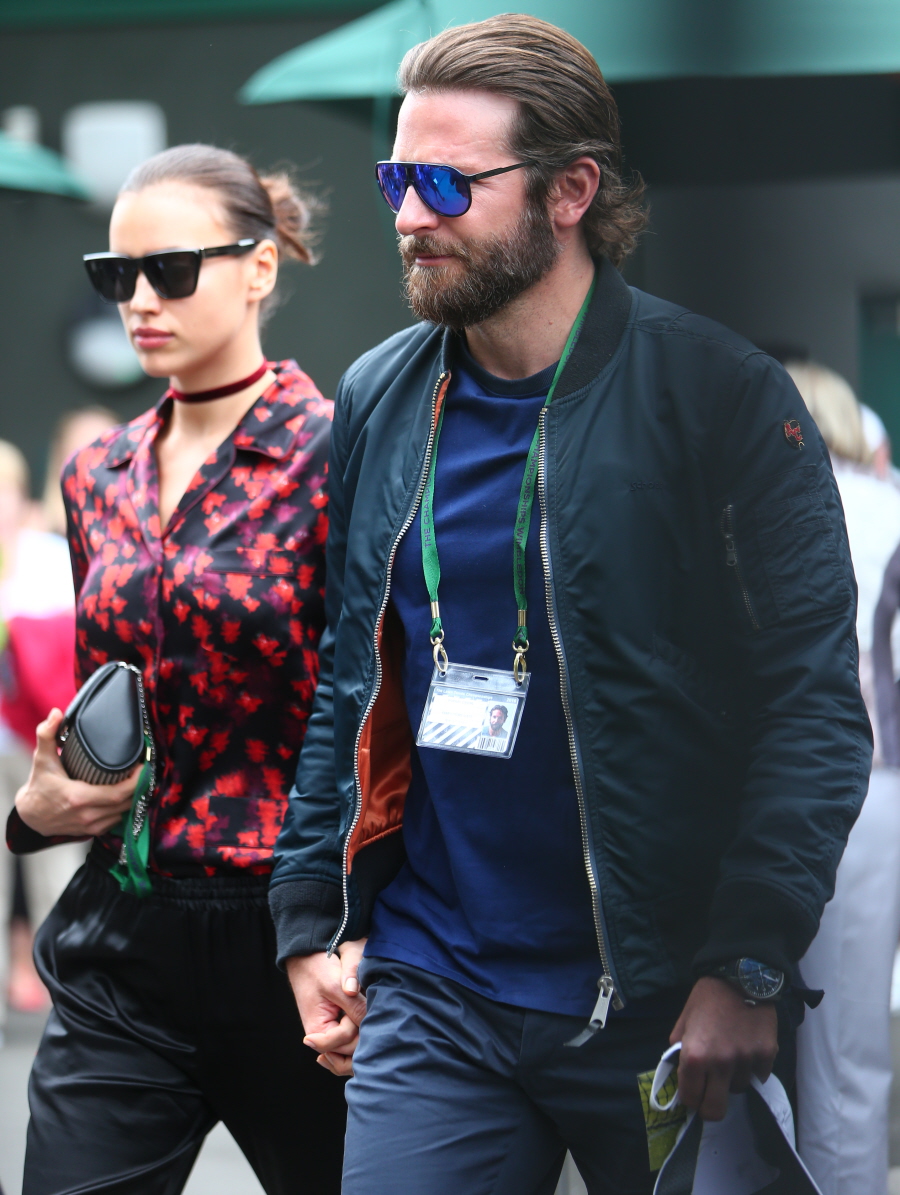 It's been a week since we learned that Irina Shayk and Bradley Cooper are expecting a little Mini Cooper. And I still haven't gotten used to the idea/reality. Irina debuted her "bump" during the Victoria's Secret show in Paris last week, and she reportedly let VS know about her pregnancy, because they changed her outfits so she wasn't wearing anything too revealing. She's also reportedly in her second trimester already. Does anyone else think it's weird that Bradley hasn't made any kind of official or unofficial statement? I smell drama! But the drama will have to wait, because it seems like Irina is pushing a happy-family narrative to People Magazine and E! News. From People:
Bradley Cooper, 41, and his girlfriend Irina Shayk are expecting their first child, and while "being pregnant hasn't stopped [the model] from working hard in Europe," a source says Cooper "seems more protective" of her.

"He has been spotted dropping her off at the airport with kisses as she is about to take off for another job," says the source. "They are just a very sweet couple."

Despite the time apart, the source says, "Bradley and Irina both seem very independent and supportive of each other's careers." With their hectic careers, it always helps to have family close by. "They also are very close with their families," says the source. "After Bradley's dad passed away [in 2011], his mom Gloria mostly lives with Bradley in L.A."

Cooper's mom and Shayk, 30, already have a strong relationship and have been spotted hanging out together on multiple occasions.

"Irina was quickly introduced to Gloria and the two seem to get along great," says the source. "They even spend time without Bradley. They take walks, go shopping or share long lunches."

The Russian model is also "very close" with her mom, who the source says will "often travel with her on work trips."
Bradley's mom Gloria is a constant presence by his side, and Gloria has had to spend time with other girlfriends like Zoe Saldana, Renee Zellweger and Suki Waterhouse. I don't see how Irina is suddenly "the one," or how she's even gotten Gloria's approval, but maybe that's what the surprise pregnancy was about.
E! News also has a source talking about how Irina is doing with her first pregnancy. She's "doing pretty well. She has some food cravings because she's pregnant. She is not the kind of woman to count calories, but she has been taking it easy. She's also exercising in moderation." She's also "more tired than usual" because she's been "traveling a lot and hasn't had time to see Bradley but plans on seeing him very soon. They are in communication a few times a day. They are really happy and can't wait to have their baby." Sure. I would like to hear him say that though? Because it feels like she got pregnant and he's still working out his feelings about it, and they're not really spending any time together. Oh, my favorite part of this E! story is this though: "Engagement or marriage may happen under the radar because they are very private people. They see themselves spending their lives together and building a family with more than one child." Nothing says under-the-radar like leaks to People Mag and E!. Yeah, I still smell drama, but we'll see.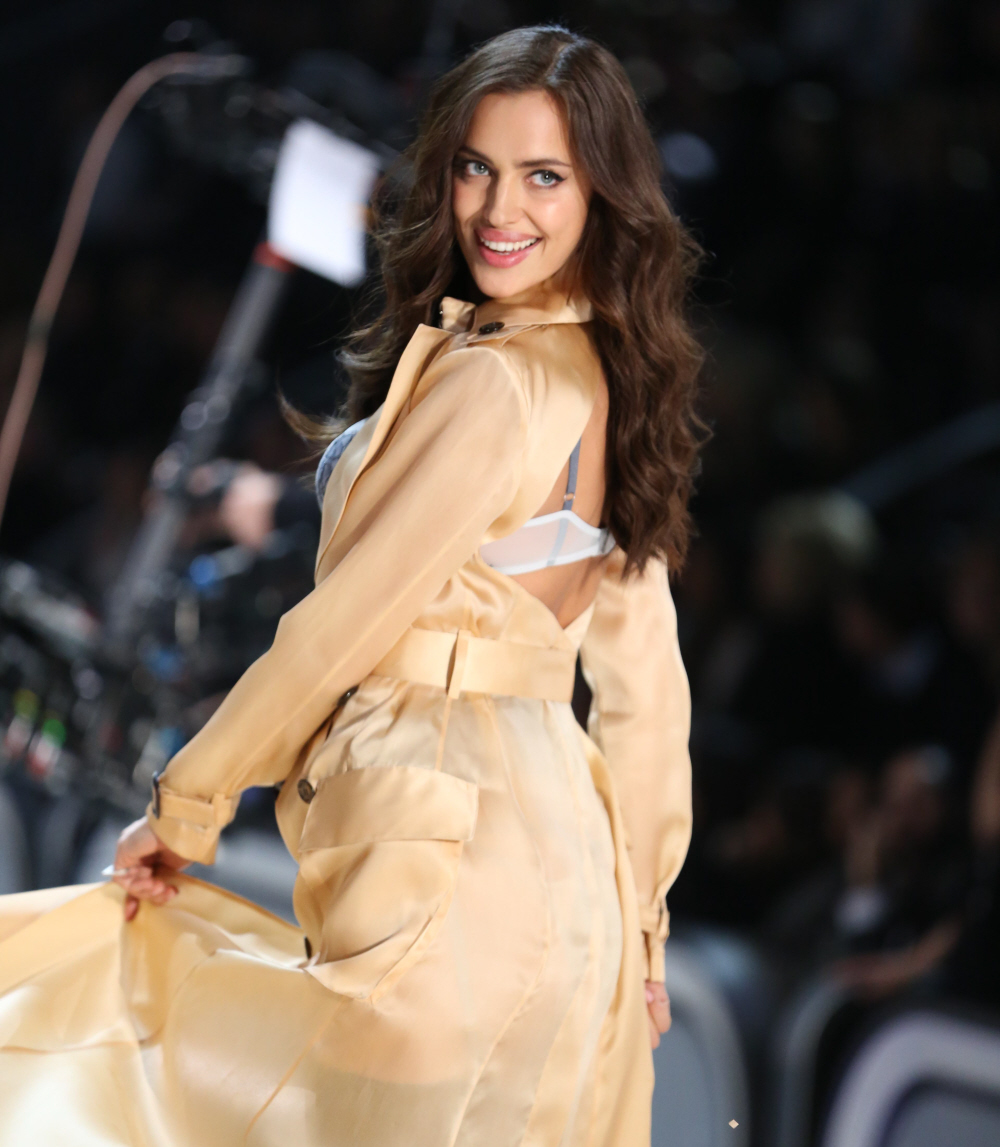 Photos courtesy of WENN.