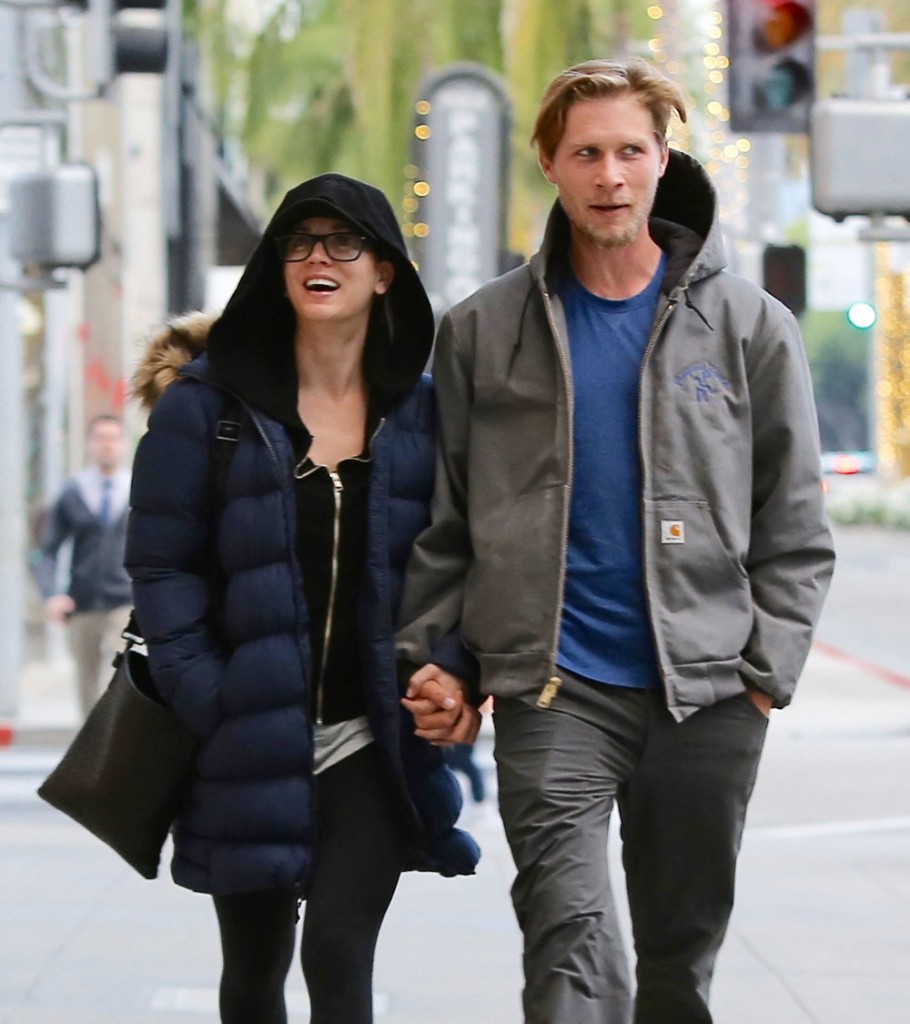 Kaley Cuoco, 31, is one of the highest paid actresses on television (despite the fact that Big Bang Theory has an appalling wage gap for the other actresses). She makes one million an episode and is right behind Sofia Vergara in terms of earnings. She's incredibly successful, is what I'm saying, and yet she remains quite foolish in love. It seems to be working out ok for her now, with her boyfriend of less than a year, equestrian Karl Cook, 25. They both love animals, they're both avid horse riders, and Kaley will tell you all about it, and how crazy she is for Karl. So that's why these new source quotes in E! sound straight from Kaley's camp – they say she follows Karl around basically, and will go wherever he needs to go for his job as a competitive horseback rider.
Kaley Cuoco… is "in love, head over heels" with her boyfriend, a fellow equestrian, a source told E! News exclusively.

"They seem to be in a good spot right now. She is always traveling with him. It's not as much her schedule but more so his. She never knows when she's going to be in town because she goes whenever and wherever he goes," the source said, adding, "She is super smitten."

Cuoco and Cook were spotted Wednesday evening shopping at a Gucci store and then heading to the Villa Blanca restaurant in Beverly Hills for a romantic dinner date. They were seen holding hands as they sat at their table and seemed very happy together, another source told E! News exclusively.

Last Friday, two days after Cuoco celebrated her 31st birthday, the two were spotted dining at Craig's Restaurant in West Hollywood.
Given all these photos of the two out together, they were papped twice in the past few days, I would say that Kaley is pushing for a holiday engagement. That is just her style and she's made it clear that she wants to get married and have kids. She also told a story in this month's Women's Day about her cute meet with Karl. "I knocked into Karl—literally, we bumped arms at a horse show. And we each said, 'Oh, I'm sorry'—and everything changed. I looked at him, and he looked at me…" I know people like this, who think they're meant to be with their partner, who are always with them and who fawn over each other on social media. There's this facade like everything is awesome but I've heard stories suggesting it's pretty bad behind the scenes. I'm not saying Kaley and Karl are like this, I just see couples who are over-the-top and the skeptic in me wonders if they believe their own hype. Maybe both of them are into it, and that's love to some people. Kaley has this pattern however – she did the same whirlwind thing with her ex-husband and that lasted less than two years. I hope this works out for them though!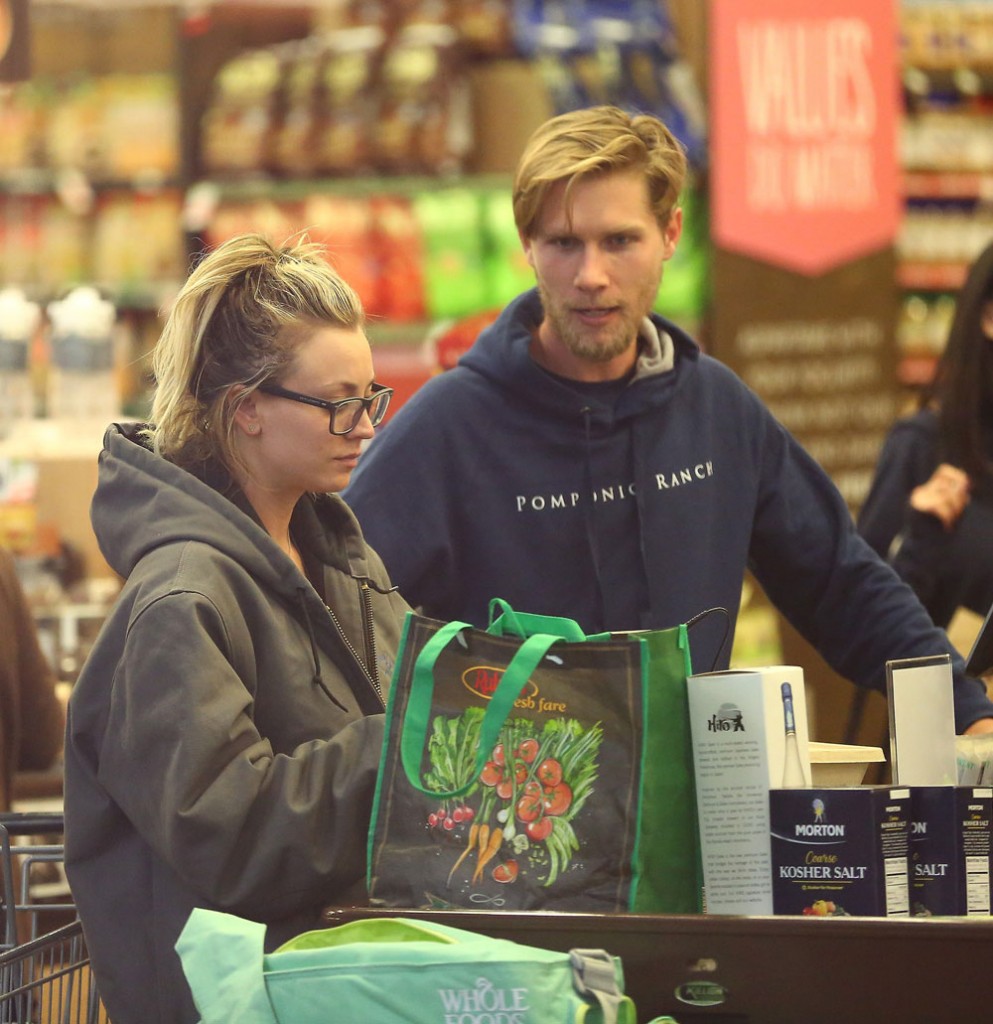 photos credit: FameFlynet, WENN and Instagram/Kaley Cuoco