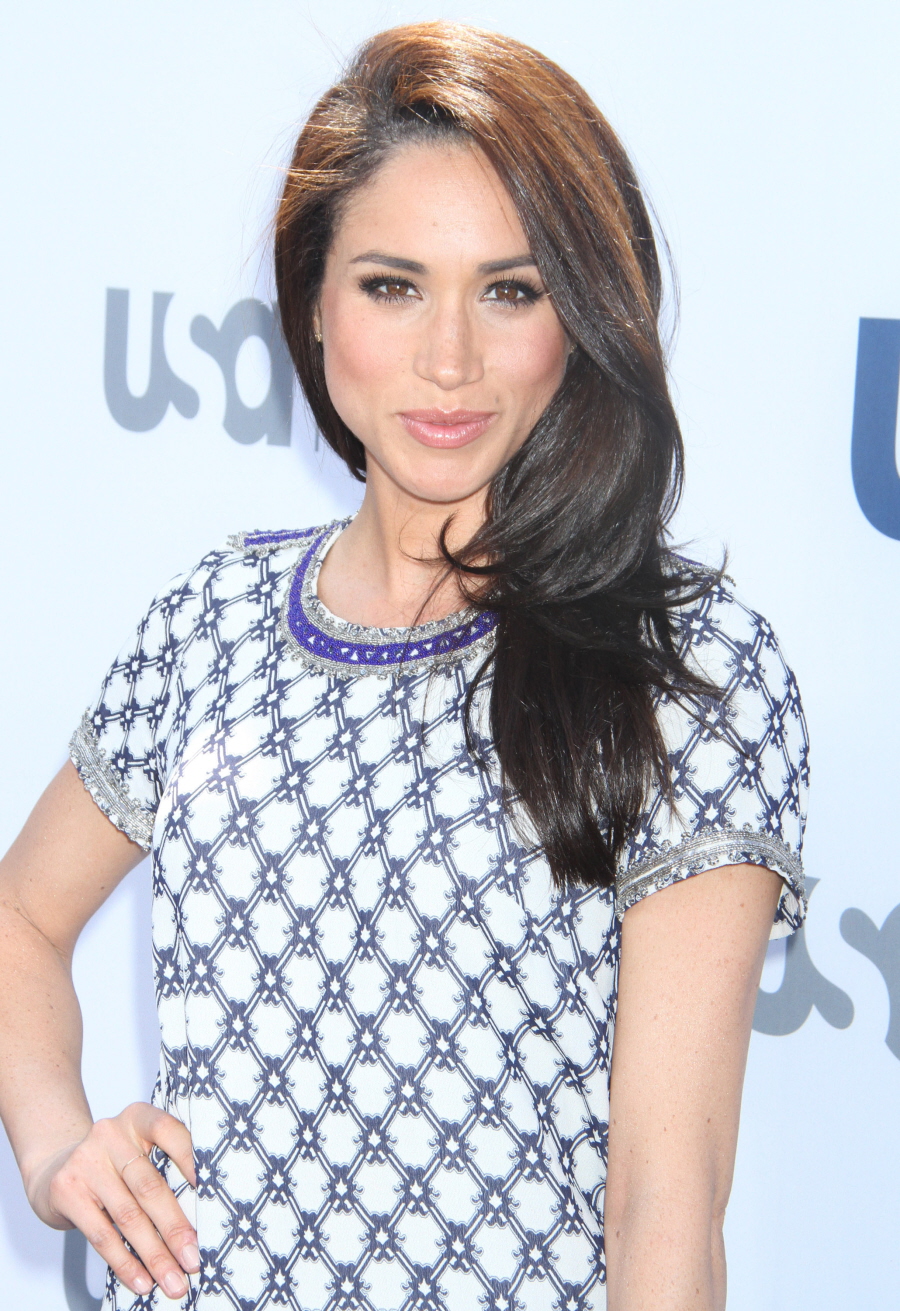 I thought this to myself but didn't write it because I didn't want to sound so conspiratorial, but I bet you $10 that Meghan Markle avoided her costar's wedding in California because she knew she was going to be flying to England to see her royal lover. Meghan was in Toronto over the weekend, we know that for sure because she was pap'd going to a yoga class. She made a point of not attending Patrick Adams' wedding, which was held in California. And now we know she didn't go to the wedding because she quietly flew to England on Sunday. She chose "banging a ginger prince" rather than "showing up to a friend's wedding." I can't say I really judge her for that, but still. It's worth noting. Anyway, Meghan and Harry went Christmas-tree-shopping together. Aw.
Trimming the tree together! Prince Harry and Meghan Markle bought a Christmas tree during the Suits actress' visit to London. The UN Women advocate, 35, flew from Toronto to the U.K. on Sunday, December 11, and is staying with her beau at his Nottingham Cottage home at Kensington Palace. A source tells Us that Harry arranged for someone to pick her up from the airport when she arrived.

First on the agenda? The couple went shopping for a tree at Pines and Needles in London's Battersea Park on Monday, a shop staffer confirms to Us Weekly. They quickly picked out a modest 6-foot Nordmann's fir, which cost around £56.95 (about $72.50 in U.S. currency), during their 15-minute stop at the Christmas tree lot. Instead of having the tree delivered to his royal residence, they took it home themselves.

Sources tell Us Weekly that Markle's trip was spur of the moment, and they weren't scheduled to meet up until a one-week romantic getaway they're planning later this month. "Harry and Meghan weren't going to see each other until the vacation, but they really wanted to see each other," the insider said. "Meghan had an overwhelming few days in Toronto — cameras wherever she went, feeling like she was being followed. … This is all very surreal to her. She feels safe with Harry."
I think it's interesting that her reaction to getting pap'd in Toronto is to fly into the storm, to London, and promptly step out with her ginger lover for tree-shopping. From what I've seen of how the paparazzi operate, London is a much bigger paparazzi-hub than Toronto. I'm assuming the Christmas tree is for Harry's London home, which is his cottage within the Kensington Palace property. As for their reported getaway at the end of the month… we'll see. Some people believe an engagement announcement will happen by Valentine's Day, if not sooner. Some people believe this whole thing will blow over and Harry will be a singleton again by Easter. ¯\_(ツ)_/¯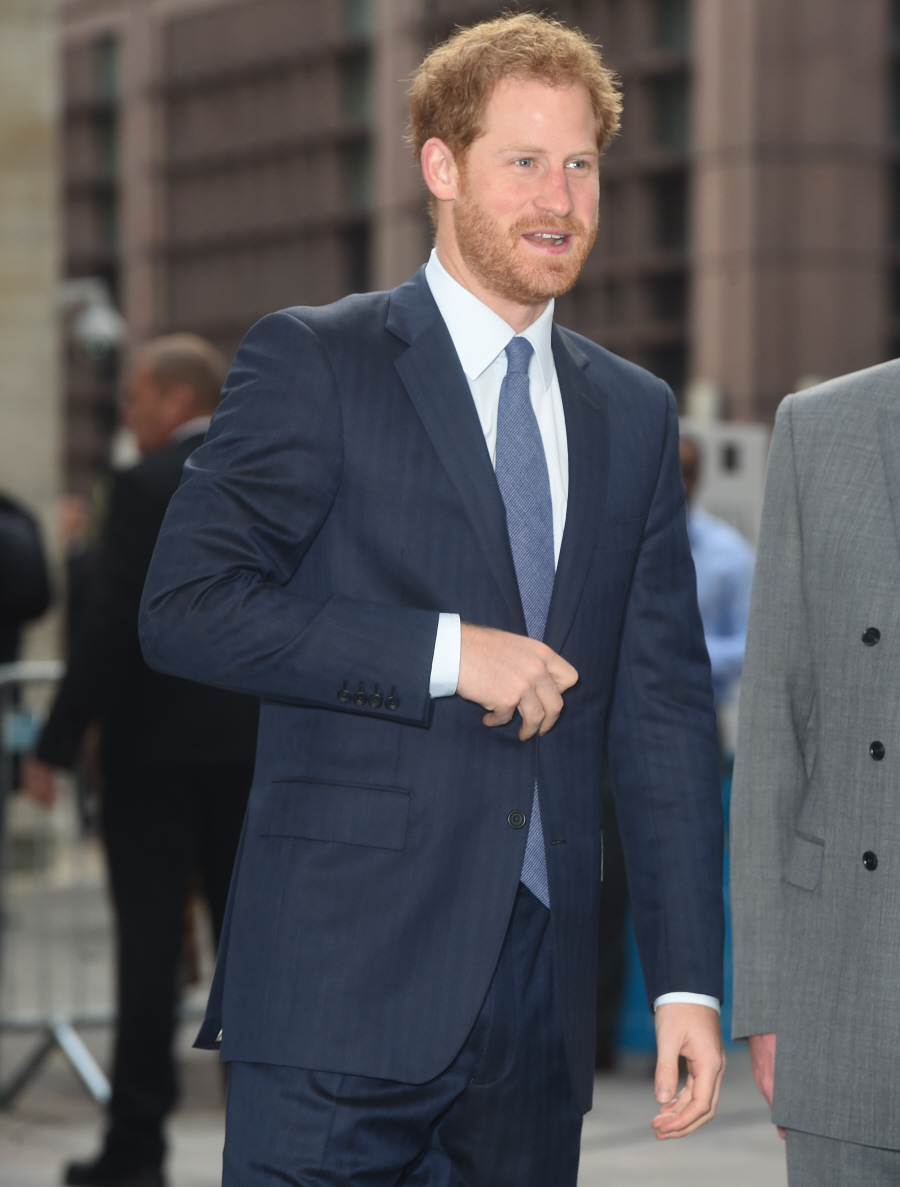 Photos courtesy of Fame/Flynet.