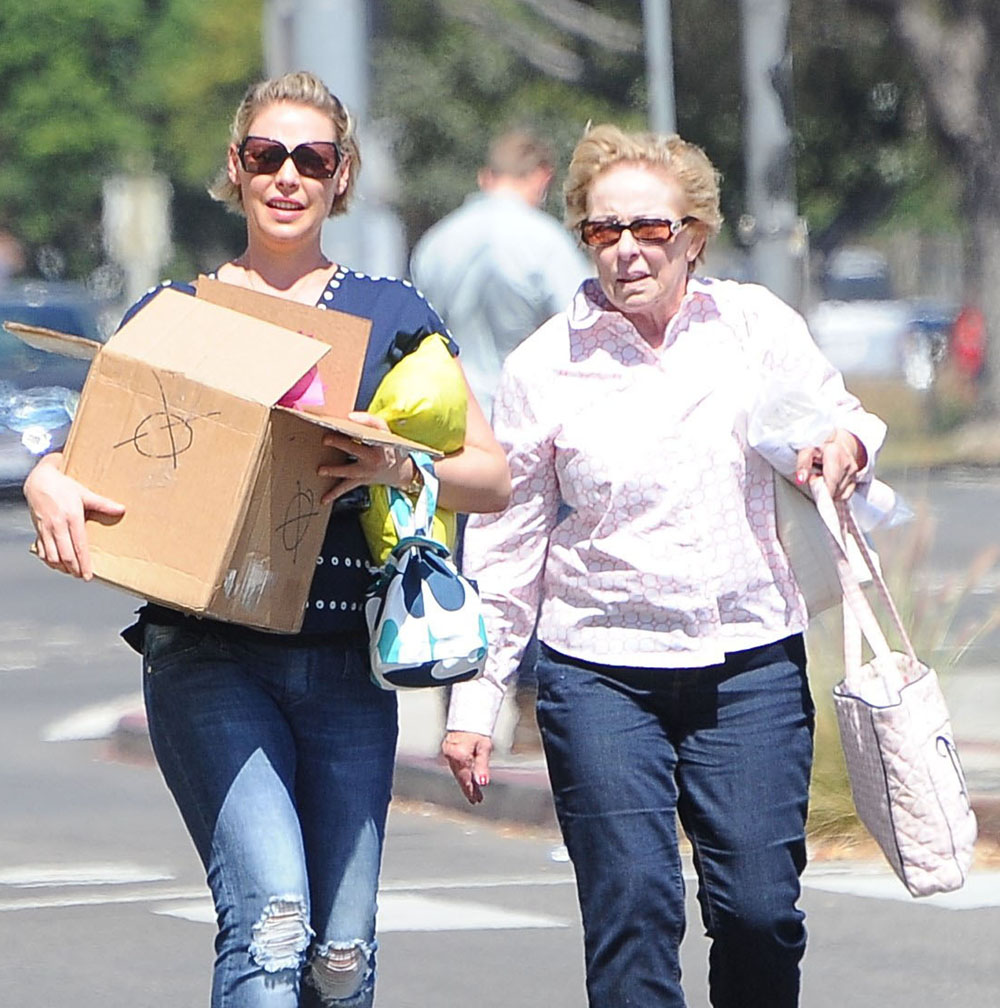 Mom-to-be Katherine Heigl enlisted her mother, Nancy, to throw her an unforgettable baby shower. The 38-year-old actress, and her husband, Josh Kelley, are expecting their first son in January, joining daughters Naleigh and Adalaide. It's Katherine's first pregnancy, and as much as I'm not a big fan, she certainly is rocking the pregnancy glow.
Katherine gushed about the party and shared photos of the event on her blog, Those Heavenly Days. She was happy that Mom took her (many ideas) for the party into consideration, confessing, "I'm kind of a control freak on occasion…OK more often than not, so getting to have a voice when it came to the shower was pretty awesome for me!" I can believe she's a control freak for some reason. She said her "rustic and elegant" shower "spoke to not only the holidays, but also our mountain home in Utah where the baby will be born." How very Goop-y of you, Katherine.
As I think every mom-to-be (or any wannabe mom-to-be, for that matter) is wont to do, Katherine turned to Pinterest for ideas for her shower. Her pin board included stork designs for the invitations and simple winter white flower arrangements for the tables. Katherine is a self-confessed milk glass collector and mixed natural pieces, including deer antlers, pine cones and white gourds to create centerpieces. The affair's menu featured simple, farm to table dishes and, of course, cake and holiday cookies.
Katherine shared her delight, writing, "The Christmas holidays are a pretty big deal in my family and not only will we now be celebrating our babies [sic] birthday around Christmas, Josh and I also celebrate our wedding anniversary December 23rd. So it's a month full of joy and gratitude for us for many reasons!"
From the pictures I've seen, the shower looked like an elegant, refined affair – far from the chaos I've experienced at any baby shower I've been to. I think I would have enjoyed this party, especially if I would have been able to hang out with Katherine's Doubt co-star Laverne Cox, who was in attendance at the fête, along with some of Katherine's fellow actors, including Kobi Libbi, Lauren Blumenfeld and Dulé Hill. And, hey, as long as they didn't play that awful "melted candy bar a diaper game," I'm completely okay with this.
Check out https://t.co/SQ2cAcHZiP for all the details, inspiration and photos from @JoshBkelley and my baby shower! pic.twitter.com/FFyXF9Sjlg

— Katherine Heigl (@KatieHeigl) December 10, 2016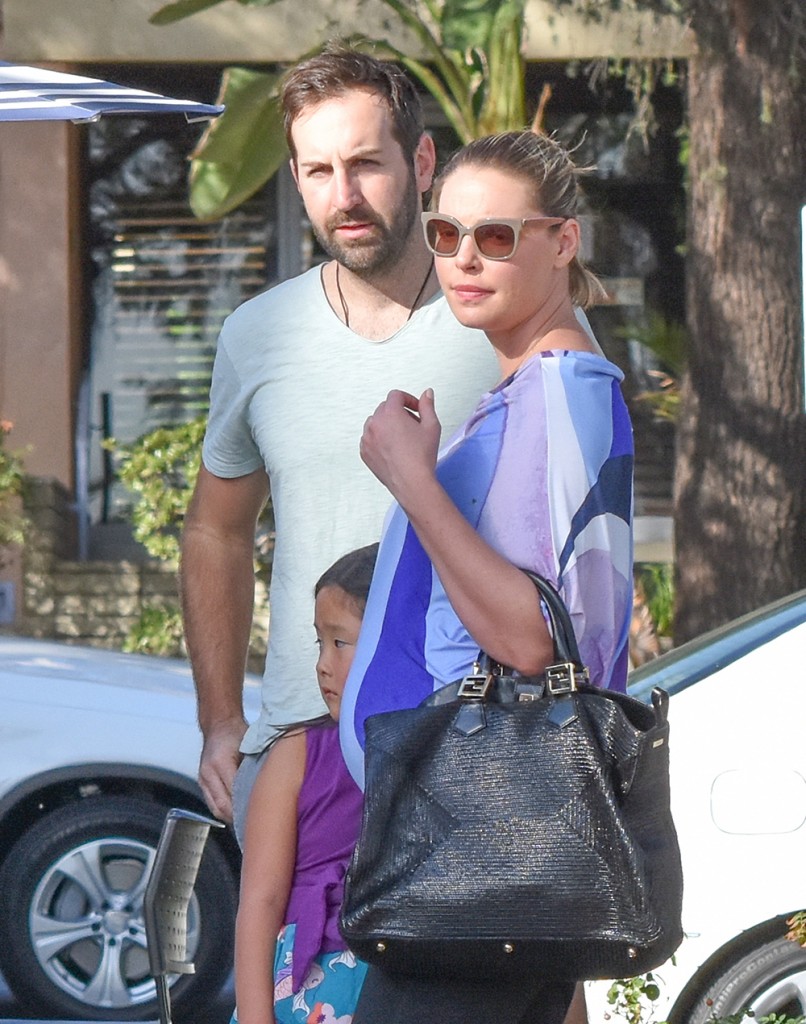 Photo credit: Getty Images, WENN.com, Fame FLynet