A couple of days ago we heard that Emmy Rossum was holding up renewal plans for long running Showtime comedy, Shameless, by requesting not only equal pay to her older male costar, William H. Macy, but higher pay to make up for the seven seasons she's made less than him. Emmy's character, Fiona Gallagher, is the star and William's character, Frank, is arguably more disposable. (However some of you are familiar with with original British version of the show and say that's not the case that Fiona is indispensable, I'll say that.) In The Hollywood Reporter's original story it was unclear how Emmy's costars felt about her salary negotiations. Well TMZ paparazzi caught up with Macy while he was out Christmas shopping and he unequivocally supported Emmy! (This was posted on December 13, before Macy got his latest SAG nomination for best male performance. He won a SAG in 2015 for this role.)
Emmy Rossum is involved in a contract dispute with Warner Brothers demanding equal pay. When do you think the studios are going to get with it?
They wrote the Equal Rights Amendment in 1927, it didn't get passed by both houses of Congress until 1972. It still hasn't been approved by all the states therefor it didn't make it as an amendment to the Constitution. It's about f-ing time, don't you think?

She is obviously a big part of the show. Playing devil's advocate, you are a Hollywood veteran
She works as hard as I do. She deserves everything. The only thing I got over Emmy Rossum is I'm better looking.
[From video on TMZ via Jezebel]
Wow I never realized how woke Macy is, for lack of a better word, but I guess it's not surprising. Also kudos to the paparazzo for the way he framed the question. You could not ask for a more thoughtful response from Macy. He gave historical and legal context and followed up with a personal sentiment for Emmy, with a little joke thrown in there. I just wish that this kind of understanding of women's rights was the default in our country. Feminism is not a special case, it's a human right. I thought we were so close, but we just fell backwards down the hill so many of us were climbing. I feel all dirty and bruised lately, to continue that lousy metaphor. We're still here, we're still fighting, and we have allies.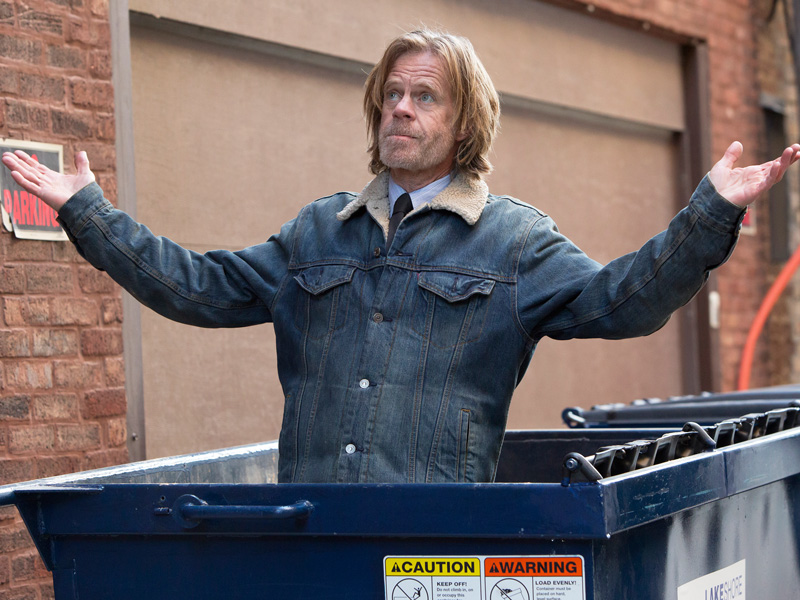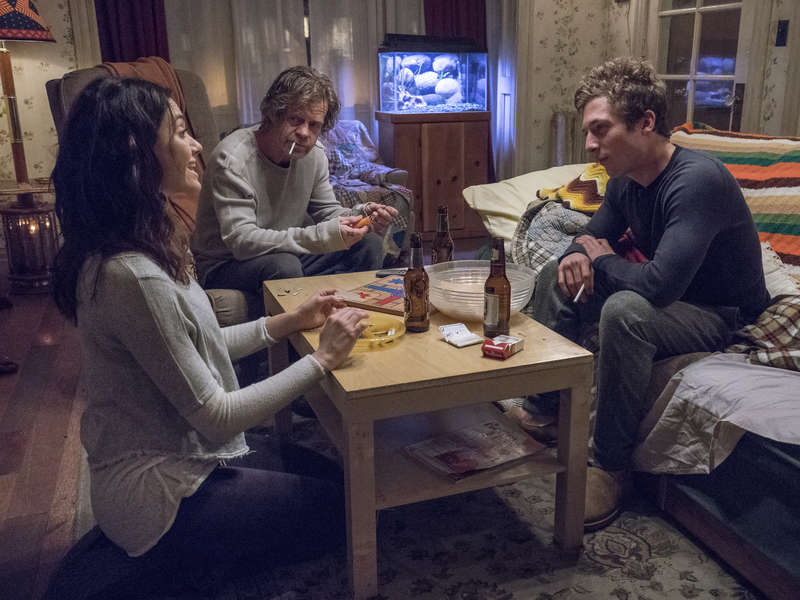 Photos credit: Getty and Showtime