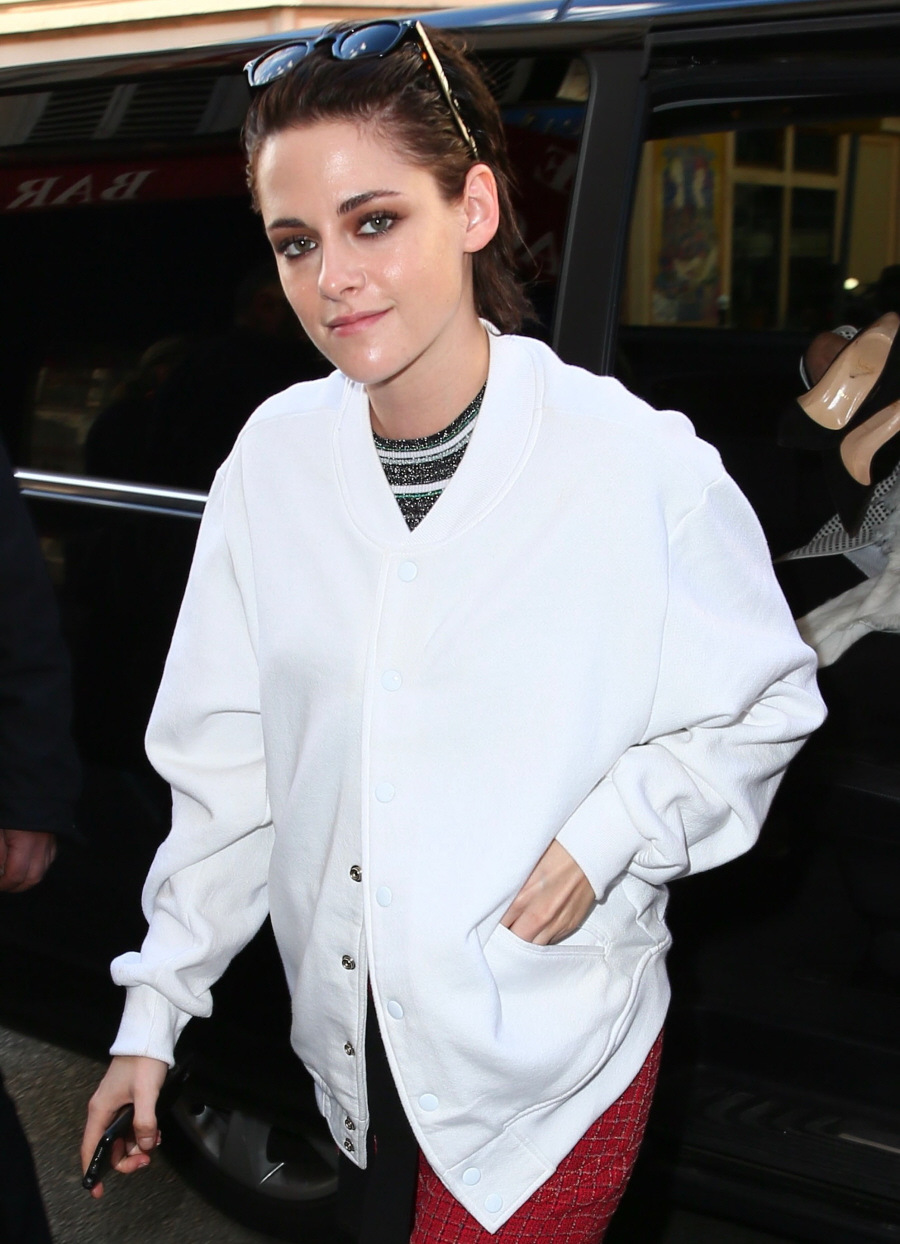 I had totally forgotten about Kristen Stewart. She was everywhere in September and October, because she was promoting her movies. Plus, Kristen had another split with Alicia Cargile and Kristen started being seen everywhere with St. Vincent (real name: Annie Clark). St. Vincent was her new love and they were flaunting their love all over New York and LA. While it didn't seem as intense as Kristen's relationship with Soko earlier this year, it did seem like they moved in on each other pretty quickly. And now it might be over? Because Kristen has been seen out and about with Stella Maxwell all over the place:
Kristen Stewart steps out with a bruised face and scraped knees with Stella Maxwell https://t.co/FdCAeuZLWN pic.twitter.com/jeys0Uy4DP

— Daily Mail Celebrity (@DailyMailCeleb) December 15, 2016
Reportedly, Stella and Kristen have been a thing for a short time and St. Vincent might have gone back to Cara Delevingne. Kristen and Stella weren't just hanging out (publicly) in a big, pap-friendly city like London or New York either. Like, that was my first thought, that they're friends and they party together, maybe they aren't dating. But no. Kristen has been in Savannah, Georgia, working on a film, and Stella came to visit her. They're full-on dating now.
I wonder what happened between Annie and Kristen? Was it just a temporary lust haze that burned itself out? Did Annie prefer Cara Delevingne's brand of drama? Did Kristen suddenly develop a thing for blondes? I don't know. I do think that there's a small but growing group of young celebrity lesbians/bisexuals and they all seem to know each other, party together and date each other almost interchangeably. It wouldn't shock me if Amber Heard shuffled herself into the mix again too, because I've been thinking for a few months now that Amber and Cara seem like they would make an okay couple. And then St. Vincent would start dating Stella, and Kristen would probably start dating Taylor Schilling or something.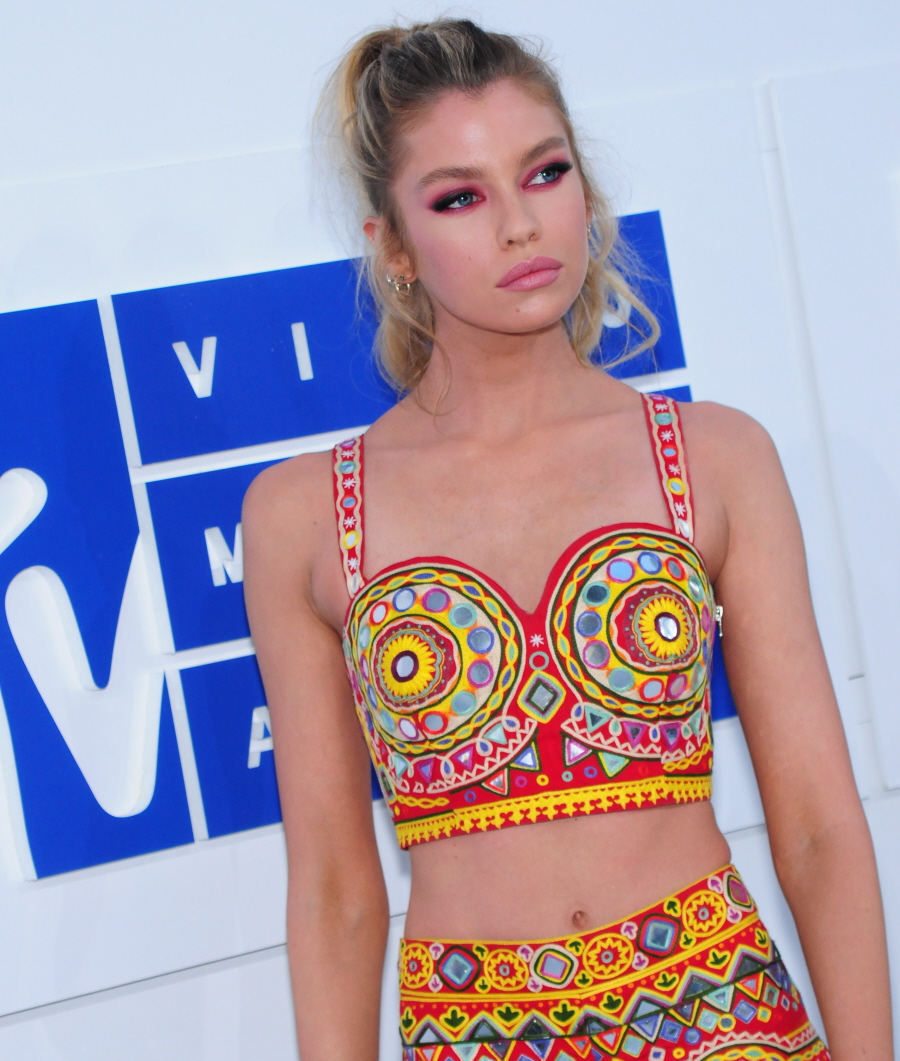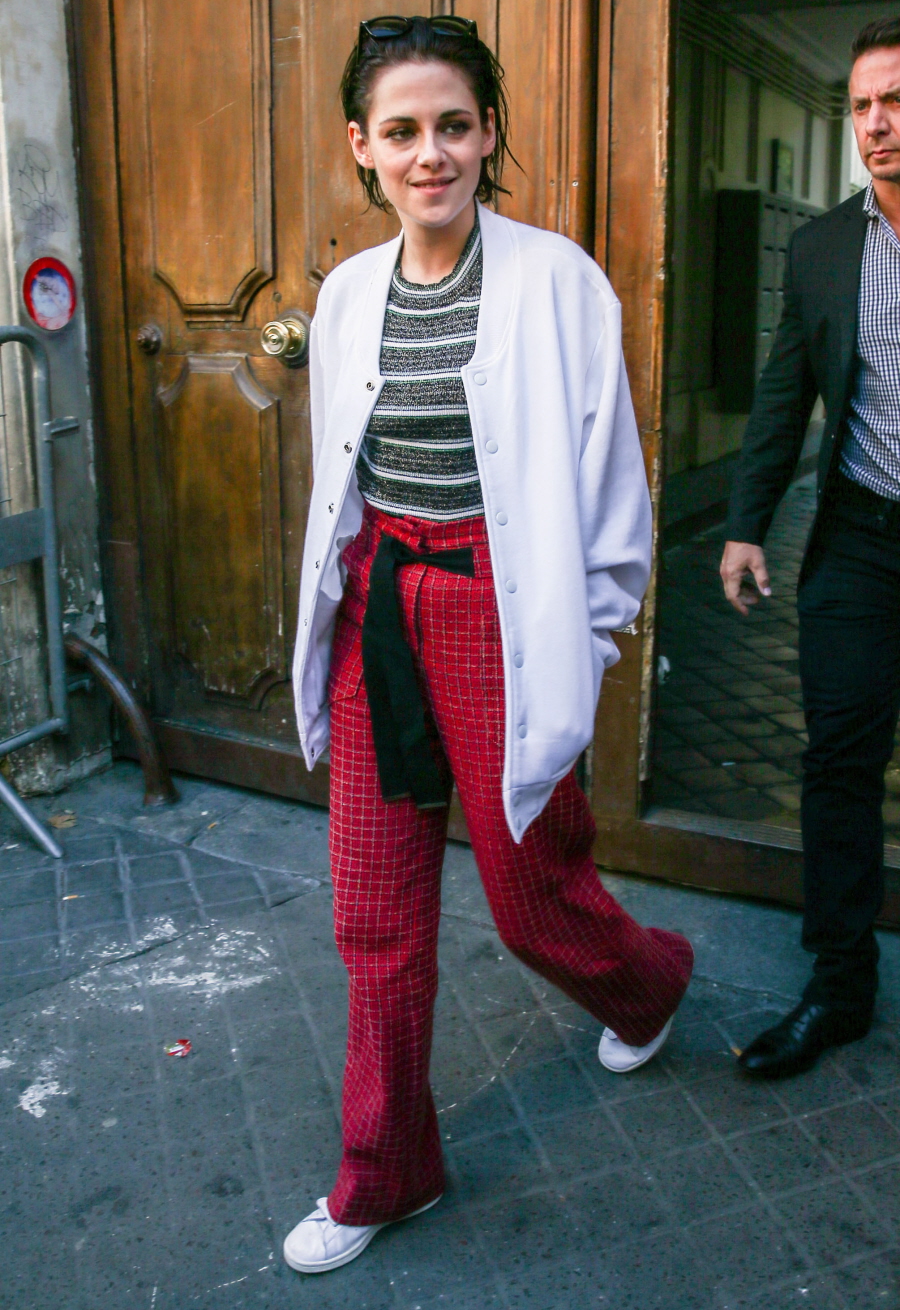 Photos courtesy of Fame/Flynet, WENN.