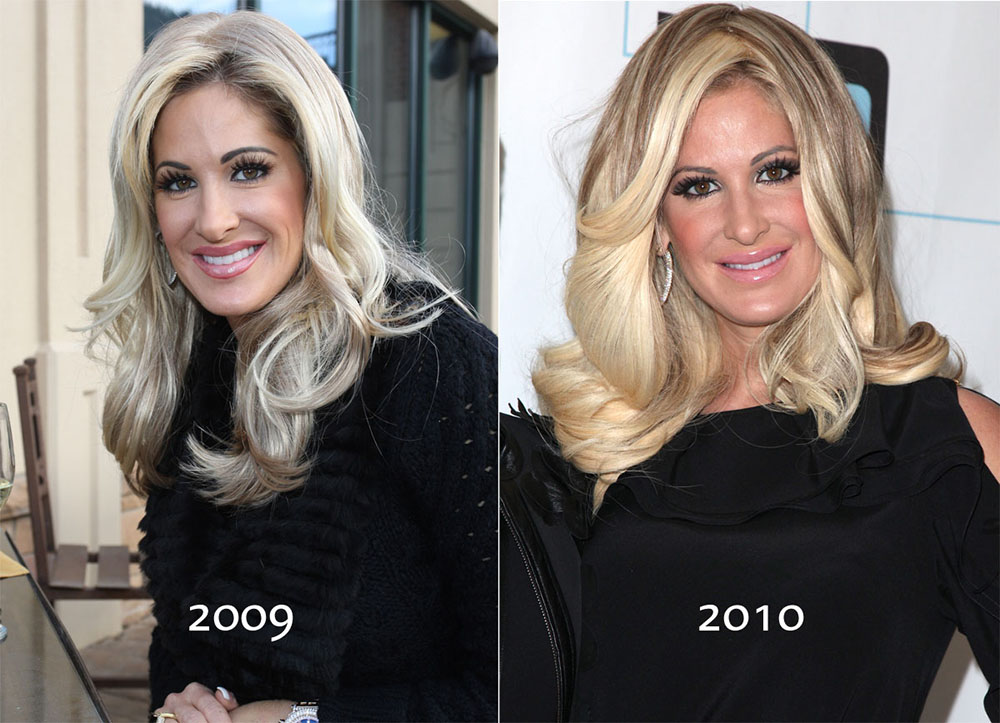 On Wednesday's episode of Watch What Happens Live, Andy Cohen had Kim Zolciak and her currently free agent football-playing husband, Kroy Biermann, as his guests. Their discussion drifted to probably the only topic of any real interest with these two, Kim's plastic surgery obsession. The (cough) 38-year-old (cough) has been quite up front about getting some work done, even filming a visit to her doctor in Los Angeles. Heck, she even shared video of her recent cellulite-taming butt injections not once, but twice. But when it comes to her nose however, she refuses to own up to getting any work done.
On WWHL, Andy tried to get Kim to confess that she's had some work done on her old sniffer, but she wouldn't bite. Andy put up a split screen of Kim from RHOA's first season (which debuted in 2008) and her now, and, even without my glasses, I could tell that one of these things was not like the other. Andy asked, "You don't think that nose is a little different, Kim?" he asked her. "The tip is not different?" and Kim immediately went on the defensive, asserting, "There's no makeup—look at the nose…everything's kind of changed," to which Andy sarcastically replied, "Yes, it sure has." (The shade of it all!) Kim added, "If I'm going to have a nose job, it's going to be a hell of a lot shorter." Sure, Kim. Kroy even tried to stick up for his wife but Andy stuck to his guns. When Kroy tried to defend Kim's honor, Andy came back with, "I've known her longer than you have. And she had a different looking nose!" Check out the clip below. The lady doth protest too much, methinks.
This isn't the first time Andy has tried to get Kim to cough up the truth about her schnoz. Back in August of 2015, Kim was still in denial mode, telling Andy, "I'm very honest with plastic surgery. Obviously I've never hidden anything. We all know I do Botox, I'm a big fan of it. My lips are definitely overdrawn."
I don't get what the big deal is. Kim has been more than forthcoming about her plastic surgery, telling E! she's had a boob job and a tummy tuck – and she's probably around 75% filler in her face by now. Who cares if she's had a nose job? In this day and age, there's no stigma about any kind of plastic surgery, so it's hard for me to understand why this is such a sticky topic with her. Unless, of course, she thinks if she keeps denying it, Andy will keep having her on his show. Hmm….
2009: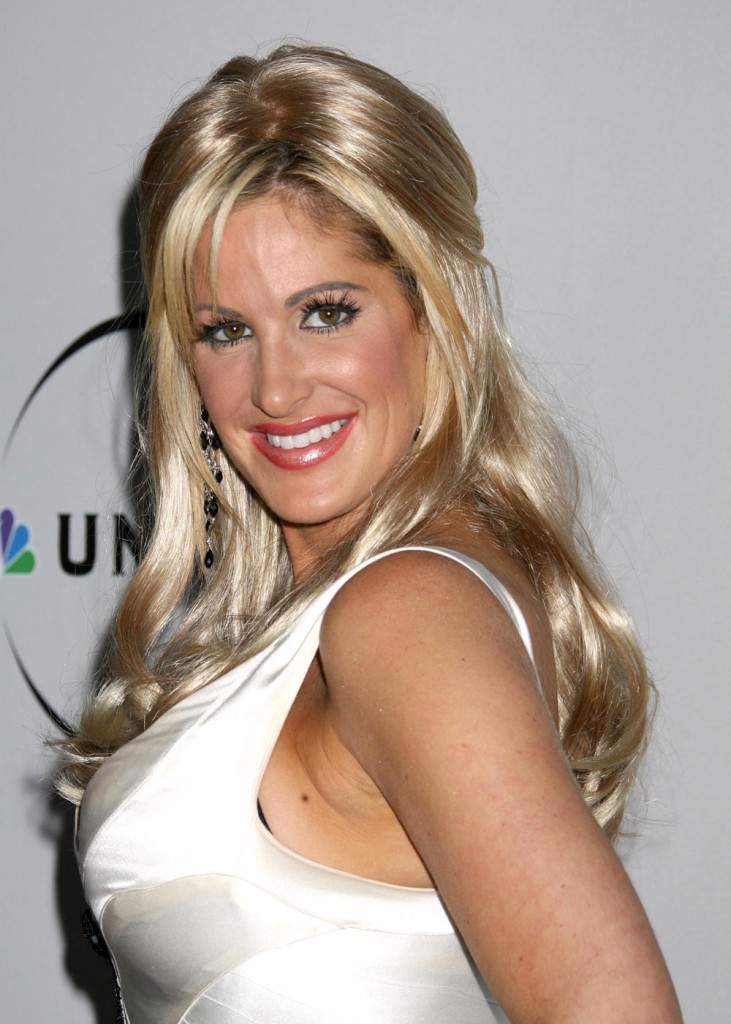 2009: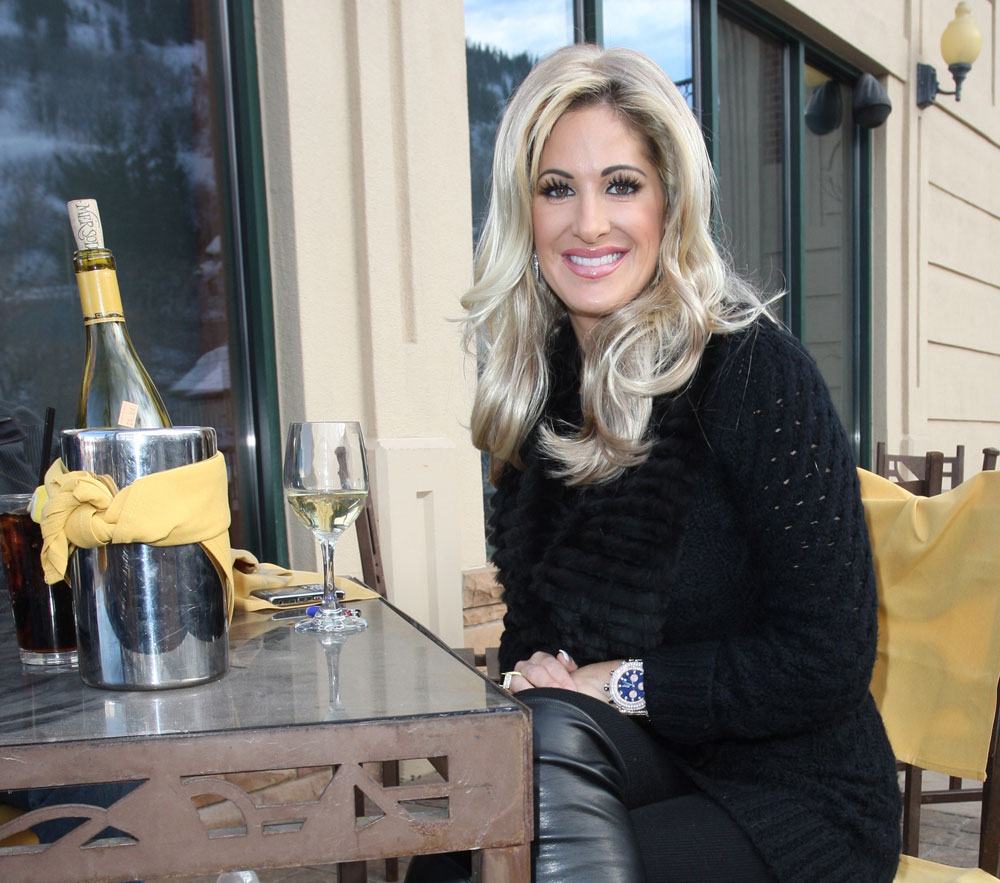 2016: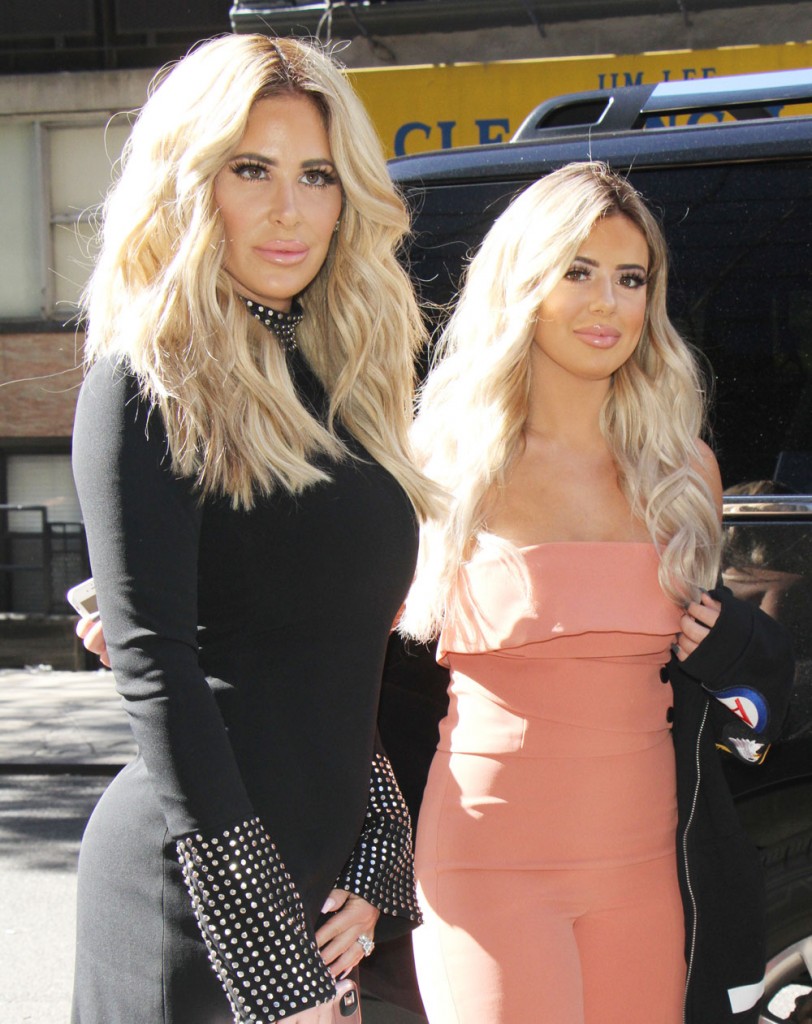 2016: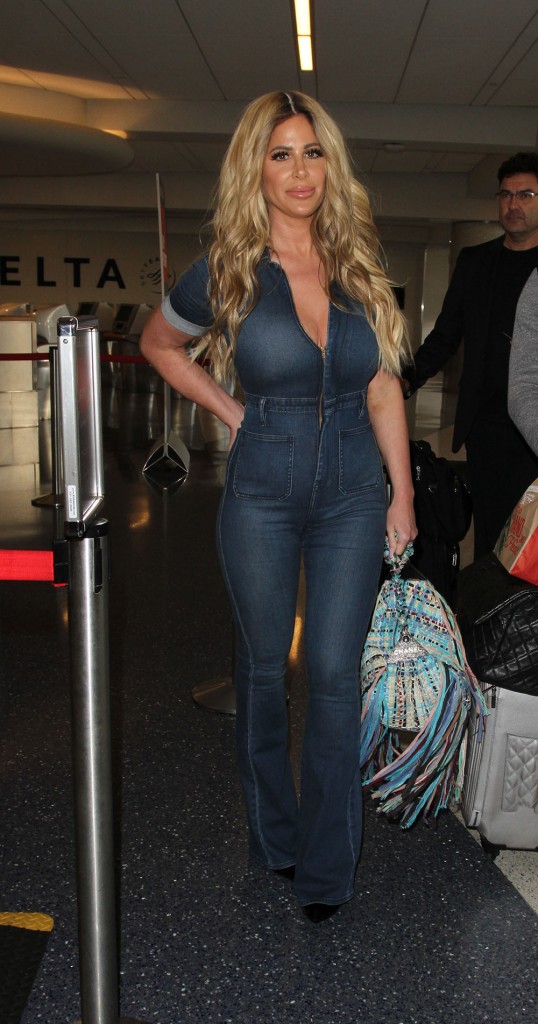 Photo credit: WENN.com, Fame Flynet